The finalists for the 2023 Sustainable Business Impact Awards from Chambers Ireland have been announced, with 3 Midlands businesses – DPD Ireland, the FACTORY, and Ballykilcavan Brewing – in the running for awards.
The Chambers Ireland Sustainable Business Impact Awards are run in association with the Department of Rural and Community Development and recognise initiatives from businesses that commit to a sustainable business ecosystem that positively impacts people and the planet. The businesses shortlisted have shown leadership in delivering on ambitious projects that benefit communities right around the country. The awards highlight how businesses can have a positive impact in communities as well as on their staff and the environment.
The UN Sustainable Development Goals are at the heart of the Sustainable Business Impact Awards, which showcases best practice in sustainable business development and social responsibility undertaken by companies of all sizes across Ireland. The SDGs are a compass to which companies can measure and align their strategies to, and in doing so the business case for the SDGs is at the core of transformative practices today.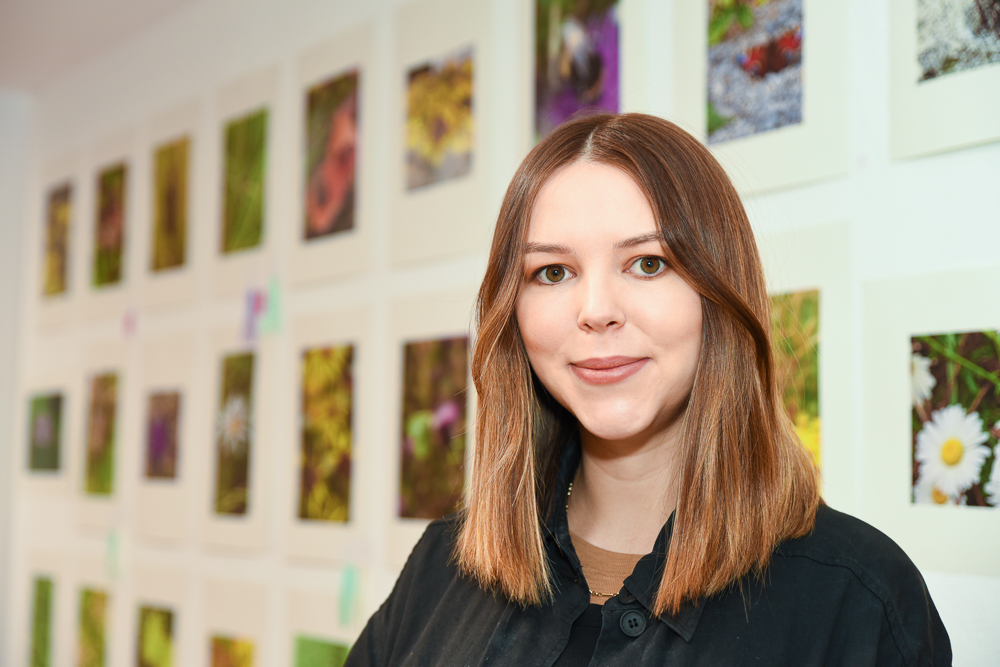 The Midlands Finalists
DPD Ireland in Athlone are finalists in the Partnership with Social Enterprise category for their Lough Ree Access For All 'Resilience' Boat Initiative.
Ballykilcavan Brewing Company in Stradbally are finalists in the Sustainable Impact by a Small Business category for their Decarbonisation project.
The FACTORY, located outside Birr are finalists in the Sustainable Impact by a Medium Sized Business category for their 'Make a Positive Impact' initiative.
Each of the three Midlands finalists have already won numerous awards for their work in the area of sustainability, with each having placed sustainability at the heart of what they do. They will now go forward to join other finalists from across Ireland at the awards being held in the Crowne Plaza, Dublin, in September.