Representing the four corners of Ireland, the winners of the 2023 Georgina Campbell Irish Food & Hospitality Awards were announced at an event hosted by Bord Bia at their new Global Hub in Dublin. Celebrating 25 years, the independent Georgina Campbell Awards are Ireland's longest running food and hospitality awards. They recognise and honour Ireland's standard-bearers in food and hospitality in Ireland with particular focus, this year, on genuine hospitality, consistency, innovation and good value.
Three Midlands winners
Newcomer of the Year : Bramley Restaurant, Abbeyleix, Co Laois
The Campbell Guide describes it as "a lovely setting for enjoying some seriously good cooking. Formerly Executive Chef at nearby Ballyfin Demesne, Sam Moody brought a big fine dining reputation with him to Abbeyleix, yet Bramley has the feel of a real local restaurant. On the Guide's initial visit, for example, it was full of happy local diners who were table hopping to greet and chat with their friends – not something that is likely to happen in many of the recently opened high-end restaurants. The cooking has great finesse, as would be expected, but this is not show-off food and some of the details and smaller dishes, such as an exceptionally delicious garden pea soup, are most memorable. This could so easily have just been another fine dining restaurant, but with its customer-friendly hours and varied menus, there's a sense that this is a place that´s becoming part of the community".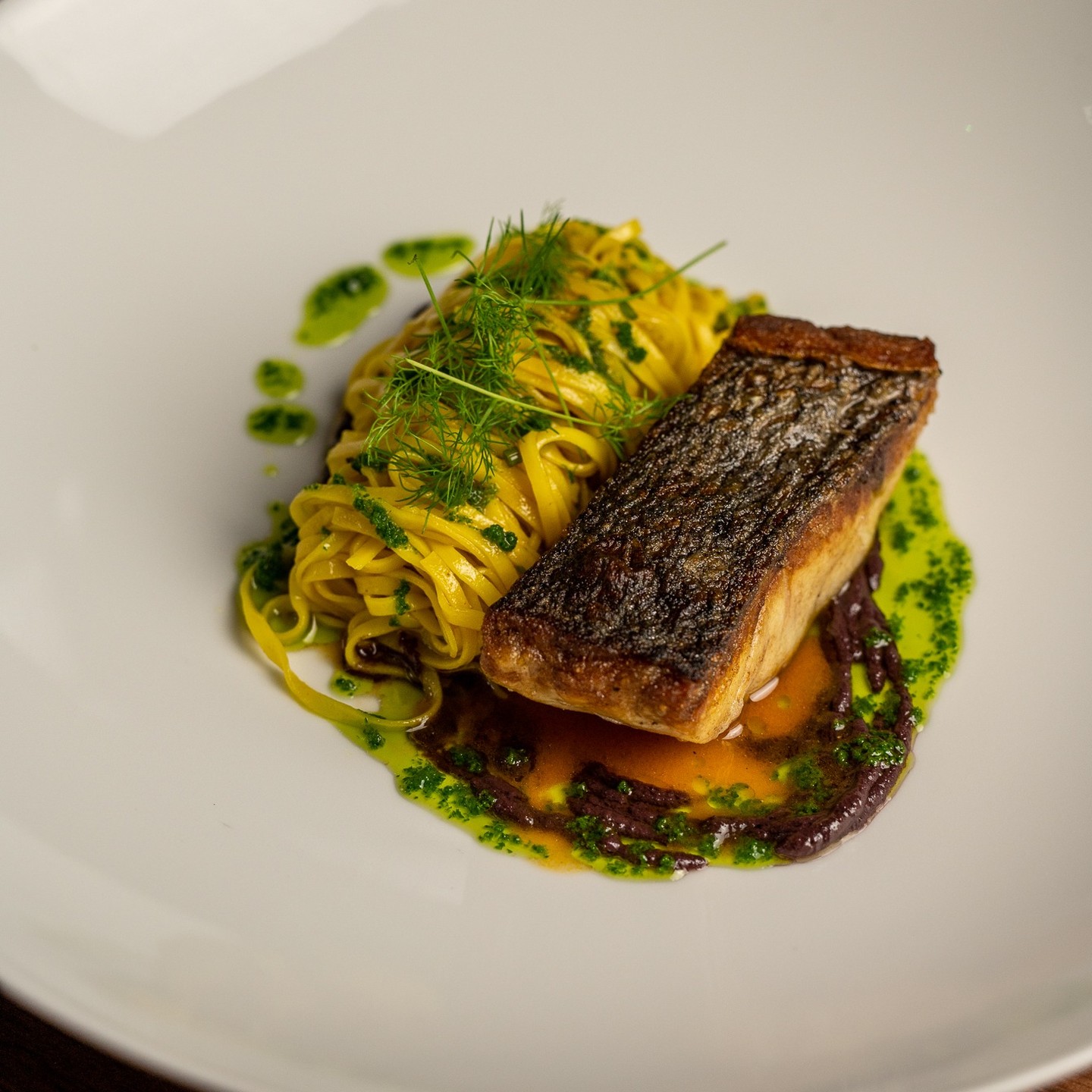 5-Star Hotel of the Year: Ballyfin Demesne Ballyfin Co Laois
According to the Georgina Campbell Guide "Everything about the 614-acre estate is stunning, including the eight acres of walled garden that supply executive chef Richard Picard-Edwards's kitchen, along with wild foods from the estate and produce from trusted suppliers including Mountrath butcher Michael Keegan, Sustainable Seafood Ireland in Dublin and Duncannon Seafood, Co Wexford. Having become a byword for exclusivity, Ballyfin is recognised as one of Ireland's top five stars, but the down-to-earth feeling of real Irish hospitality may be unexpected. Also, given its reputation for being 'expensive', the good value offered may come as a surprise when the price is analysed, thanks to the meals and the exceptional range of extras that are included. So it's always worth making that call when a special outing is on the cards".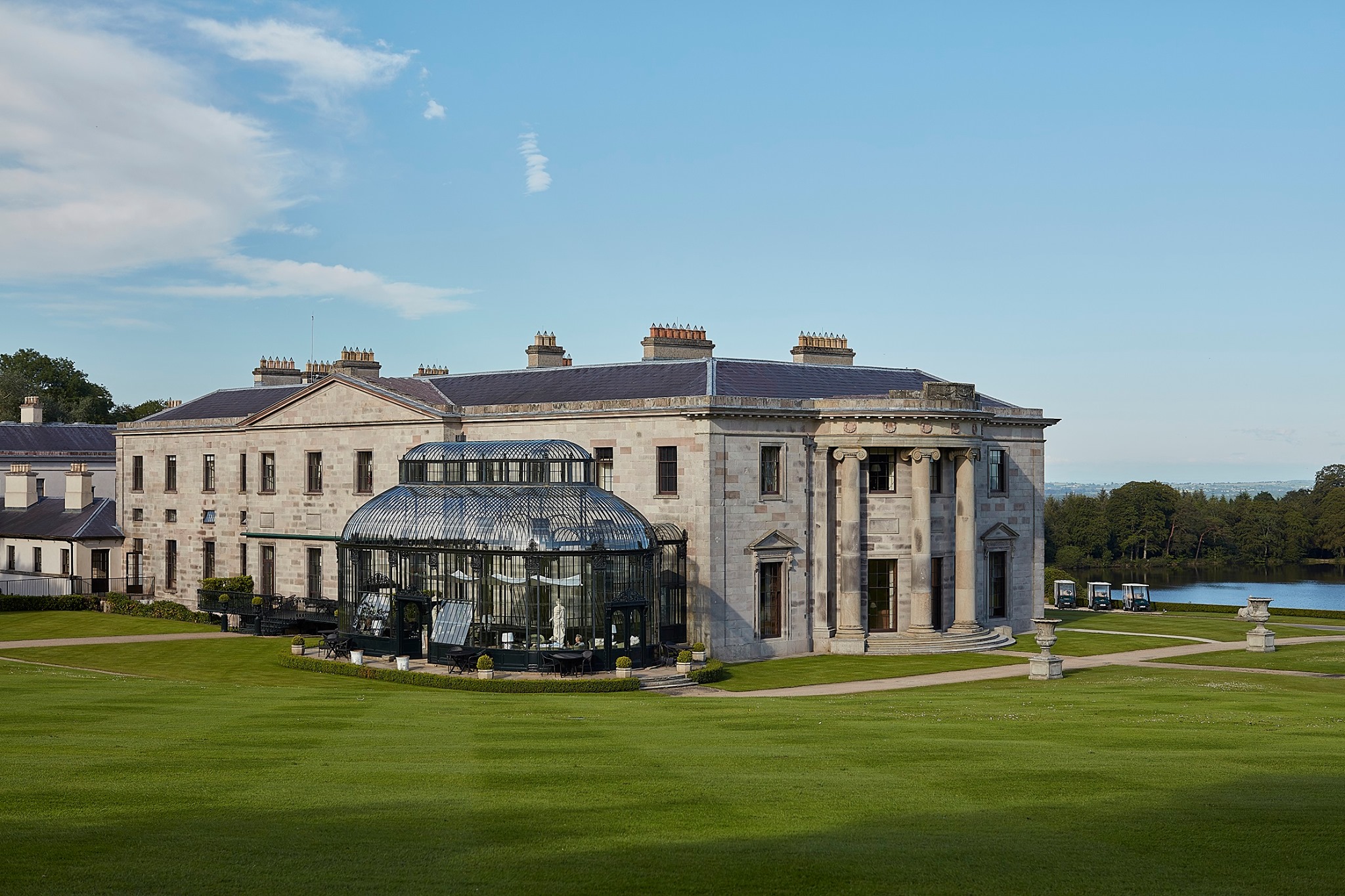 Bar of the Year : The Grapevine Lounge Wineport Lodge Glasson Co Westmeath
Described as "one of those of those places that seem impossible to capture in photos, it has to be experienced for the lough view, the relaxed ambience, the super staff, tasty food and terrific range of drinks to come together and make sense. The sheer quality and the thoughtfulness of the many subtle references to the beautiful setting are impressive too, and first-time guests soon want to return. As they say on their own website "Very often, a quick pitstop at the Grapevine bar morphs into something much more lingering and relaxed." So true. You may well end up staying the night". 
Other Winners
THE SELECTION PROCESS
Georgina Campbell's Ireland's programme of anonymous assessment visits is a year-round process and winners are nominated solely by an independent assessment team. Here is the full winners list.