The Midlands Science Festival, supported by Science Foundation Ireland, as part of National Science Week, is taking place from 7th – 19th November. The theme for Science Week 2023 is Human, which asks people to consider what it means to be human in today's world, and how the decisions we make today will impact the people and world of the future. There are a wide range of free events this year, across a variety of topics with something for everyone in Offaly, Westmeath, Longford and Laois. All events are free of charge and will be available for booking online on www.midlandsscience.ie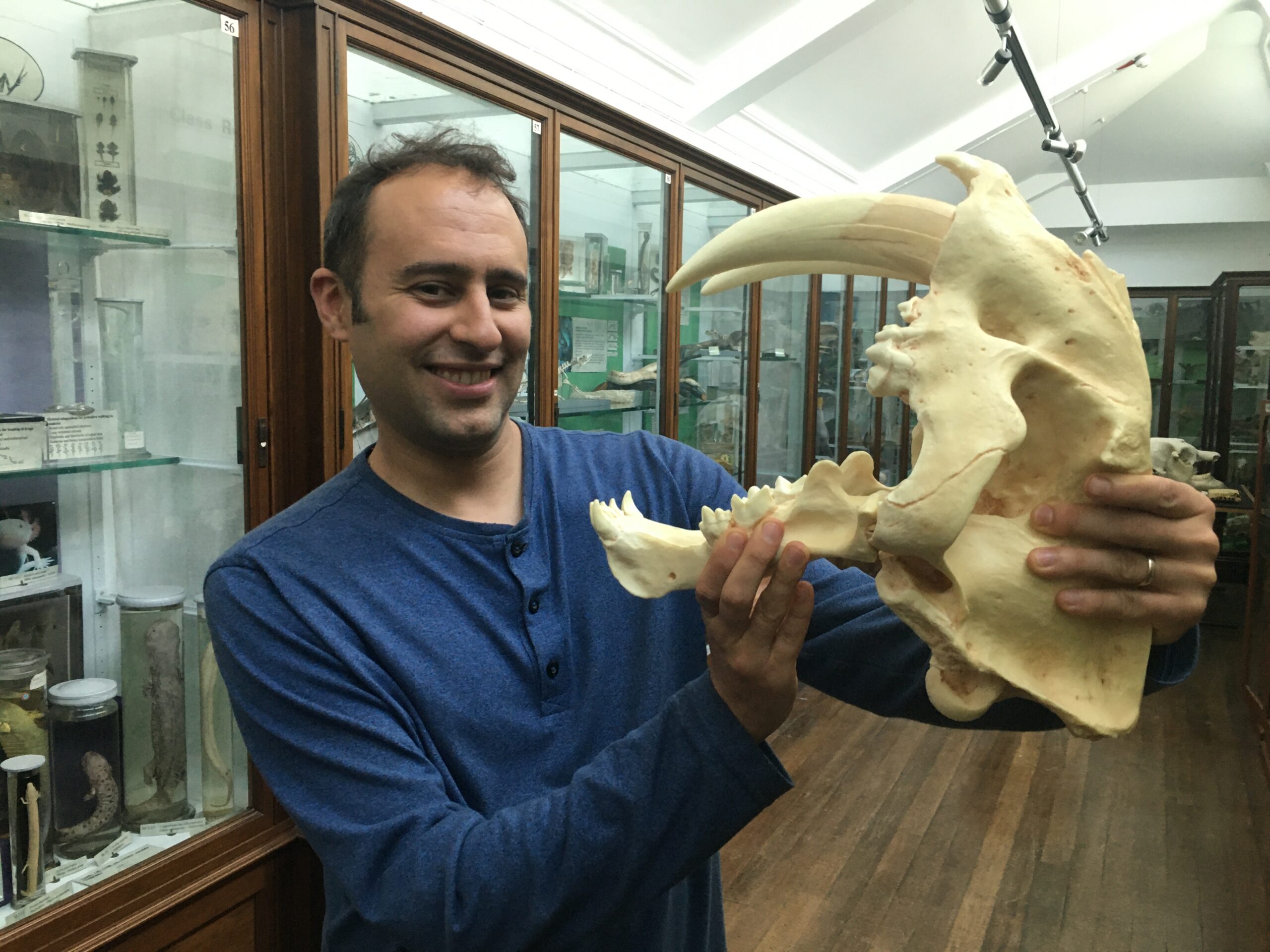 Mammals, Music and Much More – Science Week in the Midlands
Co-ordinated by Midlands Science, the festival has a variety of events running this year including a cold-water swim with Guinness World Record holder Nuala Moore, astronomy nights in Lough Boora with Midlands Astronomy Club and natural history art workshops with children's author Anne Brusatte. The festival is delighted to welcome back Sunday Times bestselling author Steve Brusatte whose new book "The Rise and Reign of the Mammals" is a delight for all those interested in animals and nature. There are also events exploring the science of climate change, cyanotype workshops [an early version of photography], sustainability workshops and book club events. Here are some highlights.
Highlights of Midlands Science Week
SCIENCE SCRUM – EXPLORING THE SCIENCE OF RUGBY
DATE AND TIME : Tue, 7 Nov 2023 19:30 – 21:00
WHERE : Buccaneers Rugby Club, Athlone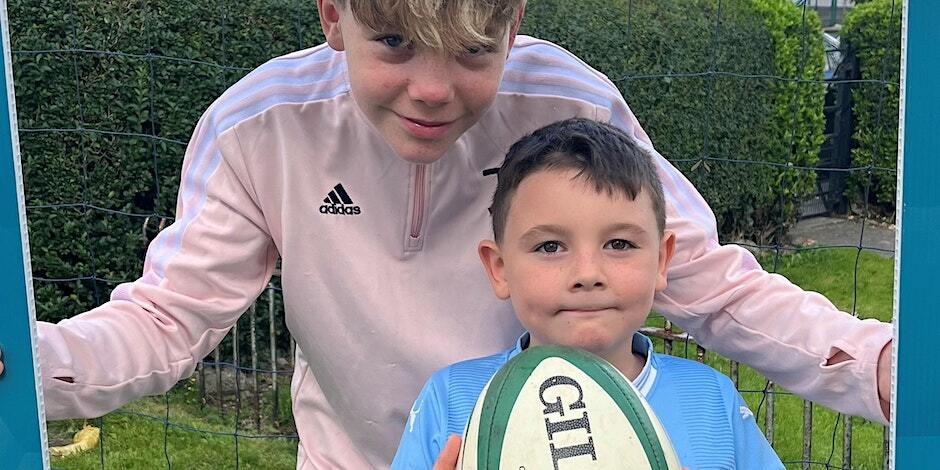 Ever considered all of the science a game of rugby involves. From the science of fitness to the physics of the game this event provides a great chance to learn more about the science of rugby. The evening will be facilitated by leading science communicator Dr Craig Slattery of UCD in conversation with Irish fly-half Jack Carty and former Irish international Rosie Foley. The game includes everything from fitness to physics and amazing technology that allows players to enhance performance through analysis at a level that previous generations could only have dreamed of. You'll never look at a game of rugby in the same way again. Event at the home of rugby in Athlone – Buccanners RFC with finger food. Book here via Eventbrite
Empowerment at Mid Life – the science and style of the Menopause
Date and time : November 15th at 7.45pm
Location : Radisson Blu, Athlone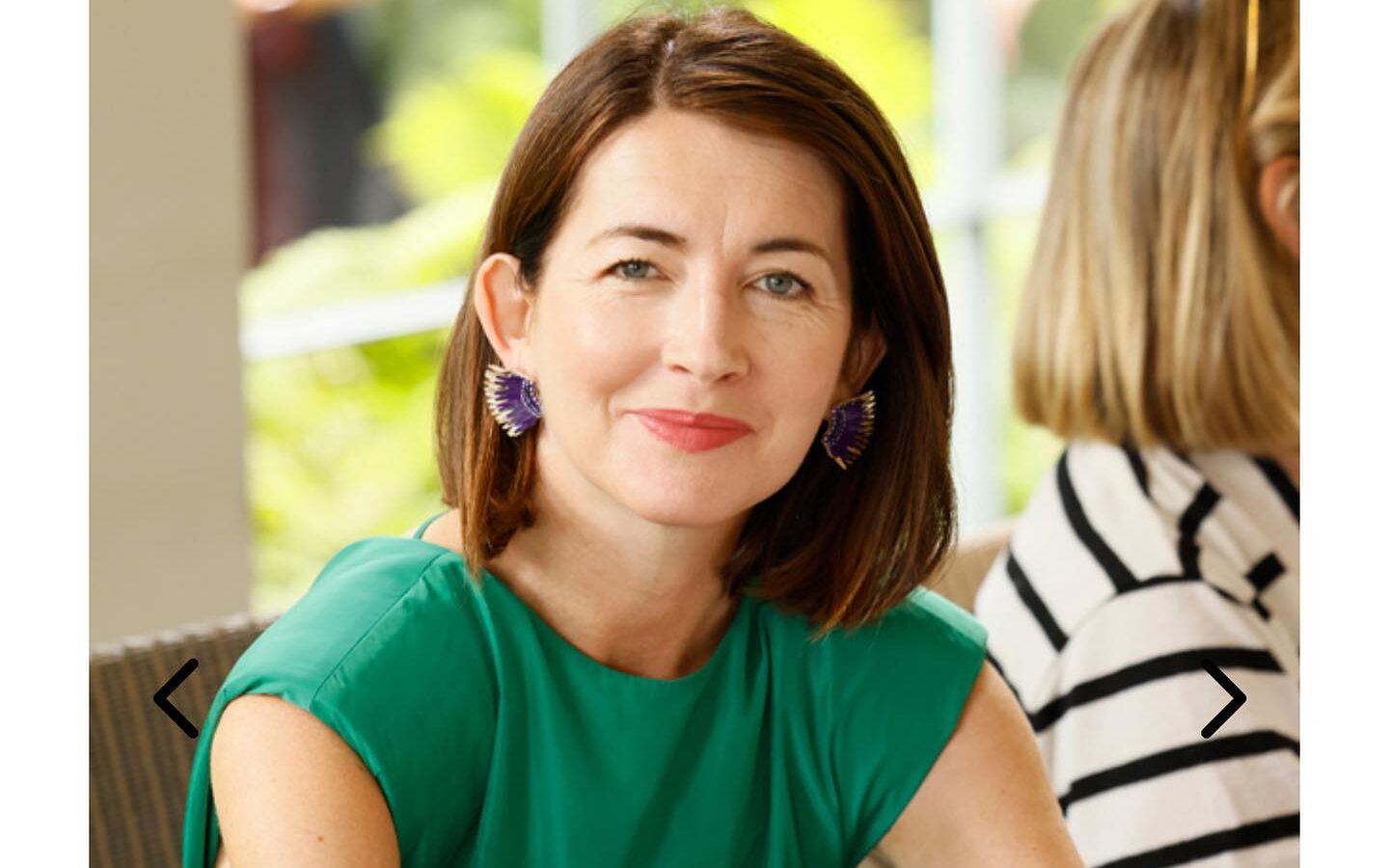 Join author of It's Probably Your Homes, Dr. Mary Ryan and leading style influencer Aoife Dunican of Stylebob as they explore the science of hormones, menopause and different stages in life with a stylist twist. Dr Mary Ryan's book has revolutionised how Irish woman think and talk about the menopause, she's created a whole new conversation informed by science. She firmly believes that every woman can be empowered by science as they move into and through menopause. She is joined for this special event by Aoife Dunican of Stylebob so as we explore the science, there will be a lot of style. This event will be empowering women through science and style as part of the Midlands Science Festival. Book via Eventbrite
READING WITH DINOSAURS
DATE AND TIME : 4-5pm, Nov 17th
WHERE : Tullamore Library, O'Connor Square Tullamore
Join children's author Anne Brusatte for her reading of Dugie the Dinosaur, the story of a Scottish dinosaur who gets lost and has to find his way home with the help of his friends. Anne will be joined by her husband Dr Steve Brusatte, a paleontologist [he knows everything about dinosaurs and was the adviser to Jurassic World: Dominion].
There will also be some fun arts and crafts activities exploring the world of dinosaurs and what science can tell us about who the dinosaurs were and how they lived. All materials will be provided for participants and this event is suitable for age 5 and up. If you require Irish Sign Language for this event, please email jgorman@midlandsscience.ie. Book via Eventbrite
Drugs of Abuse in 21st Century Ireland – Science, Society and Solution
Date and Time : November 16th at 7.30pm
Where : Tullamore Court Hotel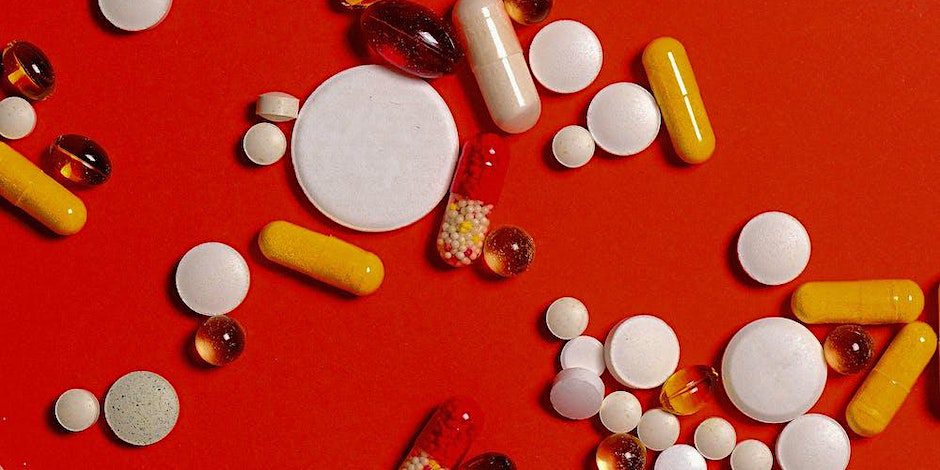 With the Citizens Assembly on Drugs Use underway, this special science festival event is a chance to explore the scientific and societal issues at play when we explore drugs use. Dr Richard Maguire of the Medical Bureau of Road Safety will be in conversation with Sean Kinsella of SK Life Balance. Sean is an expert by experience and works with many groups including those in prison, youth groups and others so that his journey through drugs addiction can be of assistance to others in their own lives. Putting a lived experience at the heart of this science event is important as drugs as an issue that affect so many people on a human level and Sean's story is a great example of how people can come through such issues. Book via Eventbrite
The Exploration Dome at Discovery Day
Date and Time : 2.15pm Show
Where : Mucklagh Community Centre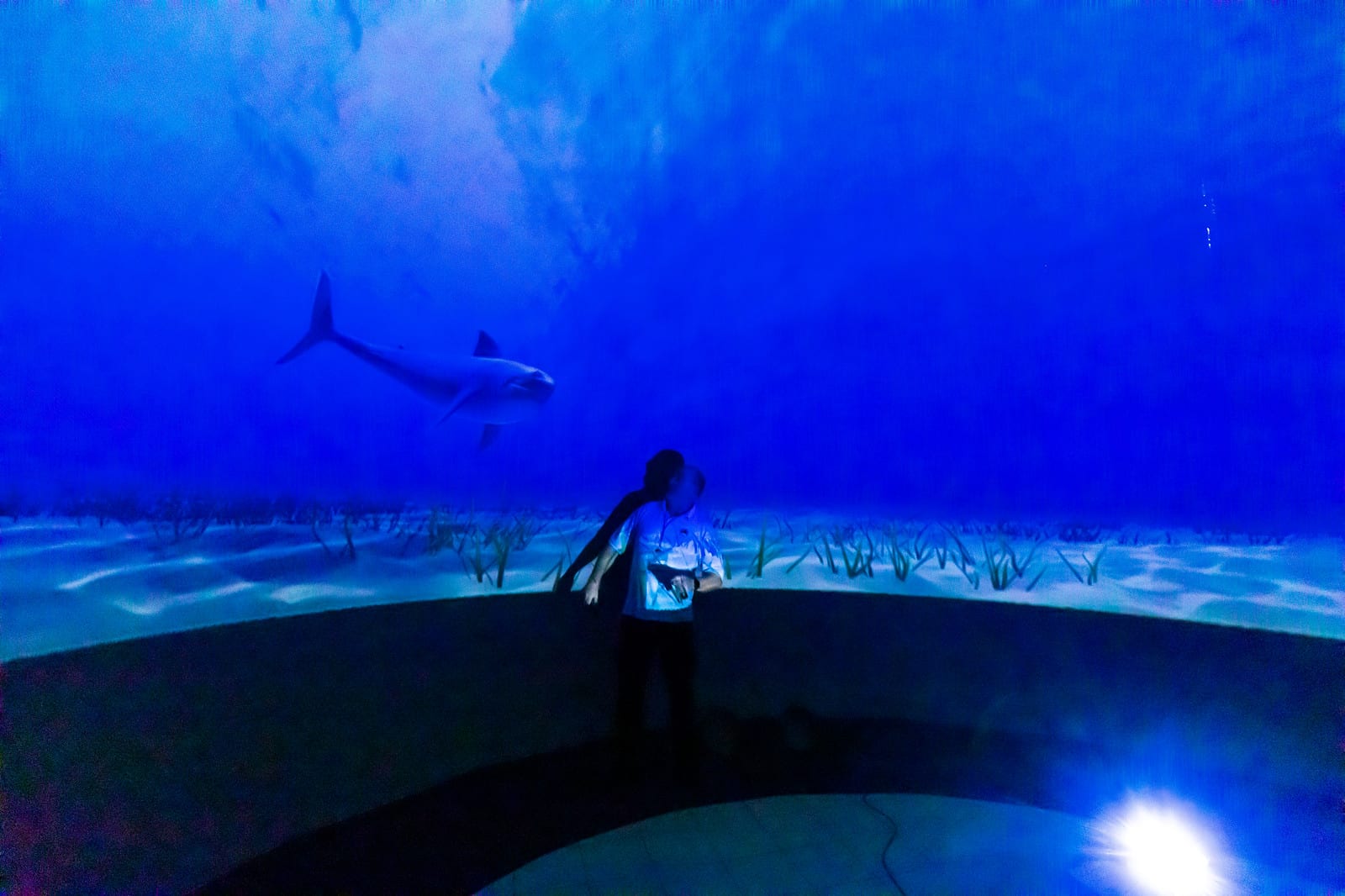 Join the Exploration Dome for a unique change to explore the night's sky and under the sea in Ireland's largest planetarium. Everything from stars to sharks, the night's sky to the deepest ocean, there's a chance to learn all about the science of the world around us. Please contact jgorman@midlandsscience.ie if you require Irish Sign Language for this event and note that Lulls headphones will also be available for participants if required. Book via Eventbrite. Please note a ticket is for one person. Events sometimes book up quickly and we have waiting lists so please if you can't attend for some reason, please do let us know.
Other Activities
Other activities include resources and science workshops in Irish, online animations exploring what it means to be human and a special family event in association with the National Museum of Ireland and a Discovery Day in association with Integra. A special music performance with Bohemian Strings playing a variety of popular tunes and movie themes will explore what happens when we listen to music. This year, whether it's the world of mammals, the game of rugby or the science of music, it's all about what it means to be human right now and what being human will mean in the future for all of us.
All events are free of charge and will be available for booking online on www.midlandsscience.ie The Midlands Science Festival is supported by Science Foundation Ireland through the Discover Programme 2023 and a variety of corporate and philanthropic partners.