For Heritage Week, Charleville Castle opened it's door to the public and thanks to Offaly based photographer Kenneth Smyth you can see it in all it's glory. Charleville Castle was located 3km southwest of Tullamore, look out for the huge ancient oaks. Charleville was the family seat of the Burys, who commissioned the design in 1798 from Francis Johnston, one of Ireland's most famous architects.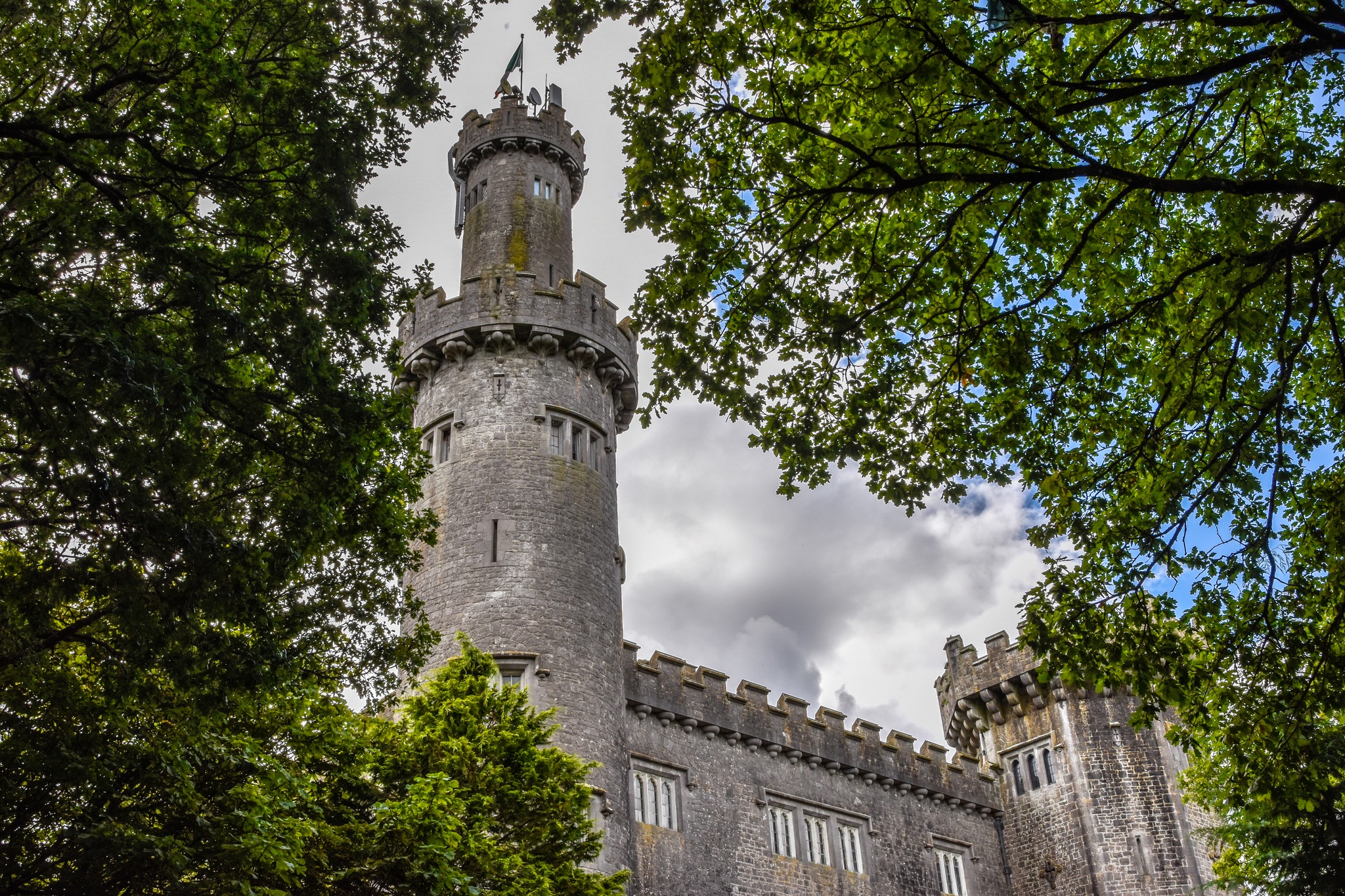 Charleville Castle interior is spectacular
Some of the castles finest features can been seen by the public including the main entrance hall and staircase, the library and dining room with it's William Morris stenciling. The interior is spectacular, with ornately plastered ceilings, one of the most striking Gothic-revival galleries in Ireland and a kitchen block built to resemble a country church.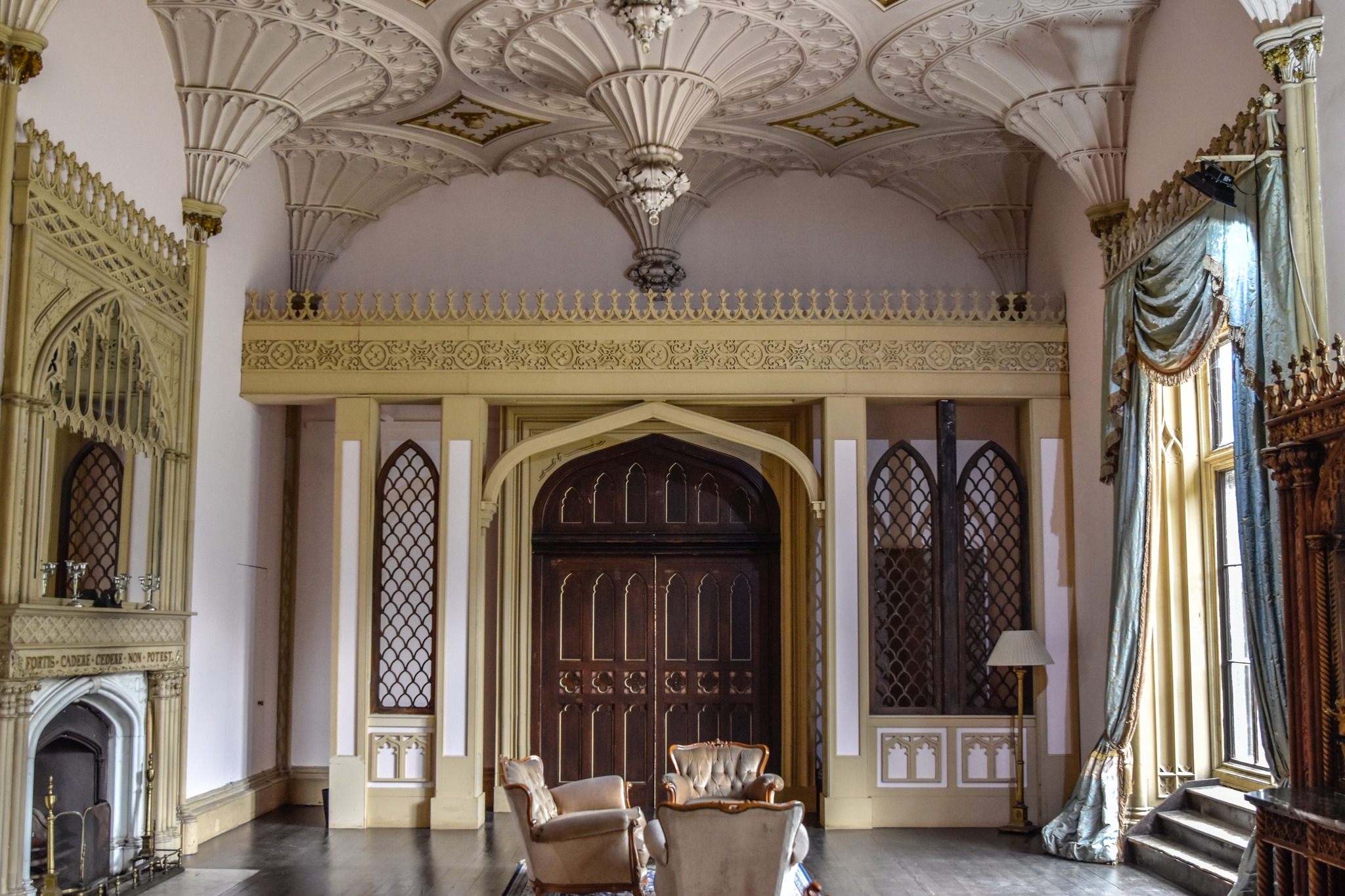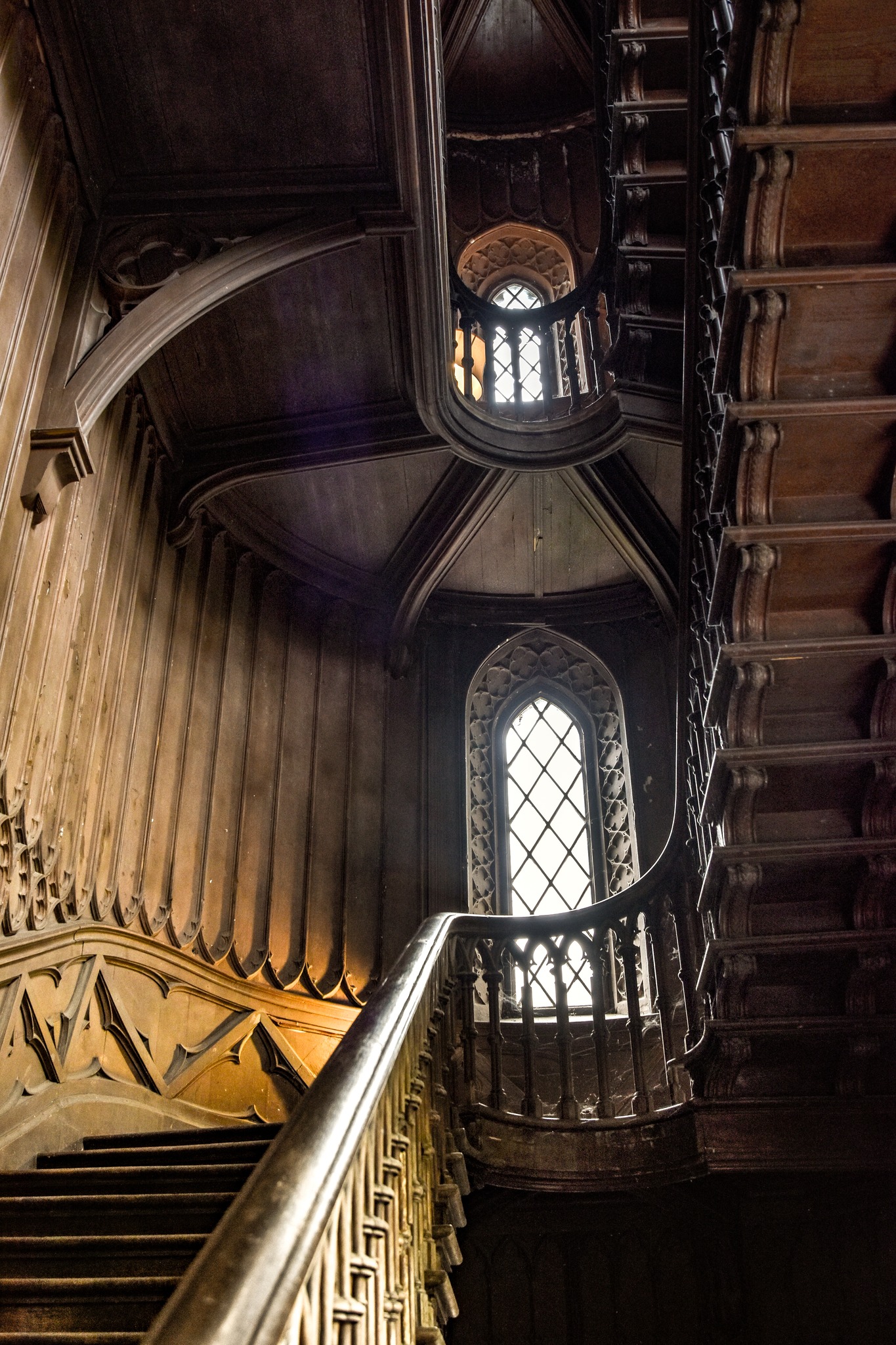 History of Charleville Castle
The land was inherited by Charles William Bury in 1797 and he employed architect Francis Johnston to design him a castle. The estate grew to over 24,000 acres and again due to the lack of male heirs the estate passed to Lady Emily who took her husbands name Howard-Bury. Their son Colonel Howard-Bury inherited the estate on the death of his mother. Upon his death in 1963 the castle was left uninhabited. Restoration of the castle in started in 1971 and now a charitable trust runs the restoration project with the day to day running being managed by volunteers from all over the world.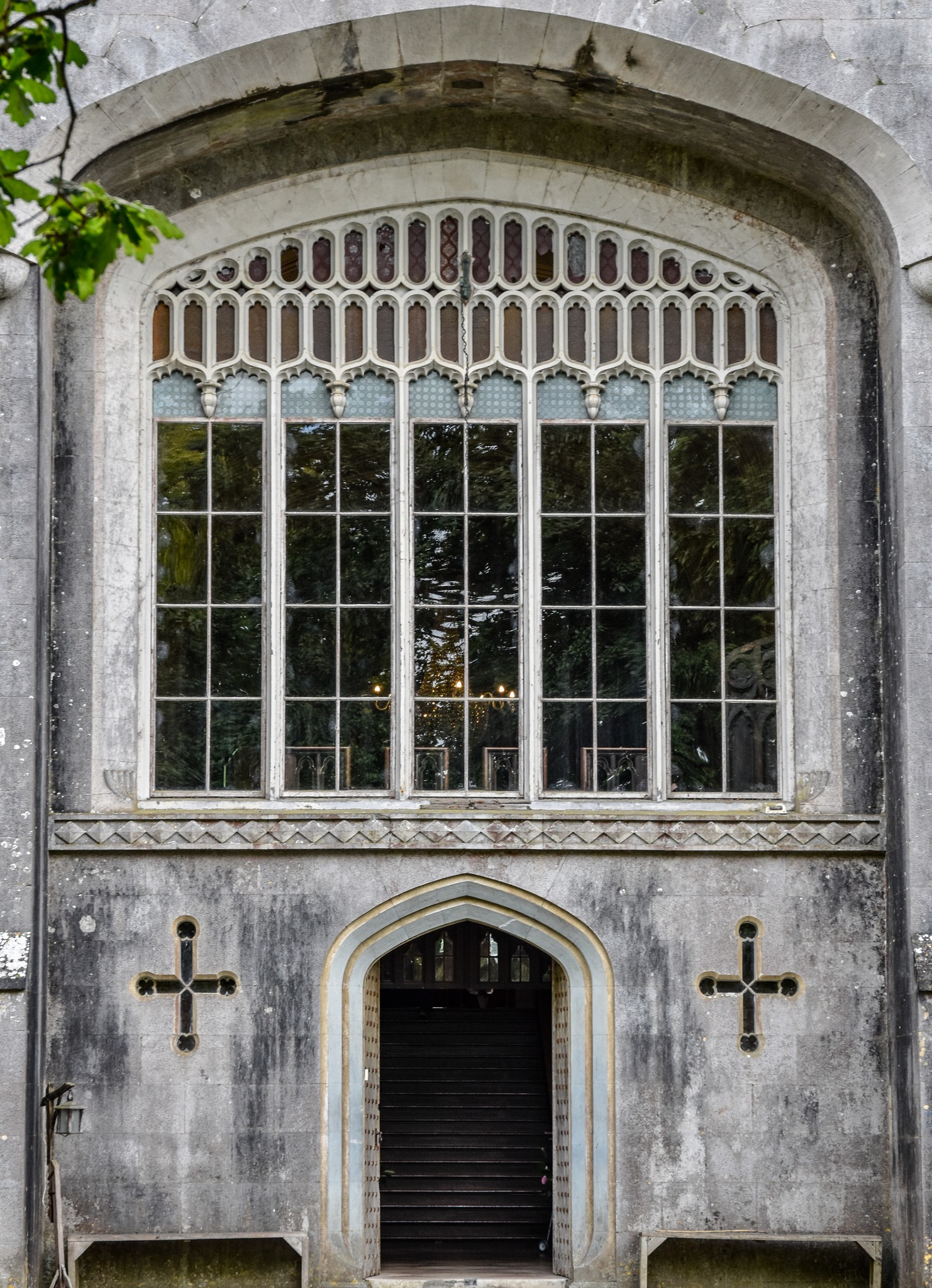 Is Charleville Castle haunted?
There is the story of little Harriet, the daughter of Charles Bury, who fell to her death while playing on the stairwell. Harriet was eight years of age when she died in 1861. There have been reported sightings of her playing on the stairwell or laughing in a room nearby. There has also been sightings of ancient druids. The ancient woods were once the happy hunting grounds of Ireland's pagan Druids. Surrounding the estate are ancient woods, believed to be the hunting grounds of druids. Here you can find a 900-year-old tree known as the "King Oak." Legend has it that if a branch falls from the tree, a member of the Bury family was soon to die.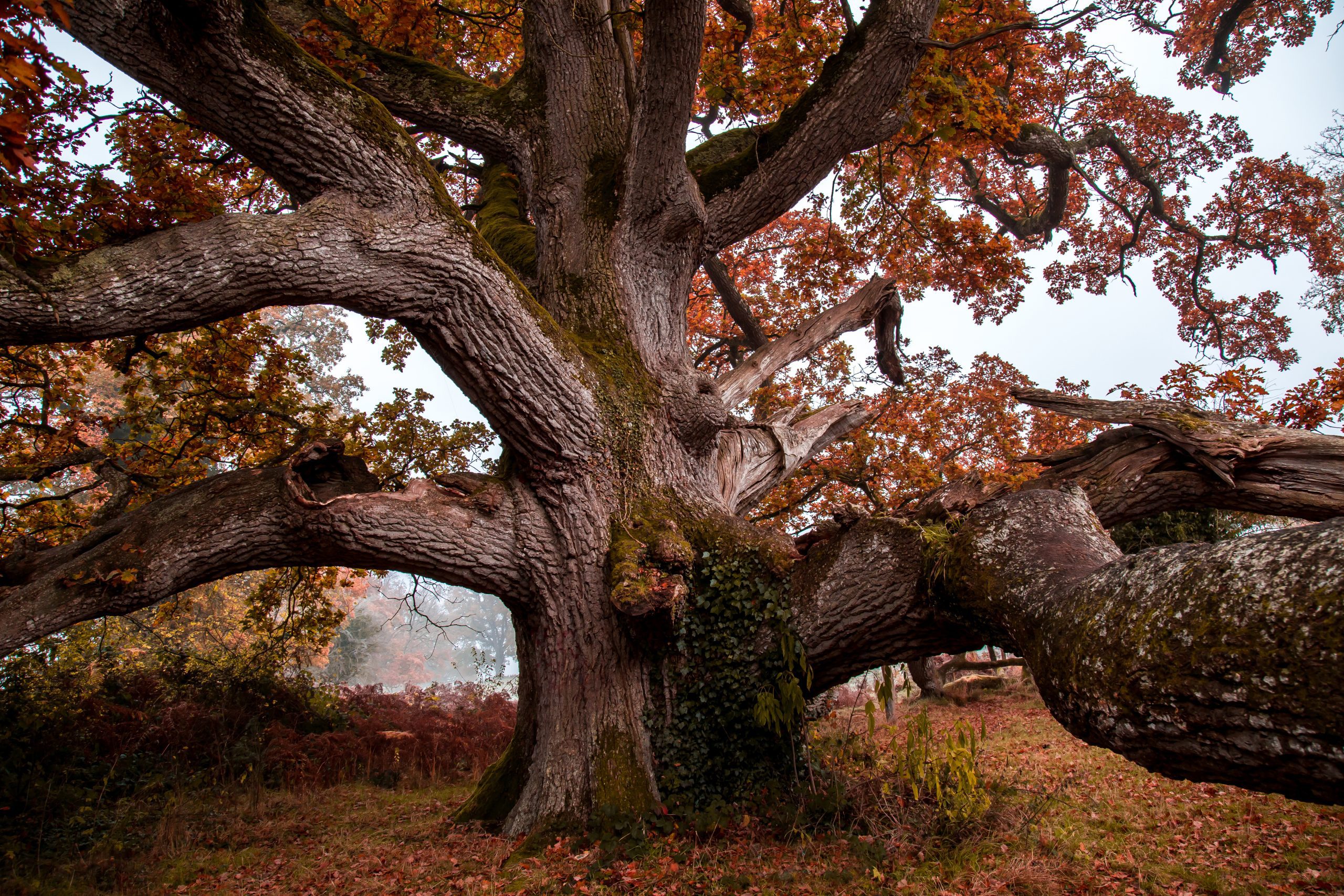 All photos by Kenneth Smyth apart from the final photo of the King Oak taken by Paul Moore.
Kenneth Smyth portfolio here
For further information on Charleville Castle and opportunities to volunteer click here