Athlone chefs Georgia Quealy and Daniel Linehan from Bon Chocolatiers are set to feature at Gifted, the Contemporary Craft and Design Fair, at the RDS from November 30 to December 4.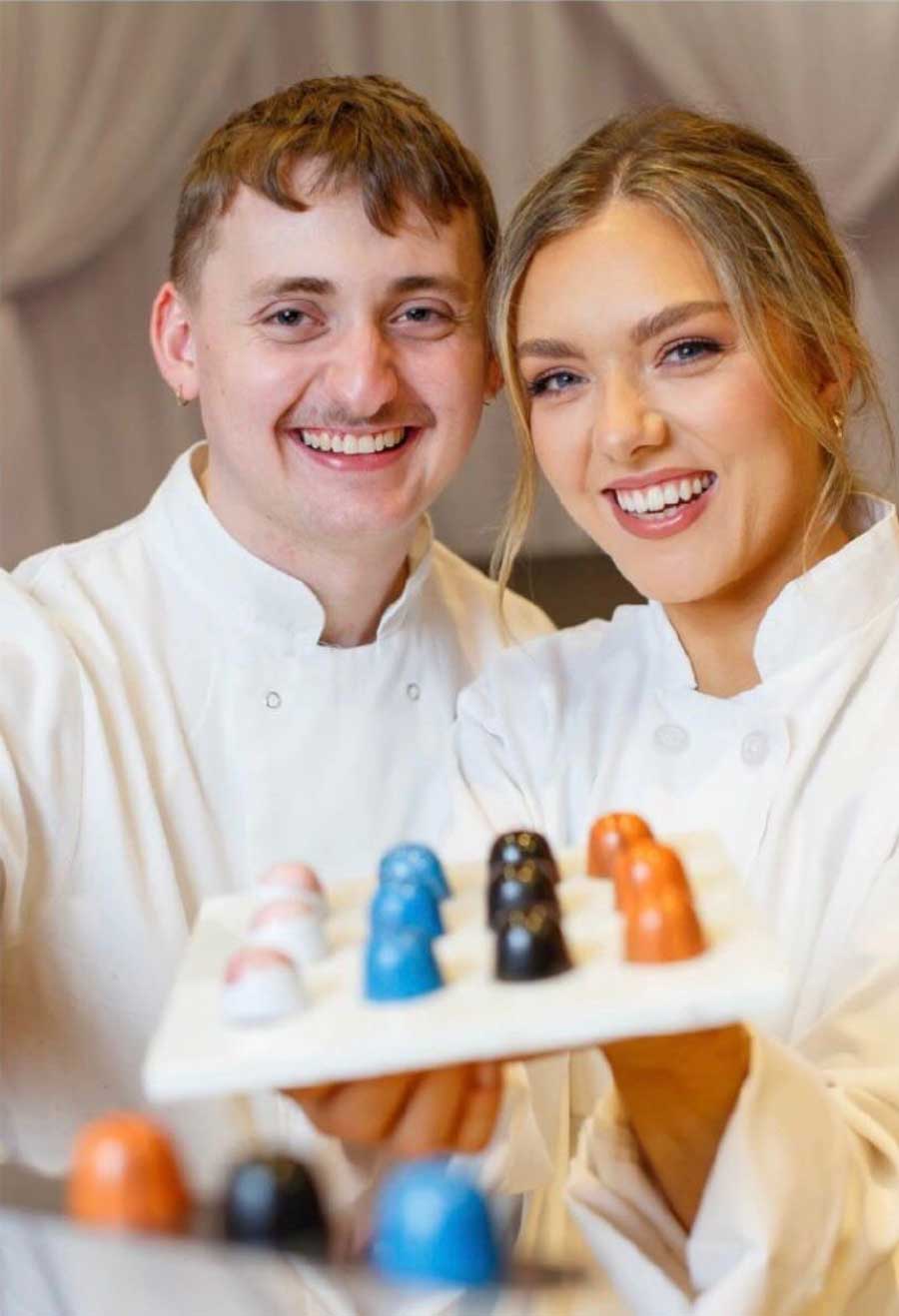 The couple are classically trained and have worked alongside industry leaders, notably Michelin Starred restaurant Campagne and Bib Gourmand restaurant Thyme. Both have attended chocolate masterclasses from highly credited world chocolate master Vincent Valeé.
Since meeting each other back in 2016, they've dreamed of having a business of their own. In 2020, Daniel spent three months studying under renowned pastry chef Amaury Guichon in Las Vegas, but the couple returned to Athlone during the Covid-19 lockdown. With that, the opportunity to start their own business came up. This gave them the push to turn their passion into a business and even though such a tough time, they have been a growing success.
Bon chocolatiers create Irish artisan chocolates, lovingly crafted by hand in Athlone, Co Westmeath. "We select the finest ingredients to create unique flavours and textures which elevates our chocolate to a sensory level. We use ethically sourced chocolate from France and Switzerland and of course only the best – Irish cream and butter." They take pride in using as many local producers as they can in their small batch creations.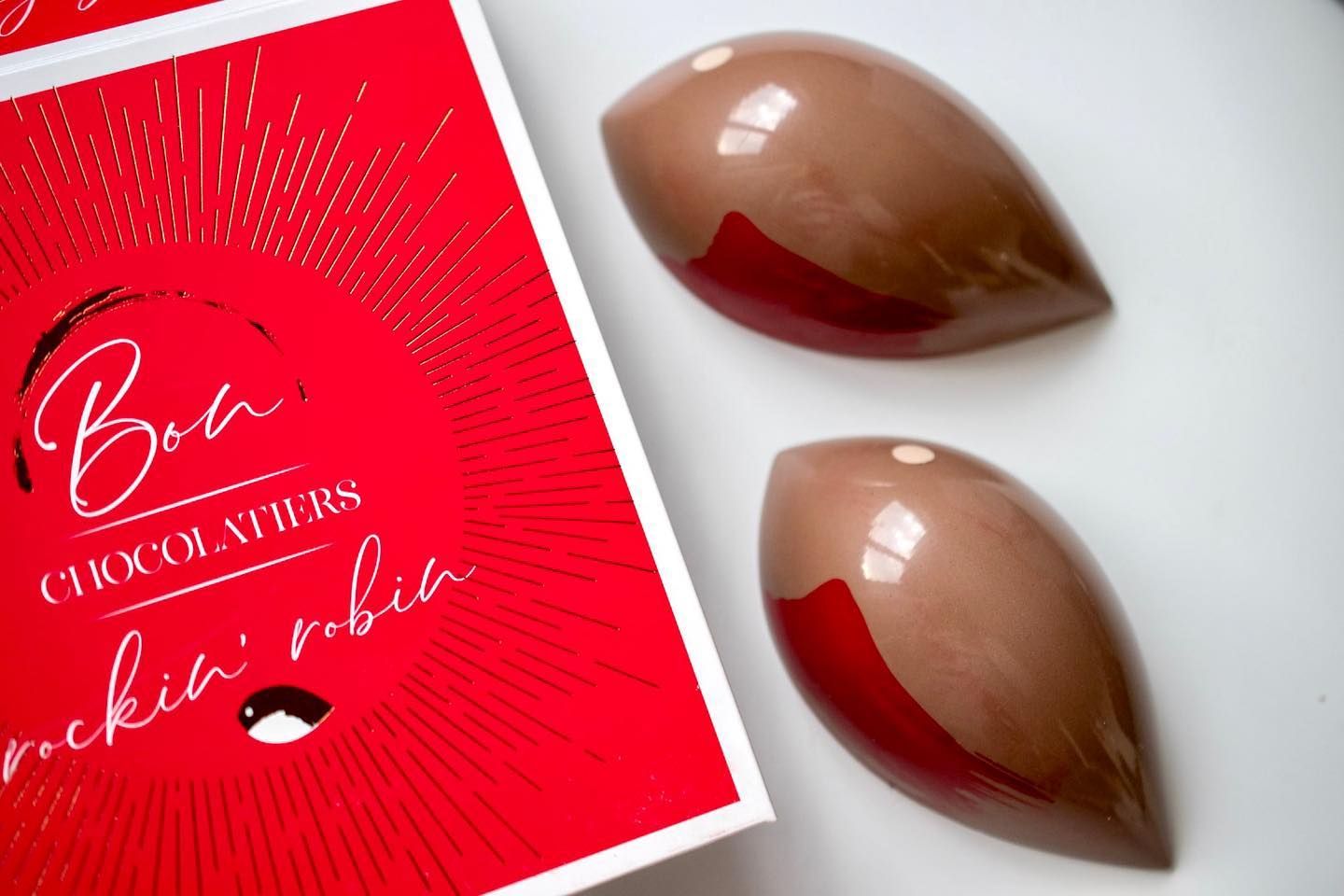 'Gifted – The Contemporary Craft & Design Fair' at the RDS is the ultimate destination for anyone interested in craft, design, unique independent brands and artisan food producers. they call it the 'Biggest Craft & Design Fair in Ireland", featuring over 400 Designers, Makers & Independent Retailers.