Breweries in the Midlands
There is no better time of year than Christmas to support your local brewery. Beer consumption in Ireland can often lack variety, as it is often the same beverages that are sold in the majority of pubs. This may be due to demand and lack of knowledge of what else is out there. Taking a look at the areas of Laois, Offaly, Westmeath and Longford, there are a myriad of local brewers who are going out of their way to not only grow their own barley, but to make sure they are sustainable and taste good!
Laois
Ballykilcavan Farm and Brewery
David and Lisa Walsh-Kemmis set up Ballykilcavan Brewery on their family farm near Stradbally, Co Laois, in 2018. The farm has been in their family for 13 generations since 1639, and all the beers are brewed with barley and water from the farm. The beers have won 9 Dublin Craft Beer Cup awards and are sold locally and exported to Italy and France.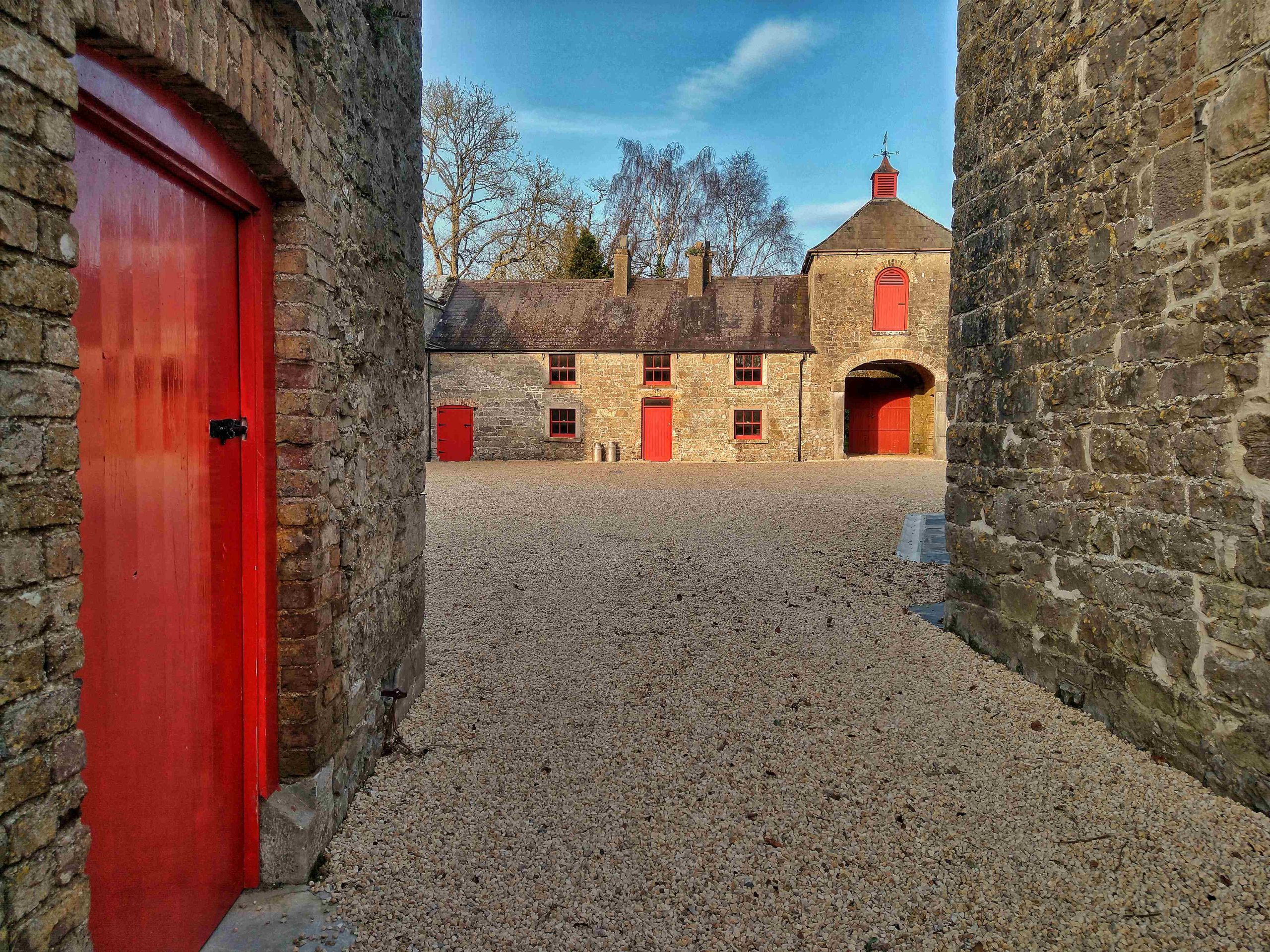 In 2022, Ballykilcavan won the national Small Firms Association sustainability award, was named best small to medium sustainable business in the PwC/Sunday Business Post Awards and won the Laois Business Awards sustainability and climate action award.
Popular Products Ballykilcavan brew a wide range of core beers, including a lager, a pale ale, a red ale, a stout, a brown ale and three different IPAs (hoppy pale ales) : Bambrick's brown ale, and the two most recent Clancy's Cans are a Sabro IPA, brewed with Sabro and Citra hops, and a maple and pecan infused brown ale.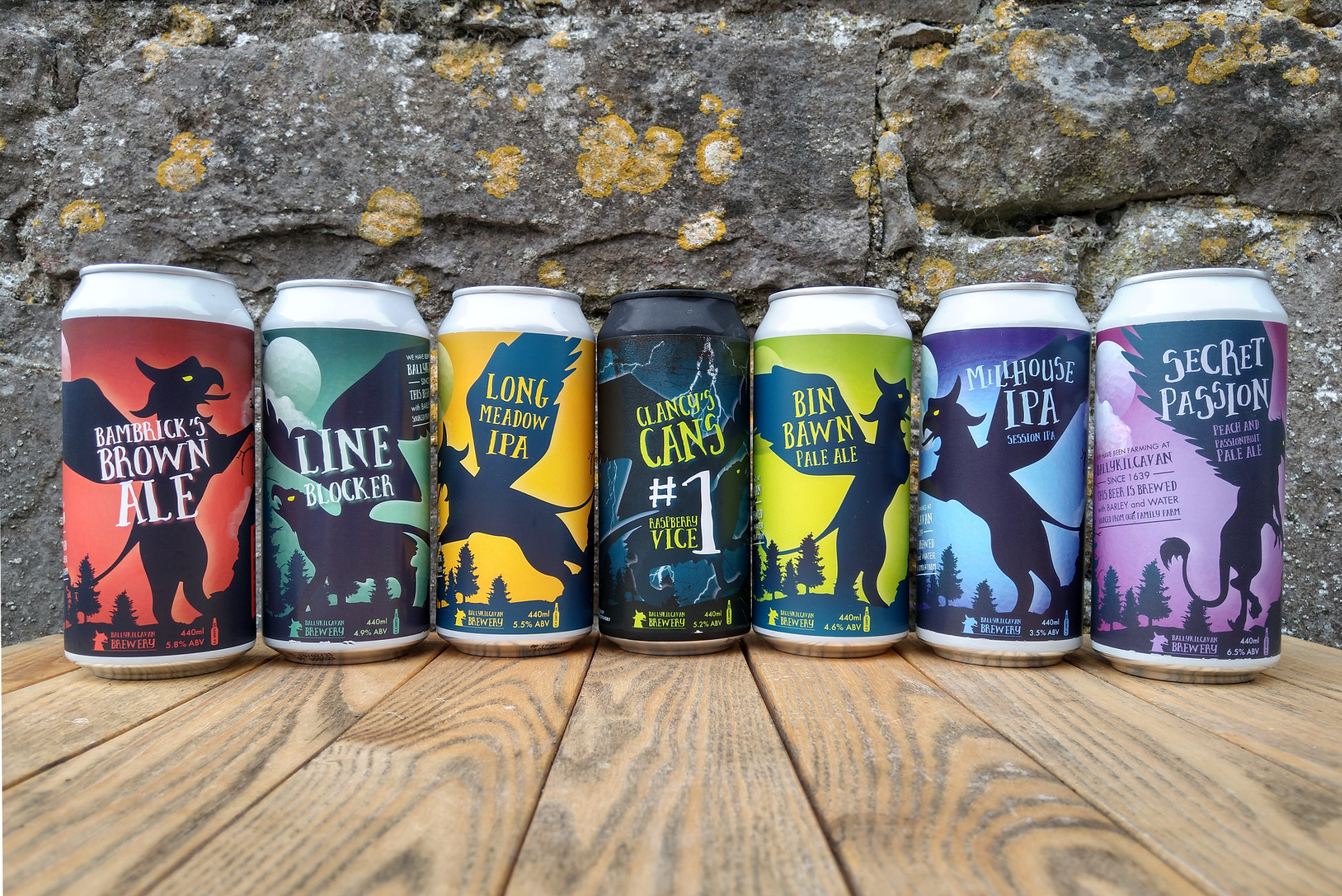 Available at independent off-licences such as Egan's in Portlaoise and online at www.craftcentral.com, www.thecru.ie, www.craftbeersdelivered.com, www.beercloud.ie and www.yardsandcrafts.ie
Website – http://www.ballykilcavan.com/
The 12 Acres Brewing Company
Located in Clonmore, Killeshin, County Laois the 12 Acres Brewing Company is a family affair. They have grown malting barley for generations and the four brothers, Patrick, Ian, Barry and Robert are involved in the whole process. Crafting their own beer, they have named it after one of the fields where the barley is grown. They pride themselves as being one of the first brewing companies in Ireland that can provide traceability. They also brew their own spring water, which originates from a source beneath their land. They use no artificial additives, or preservatives.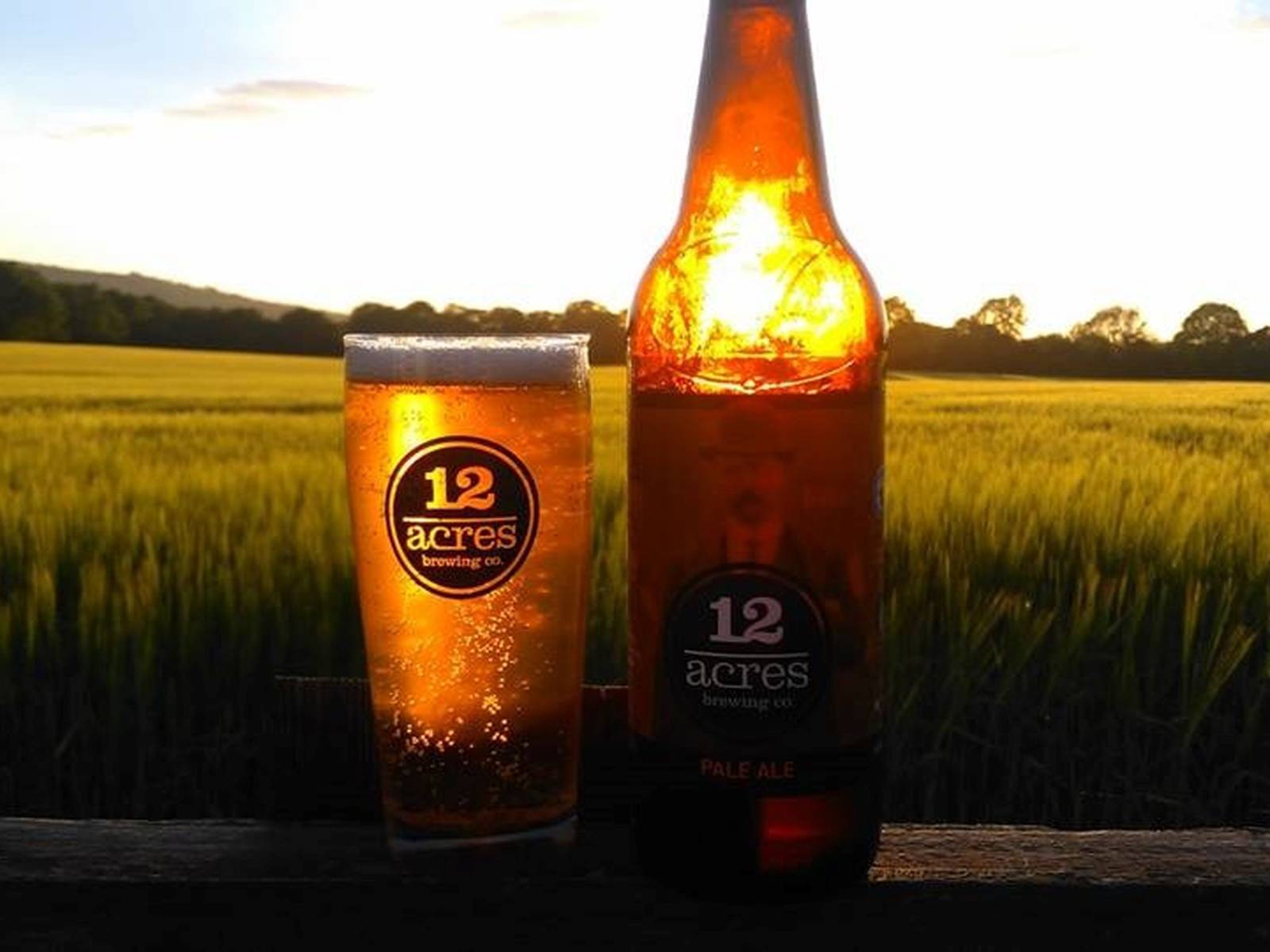 Popular Products – 12 Acres Pale ale, India Pale Larger, Hazy Pale
Available – O Briens Wines Nationwide, Supervalu Stores.
On Draft – Laois, Kilkenny, Carlow, Waterford, Wexford, Kildare
Website – www.12acresbrewing.ie
Offaly
River Shannon Brewing Banagher
For over two hundred years brewing and distilling has thrived along the banks of the river Shannon. Historically the river provided excellent accessibility while the adjoining rich limestone land ensured the midlands was the perfect location for growing malt barley, distilling and brewing. Thankfully this remains the case today at the River Shannon Brewery which adopts a craft brewing approach inspired by its natural environment and enriched by the traditions and tastes handed down through our ancestors.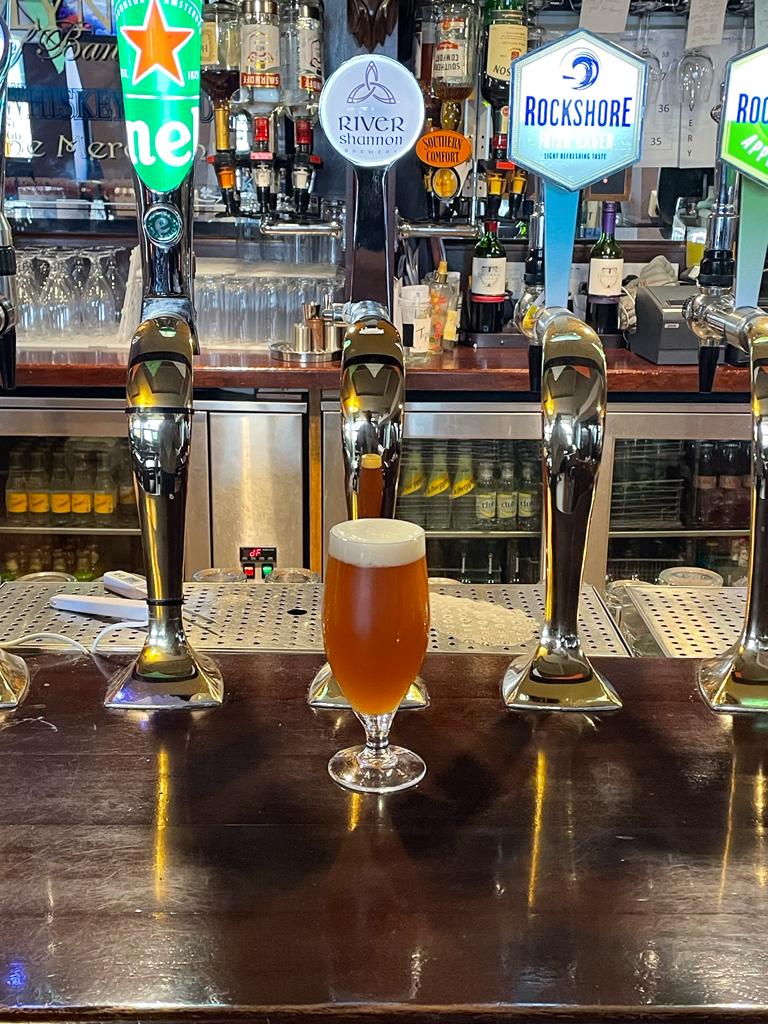 The River Shannon Brewery team is determined to play its part in preserving our heritage and helping our community. Their ethos is built on 5 key principles: Community based brewing, Embracing change, Developing a learning organisation, Creating a 360° team that is diverse and inclusive and Promoting sustainability. Their ultimate vision is to develop an environmentally friendly brewery on the banks of the river Shannon.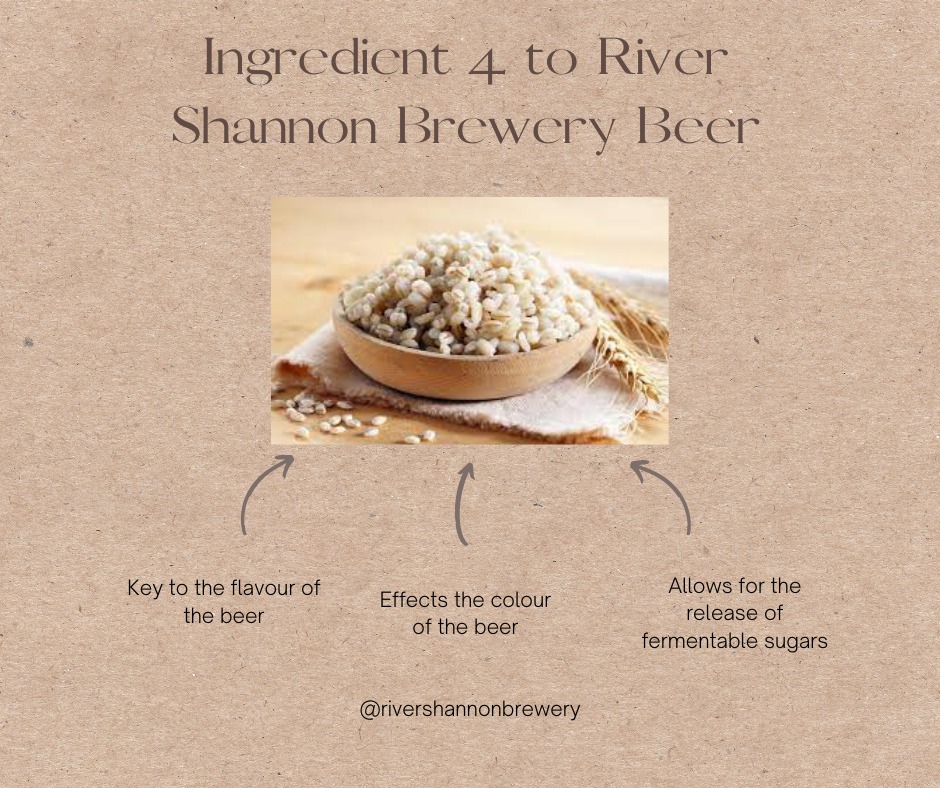 Popular Products – They now have over 15 stockists across Offaly and Galway. Their aim is to provide a core range of 3 main products. To date they have two of the core range released, their IPA and Red Ale. They hope in the new year to release the final product to the core range.
Contact www.rivershannonbrewery.com
Pikeman Brewing Company, Offaly
The Pikeman Brewing Company was founded in 2018 and brew a range of beers including a stout, red ale and berry IPA. Located onsite at the local Slieve Bloom Bar in Kinnitty, Co. Offaly, their team are passionate about creating quality, flavorsome brews.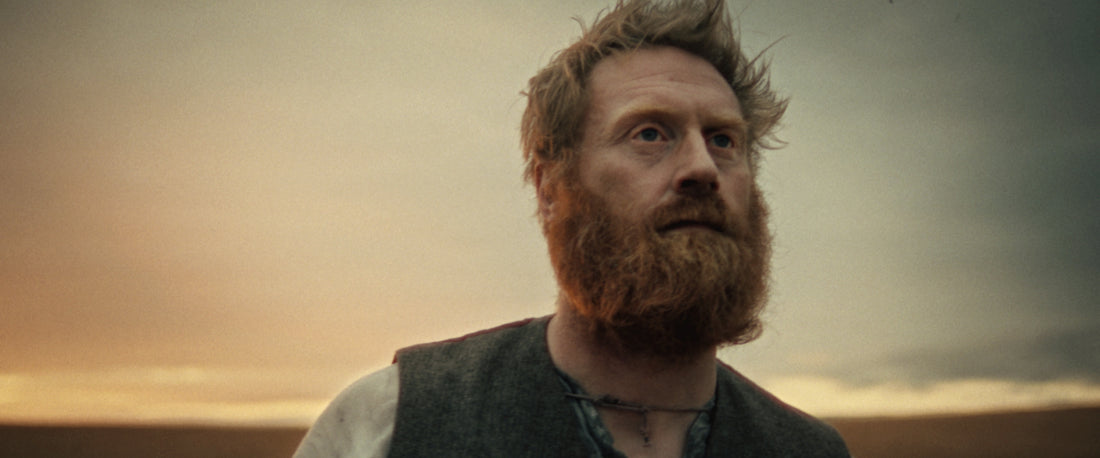 Their beers commemorate three local Kinnitty men, Johnny Daly, Jimmy Scully and Tom Curley who fought in the 1798 rising, and who were flogged by local landlord, Thomas Bernard of Kinnitty Castle. Kieran Clements, owner of Pikeman Brewing, has a great passion for the history of the Kinnitty Pikemen and is determined to keep their memory alive, so much so that he erected a giant mural of the heroes in his pub, "So I built Pikeman Brewing and offer these beers to remember the bravery of the ordinary Irish people – the everyman warriors – who stood in 1798 in the pursuit of freedom." (Kieran Clements)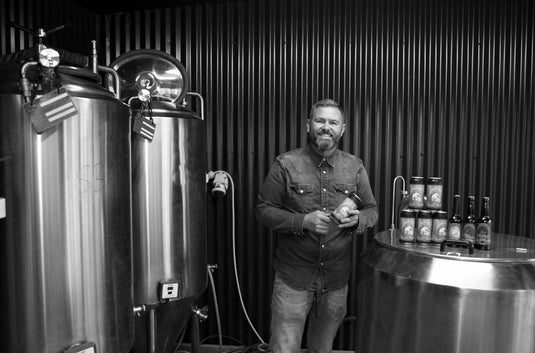 Popular Products Pikeman Red Ale, Pikeman Pale Ale and Pikeman stout
Contact www.pikemanbrewing.com
Westmeath
Dead Centre Brewing
Liam Tutty is the founder of Dead Centre, a craft brewery, bar and restaurant in Athlone.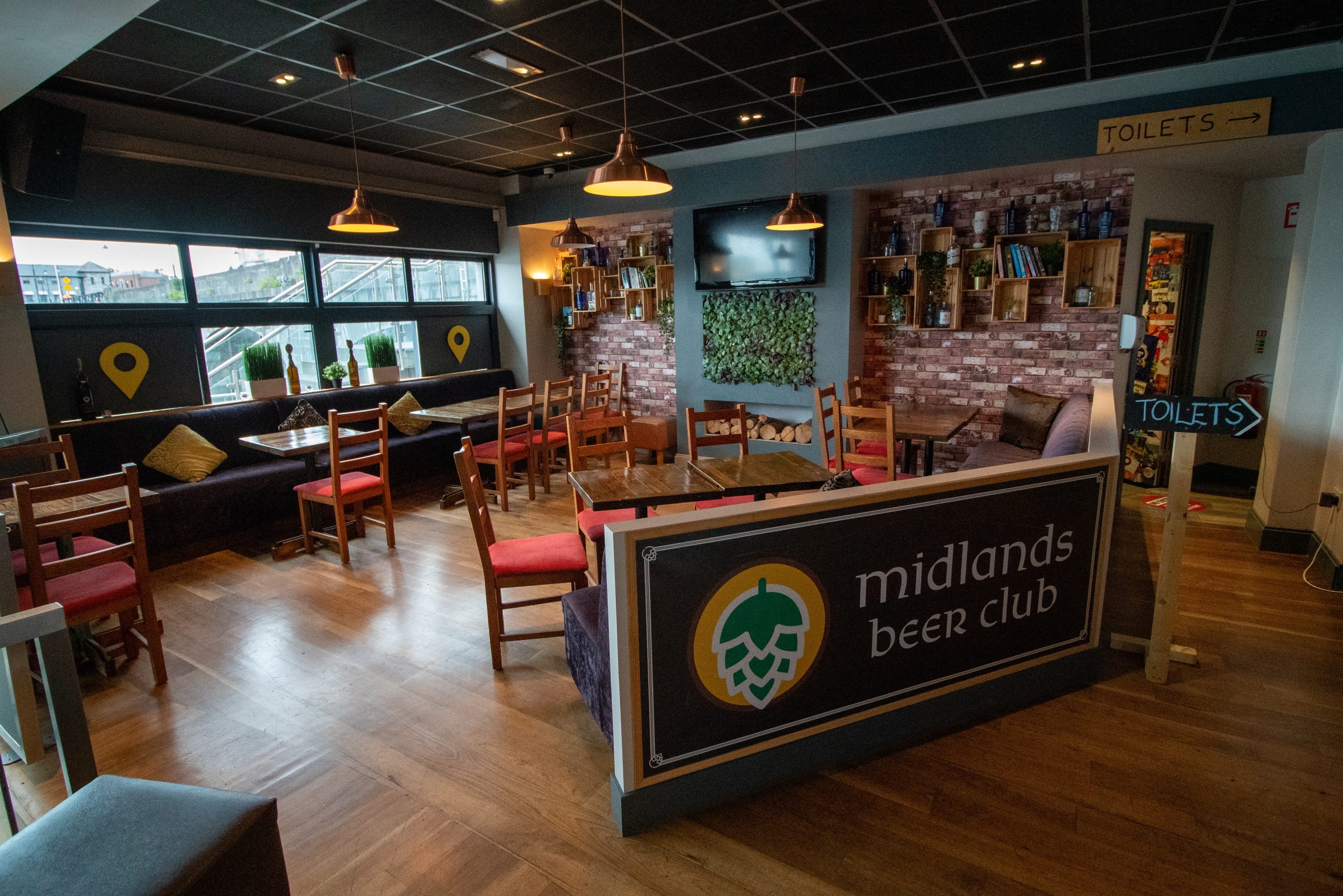 Tours, can be booked on Friday, Saturday and Sunday evenings are the perfect way to relax and explore a new hobby in Athlone. The interactive tour of their brewing facility in Athlone, Co. Westmeath allows visitors to learn about ingredients, brewing, fermentation, and packaging as well as try one of their great quality craft beers from their own brewery and local, guest breweries. If you're looking to make an evening out of it' fear not as the Brew Pub stays open until 12am, serving wines, gins, soft drinks, teas and coffees in a laid-back and chilled atmosphere.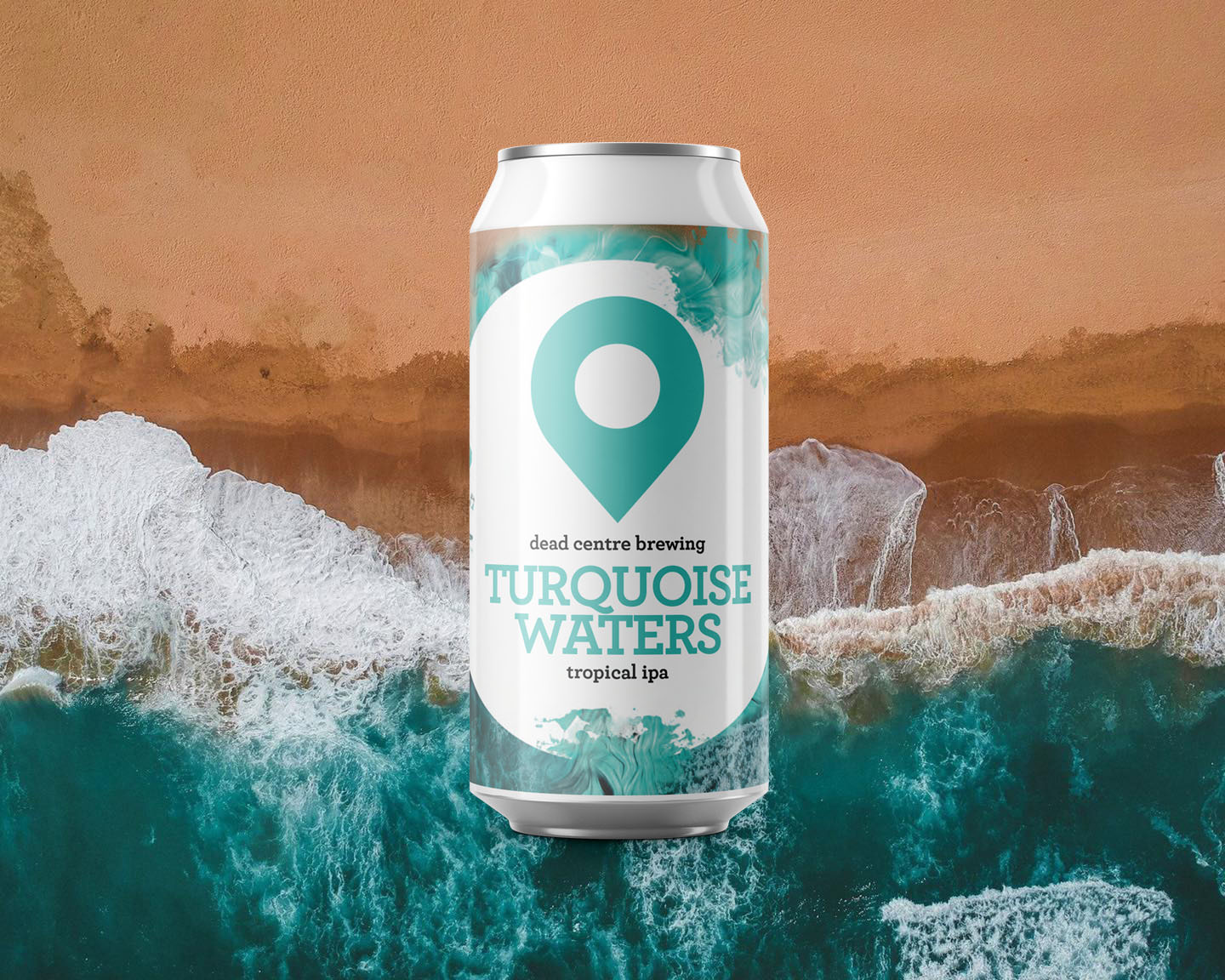 They have installed a beautiful copper clad brewery in their 'Brew Pub' right on the banks of the River Shannon. Serving a full range of wines, gins, soft drinks teas and coffees, their focus is on great quality craft beer from their own brewery as well as local, guest breweries. The brewpub is casual, laid-back and chilled, with four Dead Centre taps constantly pouring alongside four guest taps to make sure they always have a wide and interesting range available at the bar. In their on-site pizza kitchen, dough is made fresh daily and proofed for 48 hours before being hand-stretched and topped with high quality Italian ingredients. They use local produce, including ham from Horan's Pork Shop, smoked meats from Rogan's Smokehouse and 'Nduja sausage from Pigs on the Green.
Popular products – They've made 13 limited-edition beers and keg all the beer and put it out in the bar. The Dead Centre beers are available on sight, through O'Briens, select SuperValu outlets and specialist off-licences.
Conract www.deadcentrebrewing.com
LONGFORD
Wide street Brewing Company, Ballymahon, Longford

Wide Street Brewing Company are based in Ballymahon, Co. Longford, on the edge of the Royal Canal Greenway. If you are cycling around or holidaying in the area, they would be delighted to show you around the brewery which specialises in mixed fermentation methods and 100% Brettanomyces beers. Their vision is to brew innovative beers with alternative fermentation methods. Their house yeast is a custom blend of Brettanomyces, saccharomyces and lactobacillus strains from Bootleg Biology, a yeast laboratory based in Nashville, USA. This gives their beer a distinctive dry mouthfeel and enhanced fruity flavours. They have released many unique styles of beers since they started in May 2019 such as saisons, grisettes and table beers as well as mixed fermentation aged sour beers. They also love experimenting with new hops and brewing styles and have recently released Farmhouse Pilsner and a Cashmere IPA with no Brettanomyces in them!
Wide Street is a reference to co-founder Sean Colohon's hometown Ballymahon which has one of Ireland's widest streets.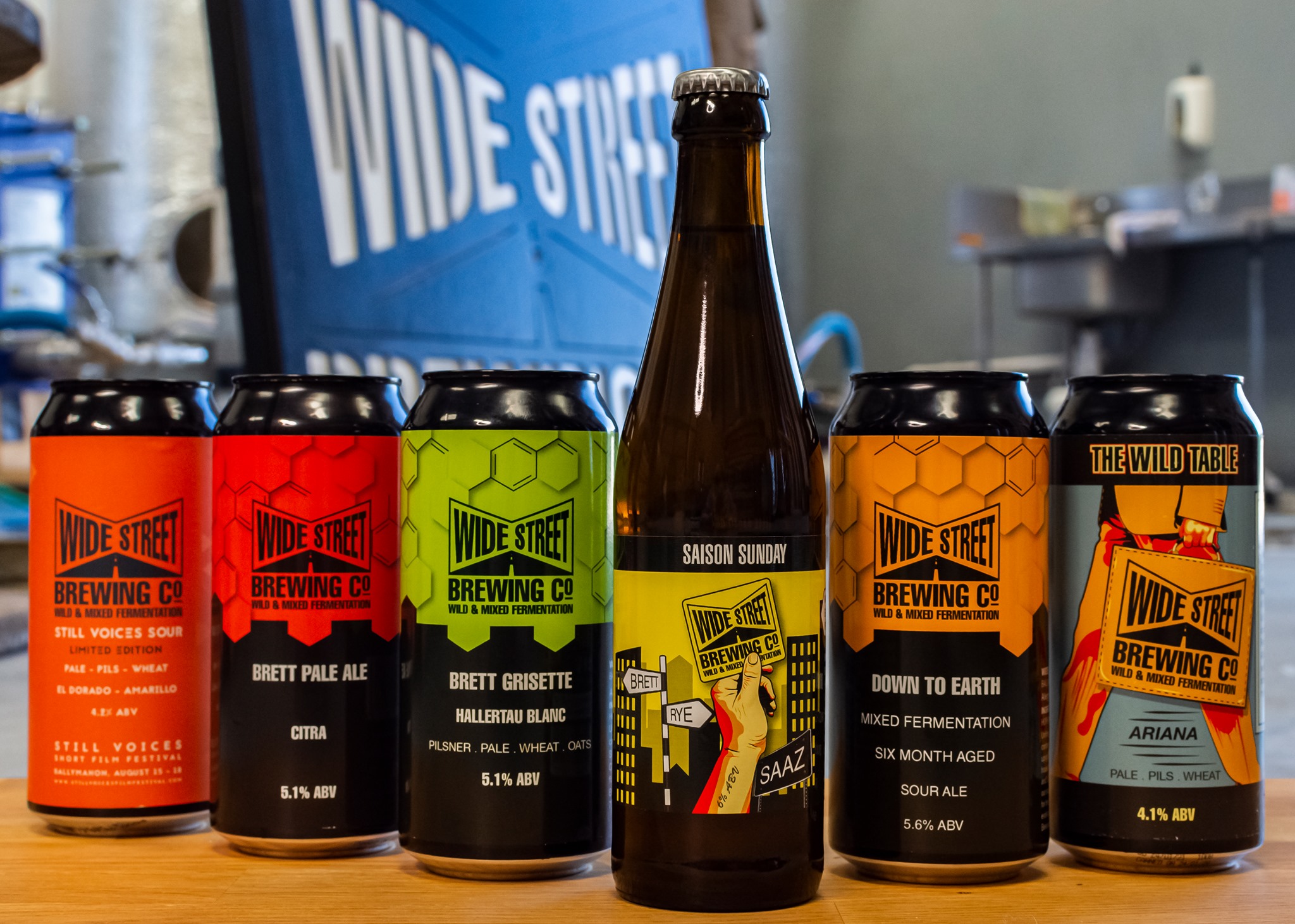 Products – House Saison, Cashmere IPA, Monksland Belgian Stout, Mills Pills,Time-lapse Witbier, Sound by Design
Contact – www.widestreetbrewing.ie
Looking at the midlands alone, there is a rich and thriving independent industry of craft beer. The only way they can make their mark on the industry is by getting your support, so remember, when your buying yours, there could be one just down the road. Enjoy their unique and local taste!