The Still Voices Film Festival begins this week in Ballymahon, Mullingar and Athlone!
The community-focused, international film festival, based in Ballymahon, has grown in stature since it began in 2014. It is certainly a quality programme, packed with film screenings, panels and workshops, as well as the always popular children's animation workshop.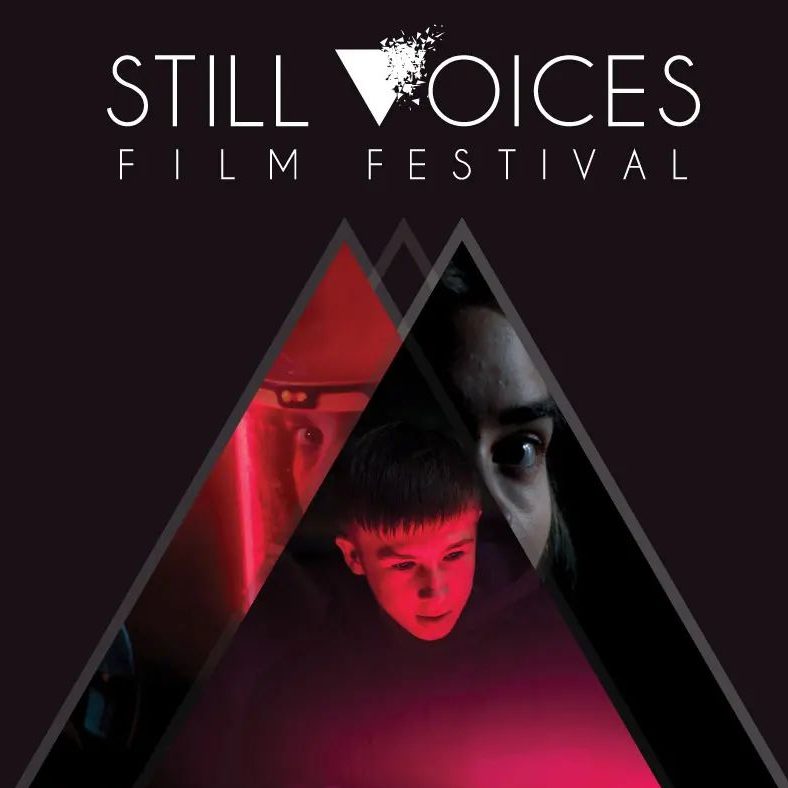 Short films are at the core of the festival, and director Ronan O'Toole said upcoming event, taking place from November 9-13, boasted a short film programme that was among its best to date.
"Our short film programme is genuinely one of the best we've ever had, and once again we're delighted to achieve a 50/50 split of male and female directors," he said.
Still Voices receives funding support from both Longford and Westmeath County Councils, Screen Ireland, Creative Ireland. This year's schedule includes screenings at the TUS Athlone campus and the Mullingar Arts Centre.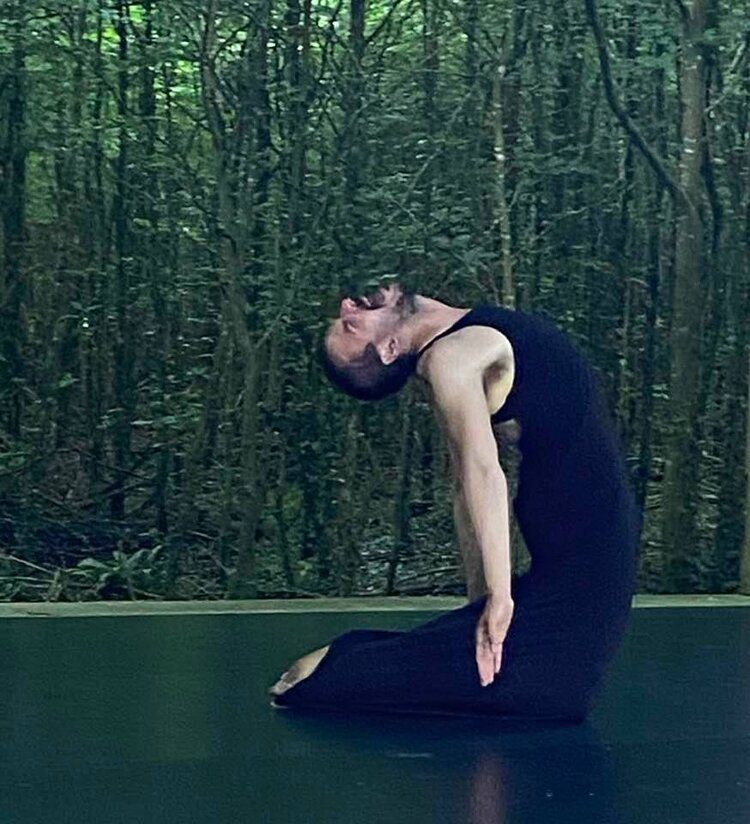 Venues include the gorgeous 19th Century Church St. Catherine's Cathedral, Skelly's Bar, Ballymahon Library. Elsewhere in Longford, the 'Shawbrook Residential' dance centre in Legan, and the Backstage Theatre in Longford town. The schedule includes screenings at the TUS Athlone campus and the Mullingar Arts Centre.
Highlights – Film Screenings
Still Voices Film Festival in partnership with Creative Ireland Longford, and Backstage Theatre, Longford present a very special screening of the Award winning Irish film Lakelands. Shot in Longford by Robert Higgins and Paddy McGivney, the screening will take place on November 12th at 8 pm and will be followed by a Q&A with the creators.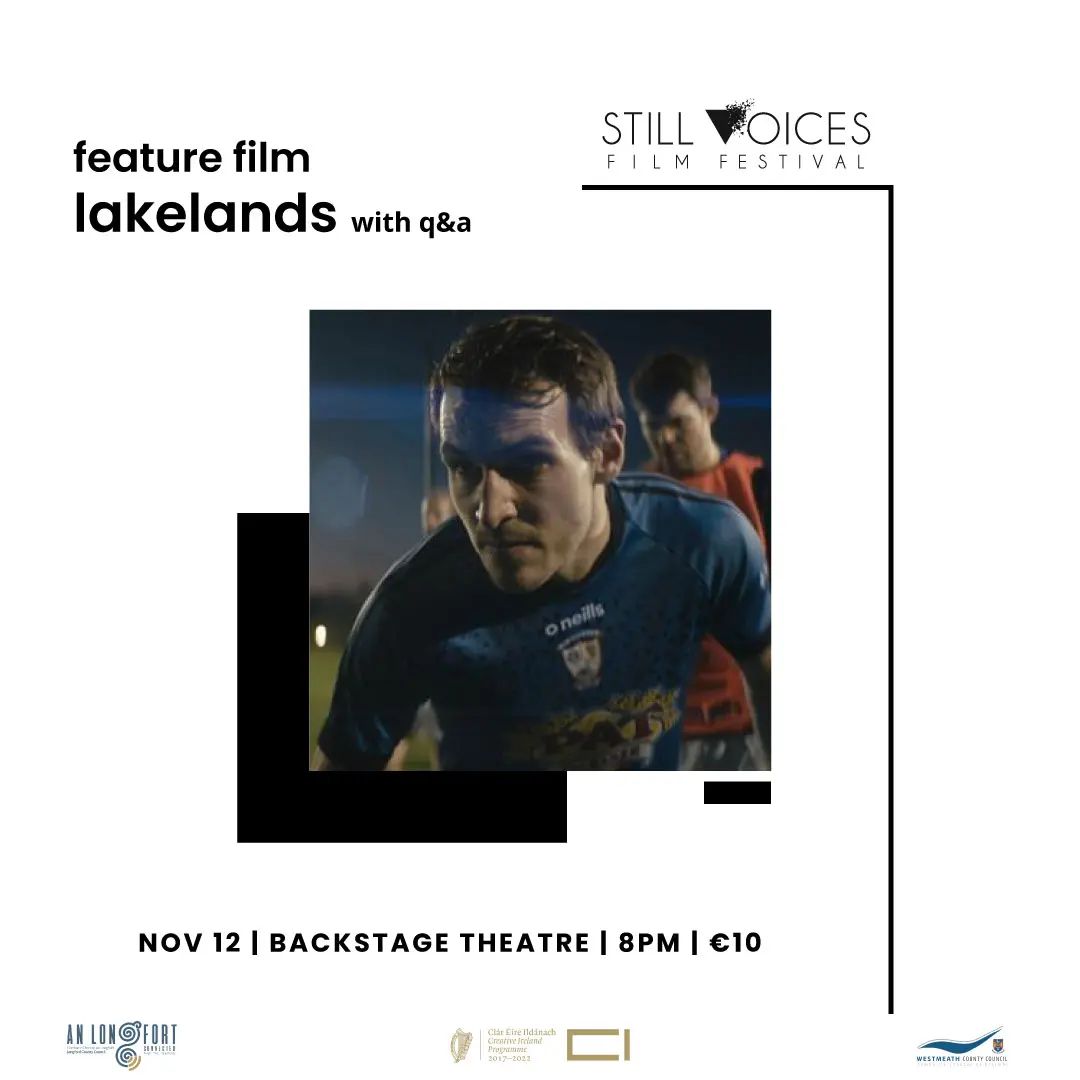 Lakelands is their feature film debut and won Best Irish Film at this year's Galway Film Fleadh.
In partnership with Access Cinema Ireland there are two special Creative Ageing screenings aimed at audiences over 60 (but all welcome)!
Thurs Nov 10 at 10am, Ballymahon Library – a screening of Roger Michell's The Duke!
Fri Nov 11 at 12pm, Mullingar Arts Centre – a screening David Lynch's 'The Straight Story' (1999). Don't miss the chance to see this epic on the big screen
Only €5 at the door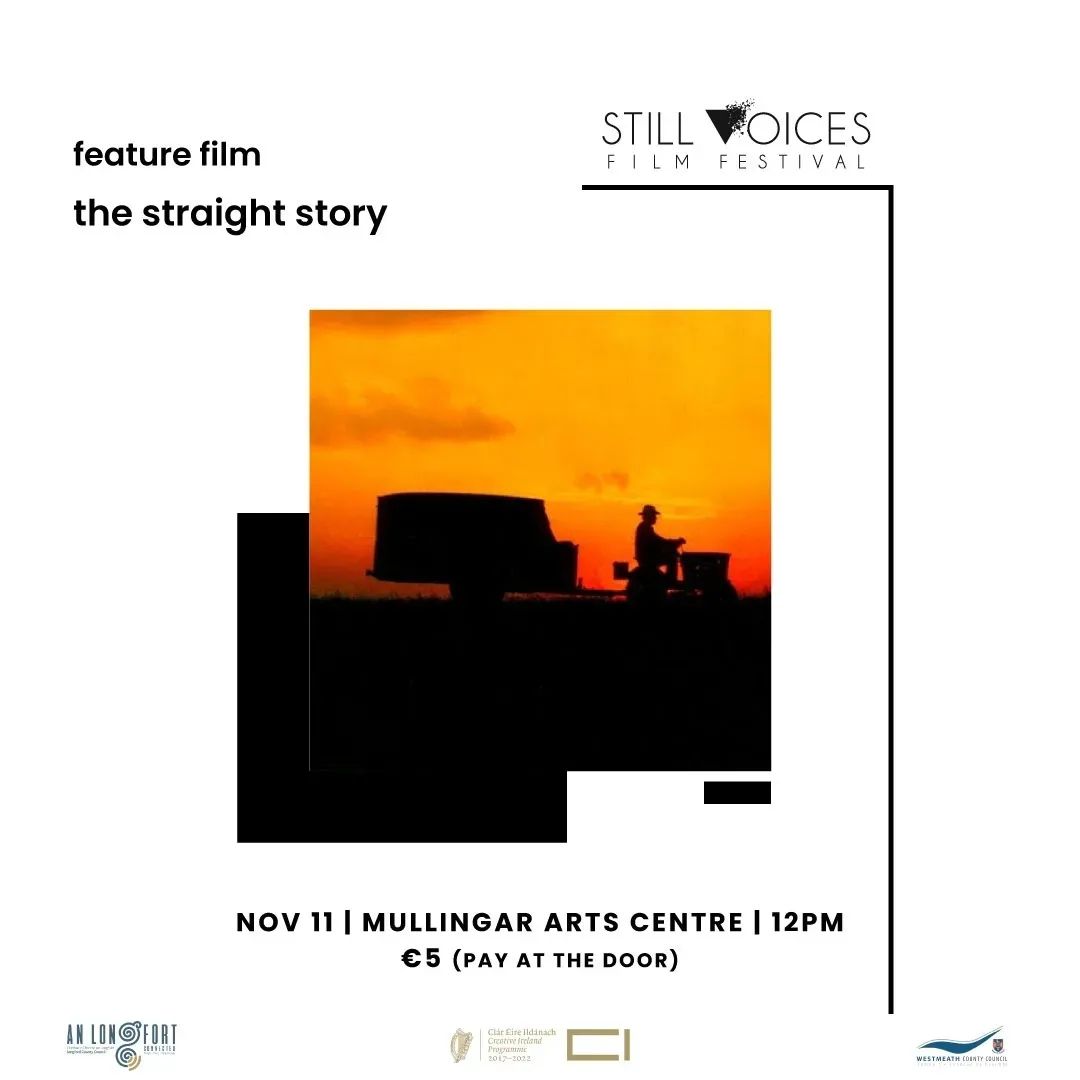 There will be a special 90th anniversary screening of 'Vampyr' CT Dreyer's masterpiece with a live score by Still Voices co-founder David Colohan.
The screening will take place in beautiful 19th Century St Catherine's Church, Ballymahon at 9pm Friday Nov 11.
€10 pay at the door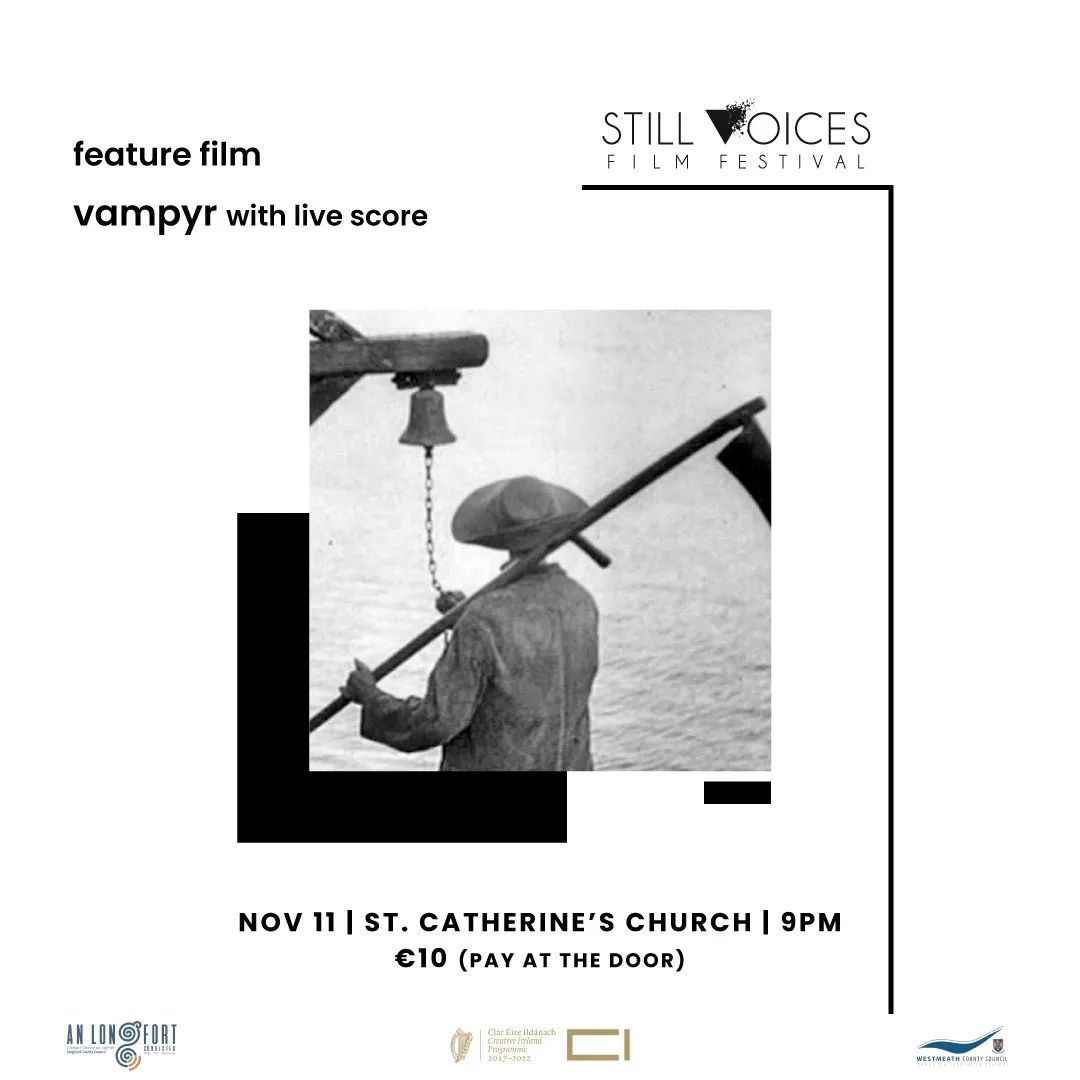 Nov 13th, 4.15pm, Ballymahon Library – a screening of 'How to Tell A Secret' which explores the act of disclosure of being HIV positive and the stigma that drives people to withhold their status in contemporary Ireland.
The screening will be followed by a Q&A between the director Anna Rodgers and Irish Time film critic Tara Brady
Admission is €10 at the Door.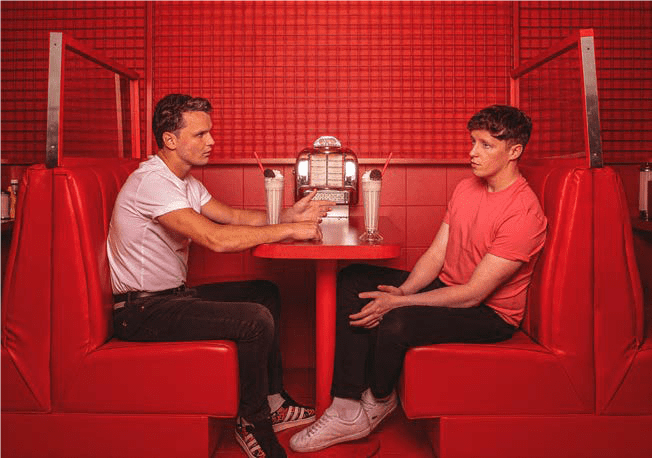 Highlight – Children's Animation Workshop
The ever-popular children's workshop returns this year with Mary Smith showcasing the world of stop motion animation!
Nov 12, 10am – 1pm, Bridgeways Frc Ballymahon
For children aged 6-12
Ages 6-8 from 10-11am
Ages 9-12 from 11.15 – 1pm
Bring along your favourite small toy to animate if you wish!!
Admission is free but places are limited so email marysmythart@gmail.com to book your spot now!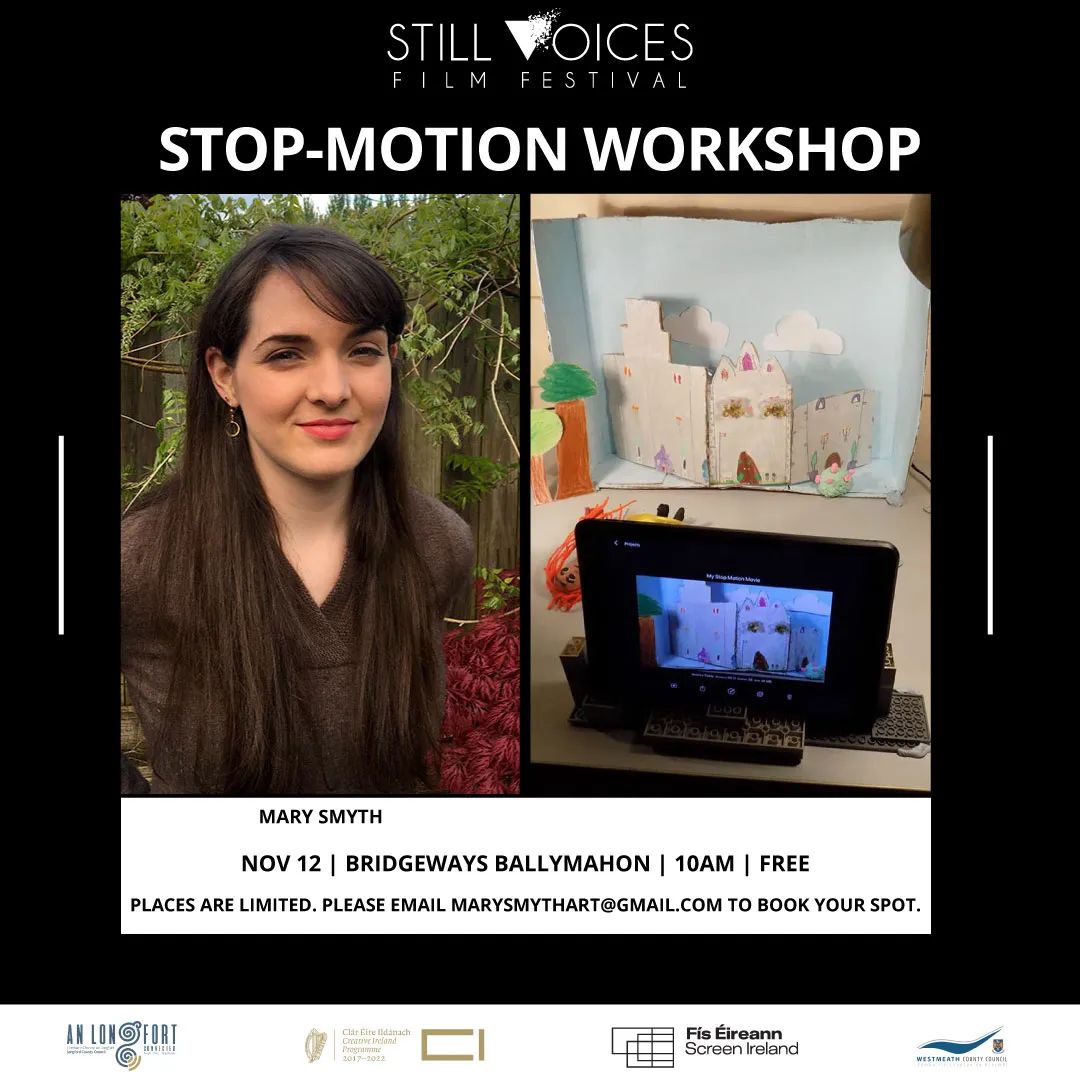 Highlights – Panel Discussions
Cinematograhy
NOV 12 | BALLYMAHON LIBRARY | 4 – 6 PM | FREE ADMISSION
Three leading cinematographers sit down with director Juanita Wilson to
dissect and analyse their approach to their work as well as an overall
discussion on contemporary cinematography and what budding filmmakers should know about the craft.
The Panel includes Nicola Daley is a cinematographer originally from Derbyshire in England.
Nicola is currently working as the lead DP on 'The Handmaid's Tale' Season 5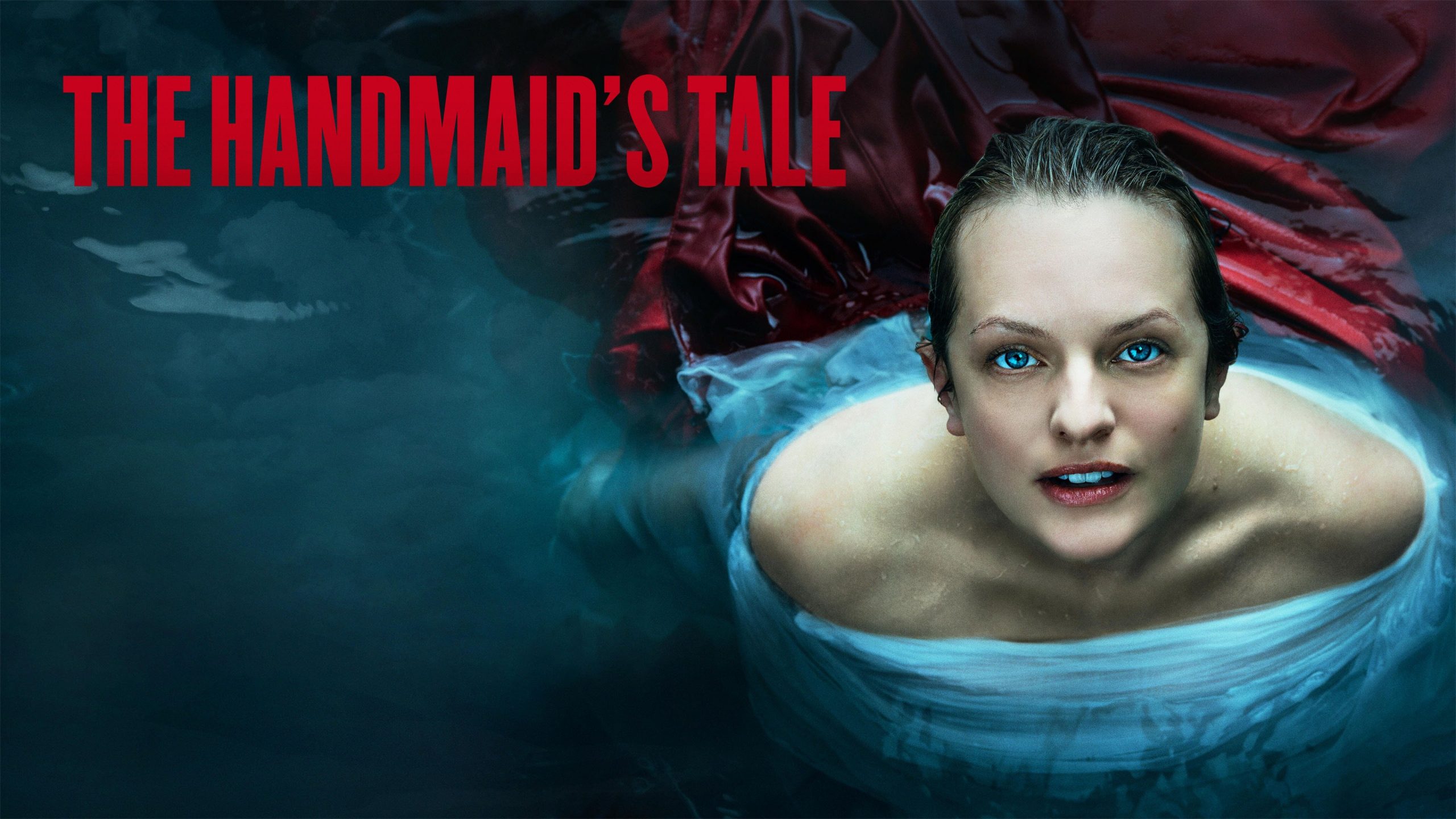 Producer's Panel
Three award-winning Irish producers will discuss their careers with Bonnie Dempsey, founder of Dyehouse FIlms. From funding to pre to post, the producers will lay out their approach to all aspects of financing and running a production.
The Panel includes Robert Higgins & Patrick McGivney who founded Harp Media in 2018, and made their debut award winning 'Lakelands'.
This is just a taste of what's on offer from November 9 – 13, for more info and booking