"People in Ireland aren't aware of the amount of funding and support that's out there for them."
(Ruairi Dooley BiaSol)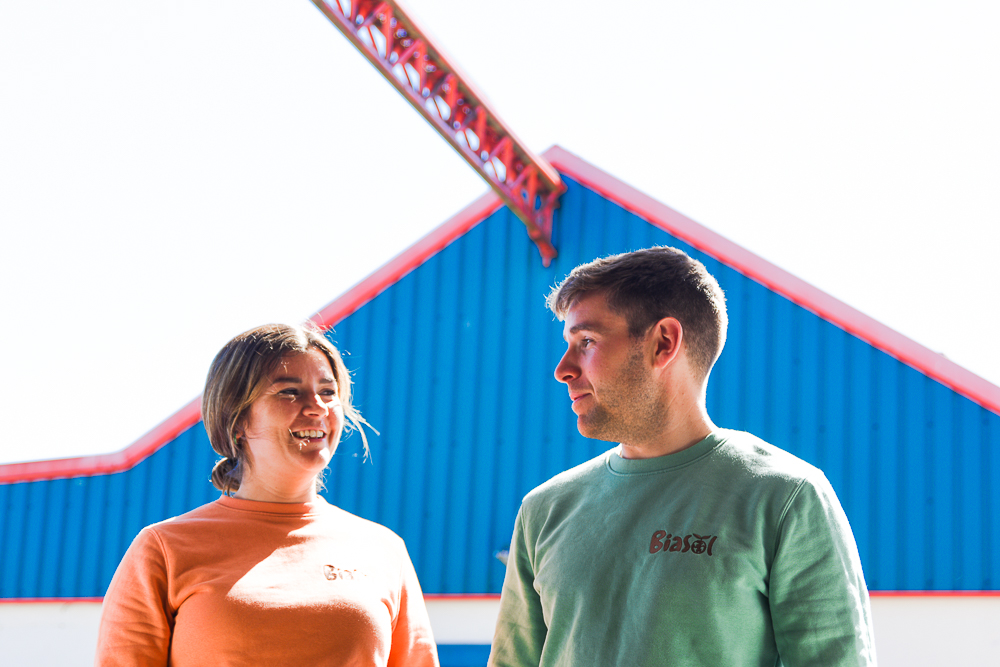 When brother and sister Ruari (31) and Niamh Dooley (28) were little they never got on! With tales of 'Barbie haircutting' and 'soap on toothbrushes', it's hard to believe the Tullamore based brother and sister now run a successful business together called BiaSol.
"I always said by the age of 30 I would have my own business" says Ruari who used to sell Mixtape CDs to his friends in school for a fiver.
BiaSol was formed during lockdown when Ruari was in Australia, running a successful venture and Niamh had just finished her Food Science Degree. Over Zoom calls they began to build their idea of creating a food product that would address people's nutritional needs while being sustainable and green. Focusing on grain Ruari was Inspired by 'cricket flour' in Australia where crickets use 500 times less land and water than cattle, but with the same amount of protein. With evidence that there's a lot of protein and fibre left in grain [after being used in the beer brewing process] they started to formulate the idea for Super Milled Grains.
"It was very 50/50" said Ruari, "we couldn't have done it without each other!" While Niamh was back home doing lean business and mentoring courses with Local Enterprise and Acorn, Ruari was applying for grants. So, when start up funding of €50,000 came from Enterprise Ireland, and Local Enterprise Offaly granted them €10,000-15,000, Ruari decided to come home to the midlands.
He can't understand why people in Ireland are unaware of the amount of support and funding available for start-ups. "If people could see beyond the paperwork, "think more on sustainability and innovation there would be more uptake". They have high praise for the continued support from Local Enterprise Offaly who encourage them to display at shows including the recent Tullamore Show.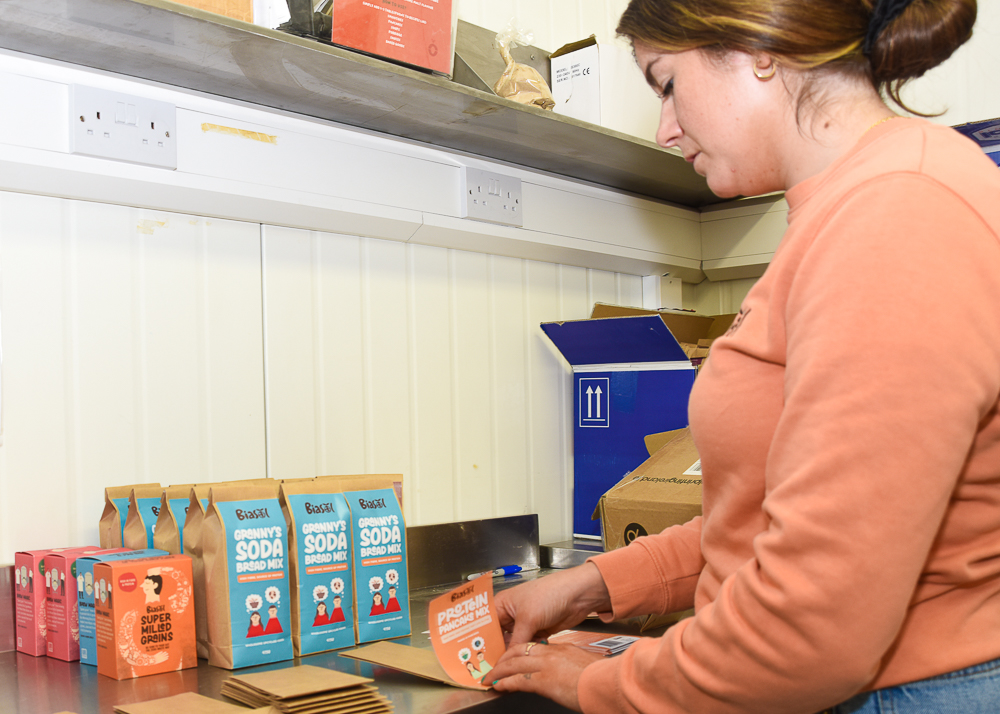 Super Milled Grains is a nutritional supplement made from light malt, dark malt and whole grains. The dark malt comes from stout beer and BiaSol collects spent grains from breweries close to its base in Tullamore: including Ballykilcavan Farm and Brewery in Co Laois, St Mel's Brewery in Co Longford, and Dead Centre Brewing in Athlone.
The product, which can be added to soups, smoothies, porridge and cereal, is now available in close to 100 health shops. Their Protein Pancakes are a big seller at Donnybrook Fair, their Cookie mix does very well in Avoca and their Bread Mix has become a finalist at Blas na hEireann Awards.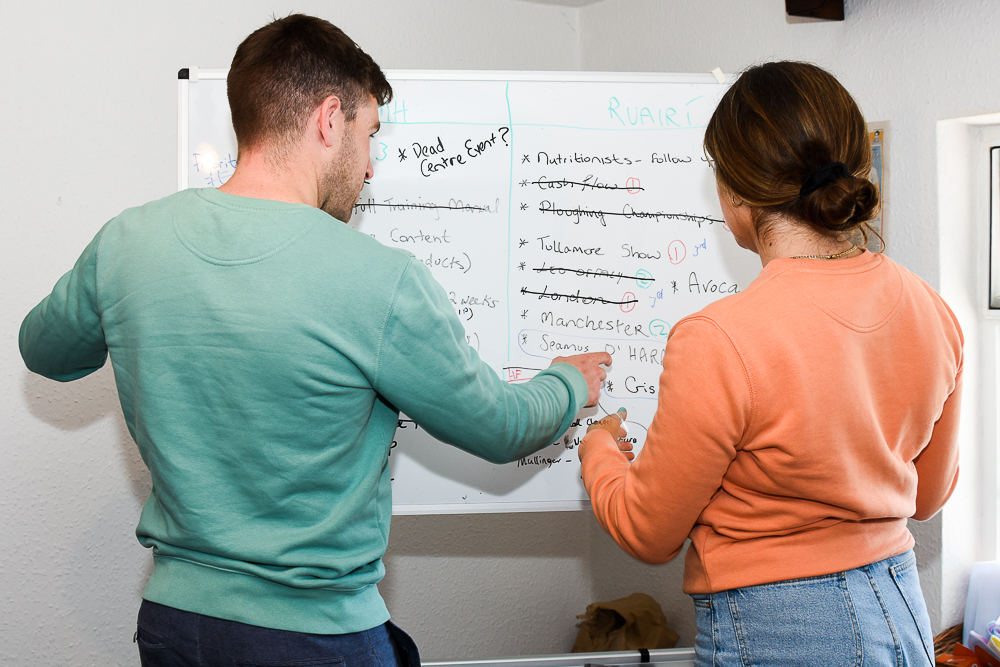 By the end of October, they aim to raise €400,000 to help grow it's team, and get Super Milled Grains into health stores in the UK. They also want to expand into Supervalu and Centra which would mean almost 700 stores. The company is now forecasting sales of 1million euros in 2024.