There's a reason 'addicted to progress' is written in neon lights over Padraig Browne's new venture in business. Known for the provenance and quality of their food, Padraig and his family are no strangers to progress. At 40 Padraig moved from Waterford to work in the meat business in the midlands. At 57 and three businesses later, he has just spent 275,000 euros on the interior of his new business in Tullamore called 'The Venue' which opened last month. The cocktails, the drinks, the late bar and live entertainment are a new focus for Padraig and his wife Mary who opened up 'Browns on the Green' in Tyrellspass County Westmeath six years ago.
His 21 year old twin daughters, Patricia and Mary Joe are both head chefs, one in 'Browne's Bistro' and the other in 'The Venue'. His 24 year old son Sean runs their three cattle farms, one in Kilbeggan and two in Mullingar in keeping with their 'farm to fork' ethos and his youngest daughter Carol while studying law, works in the bar and restaurant when she can.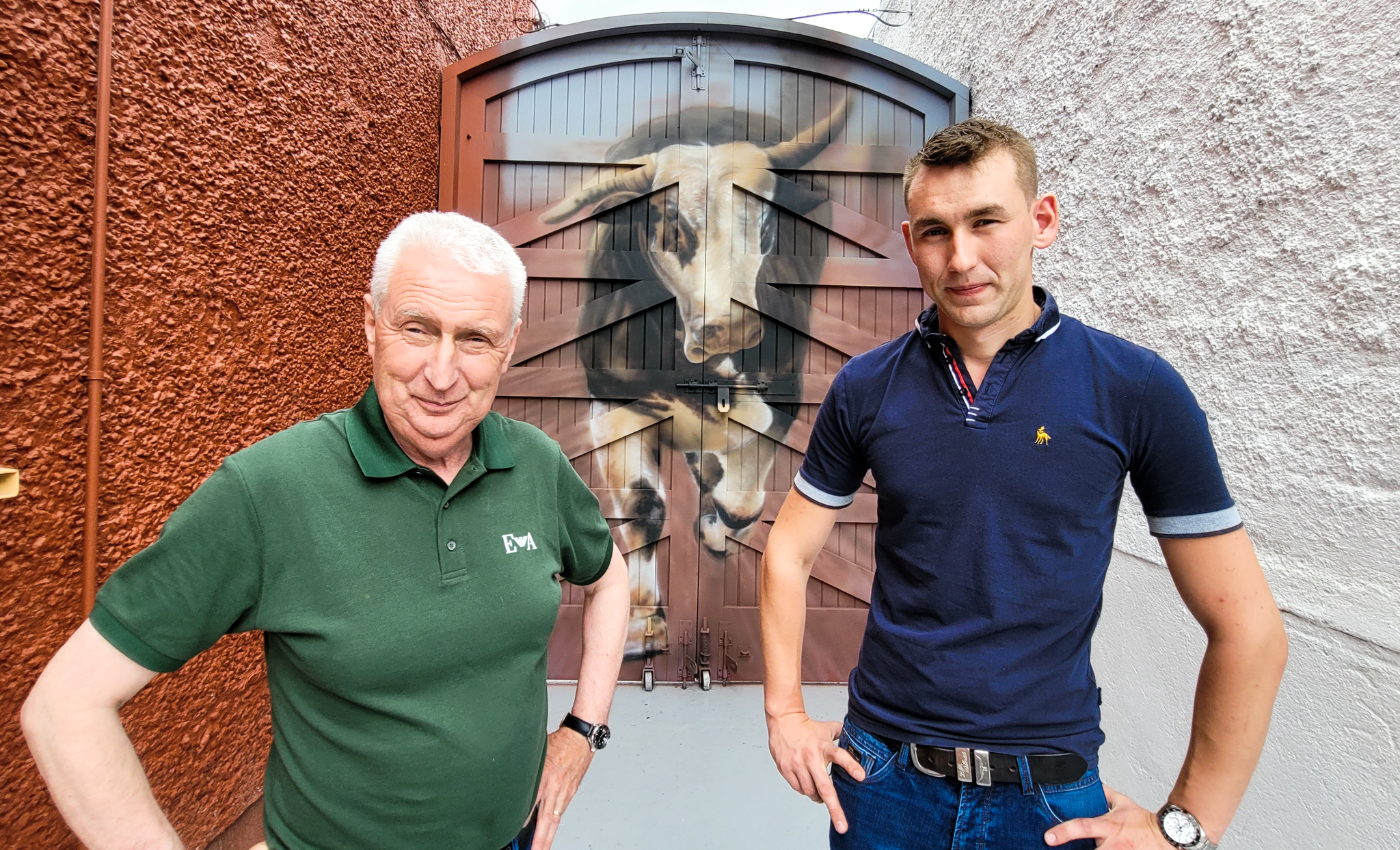 Padraig tells me he used Covid as an opportunity to expand. "We generally go in the opposite direction to everyone else" he says and believes there's always an opportunity in a crisis. Last September he opened 'Browne's Bistro' in Tullamore and due to the success of the Bistro, it informed his decision to open 'The Venue'.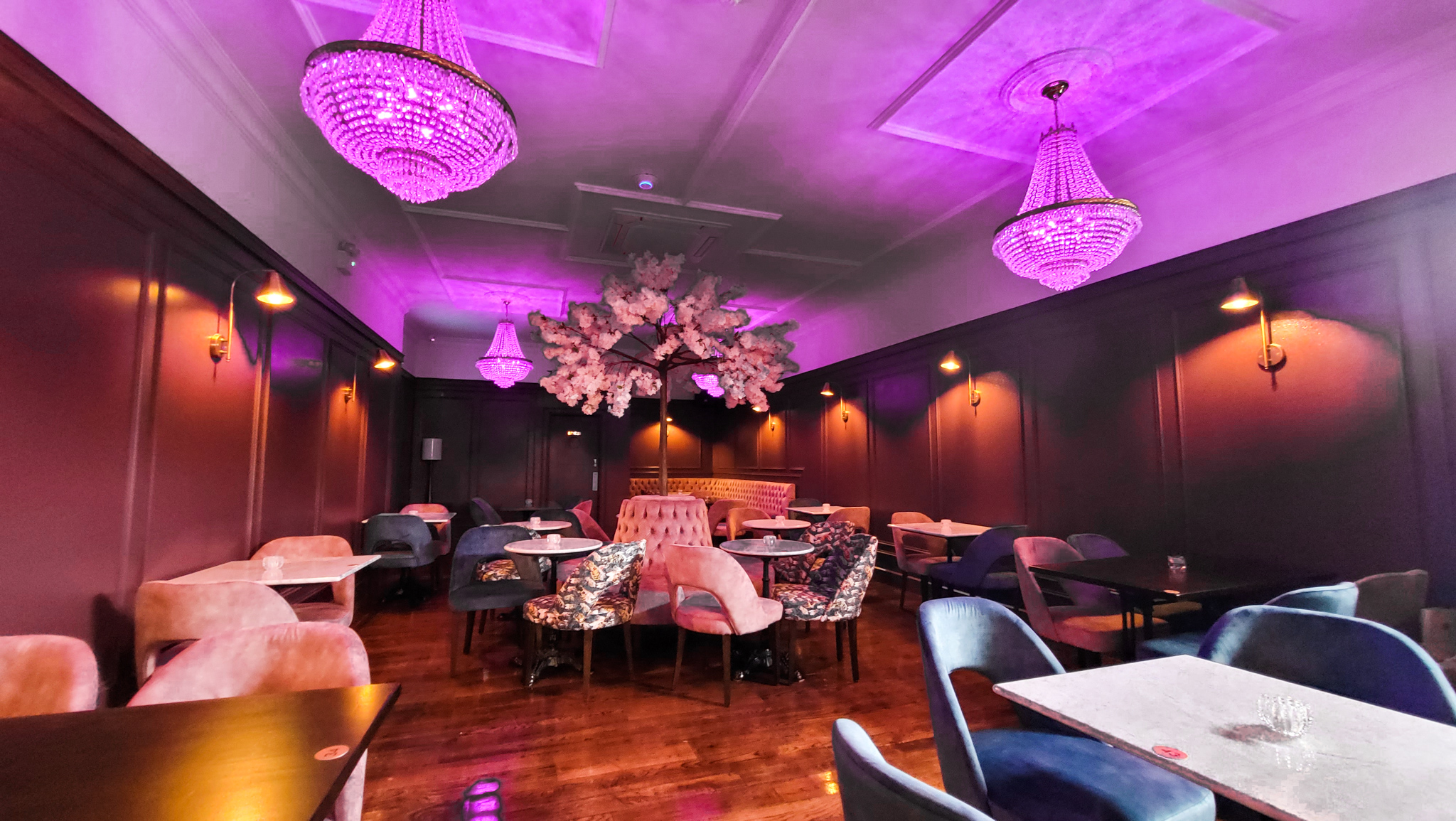 And the key to his success? 'Hard work' he says. Every morning he is up at 5am, he puts the chairs out in the two premises in Tullamore, turns on the coffee machines, dishwashers, sweeps the floors and heads over to Tyrellpass at 7am to do the same thing. "It's all about the preparation", he says, plus 'it's my thinking time'.
What is striking, is the young age of his staff and how motivated they are. His assistant manager of 'The Venue' is Calum Lowbridge (pictured) who is only 19. Starting as a waiter in Tyrellspass – he had intended to travel with his girlfriend but instead chose to stay. He is not shy about giving young people opportunity "this man worked his guts off for us, that's why I made him assistant manager in less than a year", adding another key to his success, he believes strongly in incentivizing people.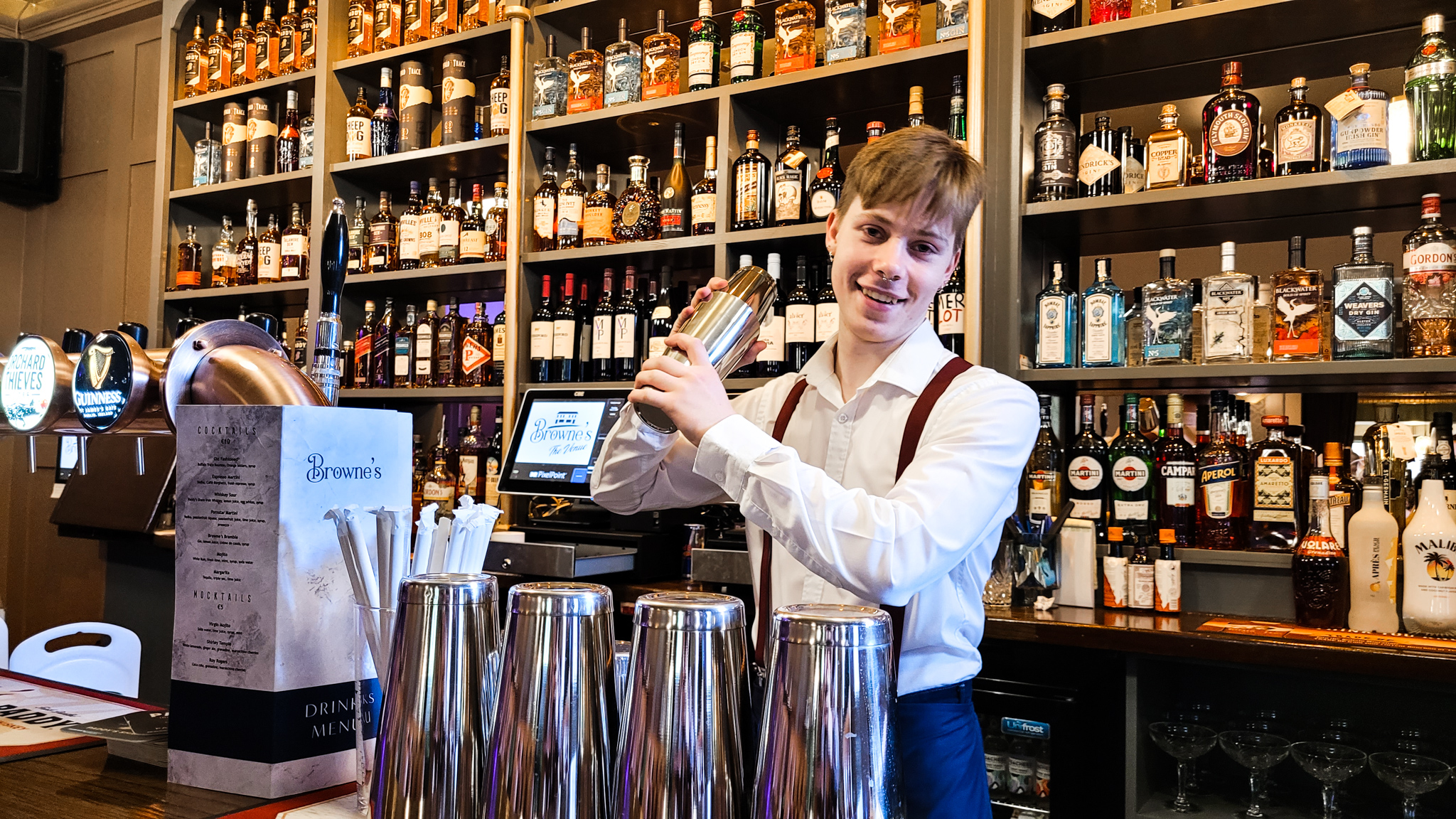 As his family, including his wife Mary, stand around him, he tells me "The three people who are standing in front of you now will be running these businesses in 5 years, they are the future – it's their business really, I've other things I want to do". And his ideas remain big as he takes me to the back of the venue to show me the freshly painted mural of the bull out the back. South African artist Shane Turner, known for his Niall Horan mural in Mullingar, has transformed the outdoors into an Instagrammer's heaven with a life-size Bull running towards you, drinks flying out of glasses and cosmic-coloured toilets. 'It's all about the kids' says Padraig.