A new government initiative will allow students to start a degree programme in a college of further education (FE) and finish it in a university, without the big worry of CAO points. For the Midlands, TUS (Technological University of the Shannon) will be involved in the initial phase.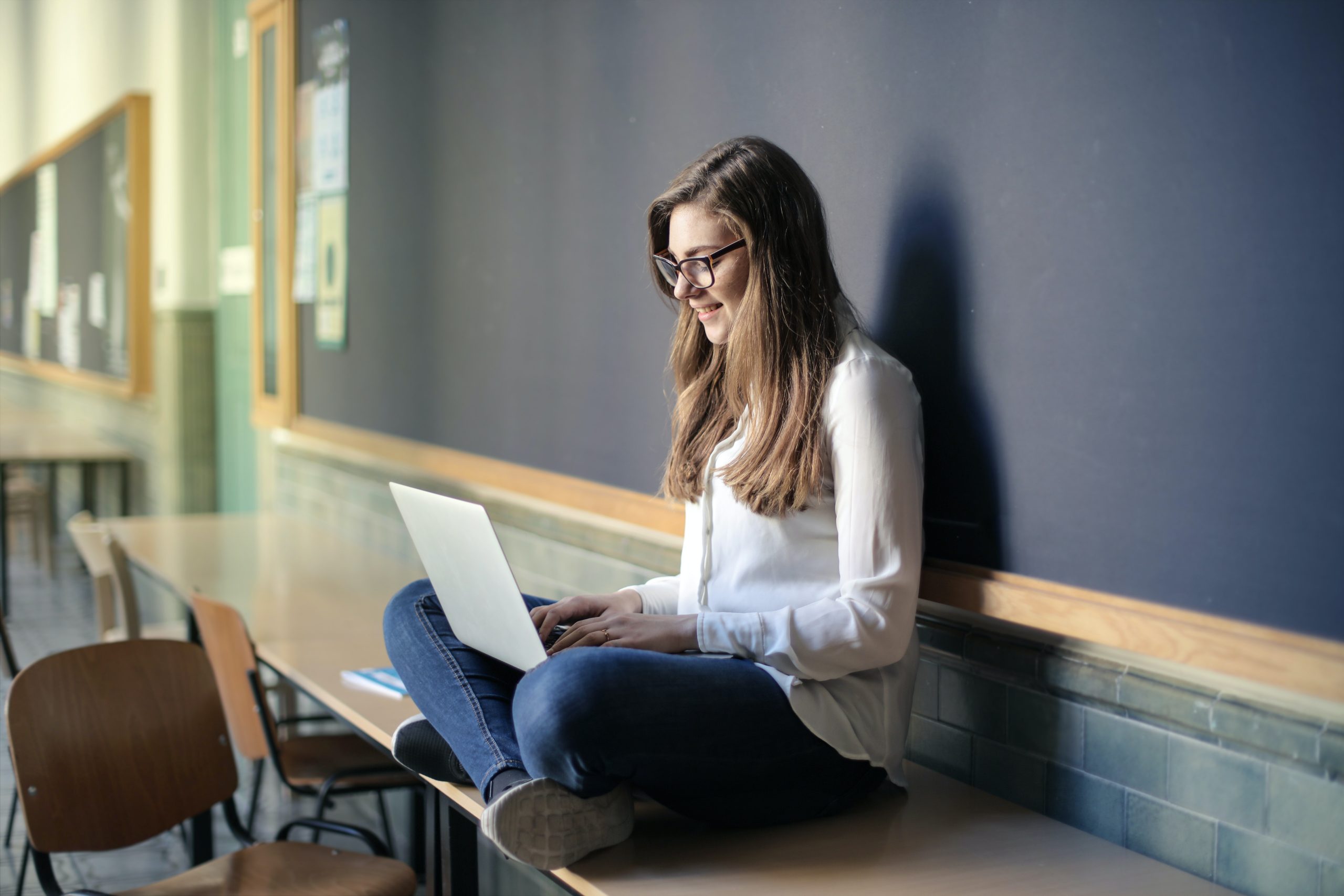 This landmark policy will see students commence their third level experience in further education, but will complete the remainder in higher education colleges. It represents a milestone in Further and Higher Education Minister Simon Harris' ambition to create a unified tertiary education system that will blur distinctions between further and higher education.
As a first step in the new policy, 13 courses, will feed into six higher education colleges, which will roll out for entry in September 2023. As well as reducing the pressure on students to compete on points, "This will ensure there are alternative routes to the points system. It will reduce dropout rates and crucially, it will ensure we have a system that is driven by the needs of the learners" according to Minister Harris. €2 million has been set aside in Budget 2023 for this measure and this funding will be used for this project.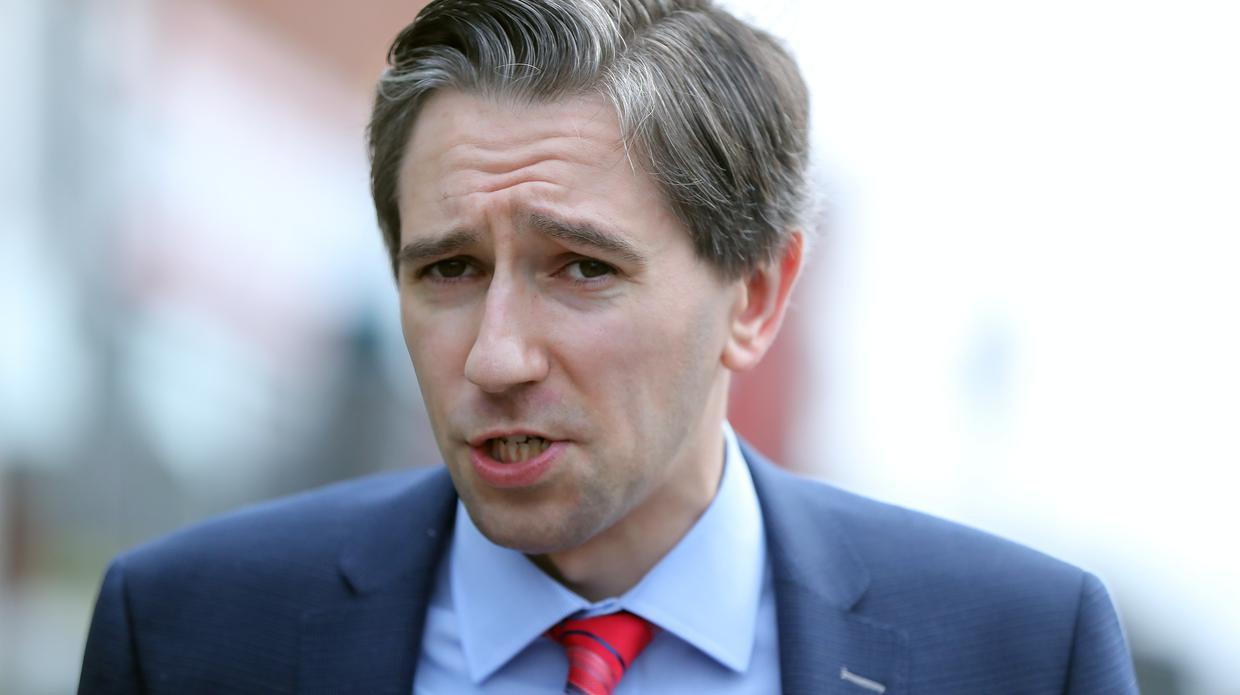 TUS (Technological University of the Shannon) will be involved in the initial phase, along with UCC, Atlantic TU, Munster TU, South East TU, and IADT Dún Laoghaire. Further education (FE) colleges in nine education and training boards (ETBs) will be the 13 entry points for the new courses, each of which will be specific to one region. Laois Offaly ETB will link up with TUS for a culinary arts course and a music technology course.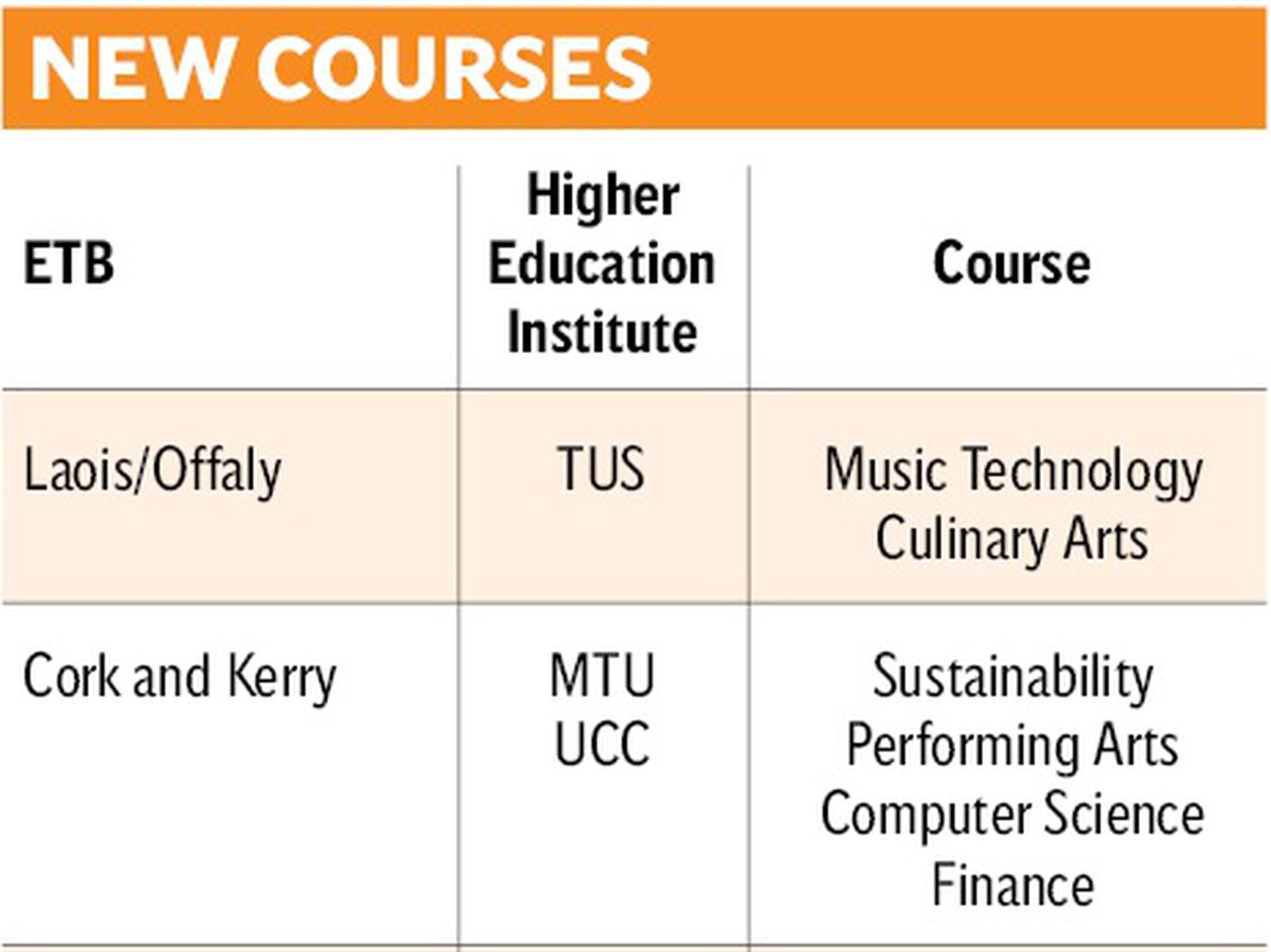 Laois Offaly ETB and South East TU will jointly offer programmes in computing and business.
Students will also benefit financially from spending a year or more of their degree studies time in a local college, delaying the need to find expensive accommodation in a city. This is the first phase of what is intended to become a much bigger player in college entry processes in the years ahead.