Darkness Into Light started in 2009 with 400 people walking in Dublin's Phoenix Park and has since grown to become a global movement in suicide awareness. This year, hundreds of thousands of people will rise in the darkness and walk into the brightness of dawn in 15 countries, across 5 continents. Many people who have taken part in the dawn walk organised by Pieta and supported by Electric Ireland, have described the experience as peaceful, rewarding and unifying. Why not think about joining one of the many walks across the midlands this Saturday, May 6th. Here are a list of locations in Laois, Offaly, Westmeath and Longford.
Offaly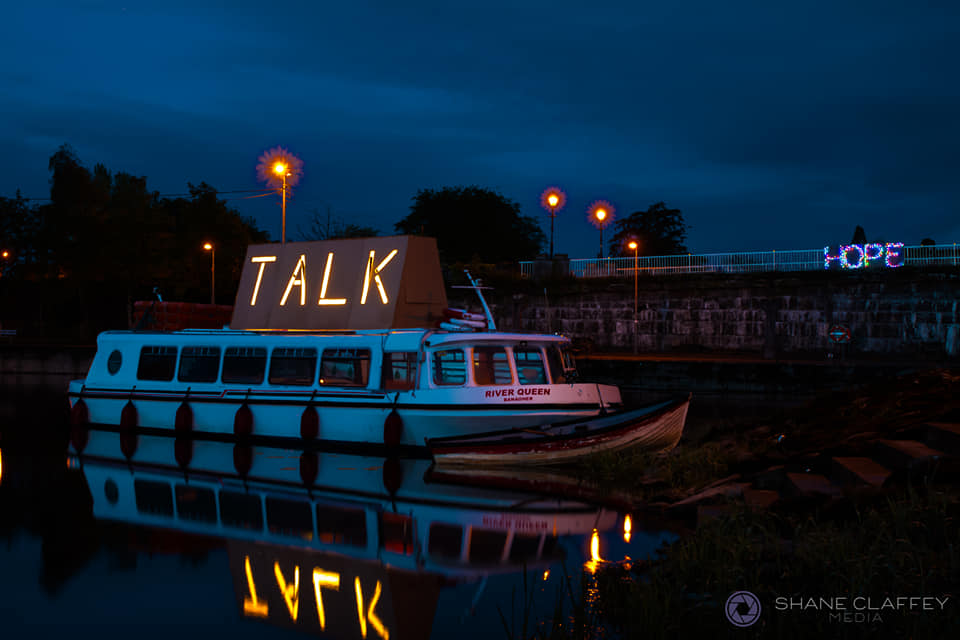 Banagher, Edenderry and Loughboora are the 3 locations for Darkness into Light in Offaly.
Banagher will begin at 4.15am at Banagher College, R24 WR22
Registration is available anytime in Banagher Post Office or also online
Edenderry will have Louise Coughlan (Author and Grandaughter of the late Granny Nancy) as their Ambassador for this years walk on Saturday morning, leaving St Marys Secondary School at 4.15am. Eircode R45 DA33. Register in the hall on Friday evening, May 5th from 6.15pm for tshirts
Loughboora Location – Lough Boora Parklands, Tullamore, Offaly R35 DA50
Longford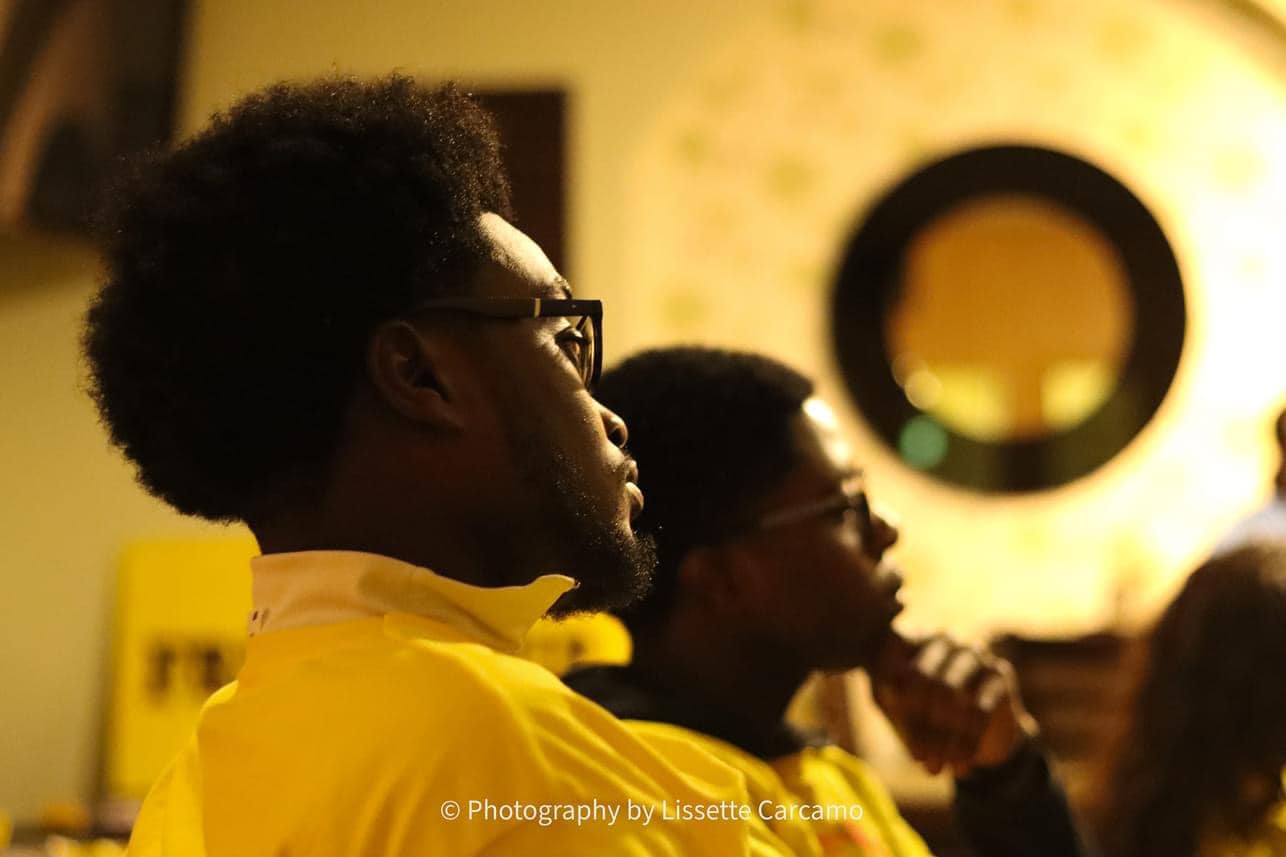 Longford – Starting at Longford Sports & Leisure Centre in The Mall at 4:15am.
Local Ambassadors are Aisling Cosgrove and Laura Kenny, Longford Ladies Slashers GFA, and Kõfi Appiah Jr. and Nevlonne Dampare (K Muni & ND)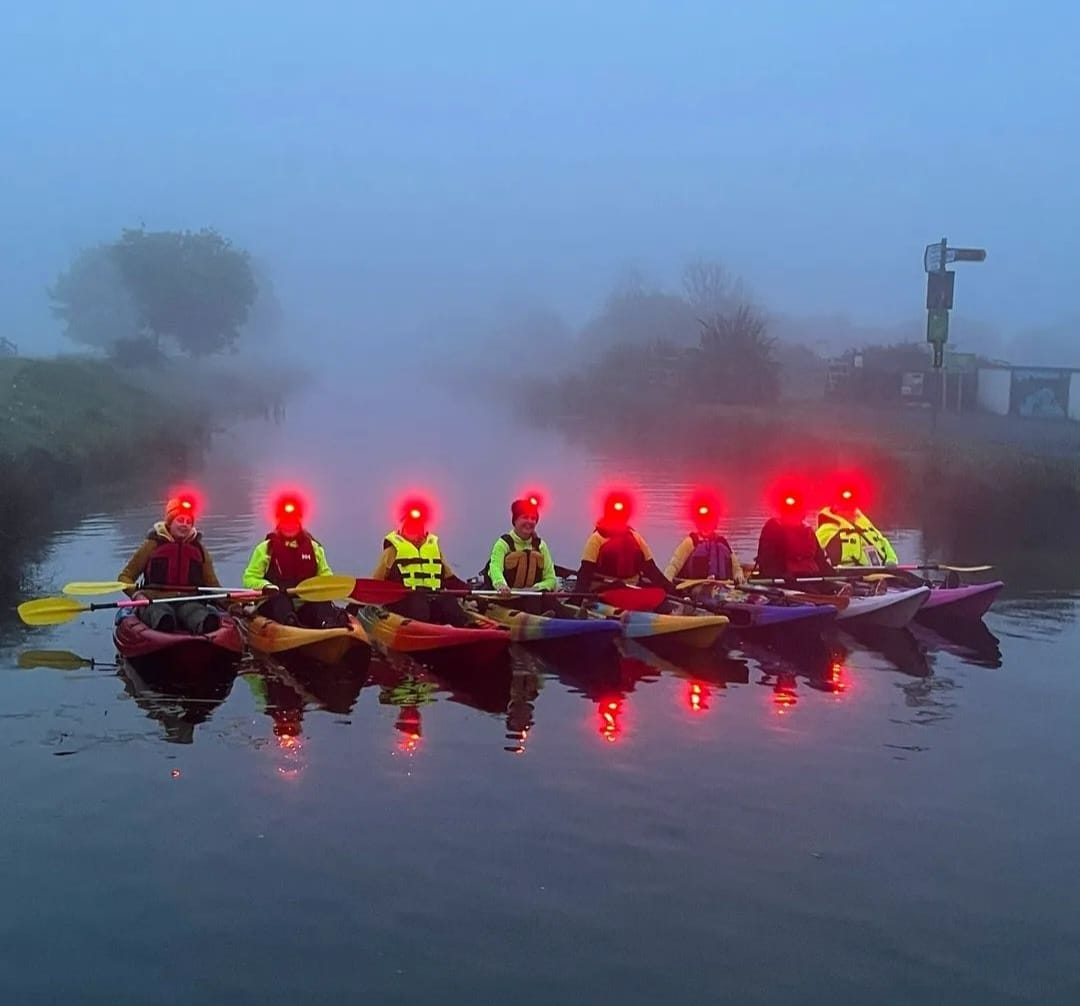 Ballymahon – starting at Ballymahon Vocational School 4.15am
If kayaking is yor thing there is a wonderful event happening in Ballymahon. Join Alans Yippee Kayaking along the Royal Canal Greenway on Saturday at Ballymahon Vocational school
Laois
The Laois Darkness into Light walks takes place in Durrow at 4.15am at the Lions Soccer Pitch.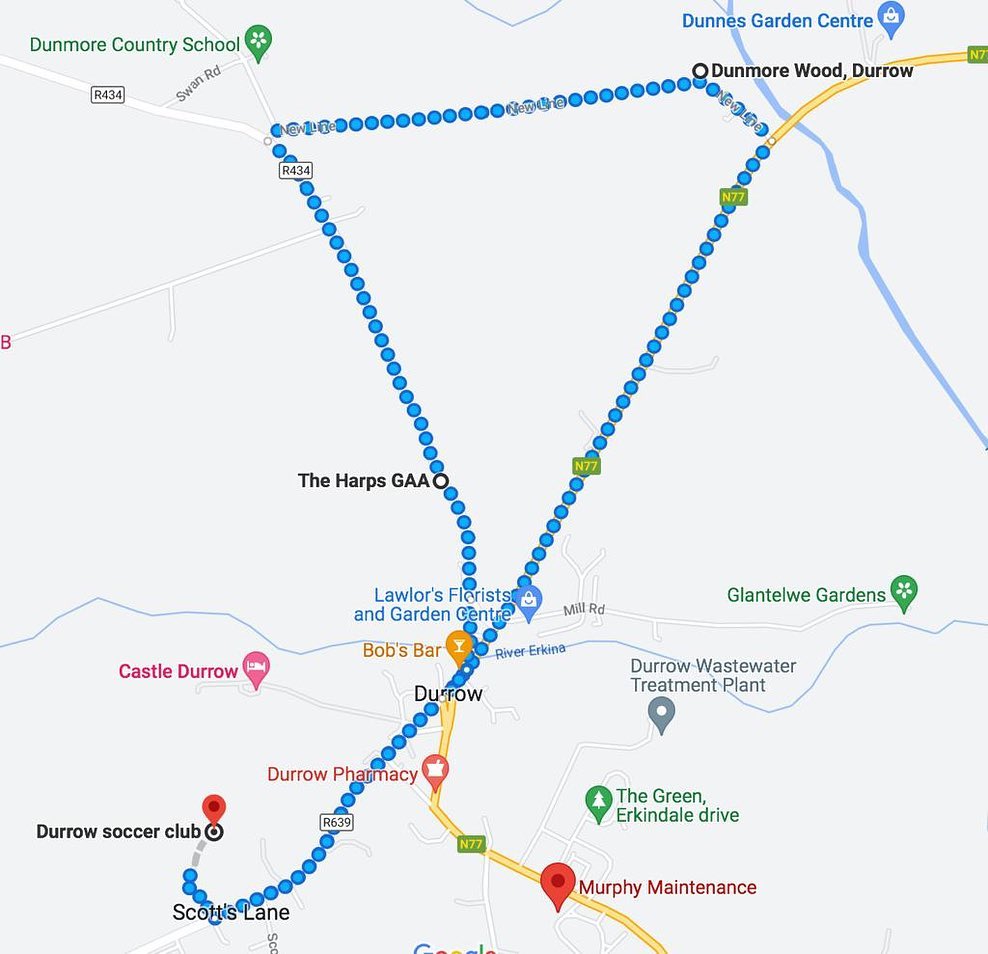 Durrow Route
The meeting and finishing point is the Lions Soccer Club located on the Cork Road, Durrow. Eircode is R32 PD26.
The route goes to Abbeyleix road, turning down towards Dunmore Wood, coming out onto the Swan Road and back towards the starting point. There will be musicians along the route to entertain!
Portlaoise This is an unregistered walk that will start at the Midlands Prison Visitors Centre on the Dublin Road at 4:15am, passing the Killeshin Hotel turning up toward the Secondary Schools, down the Borris Road and finishing back in the Visitors Centre.
Portarlington The Darkness into Light 5km Walk starts and finishes from Portarlington GAA Club, with registration from 3.45am, and the walk starting from 4.15am
Westmeath
Athlone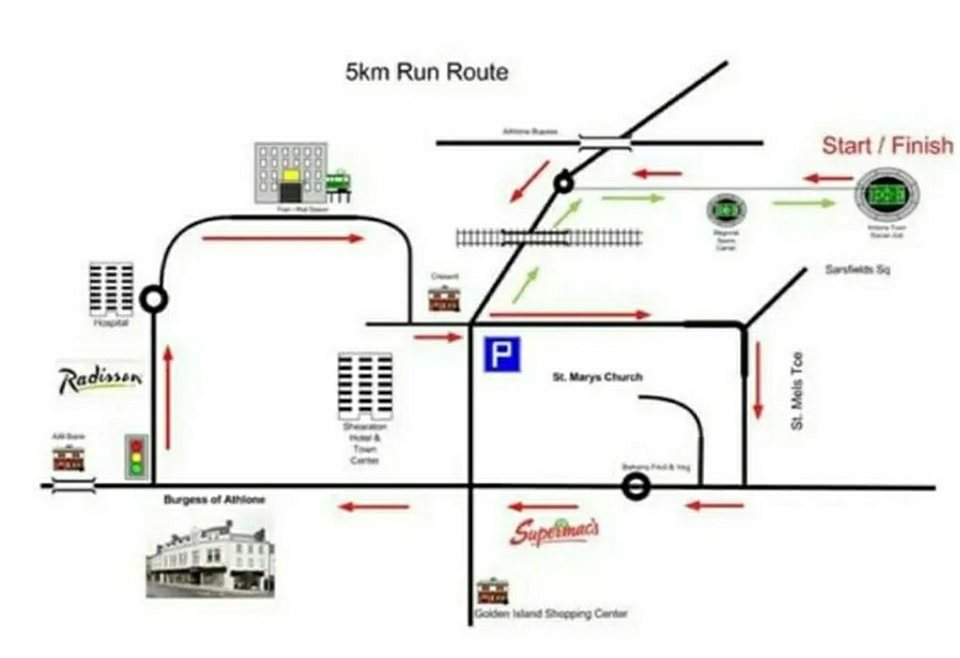 Darkness into light will leave Athlone Town Football stadium at 4.15am and head for the Crescent onto St Mel's Terrace, by Behan's Fruit and Veg and the Pieta House office. Through the town by the Piano Bar, and turning before the bridge heading towards the Radisson Hotel. Finally passing the train station and back to Athlone Town Football stadium. Refreshments will be available afterwards
Ballymore There will be a gathering in High Street, Ballymore at 3.45am, and Darkness into Light will commence at 4.15am. The route will go through the village, to the GAA pitch, and return back up to High Street to finish the 5km. Light refreshments in Cunningham's Bar after.
Mullingar Though not listed on the official Darkness Into Light website, the fundraising event to help with funding for Pieta House is taking place in Mullingar on Saturday May 6 from the St Loman's GAA grounds.
The route goes to Mullingar Town Park (in Millmount Road and out Austin Friars Street) and back to St Loman's GAA grounds.
If you wish to organise your own walk, run, kayak, swim or create your own challenge you can register here with Darkness into Light. Last year Pieta delivered over 6,888 hours of therapy to people experiencing suicidal feelings, this is all thanks to your support. So, join us for the most important sunrise of the year, raise money for vital services, and send a powerful message of hope. Best of luck, set the alarm for your early morning rise and don't forget to bring your candles on Saturday.