"A student could complete the first year of a computing course in Laois/Offaly ETB and then have a guaranteed route into SETU to pursue a degree." (Minister Simon Harris)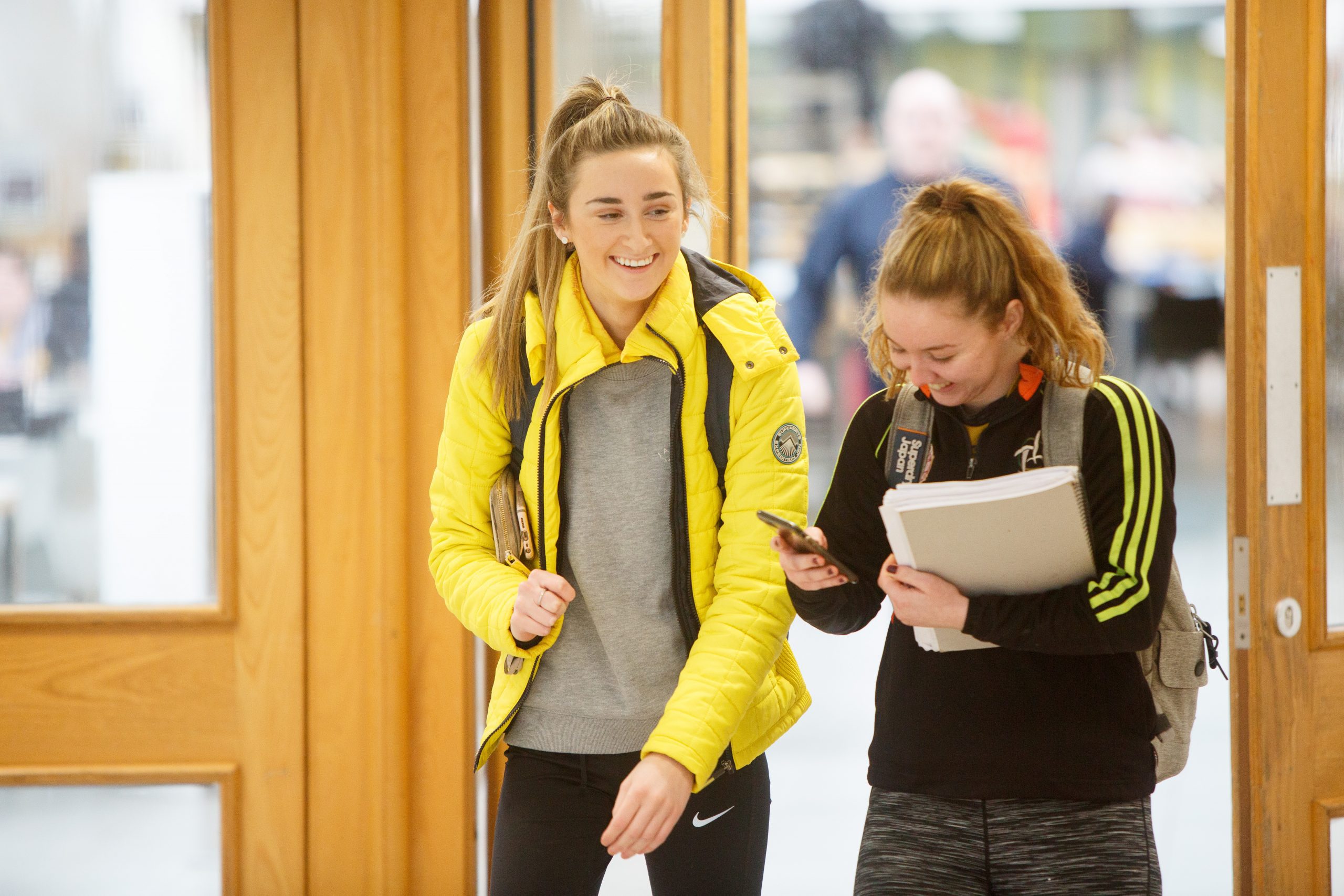 For the first time in Ireland, there will be guaranteed access to a degree programme that starts in further education and concludes in higher education. A brand new collaboration between Laois and Offaly Education and Training Board (LOETB) and South East Technological University (SETU) where no CAO points are needed – will open for application in July. To begin with, LOETB and SETU are collaborating to provide two different programmes with plans to expand the range of programmes into the future.
A pathway to a degree
For learners, this means from September 2023, teaching staff in Portlaoise Institute will be delivering SETU's Higher Certificate in Computing, and Higher Certificate in Business, with successful graduates progressing to their third year of a four-year degree programme in SETU (Carlow Campus). Effectively, this means that learners will complete half of their degree programme in a centre that is on their doorstep. This represents huge benefits for local learners, the main benefit being the opportunity to avail of a cost-effective means of accessing third level education in our region.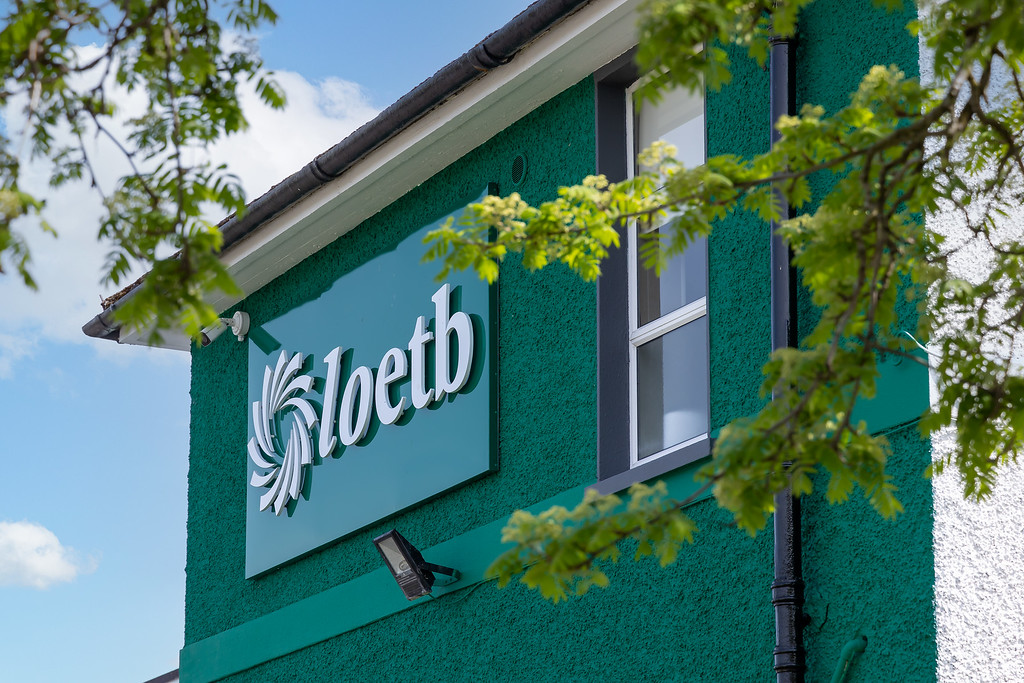 LOETB is one of eight ETBs involved
This is all part of Minister Simon Hariss' work towards the development of a more unified tertiary education system. Speaking at the TUI conference last week, he said; "The bottom line is that we need to put the learner at the centre of the system and develop a variety of well-progressive defined and innovative learning pathways that move the focus beyond the current race for points." Minister Simon Harris announced the establishment of a National Tertiary Office to develop joint further and higher education degree programmes. LOETB is one of eight ETBs involved in the initial roll-out, which will see 14 courses associated with six higher education institutions being offered in Further Education and Training (FET) colleges.
Education accessible for all
Admission to these programmes will not be through the usual CAO application route – rather, it will be a more inclusive process consisting of an initial assessment and interview process. It will take into account past experience as much as academic achievement appealing to a diverse range of age groups and backgrounds. Removing the focus on CAO points will enable learners to focus less on their Leaving Certificate results, and more on the career that they want, and in turn will help to address key skills shortages in Ireland. The project represents a huge step in the right direction in making education truly inclusive and accessible to all.