"The best way to predict the future is to build it now, and that's exactly what we're doing here today"
– Danny Lynch, Head of IT, Longford County Council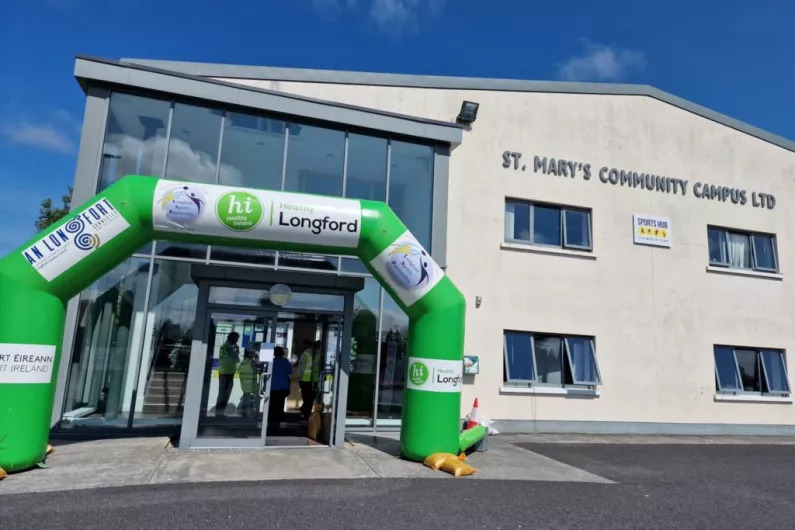 Microsoft and Ericsson team up with Longford County Council
Over 300 local students converged on the Edgeworthstown Community Centre last Friday for a Coding Competition as part of the Dreamspace programme. This is all part of a wider plan to make Longford the first county in Ireland to offer Computer Science as a Leaving Certificate subject in all secondary schools in the county. The exciting event consisted of eleven primary schools competing in their first ever Microsoft Dreamspace Competition. They are involved in a new STEAM Education programme, with Longford one of only two counties chosen to pilot this national initiative. This is a unique opportunity to give sixth class students a head start in learning computer skills. With Microsoft, Ericsson Athlone and Longford County Council joining forces to build an infrastructure to make it happen. The initiative is another of the key Future Skills programmes for Tech in the Midlands region, with increased collaboration and cooperation across the region through the newly-formed Midlands ICT Cluster.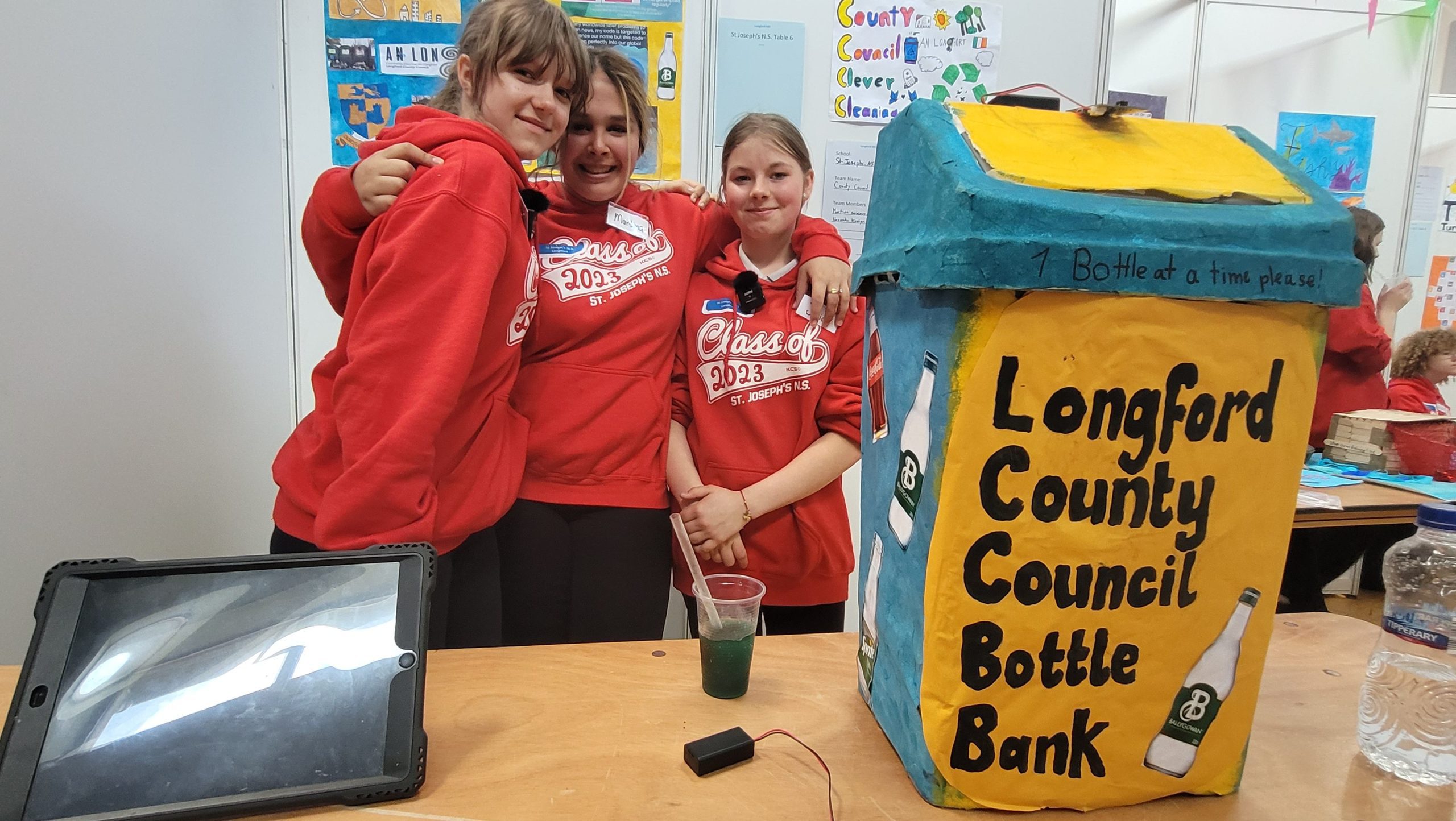 Computer Science as a Leaving Cert subject
Head of IT in Longford County Council, Danny Lynch said the event was "about Longford kids and the future of Longford". The hope is that these primary school children will go onto study Computer Science as a subject when they enter secondary school. With nine secondary schools in the county, two are already doing Computer Science as a leaving cert subject. He said a large slice of the financial support aimed at turning the idea into reality came on foot of a €44,000 funding boost via the State's Public Service Innovation Fund and then teaming up with giants like Microsoft and Ericsson. Michael Barrett, STEM Specialist from Microsoft Ireland, who attended the event and has been assisting the teachers along the way, believes Dreamspace is a perfect opportunity for kids to experience coding to remove the mystique around it. He thinks it is building momentum and the event is adding to that momentum and what he personally wants is "for that momentum to be built up in not just urban areas, but rural areas too, just like Longford"
Projects linked to UN Sustainable Goals
Entering St. Mary's Community I am met with a wave of colour, activity, excitement and concentration, especially when the adjudicators are leaning into to hear and see what each project has to offer. There are an array of different projects from the students like coding windmills, overfishing, littering, over-use of bottle banks and counting bees, and there is special emphasis on making the world a better place. The kids had been asked to use their micro:bits to create a project that's linked to any one of the UN Sustainable Goals. Cleverly, Longford County Council used the opportunity to promote their fire, sport, first aid, road safety and arts services with a number of kids to participating outdoors. One girl even cycled a bike for the first time.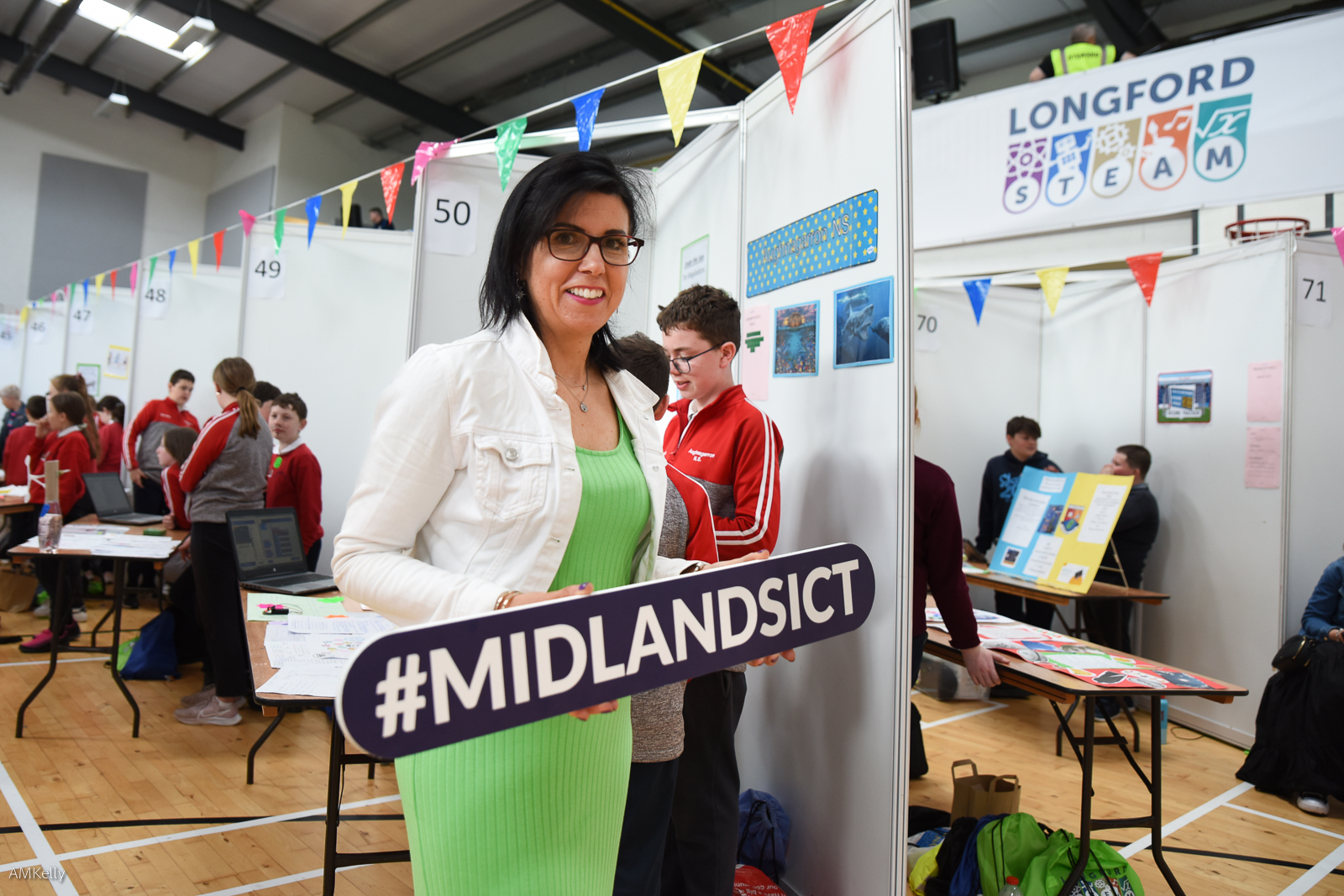 Ericsson wants to nurture local talent
Sinead Pillion, Chair of the Midlands ICT Cluster, and Head of Operations at Ericsson Athlone said the Community Hall holding the 300 students was "a room full of talent, possibilities and potential". As a company, Ericsson, she said felt the obligation to nurture that. She believes 'Dreamspace' is there to open up possibilities for young people to consider a career in Computer Science or Software Engineering. They are introducing STEM (Science, Technology, Engineering and Maths) to children as young as eight and to nurture the teachers to support the students going forward. She went on to say proudly "that's what it's all about for us really, growing talent locally, with a view for them to come and work for Ericsson or other software companies operating in the Midlands and actually stay and live in the region"
Broadband Officers in the Midlands are working together
Broadband Officers in the Midlands area are working together to do joint-up initiatives which will include VEX Robotics in the libraries. According to Christine Collins, Broadband & Digital Officer from Longford County Council and member of the Midlands ICT Cluster, the intention is to reach out to all abilities, so that every child can celebrate it, she said "we are all working together in the Midlands region, and collectively we can make so much of a difference. STEM education isn't coming in until 2026 and Longford is so far ahead. We are just so delighted!
For more information on the day see Longford County Council facebook page. You can also learn more about the Midlands ICT Cluster here, Microsoft Dreamspace see here and for more information on Ericsson INFUSE program, 'Girls in ICT' and Transition year work experience with Ericsson, visit their page here