Have you ever wanted to purchase your local café because you loved it so much? When 'Fine & Wine Food Company' in Athlone, closed it's doors, a group of friends got together and decided to buy it themselves. "If we didn't do it, it would have been closed" explains Ciaran O'Connor, who runs the new 'Fine' café. Ciaran used to work for Fine & Wine Food Company which had built up a loyal customer base.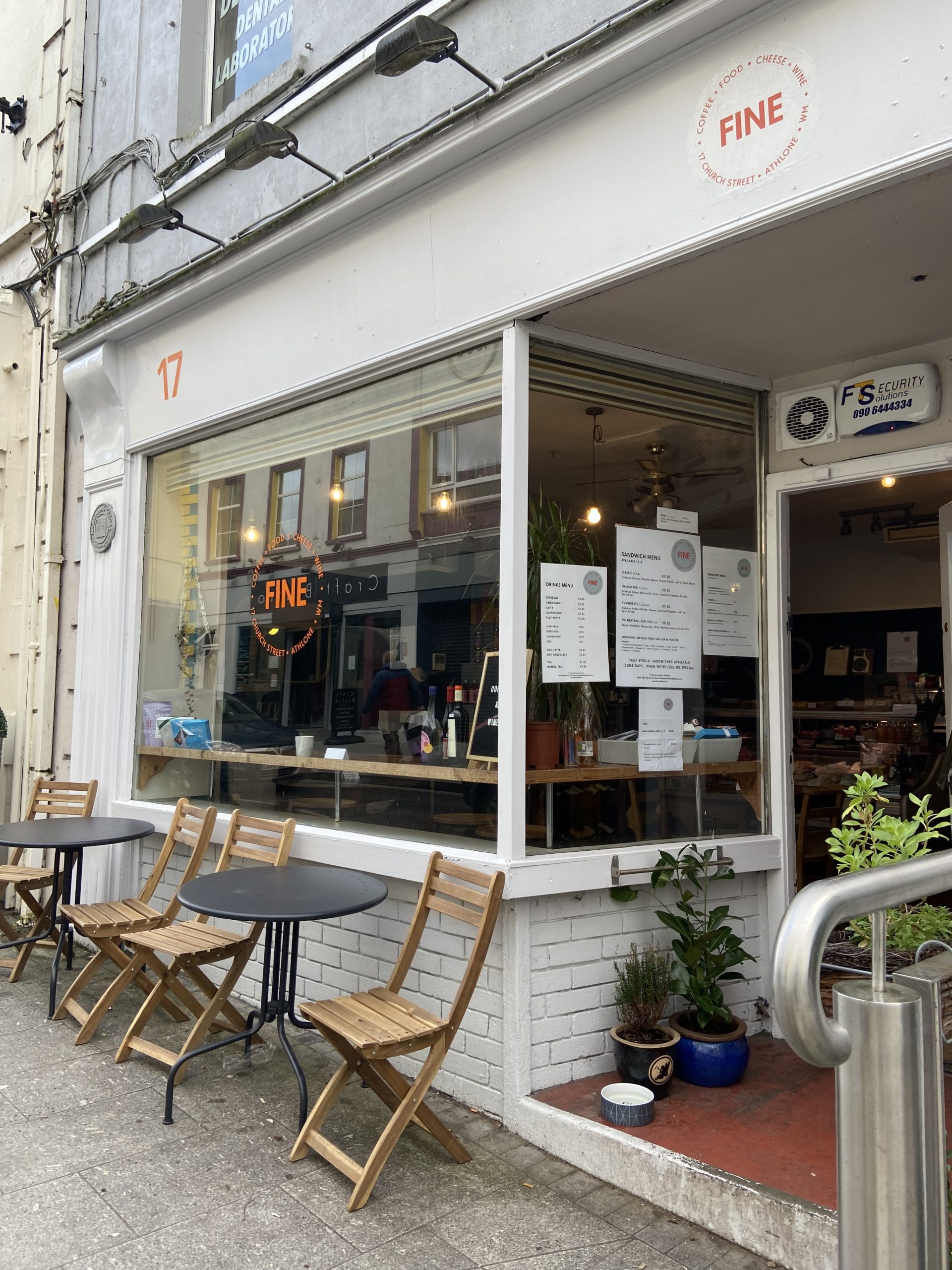 They are open 7 days a week
The other owners have full-time jobs and they too were loyal customors who frequented the place. Pete and Savanna, Kevin and Ger and Ciaran all sat down to make the plan to take over the café and use it as a business opportunity. They wanted to keep the food and coffee to a high standard and open the place up seven days a week, aswell as opening late on a Friday night. Their Friday nights are special with local bands or DJs.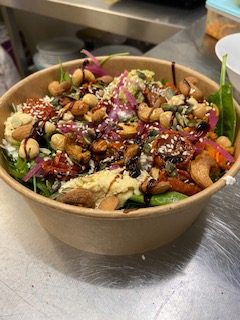 Specialist Coffee
'Fine' pride themselves on their Specialist coffee, every week they change their coffee; "Coffee is what I love myself and I love to experiment with different brands from all over the world" explains Ciaran. During lockdown they put on Barista Coffee classes to really show homeowners how to use their newly bought espresso machines. It proved very popular and one girl who took the barista classes now works for them. Supporting local food producers is very much part of their ethos, they source their vegetables locally, along with their relishes which come from Miltownpass, and their jams which come from Tara Jams: "We try to fill our fridges and shelves with Irish Produce" says Ciaran.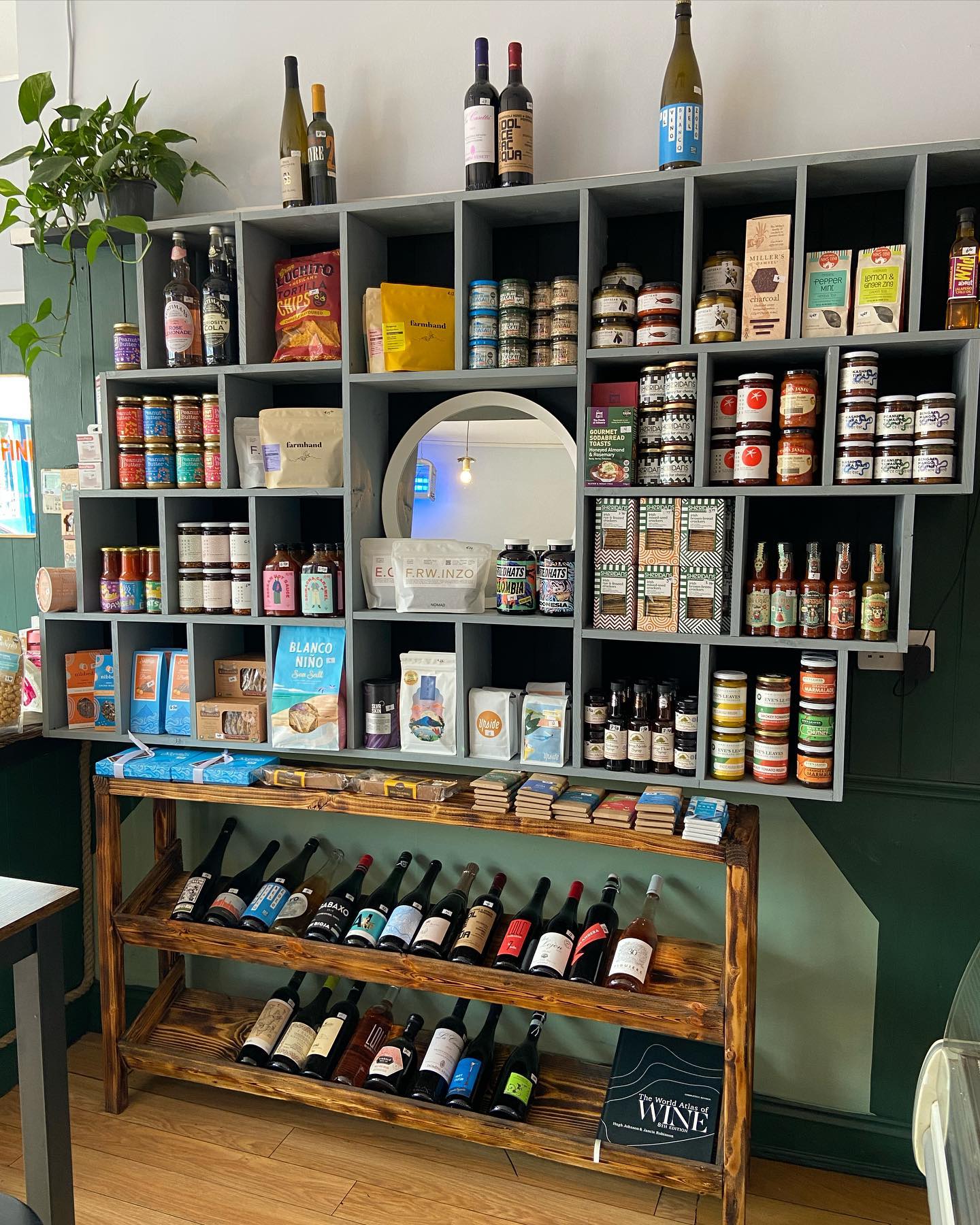 For Breakfast from 9am they serve eggs, toasties, veggie sausage sambos, porridge and granola
It's Sandwiches all day – some meaty (classic with chorizo, italian with salami), some not (yummus, the no-meatball sub, tofu banh-mi) and some specials when inspiration strikes
Special lunch from 12.30 with healthy Buddha Bowls and salads
Wine and Cheese – whenever you'd like, as long as it's after 10:30am!
Where are they located?
Opening Hours are 8.30am to 17.30 Mon – Sat
Sundays 10.30 – 16.00
Located at 17 Church Street, Athlone
Go to their website for more information.