Granard in County Longford is about to become Ireland's newest booktown. The idea to make Granard into a booktown festival came from a trip to Wigtown in Scotland where arts and books turned the small town of Wigtown into the national book town of Scotland. Like Wigtown, Granard will be filled with book events, writers, talks and workshops throughout the town on Friday 21st April to 23rd.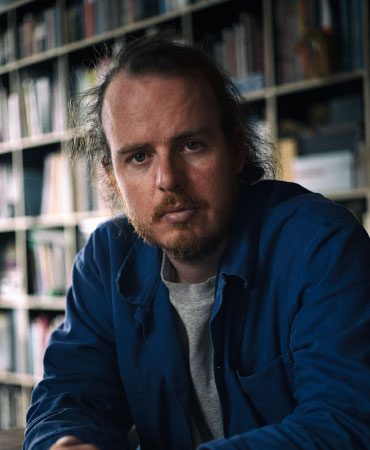 International writers are Granard bound
Granard Booktown will welcome writers both locally, nationally and from all around the globe. Founders John Connell and Ronan O'Toole are delighted to welcome David & Adam King (from the Late Late Toy Show fame) for a special children's event on April 22nd, which is already sold out. One of Ireland's favourite award-winning writers, Donal Ryan will discuss his newest book 'The Queen of Dirt Island', with Fran McNulty in Granard Library on April 21st. In association with the 'Rick O Shea Book Club', RTE's Rick O Shea will be interviewing the writer, advocate and fashion icon Sinead Burke on Sunday Aprl 23rd. One of the weekend's highlights will be 'An Post Irish Book of the Year 2022 Winner' Sally Hayden. Sally will be in conversation with festival patron and fellow award-winning journalist Shaunagh Connaire. That event takes place on April 22nd in Granard Library ar 3.30pm.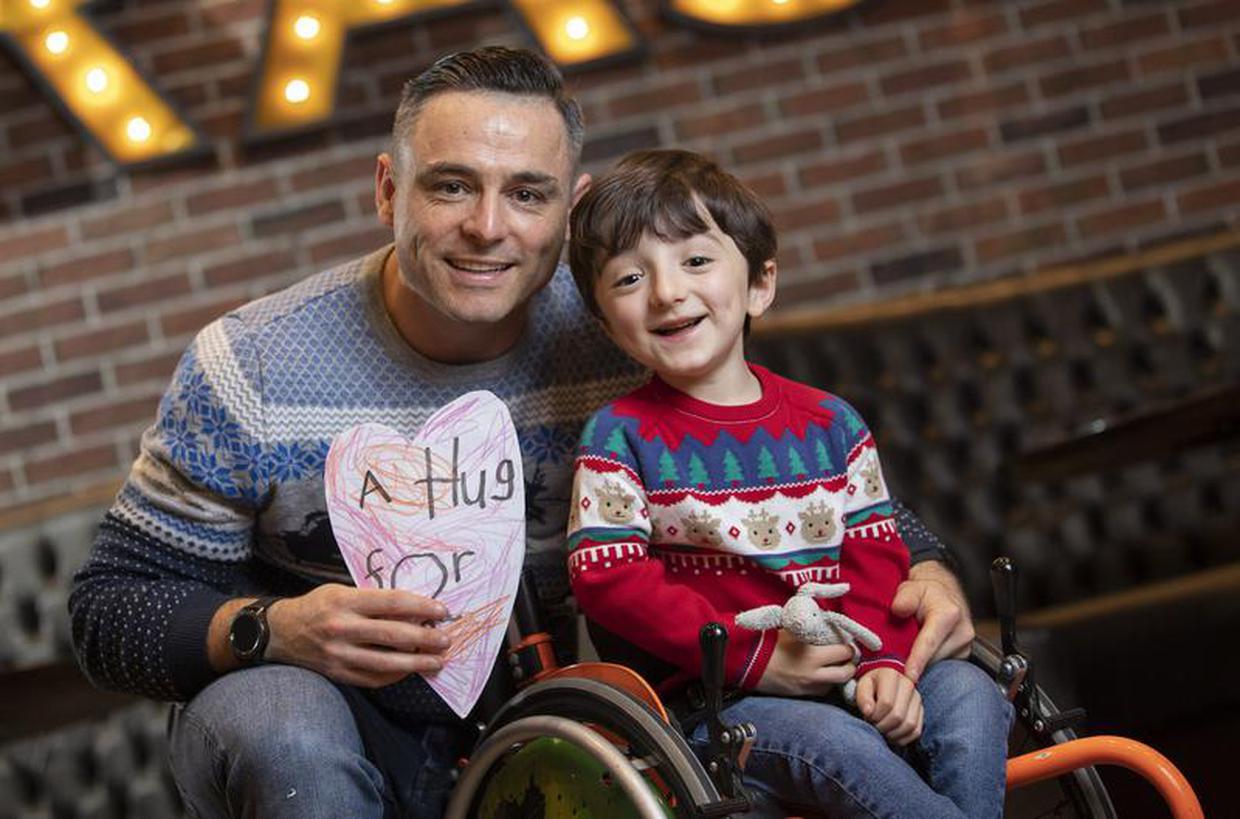 New events
Faye's Bar in Granard will host two brand new events over the weekend. Suzanne Smith, a six-time Walkley Award-winning investigative reporter, interviews writer Barb Fitzgerald to discuss her award winning book "The Altar Boys" about the explosive expose of widespread and organised clerical abuse of children in one Australian city. On Sunday, April 23rd, at 2:30 pm, Granard Poet Noel Monahan will be in Fayes Bar for a special reading of his poetry.
Writer's Workshops
Three award-winning Longford writers, Belinda McKeon, John Connell and Adrian Duncan, sit down to discuss their writing approach, from initial ideas to dealing with writer's block. This event is free, but tickets must be booked in advance via their box office or their website
Granard is the second largest town in County Longford and lies on the N55 route from the Midlands Region to the Northern Counties. Granard is surrounded by beautiful lakes such as Lough Gowna and forests like Derrycassin Woods.