"Climate Action must be resourced like any other community development group"
A two-day conference called 'Local Future' is taking place in Charleville Castle County Offaly this week. It brings together groups from Dingle, the Aran Islands, Inishowen, Clare and Offaly, who work with communities socially, and environmentally.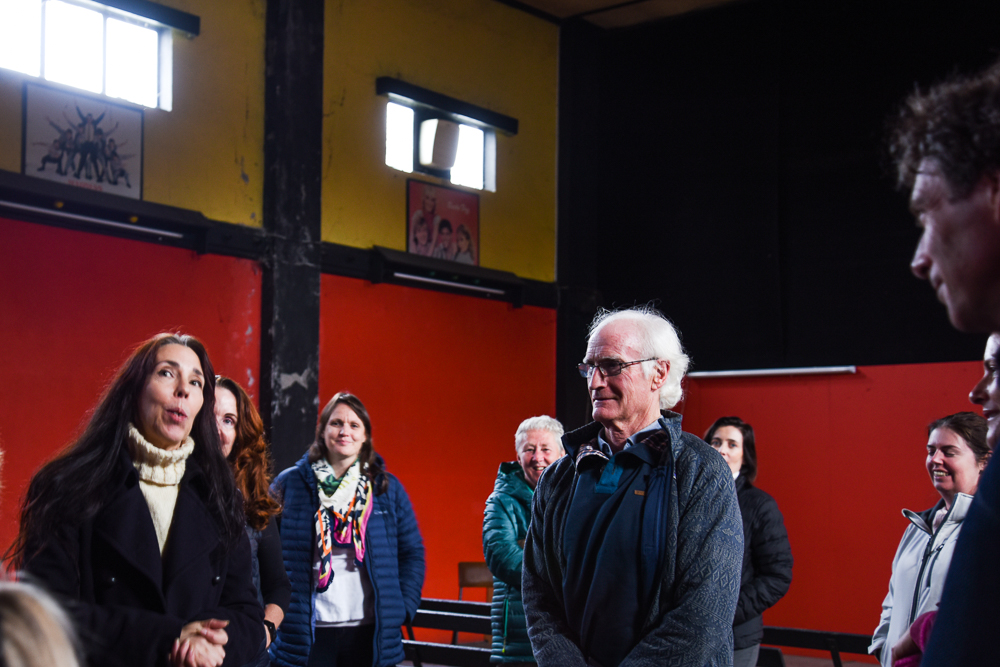 With facilitated workshops from people like (TV/Environmentalist) Duncan Stewart, the aim is to share knowledge, shape policy and secure resources and funding as a collective. At the end of the 2 days, they will document what needs to be addressed at a policy level to deliver for communities at local level. This document will be sent to the Department of Environment and Department of Rural & Community Development to recognise the need for specifically focused funding to drive the environmental agenda.
According to Development Officer, Bridie Costello Hynes with Offaly PPN:
"What's happening on the ground is not been resourced and 'that's a huge issue'.
On a visit to Green HQ, the Fiesta Dance Hall in Kicormac, she reveals that the only group working on the ground in Offaly is 'Green Offaly', who have formed partnerships with 'Offaly Public Participation Network', and 'Offaly Local Development Company'.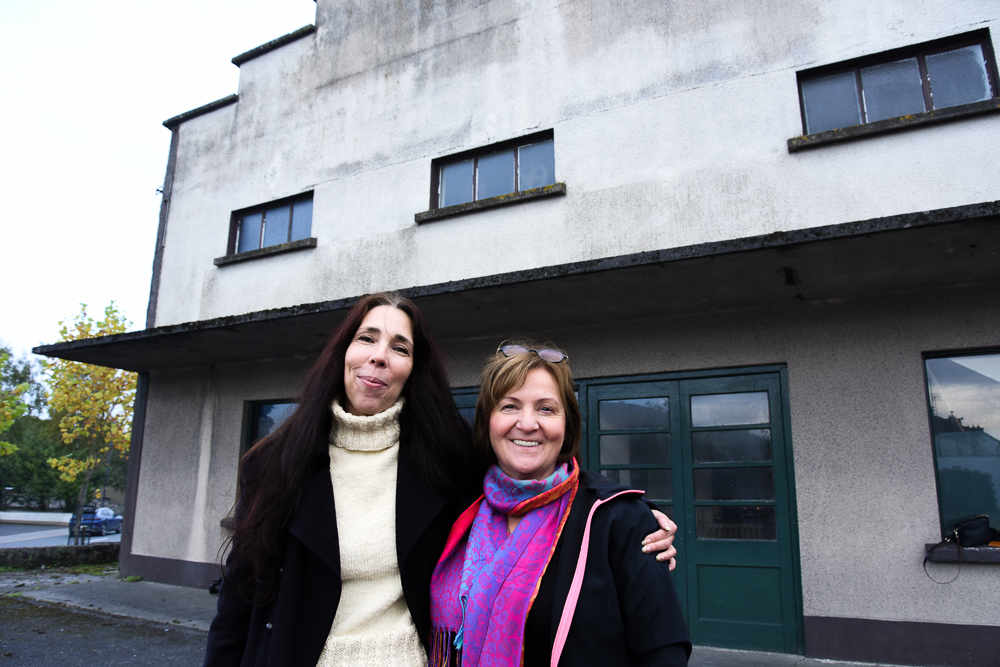 Rebekah Keaveney from Green Offaly, has worked voluntarily for the last four years, and says: "it has to change, we can't be expected to build capacity in our communities to meet the demands of climate change and sustainable lifestyles if we don't have the teams, resources or the core funding to implement it."
She says over the two days, they will recognise they are "inventing a whole new genre in community development, almost like a fifth arm." She strongly believes "These are completely new skills and programs that we are delivering on and they should be resourced like any other community arm."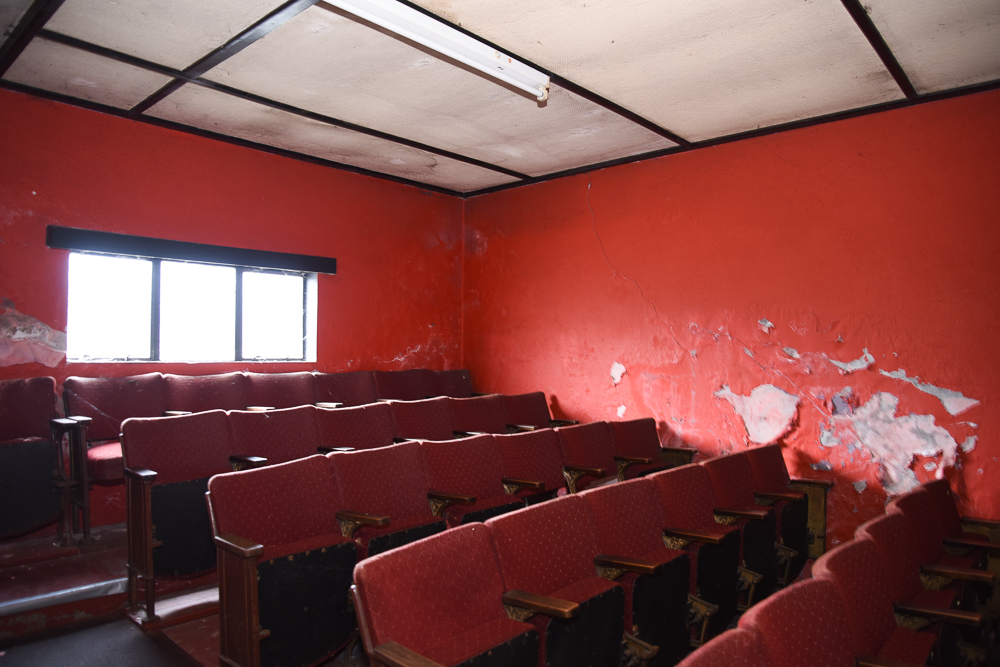 In a news update on The Fiesta Hall in Kilcormac which has already received €1.2 million Just Transition Funding. Green Offaly have made an expression of interest for Town and Village Renewal funding to make up for the shortfall, as an extra €600,000 euros, at least is needed.
It is planned for much of the original cinema seating to be retained as a lecture room with projection facilities for films and courses. A large area of the suspended dance floor is to also be retained, with the foyer repurposed as a cafe. The plan is to make it a 'Green Business Enterprise Centre', a lecture hall and conferencing facility, with plenty of open space, all generating income potential and bringing increased footfall to the town.
Good news as 'Enabling Phase 1' begins in November, with construction proper next Spring. The project is been led by Offaly Local Development Company with Gaia Ecotecture Architect, Sally Starbuck.
The Fiesta project is led by Offaly Local Development Company financed by Just Transition funds with support from the Trench Trust.