Helen Carroll from RTE's Ear to the Ground visits Killua Castle Farm on Thursday's program, RTE 1 at 7pm to see how the Irish moiled herd are taking to their spectacular surroundings.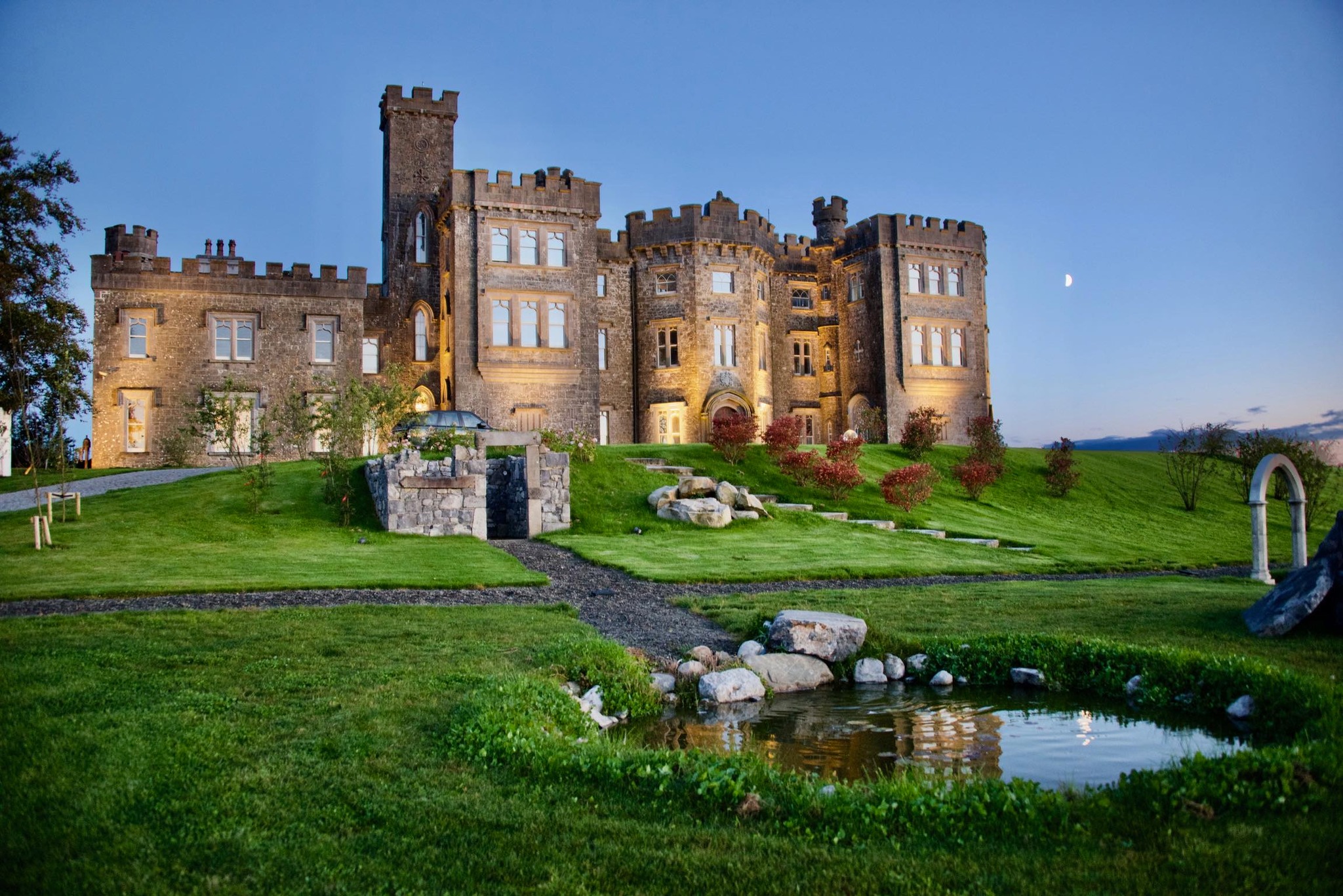 Killua Castlem Clonmellon, County Westmeath, has been described as one of the most romantic demesnes in Ireland. This former home of the family of Lawrence of Arabia lay in ruins for over 60 years before being masterfully restored and brought back to life. The castle is surrounded by beautiful undulating landscape, that is now home to rare breeds of moiled cows, Jacob sheep, old Irish Goats and parkland deer, as well as chickens, all reared in a sustainable and regenerative manner.
In 2006 Allen and Lorena Krause began restoring the ruined Killua castle and its 340-acre demesne. With an interest in regenerative farming, they started a native rare breeds farm on the grounds five years ago. Killua Castle and its demesne are owned by the Montpascal Foundation, the family foundation of the Krause family. The Foundation's mission is to restore and maintain the historical heritage of the property and make it sustainable for the future.
Killua Castle were recently one of the biggest winners at the prestigious Blas na hEireann Awards 2022, with 5 awards for their Venison Steaks, Signature Venison Burgers, Venison Burger with Mushroom and Smoked Cheese, Venison Sausages, and their Irish Moiled Fillet Steak. Under the watchful eye of farm manager Anthony Gilsenen, they are producing Irish moiled beef, red deer venison, Jacob sheep and wild boar. On Thursday's episode, RTE's Helen Carroll visits the Killua Castle Farm.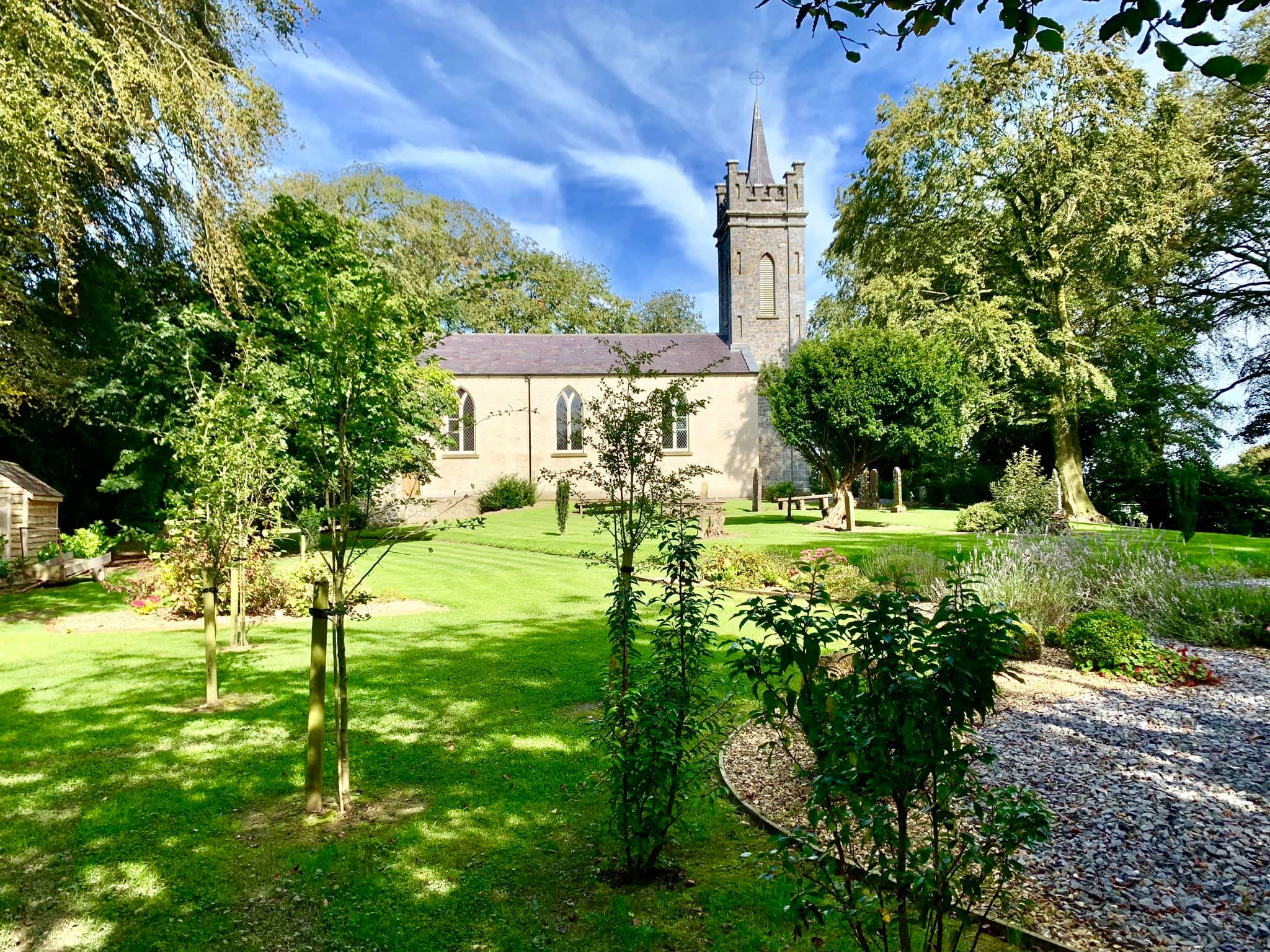 There are opportunities to stay on the grounds. You can choose Clonmellon Lodge which is a gothic mini castle dating from 1826, the Lodge offers two-bedroom accommodation plus an office that can be used as an additional third bedroom. Then there is the Gardener's Cottage, a charming two-bedroom cottage. The Old Church of St. John the Baptist is also available for small weddings, concerts, art exhibitions and other suitable events.
There are plans afoot to open the Twelve Points Restaurant named after it's signature stag. They will also use local fresh produce in their restaurant.
Check their website for more information including a virtual tour of Killua Castle.