The Midlands is Pioneering the Future of Innovation with the official launch of the new "Ideas Made Real" programme, an initiative of Irish Manufacturing Research in Mullingar. The dynamic platform is dedicated to nurturing the next generation of visionaries, creators, and leaders by working with schools, students and enterprise to highlight the possibilities of a career in STEM and Advanced Manufacturing. With the motivating tagline, "EMPOWERING THE MAKERS OF TOMORROW", Ideas Made Real is set to revolutionise the way we think about innovation, education, and empowerment.

"Ideas Made Real is not just a brand; it's a movement," says Barry Kennedy, CEO of Irish Manufacturing Research. "It's not enough to simply have a great idea. The true challenge lies in bringing that idea to life. That's where 'Ideas Made Real' steps in. We're here to nurture, support, and empower the makers of tomorrow, ensuring that no brilliant idea goes unrealised."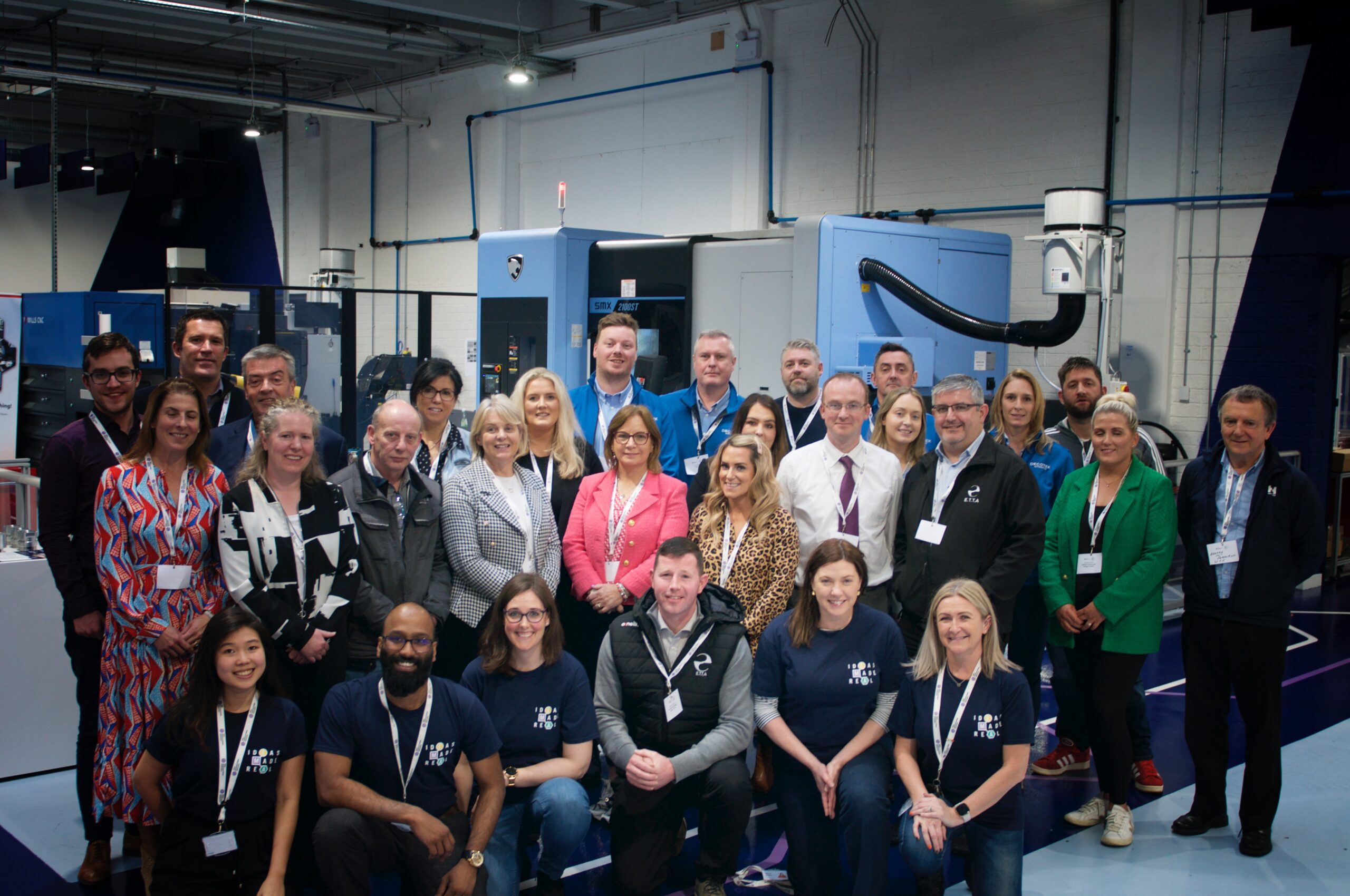 What Sets 'Ideas Made Real' Apart?
Holistic Development: Beyond academics, Ideas Made Real focuses on all-round development, ensuring that individuals are equipped with technical know-how and soft skills.
Real-World Experience: Through partnerships with leading industries, participants get hands-on experience, bridging the gap between theory and practical application.
Collaborative Environment: Ideas Made Real emphasises teamwork and collaborative projects, ensuring that individuals learn the value of collective brainstorming and execution.
Innovation Workshops: Hands-on sessions designed to help budding innovators refine and develop their ideas.

"We believe in the power of ideas, but more importantly, in the power of making those ideas real," says Lauren McDermott Smith, Programme Lead. "It's time we invest in the makers of tomorrow, providing them with a platform to shine and innovate."

The Ideas Made Real TY programme is launching for the 23/24 academic year with a pilot programme of 6 schools, including local Midlands schools Loreto College, St Finians College and Coláiste Mhuire. The programme is being sponsored by Decotek Automotive with strategic partners Fastrack into Information Technology (FIT) and the Engineering Technology Teachers' Association (E.T.T.A.).

The brand plans to collaborate further with educational institutions, tech companies, and research organisations in the coming months to expand its reach and resources further.

With a slew of programs, platforms, and opportunities on the horizon, "Ideas Made Real" is set to become a beacon for innovators nationwide, driving progress and ensuring that the makers of tomorrow are equipped with all the tools they need to succeed today.

To learn more about "Ideas Made Real" or to join the programme, visit Ideas Made Real – Irish Manufacturing Research (imr.ie) or contact Outreach@imr.ie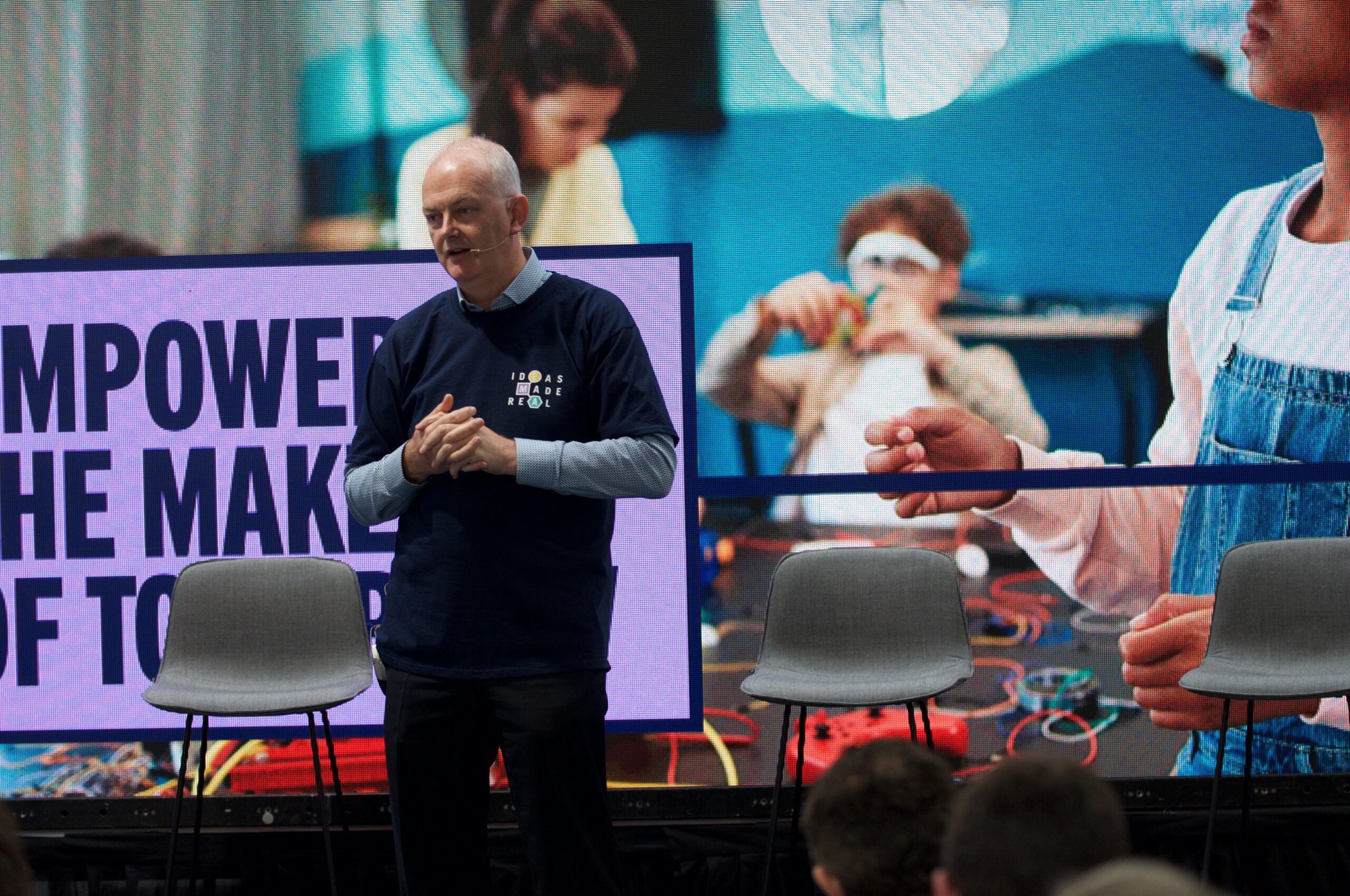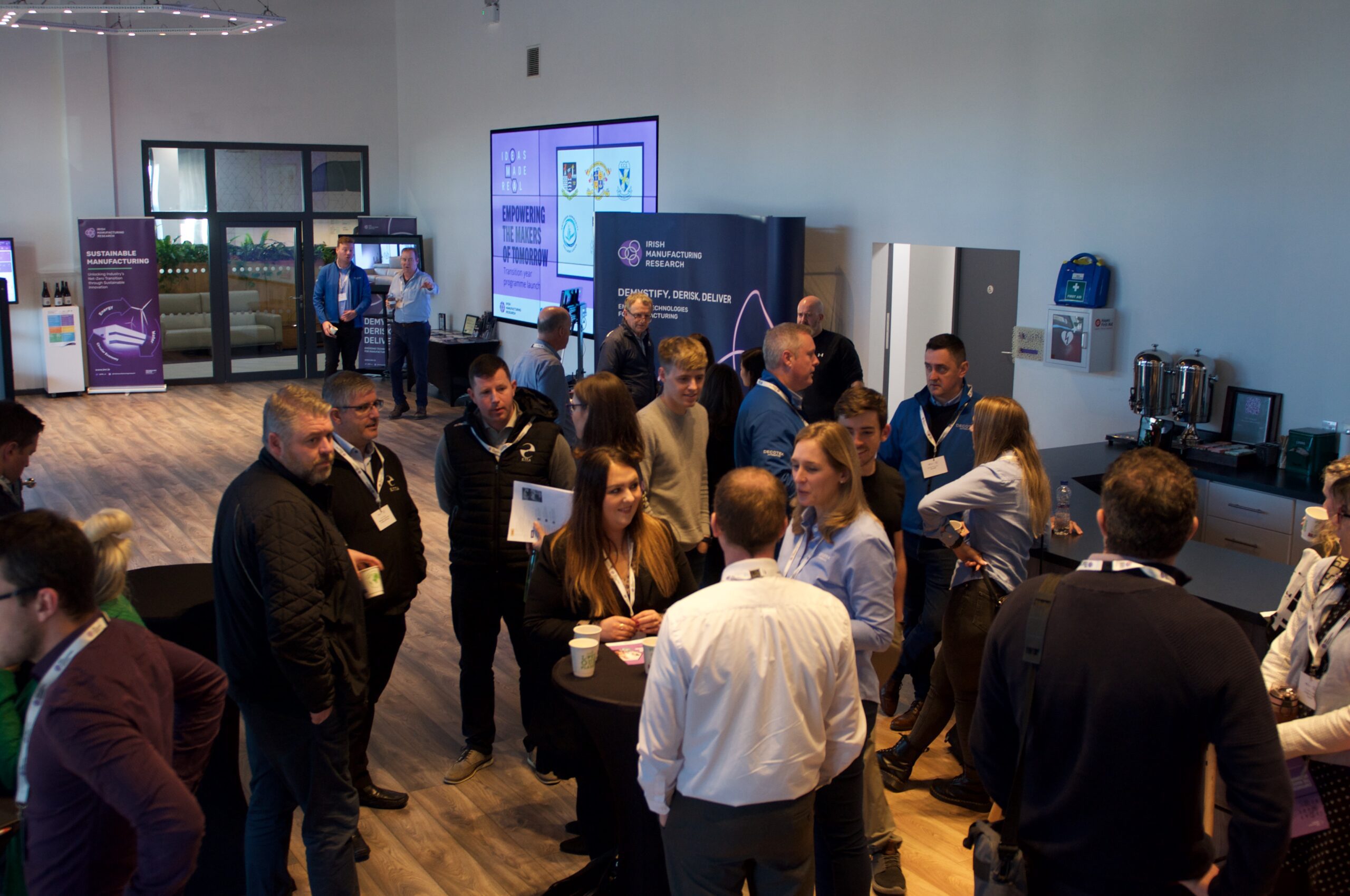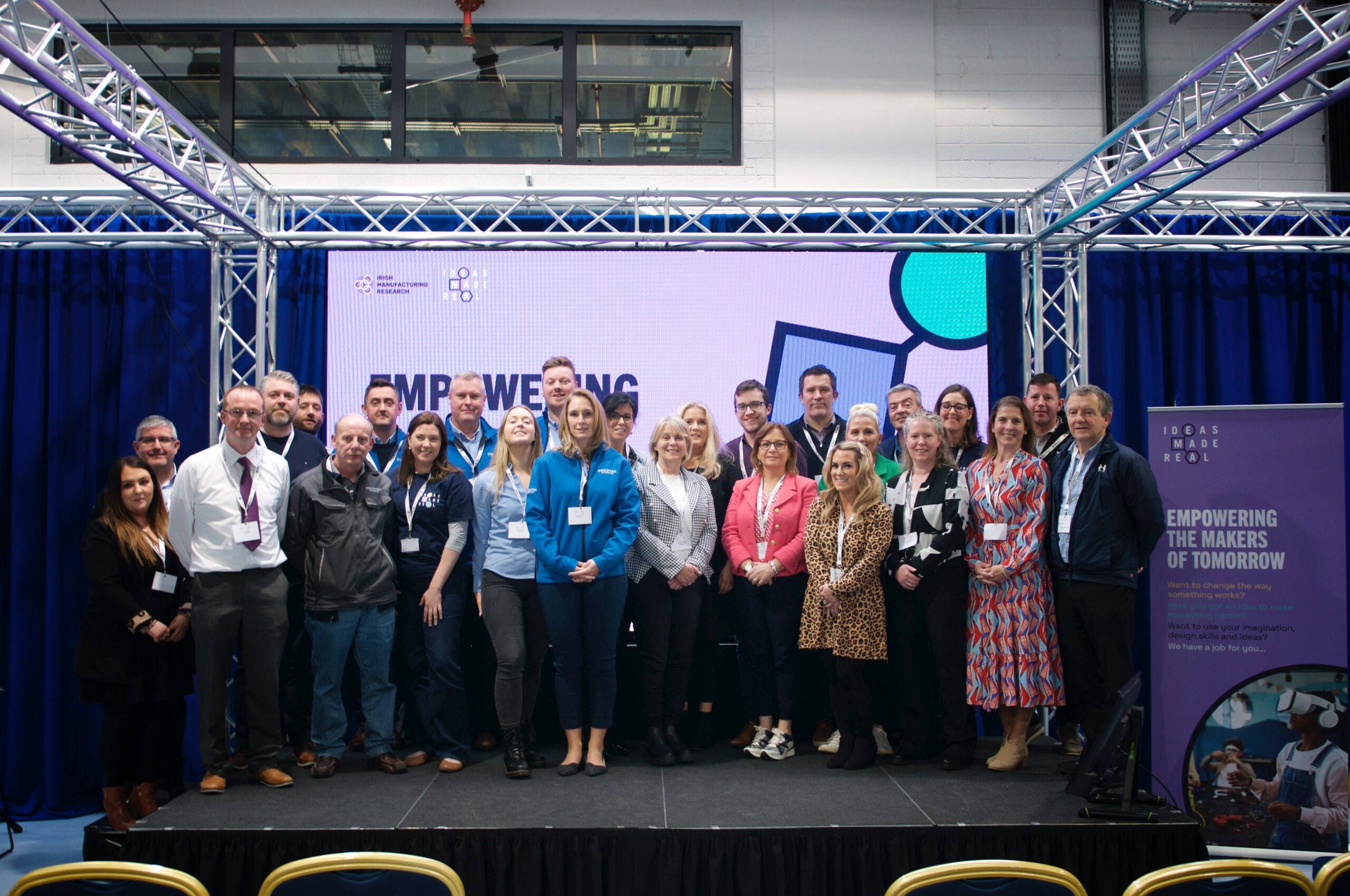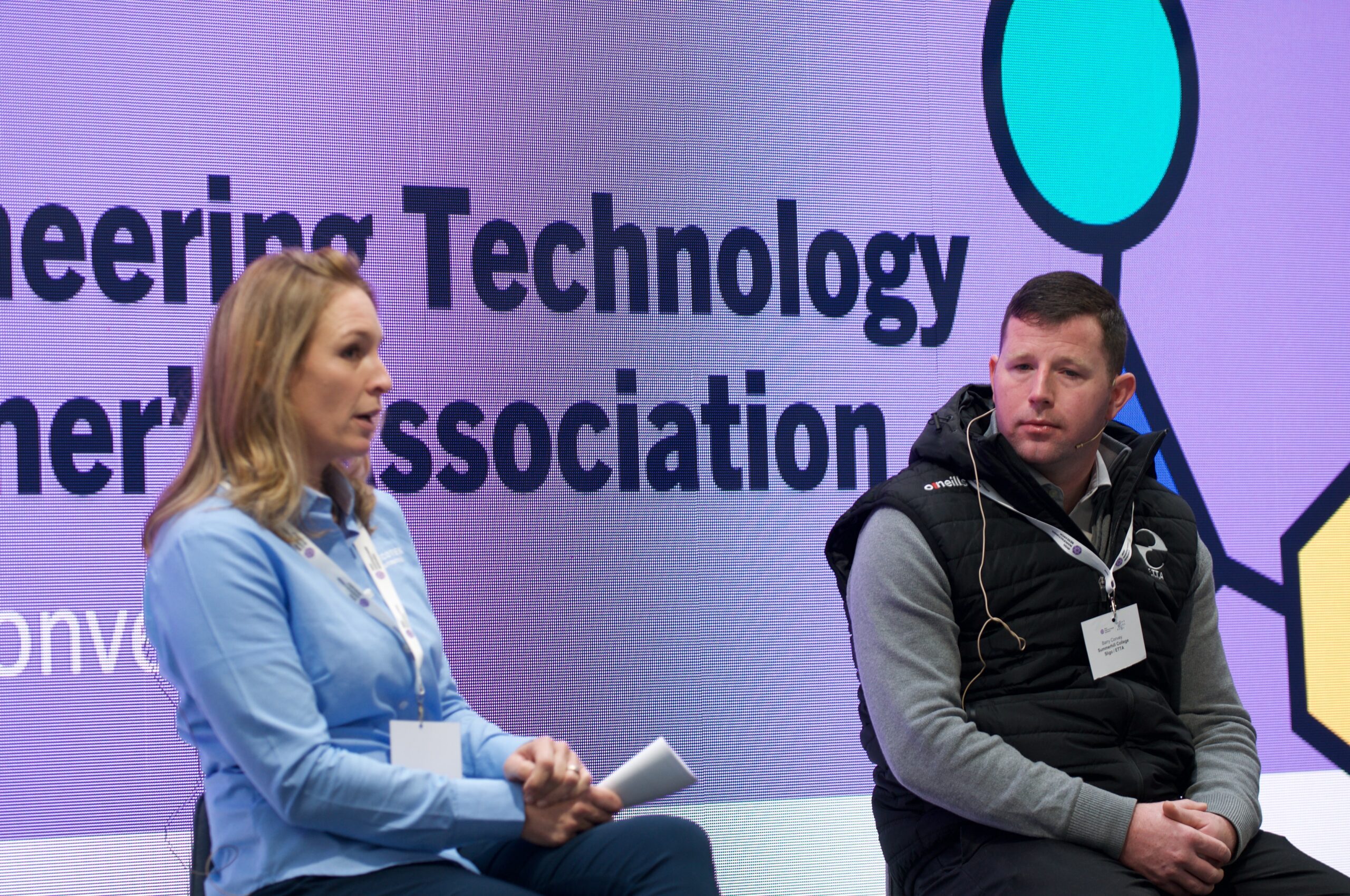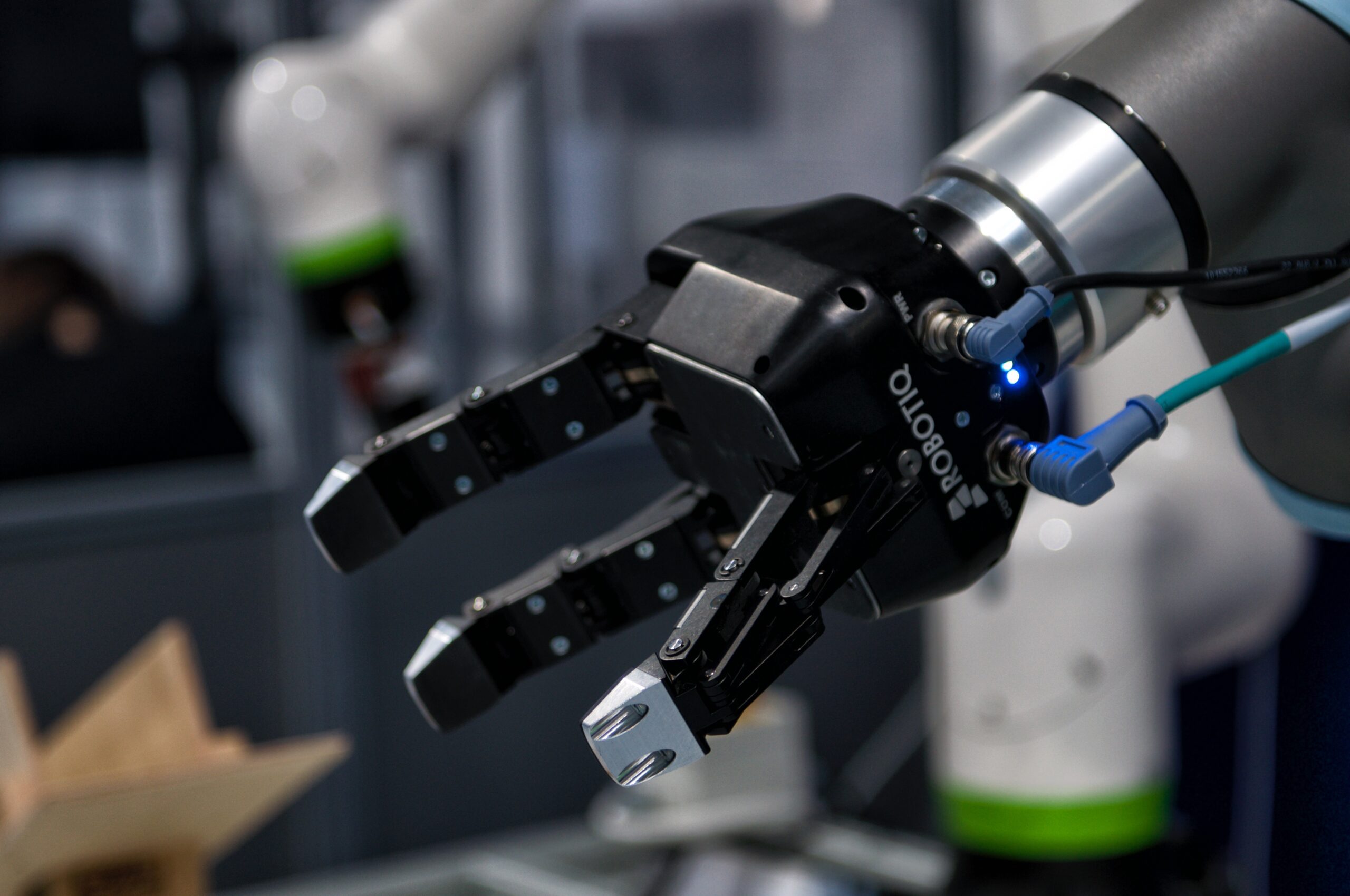 About Ideas Made Real
Ideas Made Real is a pioneering brand empowering the next generation of innovators, thinkers, and creators. With a focus on turning concepts into reality, the brand offers many resources, opportunities, and platforms designed to support and nurture the brilliant minds of tomorrow. Their motto, "EMPOWERING THE MAKERS OF TOMORROW", captures the brand's essence and unwavering commitment to progress and innovation.