Minister for Community Development, Integration and Charities, Joe O'Brien, has announced that almost 400 community organisations nationwide will receive additional funding under the Community Services Programme. See below for list of organisations from Laois, Offaly, Longford and Westmeath who received funding.
The Community Services Programme is an initiative designed to support community-based businesses, social enterprises and organisations that provide local services and create employment opportunities for disadvantaged people.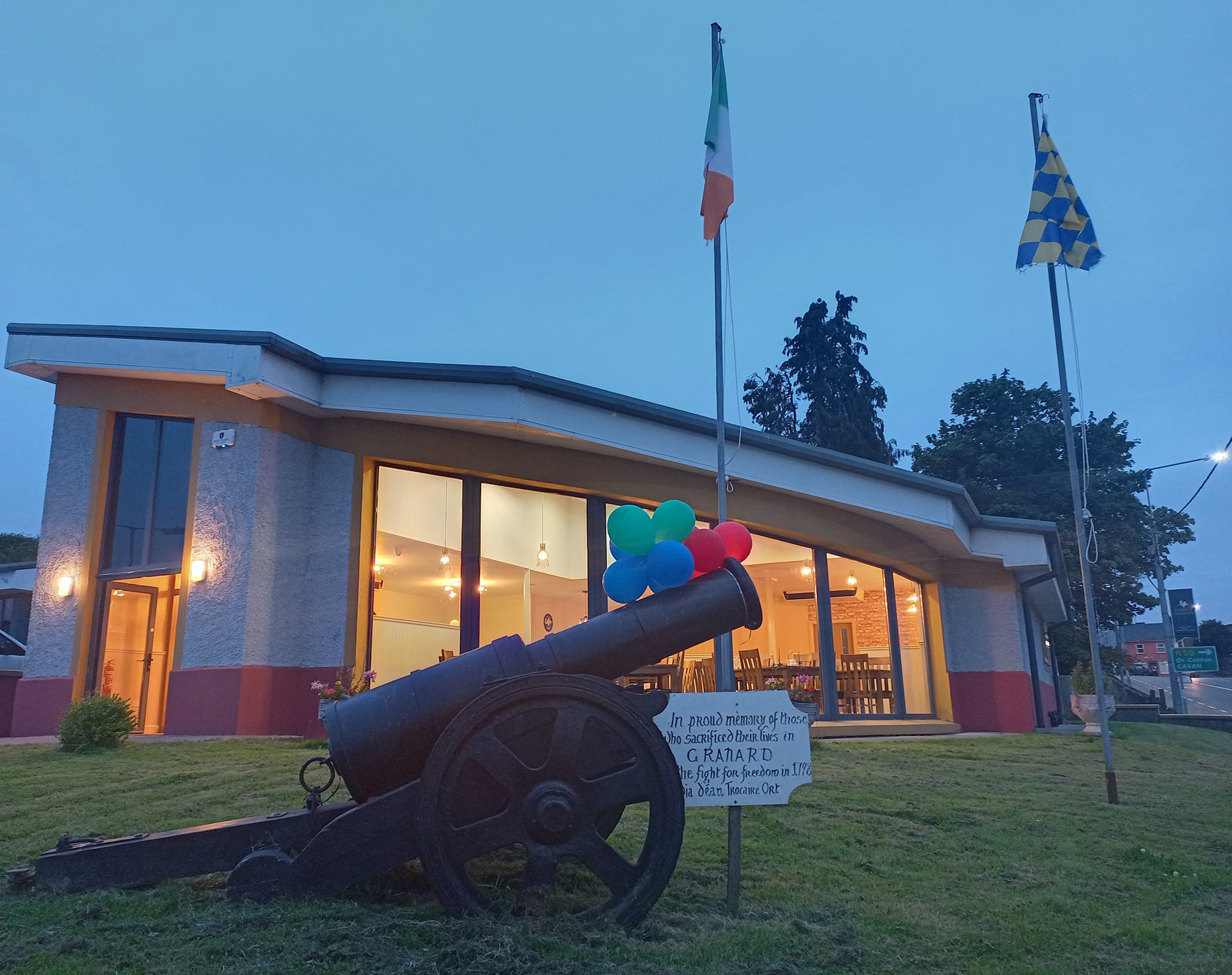 Today's announcement sets out the awarding and issuing of new contracts with revised funding rates under the Programme.
An increase of €4,000 for both full-time positions and a manager will be provided for organisations considered to have a 'high funding need'.
For organisations considered to have a 'medium funding need' there will be a €2,000 increase per full-time position and manager provided.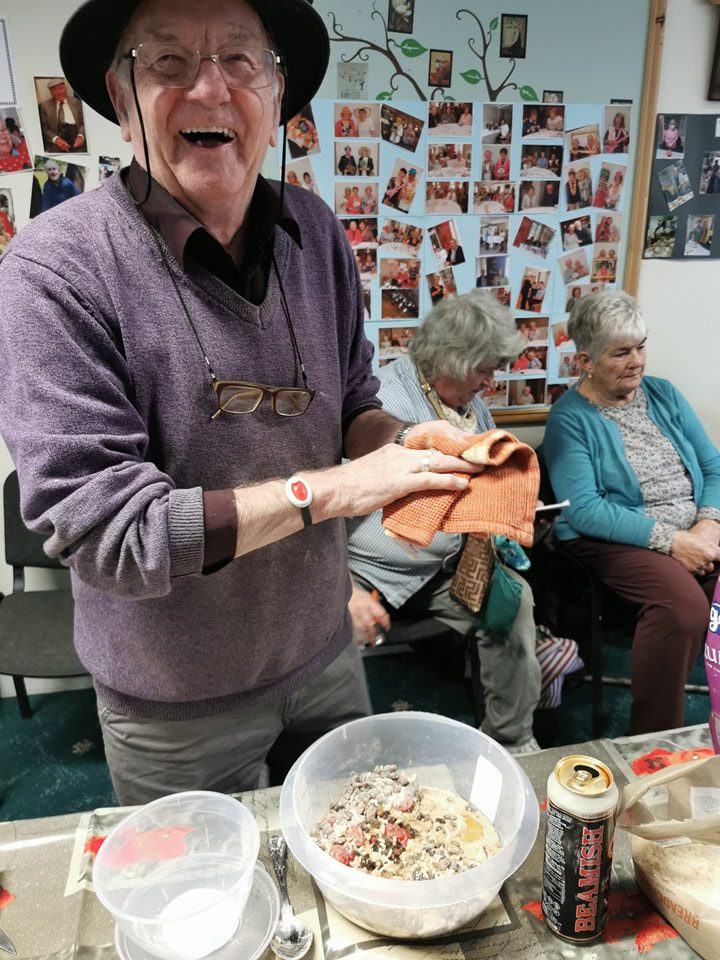 Minister of State Joe O'Brien said:
"This increased funding will help alleviate the financial challenges faced by community organisations with limited earning potential, operating in areas of disadvantage and providing employment."

Minister O'Brien added that a new call for applications under the CSP will be announced shortly:

"I am very pleased to be able to open the programme for new applications. We are currently finalising the arrangements and further details will issue shortly. My department will also contact all organisations that have expressed an interest in applying under this new call."

Kilcormac, Offaly

Here are the list of organisations in the Midlands who will benefit from the funding

LAOIS

Treo Nua, Portlaoise €105,099.00

Abbeyleix Heritage €82,066.00

Laois Community And Enterprise Development Company €128,132.00

Mountmellick Community Sports Complex €42,066.00

Portarlington Community Centre €70,066.00

LONGFORD

Edgeworthstown & District Development Association €46,066.00

Longford Women's Link €128,132.00

The Employment Development and Information Centre (Longford) €174,198.00

Templemichael Parish Resources €46,066.00

Granard Motte Community Enterprise €76,066.00

OFFALY

Kilcormac Development Association Offaly €105,099.00

Offaly Integrated Local Development €93,582.50

The Clara & District Recreation Association €93,582.50

Birr Development €139,648.50

Birr Stage Guild €105,099.00

North Offaly Community Development Network €151,165.00

West Offaly Training €93,582.50

Edenderry Swimming Pool €46,066.00

St. Marys Youth Centre €41,033.00

Ballycommon Tele Work and Training Centre €160,198.00

B.L.C. Developments €42,066.00

Crinkle Sports and Recreation Centre Limited €57,099.00

Mucklagh Community Development €51,033.00

West And South Offaly Community Network €98,615.50

WESTMEATH

Athlone Community Radio €128,132.00

ATK Community Centre €23,033.00

Mullingar Recycling Resource Centre €105,099.00

1428 Active Retirement Club Company €76,066.00

Midland Warmer Homes €118,132.00

Moate Community Development Association €76,066.00

Mullingar Homecare Services €118,132.00

South Westmeath Employment Education And Training Services €107,615.50

Women's Community Projects (Mullingar) Association €118,132.00

Killucan Area Services €118,132.00

Midland Amenity Park €89,099.00