"Hundreds of anglers from all over Ireland and abroad want to come here and compete so from now on, there will be no frontiers" (Chris Scally, Lough Ree Angling hub)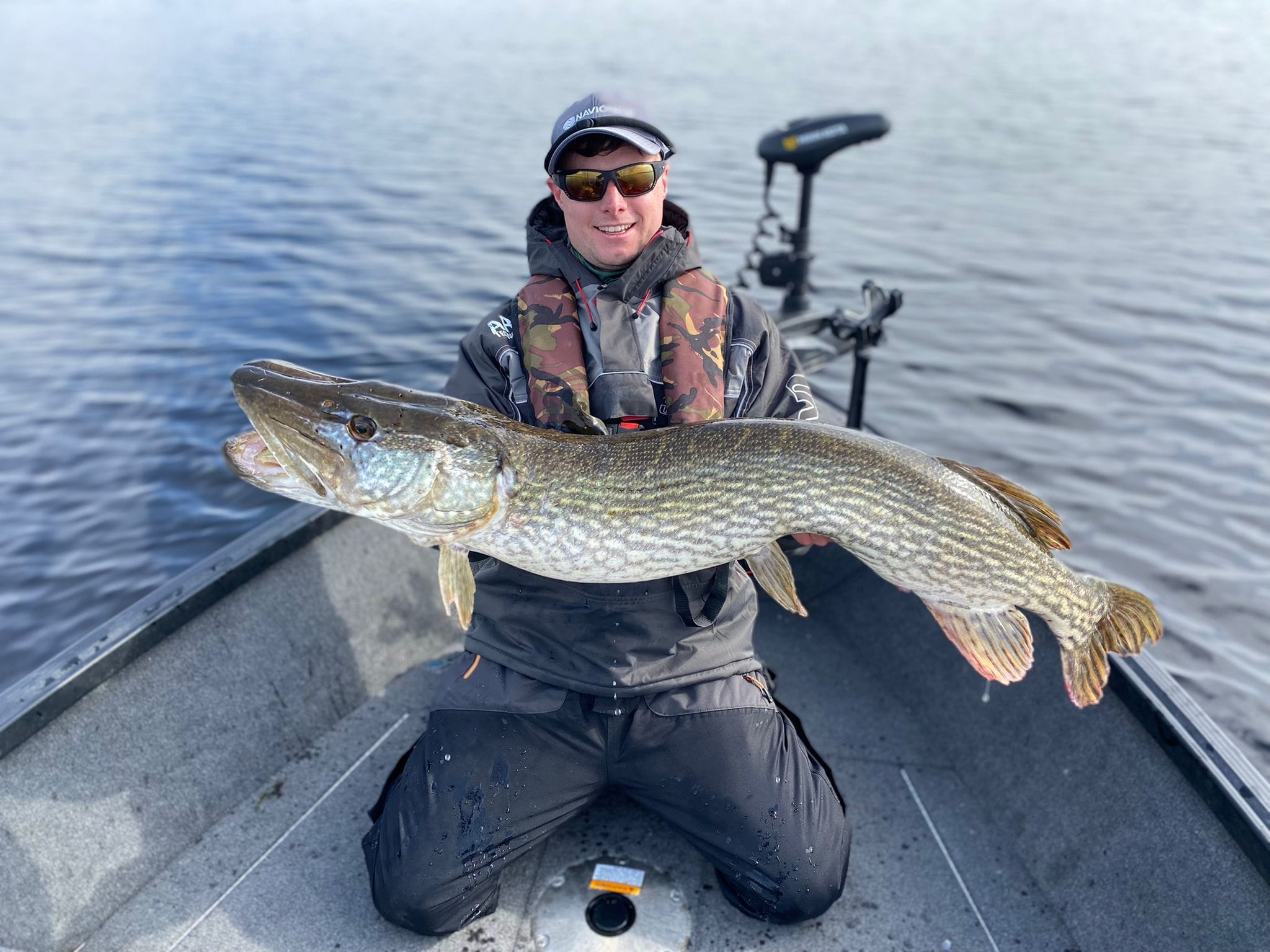 The 2023 Lough Ree International Pike Angling Festival will be expanded to include the entire body of the lake for the first time, with an additional prize fund added to make it one of Europe's most lucrative competitions for pike fishermen this year. Previously known as the 'Pike Classic', it will be rebranded as the 'King of the Lake International Pike Festival.'
Search for 'King of the Lake' begins in September
On Friday, September 8, 2023, the festival will begin with a new exhibition and angling show in Ballyleague, followed by two days of competitive fishing on the entire lake of Lough Ree between the Bypass Bridge in Athlone and the lock at Tarmonbarry in county Roscommon as the search for the 'King of the Lake' begins. The prize pool has also been expanded to almost €11,500, thanks to ten new sponsors, extra cash awards, and the possibility for one lucky angler to attend one of France's busiest fishing trade shows next year.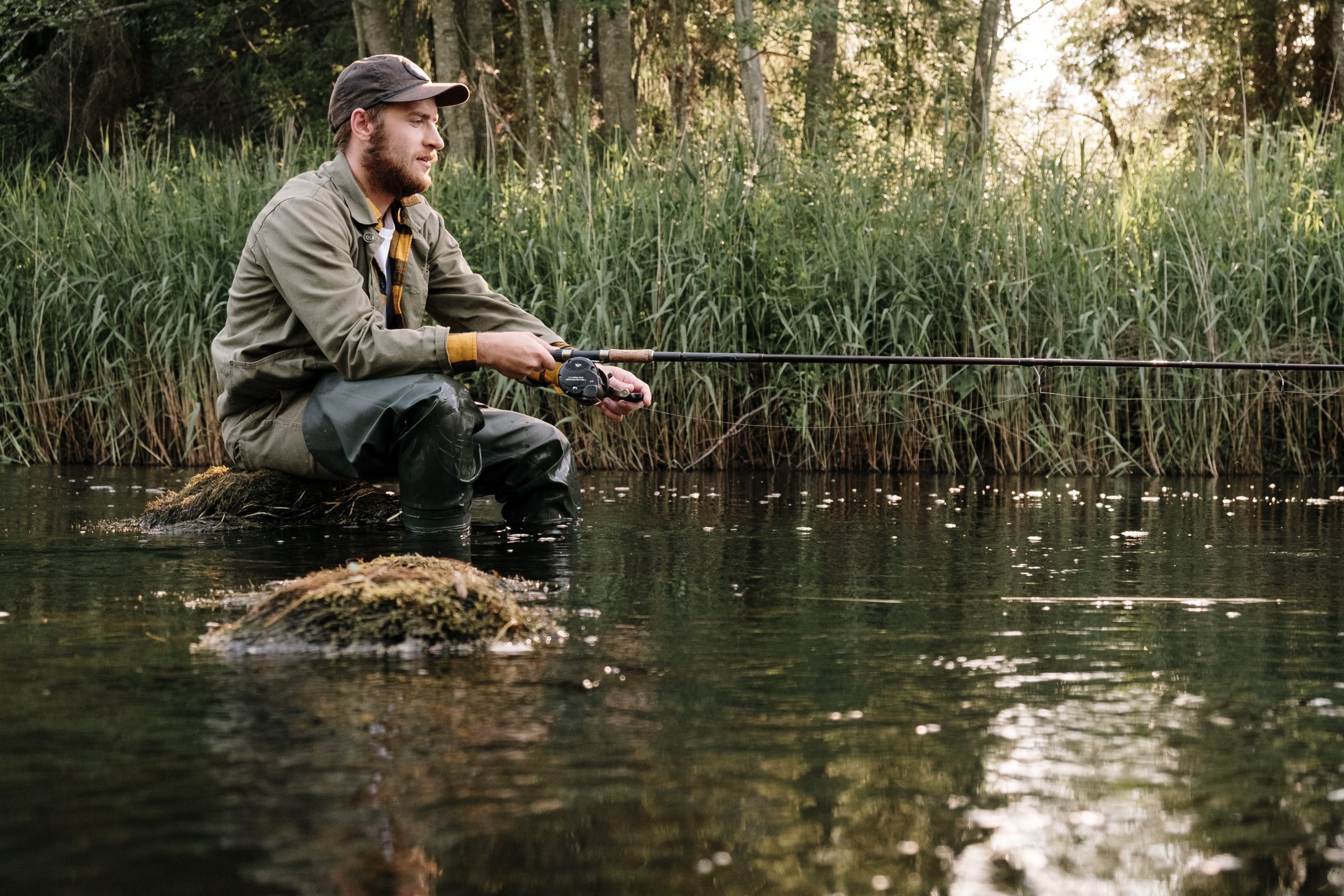 Fáilte Ireland on board
Lough Ree Angling is also collaborating with Fáilte Ireland to bring a team of international angling journalists and broadcasters to the region in September for the festival. Fáilte Ireland also promoted the festival at Clermont Ferrand in France, one of the largest events of it's kind in Europe. Vice Chair of the Lough Ree Angling hub, Chris Scally said "We are delighted with the new structure for the competition," adding, "this is what pike anglers have been looking for. It's a vast lake from Athlone town to Tarmonbarry but hundreds of anglers from all over Ireland and abroad want to come here and compete so from now on, there will be no frontiers."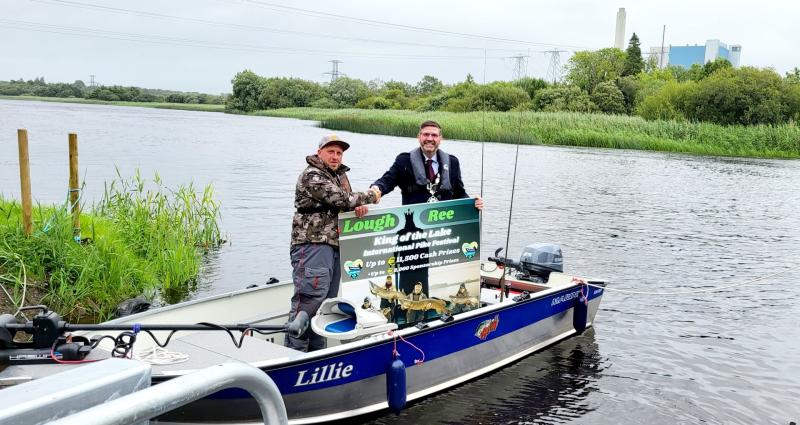 When does the Lough Ree International Pike Angling Festival take place?
This year's festival begins with an angling exhibition on Friday, September 8 at the North Quay and Waterways Ireland marina in Ballyleague. Competitors will be able to moor their boats safely at the Waterways Ireland marina in Ballyleague overnight with security present. Entry fee is €150 per boat with just 4 rods allowed on each boat – a full copy of the rules and details of registration is available from Donal McAteer, the festival officer administrator at loughreeanglinghub@gmail.com
Special thanks has been paid this year to Roscommon and Longford Civil Defence crews, Lough Ree Sub Aqua Club, Longford Scuba Divers and the Garda Water Unit for their support in assisting in the safe running of the festival.
Accomodation and how to get there?
A special accommodation rate has also been secured for competitors this year at Hannon's Hotel, Roscommon. To get the festival rate for both Friday and Saturday night quote the Lough Ree Fishing Festival Code 'Liam G 1 2023'
To facilitate anglers who are staying on after the festival for local entertainment in Lanesboro and Ballyleague, a feeder bus will be available to Hannons each night and each morning to drop anglers in and out. To enter the event email loughreeanglinghub@gmail.com or go to the hub Facebook page and complete the Registration.
New festival sponsors include Dennistons, Longford; Wild Total Outdoors, Wild Hunter, Fáilte Ireland, Ireland's Hidden Heartlands, Visit Roscommon, Roscommon County Council and Inland Fisheries Ireland.