​Keilidh Cashell (26)
KASH Beauty (Mullingar, Westmeath)
Every year the Irish Indepedent put together their 'Ireland's 30 under 30 list', which is a list of the next generation of Irish business high flyers under the age of 30. This year, ​Keilidh Cashell (26), Ireland's most-followed makeup artist and beauty influencer, makes it onto the list.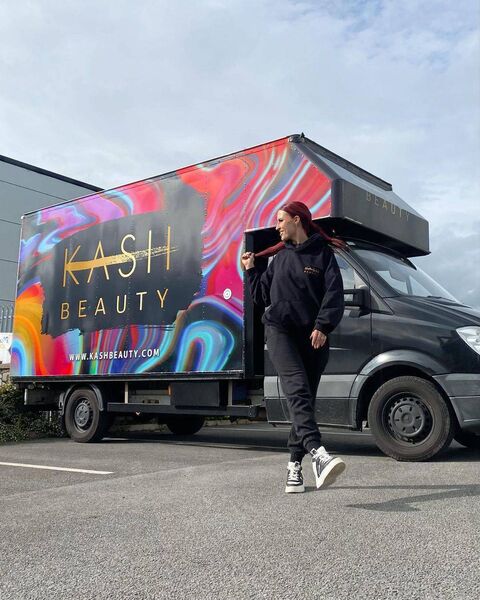 During lockdown, the makeup artist from Monaghan launched her own brand Kash Beauty. The brand, based in Mullingar, Co Westmeath, is now available in 96 outlets across Ireland – including Brown Thomas, Arnotts, and Boots – and has a strong international presence through online sales, selling to 70 countries worldwide.
She tells the Irish Independent that "building a leading international makeup brand is the plan". With over 560,000 followers on Instagram and amassing four million followers across her social media channels , her work speaks for itself. "I just want to make Kash the biggest it can be. I want it to be a brand that people trust and come back to, because they're guaranteed to get quality products that make them feel beautiful!"
This year 'KASH Beauty' became the first Irish-owned cosmetics brand to grace Brown Thomas, the landmark department store.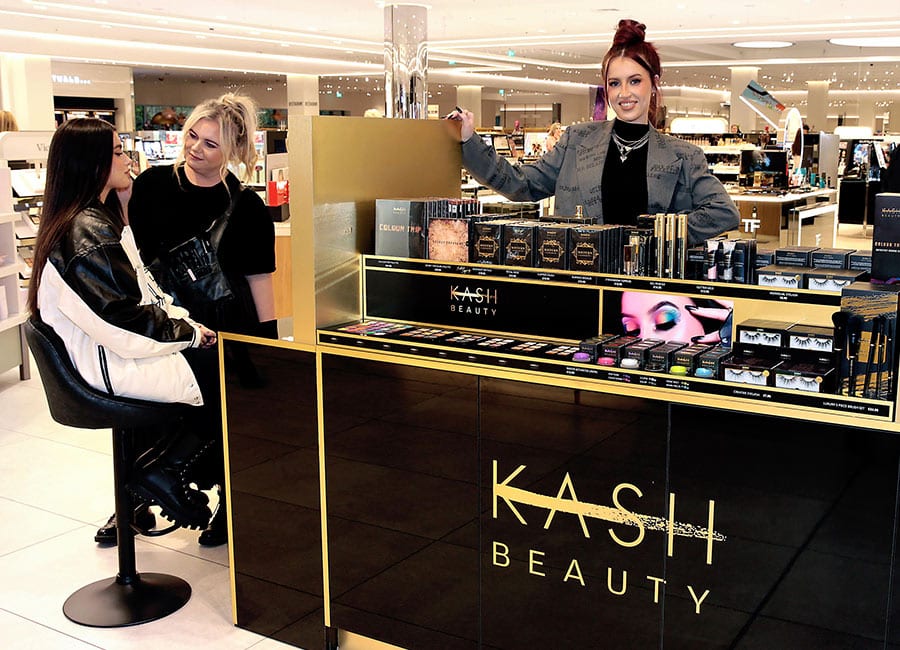 Keilidh's career has seen her receive a number of accolades including winning Best Beauty Influencer at the 2018 Xposé Benefit Awards, and Best Beauty Influencer at the 2018 IMAGE Magazine Business of Beauty Awards. She is also proud that her products are cruelty free and vegan friendly.
She is a client of 'Social Media Elite' owned by Conor Cochrane from Mullingar.
Check out her website Kash Beauty. Follow her on TikTok, Instagram and Youtube @keilidhmua