Did you know there are Bespoke Self-Catering Holiday Homes on the shores of Lough Owel, Westmeath?Lake Lodge is set within thirty acres of rolling green countryside just 6 kms from Mullingar. With Lough Owel a 300 metre walk away, Lake Lodge is an ideal location for a family trip or group getaway. They have 3 homes on offer with, stylish, spacious interiors set in expansive private grounds, enough space for 3 families/couples and they can accommodate up to 20 for a group getaway.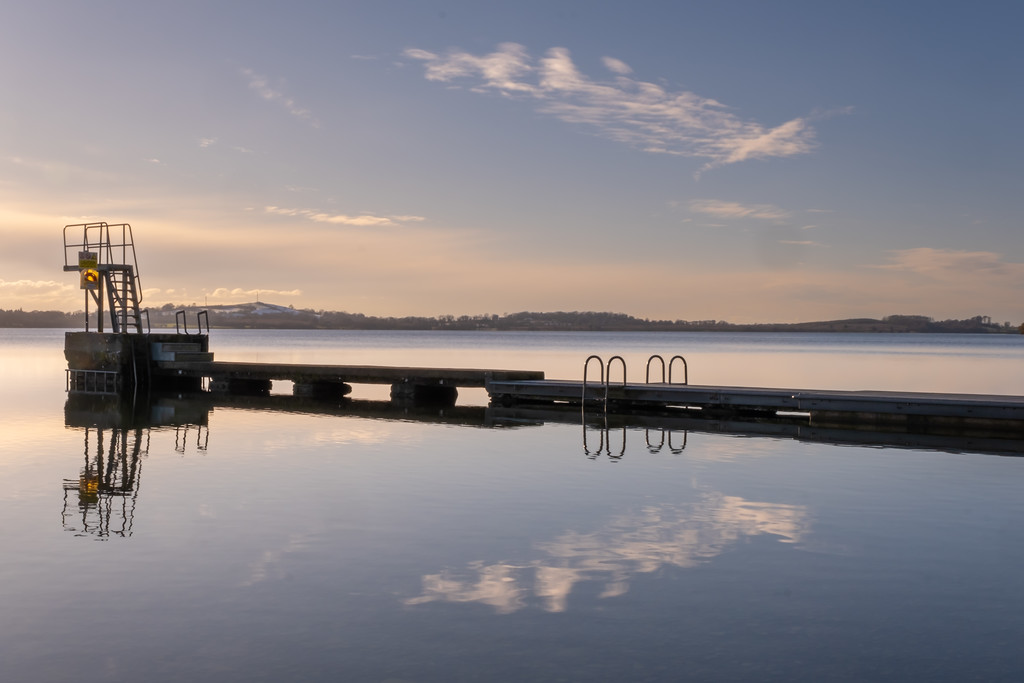 Lake Lodge luxurious units
Owner, Jacintha O Brien has converted stables and repurposed buildings into self-catering luxurious units. "People love having their own space" she says. Inspired by spending many short breaks in hotel rooms with her family, she realised that she wasn't getting that "space" she was seeking. "The kind of space where you can 'switch off', look up at the stars and allow your kids to run around safely and freely". She says it is perfect for families who want to get away from it all, take over the place and "just enjoy the outdoors and their own space".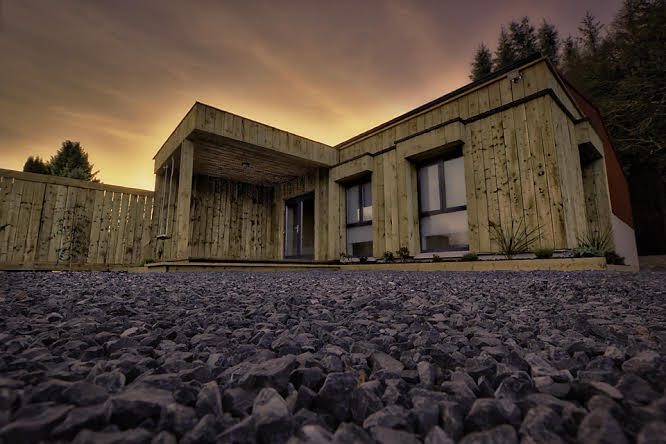 Westmeath as a central location
She believes Westmeath is an ideal launch pad for visitors. "It is perfect to stay in the lodges and just drive to multiple areas for daytrips because it is so central to everything". Or if you just want to relax, kayak, fish or even swim, "Lough Owel is only stones throw away". Jacintha says there is decking near the lake which allows people to use their kayaks or boats and she can hire a boat for people for the day. Nearby, there are Coillte forest walks, access to safe roads for walking and cycling, there's a barbecue per house or if they want to enjoy Mullingar for it's restaurants and night-life, it is only 6kms away.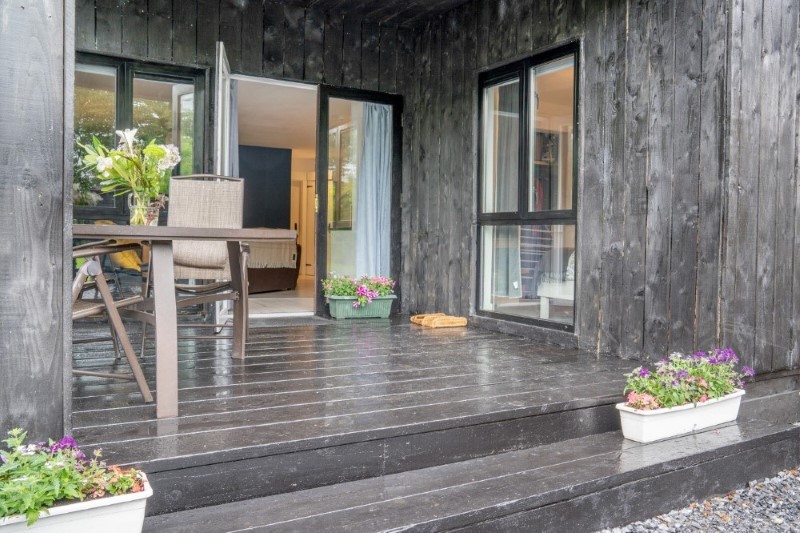 Three lodges to rent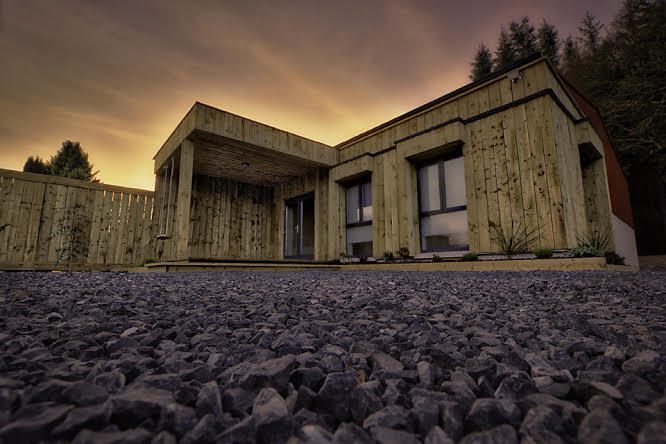 The Barn
The Barn is a modern open plan Lodge Lake Lodge family. This intimate home is nestled in the outskirts of the spacious estate. The home oozes character with its airy, open-plan living space.
Two bedrooms – Sleeps 7 or 4/5 adults non-sharing
The Lodge
This homely, two-storey, two-bedroom property was beautifully converted from stables, and many original features have been maintained, including their aged stone walls.
Two bedrooms – Sleeps 6 or 4 adults non-sharing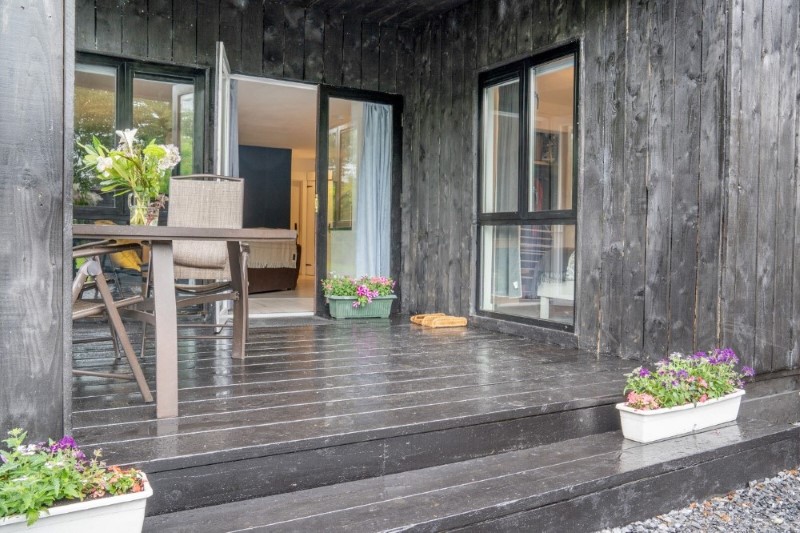 The Stables
A fully equipped L-shaped kitchen holds a generous six-person dining table and opens into a comfortable living area with plenty of storage. The Stables also offers a decking area and views across Lough Owel
Two bedrooms – Sleeps 6 or 3 adults non-sharing
Location
Just off the N4 motorway, Lake Lodge is located in Ballinafid, Multyfarnham, Mullingar, N91 Y293. They regularly update their instagram page and bookings can made through their website