Laois artist, Alan Meredith is one of seven artists to receive a Golden Fleece Award of €35,000. The funding is for artists working in all forms of visual, craft and applied arts and was established as a charitable bequest by Helen Lillias Mitchell (1915-2000). Alan lives and works from his studio in Laois, creating pieces for both public and private clients. He has many talents which are evident in all his work, he is a wood turner, a furniture maker, and an architect. His work includes on-off furniture, public space design and a collection of sculptured wood turned vessels.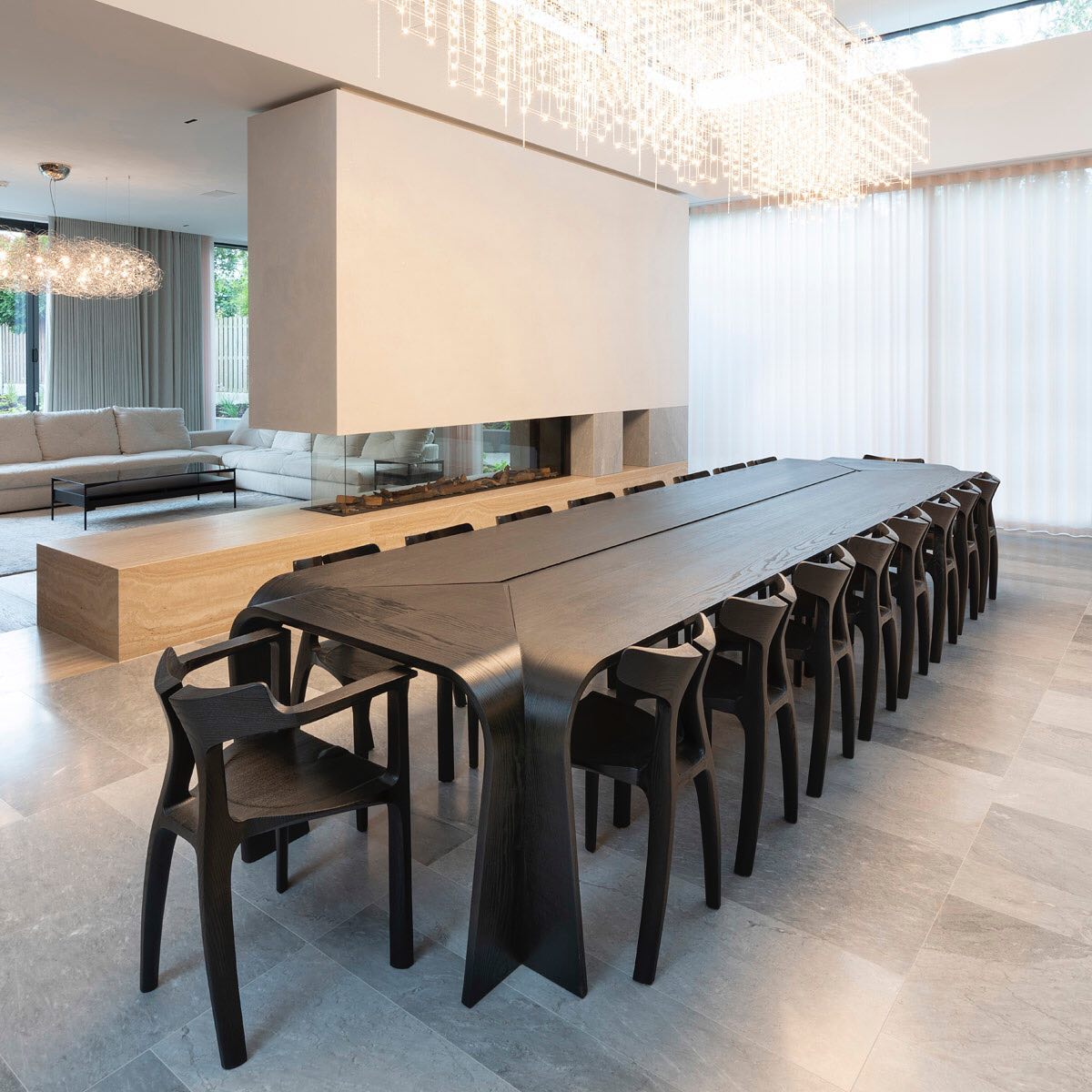 Where can we see Alan Meredith's art?
His public art can be found spotted around the country in many public places. Close to home, he created a piece for the Holy Family Schools, Portlaoise. Simply titled 'Portlaoise' it certainly brings colour and life to the centre of the Holy Family Schools. His description of it ; "Conversations emerge, and different groups of students find their favourite place to sit. A place of coming and going, a place with personality that brings together many arms of the one family." He has also created pieces for Knock airport.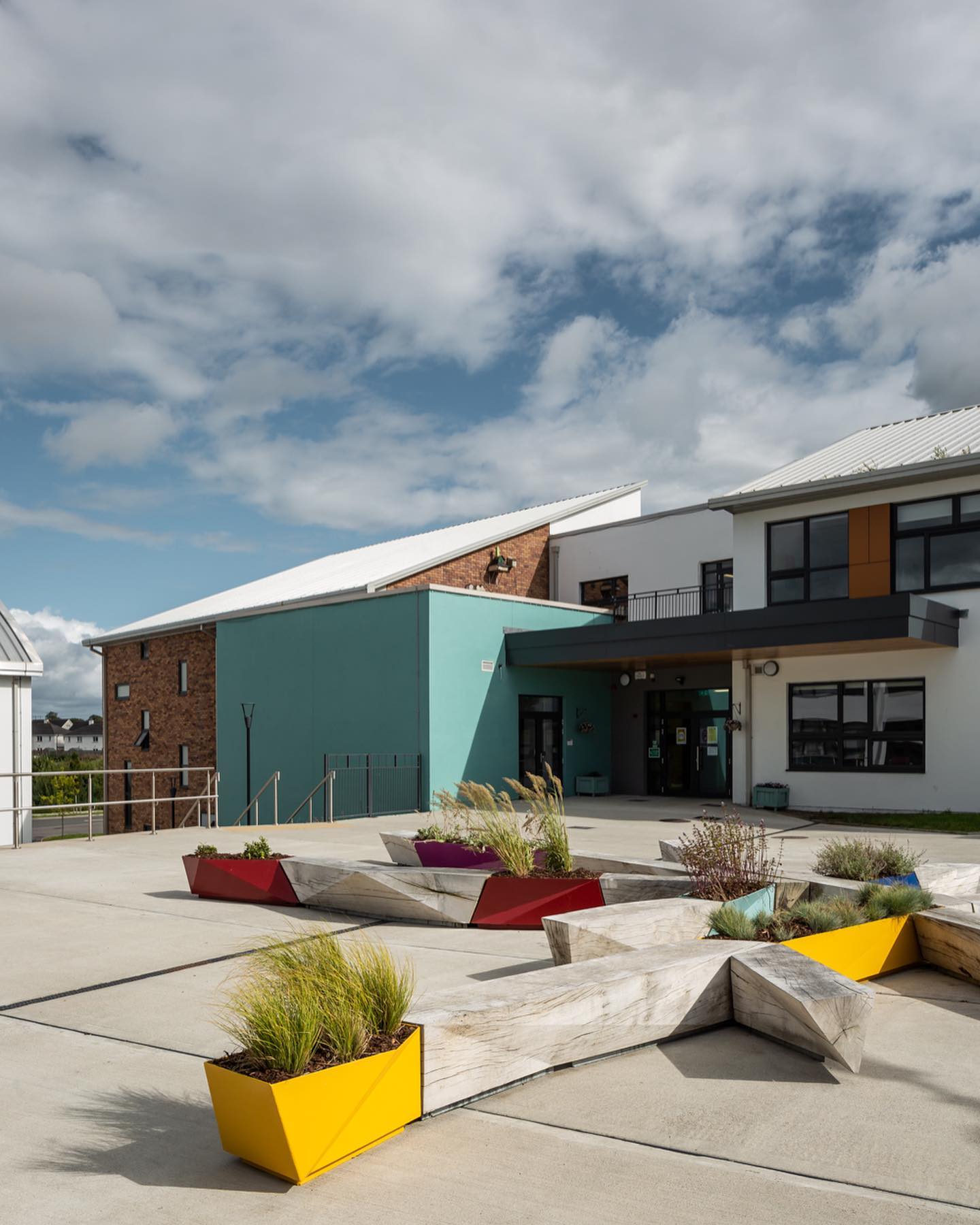 Alan Meredith award winning
He uses locally sourced Irish Oak and uses the disciplines of woodturning and steam-bending. Alan's work has been exhibited both nationally and internationally. Graduating with a Masters in Architecture from University College Dublin in September 2015. Completed projects include; one of a kind furniture, public space design, and a collection of sculptural wood-turned vessels. Alan is a member of the Design and Crafts Council Ireland. In 2019 he received an Enterprise Award for Laois. He has also created installations for the Electric Picnic.
Alan Applied for the Golden Fleece Award to invest in practical upgrades to his studio-making facilities and equipment which would allowe him to significantly scale-up his work. You can see his work here on his facebook page or his website.