A young up and coming filmmmaker, Reuben Harvey from Abbeyleix, County Laois is certainly one to watch. Just 22 years of age, he is shooting his final graduate film for Dun Laoghaire National Film School IADT, at the end of January in his hometown of Abbeyleix. Last year, he won a Royal Television Society Undergraduate writing award for his first year short film, 'Flash_Thunder 93'.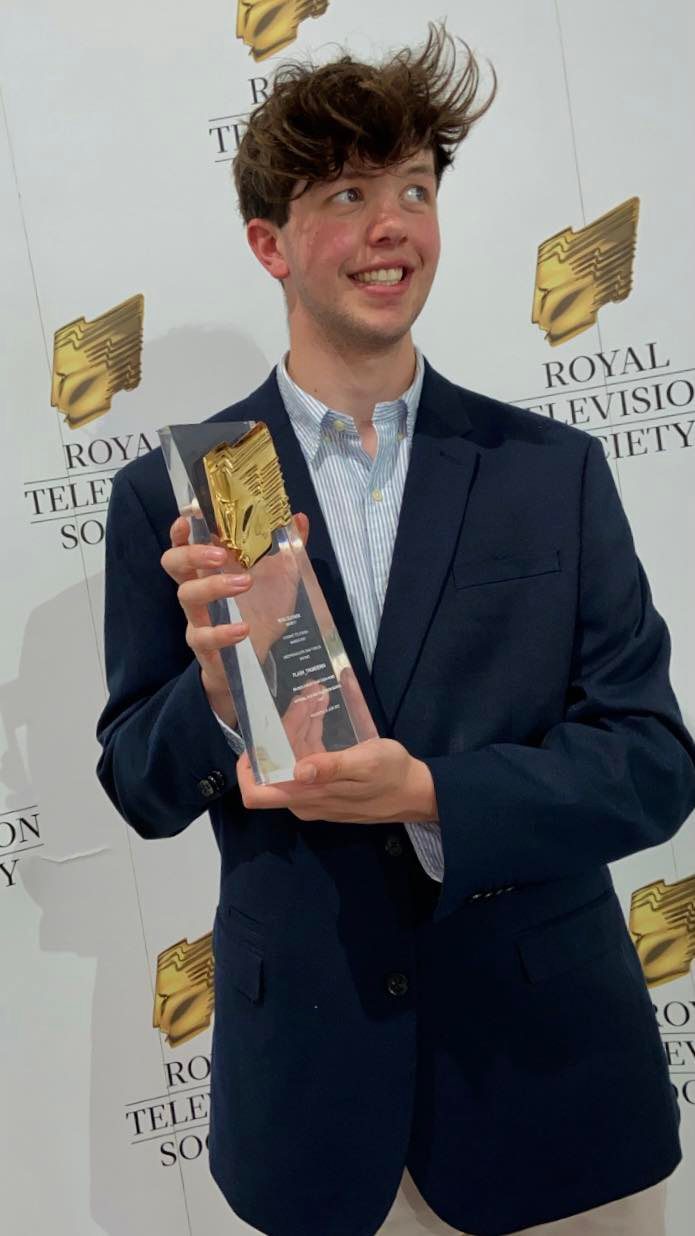 He also scored the music for the brilliant short film that proves if you have a quirky story, a good cast and a location you know well, you're onto a winner. Reuben not only co-wrote and directed the short film but also wrote the haunting score.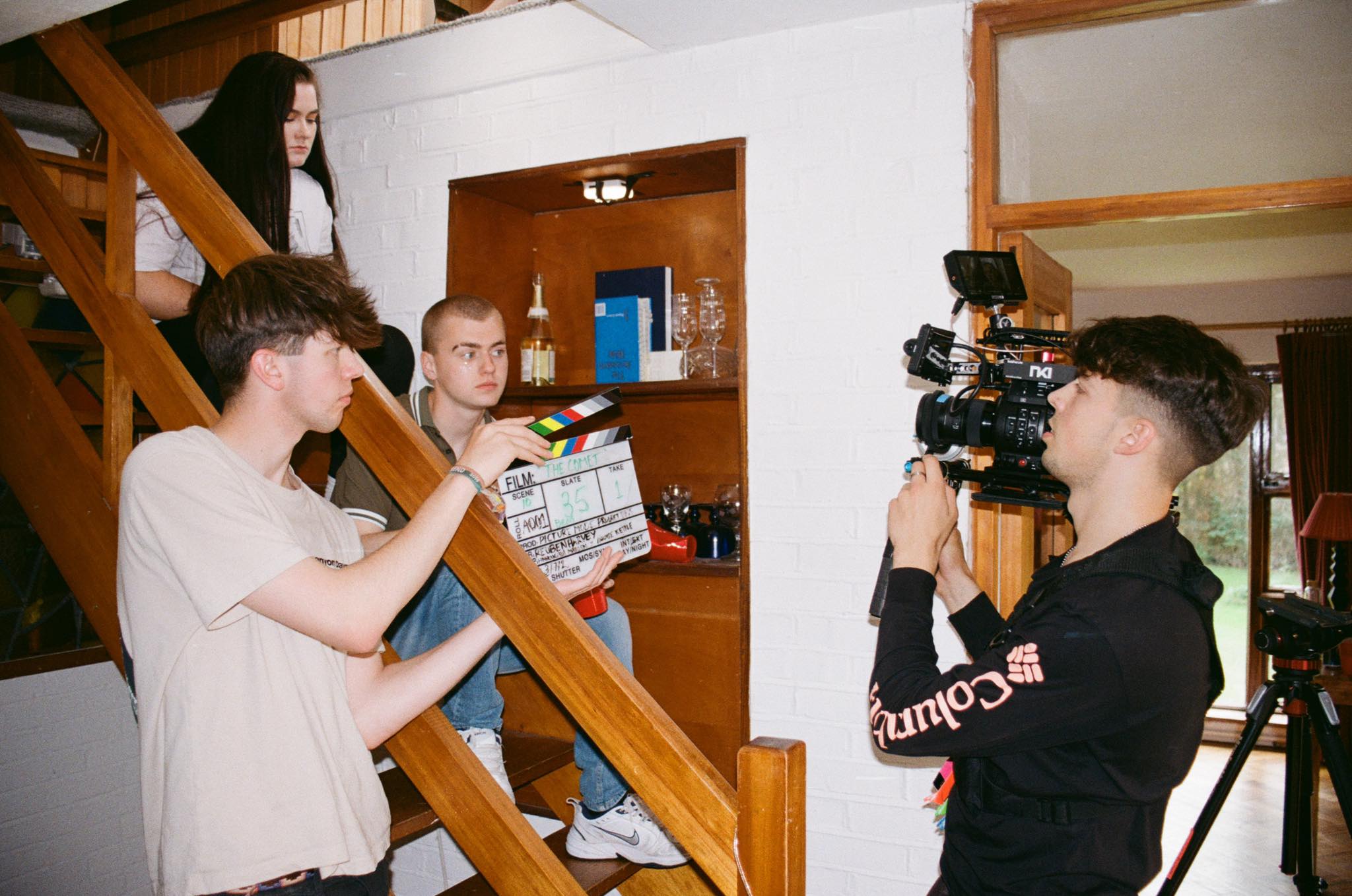 The dream of becoming a filmmaker all began for Reuben when his father, Canon Patrick Harvey won an mp4 Digital Camera from The Irish Times, when a photo he took of two gardai at the Electric Picnic was used by the paper. In school, he says, he was never good with theory, spotting his love for music and hands-on approach to learning, his music teacher, David Milne encouraged his love for music by introducing him to composers. As self-taught musician, he composes all the music for his films and has scored many others. His unique approach to filmmaking means he writes the soundtrack first which gives the film it's feel and tone, and the story is then written around that. This is evident in Flash_Thunder 93 when we are introduced to the main character and his obsession with 'electrical weather'. "Music informs my writing", he admits, "it's like reverse engineering"!
Flash_Thunder 93 was shot on the grounds of the rectory in Abbeyleix where he grew up and he cites many benefits for shooting film in Laois. "The West of Ireland has its sweeping landscapes, but towns like Abbeyleix has it's own aura and beautiful architecture, as does Stradbally Hall and Emo Court." He points out that "logistically it's better to have a knowledge of the area you're filming in". Have a look at the short film now available on You Tube.
Filming for his final graduate short film begins in two weeks. He will be shooting all around Abbeyleix, including Abbeyleix Manor, Clelands, Abbeyleix Bog and townland. The IADT final graduation film is an important one for film students as its their moment to really showcase their talents before they step into the 'real' world! "With Love, From Aidan" is the title of the new short film, "I wanted this year to write and direct a dark satire about something that's very relevant in our society today, perhaps not to this extent just yet, but in a world where AI is scaring developers of creative content, designers and musicians alike, a story like this is actually not as far-fetched as we might hope". He is running a crowd funder for the film. Click here to help fund it With Love from Aidan. Have a look at just some of the gorgeous locations to film in Abbeyleix including, Abbeyleix Bog and the guest house, Preston House.
Next, a spotlight on Longford filmmaker Robert Higgins