This weekend, the newly refurbished Laois Music Centre, Church Avenue, Portlaoise, home to both Laois School of Music and Music Generation Laois, will be opened.
Laois Music Centre houses both Laois School of Music and Music Generation Laois, and welcomes over 750 music students each week to take part in music classes, bands, orchestras, and ensembles. Open six days a week, with children as young as three, right up to adult learners, it proves, it is never too late to take up a musical instrument!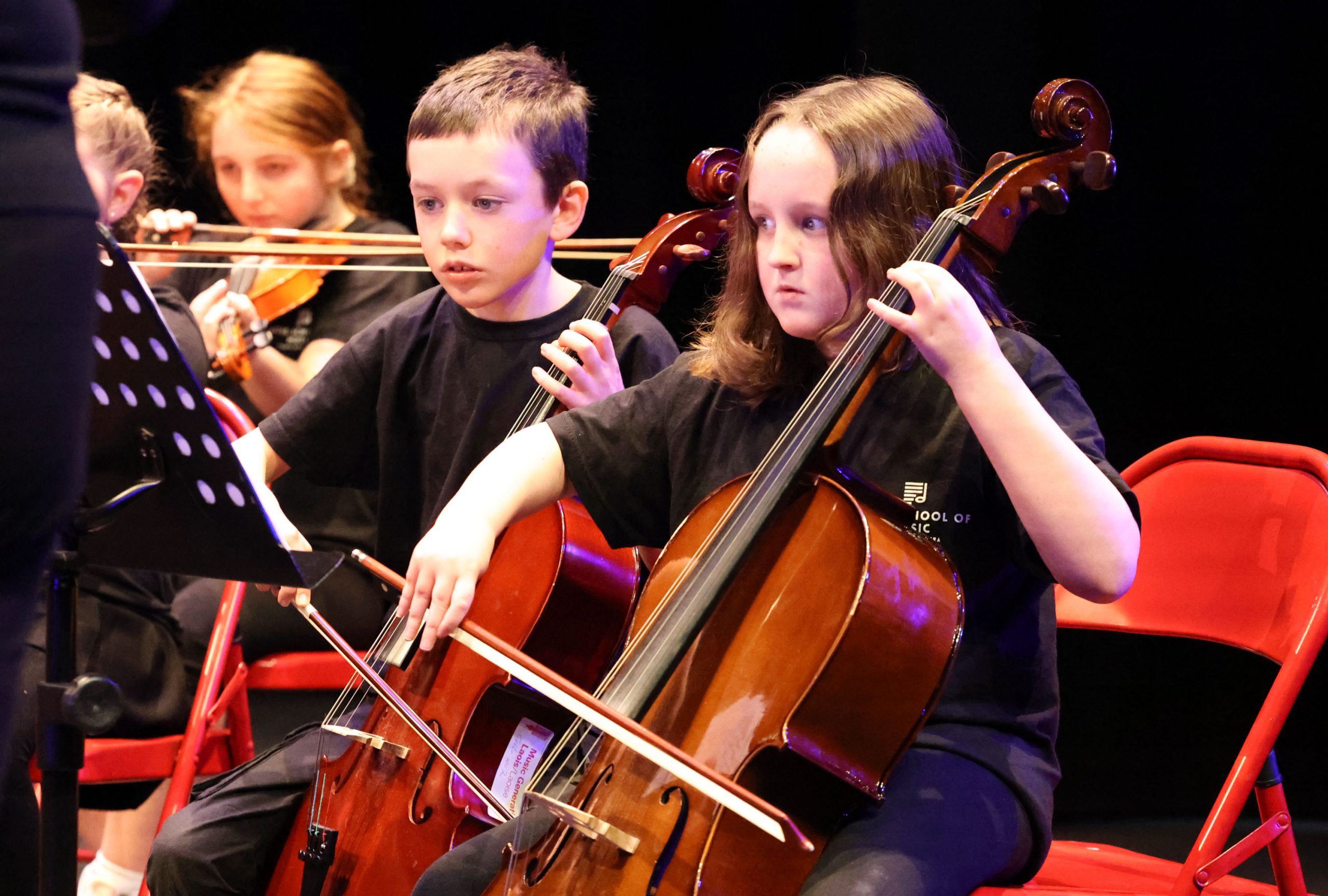 The Urban Regeneration and Development Fund enabled Laois County Council to purchase the former Scoil Mhuire in 2018. A retrofit included: triple glazing windows, exterior insulation, a heat pump, solar panels, and a large performance space. The Performance space enables Laois School of Music and Music Generation Laois to host indoor music recitals and events.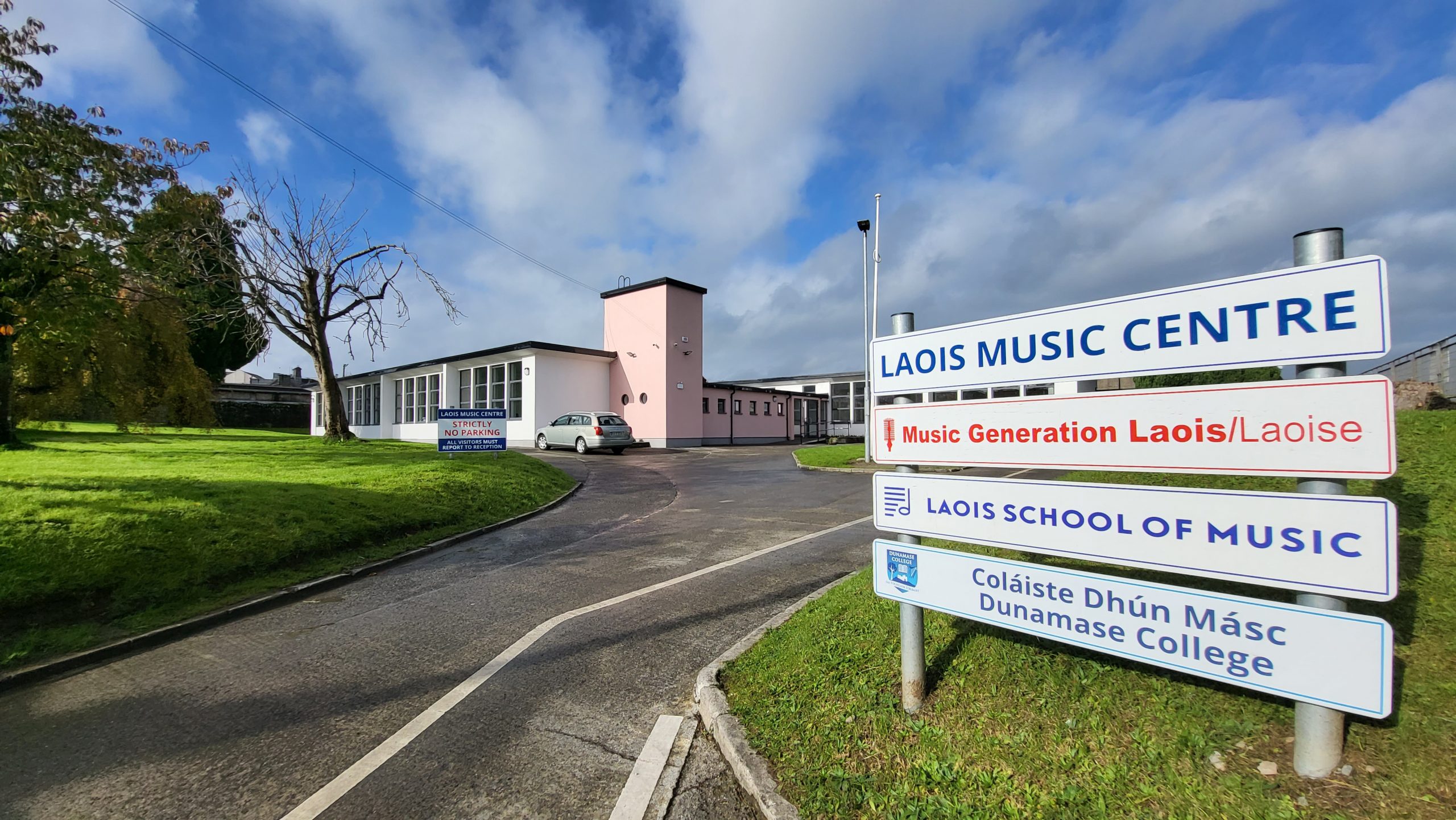 There will be double celebrations this weekend as Laois School of Music celebrates it's 21st year. See below for live performances this weekend.
Laois School of Music has a dedicated staff of 15 professional Music Tutors and offers expert tuition in piano, woodwind, strings, percussion, vocal training and Music Theory.
Laois have worked in a creative and resourceful way to continue to deliver a high-quality music education programme for the County, and the skills and resilience developed over this time will be of great assistance in future developments of both organisations.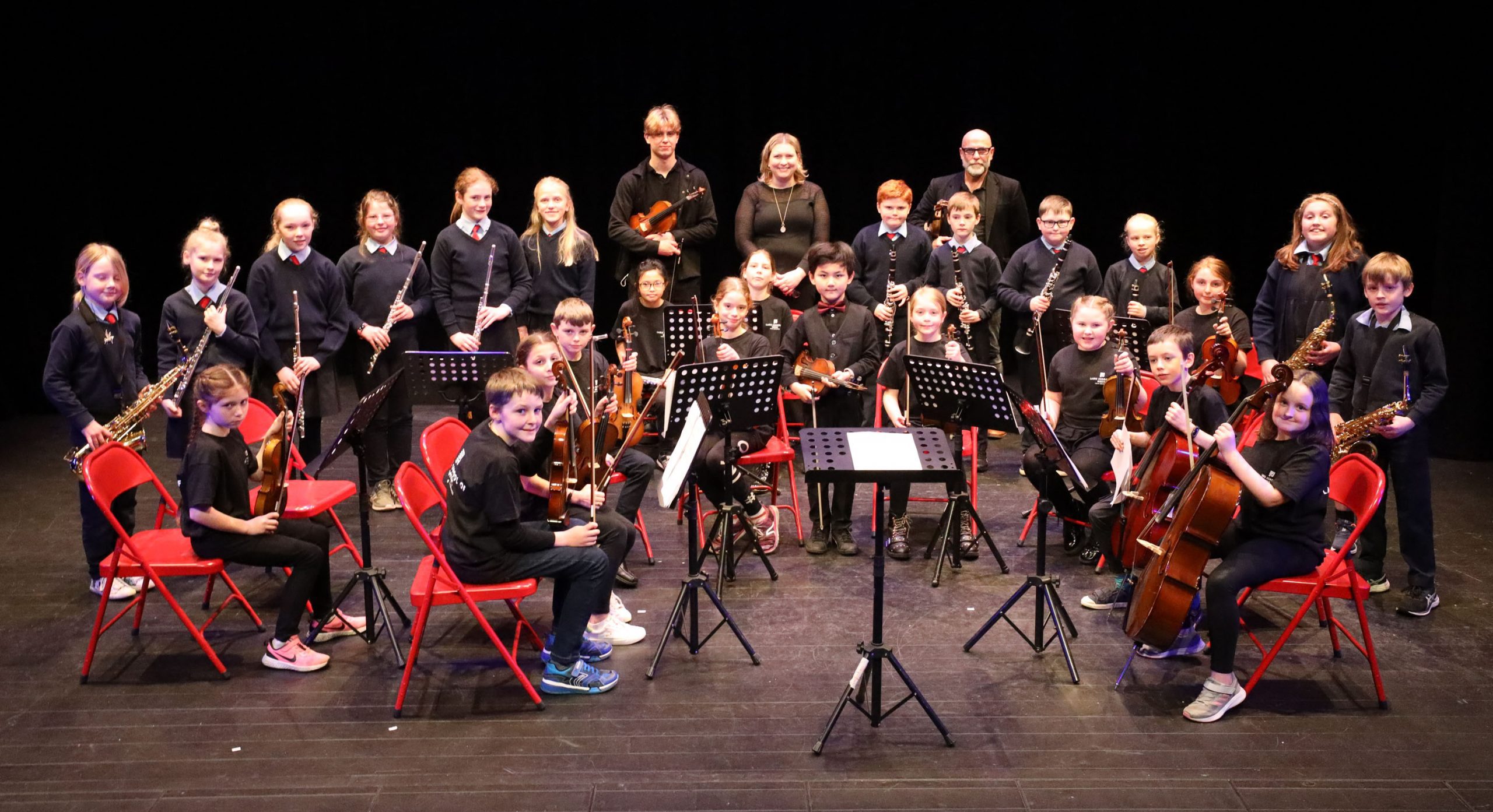 Laois School of Music celebrates a milestone 21st Birthday with a weekend of live music performances on 22 and 23 October in St. Peter's Church, Market Square, Portlaoise :
Saturday 22 October @7pm – LSM Ensembles Concert featuring LSM Junior Youth Orchestra, MGL/LSM Chamber Group, LSM Musician Educators and LSM Alumni Elliot Murphy (Cello) and Erin Dollard (Soprano).
Sunday 23 October @4pm – LSM Piano Recital featuring LSM Tutors Mary Wisely, Tatyana Vykhodtseva and past pupils David Vesey, Emmett Malone and Jonathan Murray.
FREE admission, tickets available at www.dunamaise.ie
Presented by Laois School of Music and Music Generation Laois in association with Laois County Council, as part of the Local Live Performance Programme.
Funded by the Department of Tourism, Culture, Arts, Gaeltacht, Sport and Media