Delegates from 31 PPNs representing 18,000 PPN member groups from across Ireland attended the National PPN Conference 2022 in the Midlands Park Hotel, Portlaoise last weekend.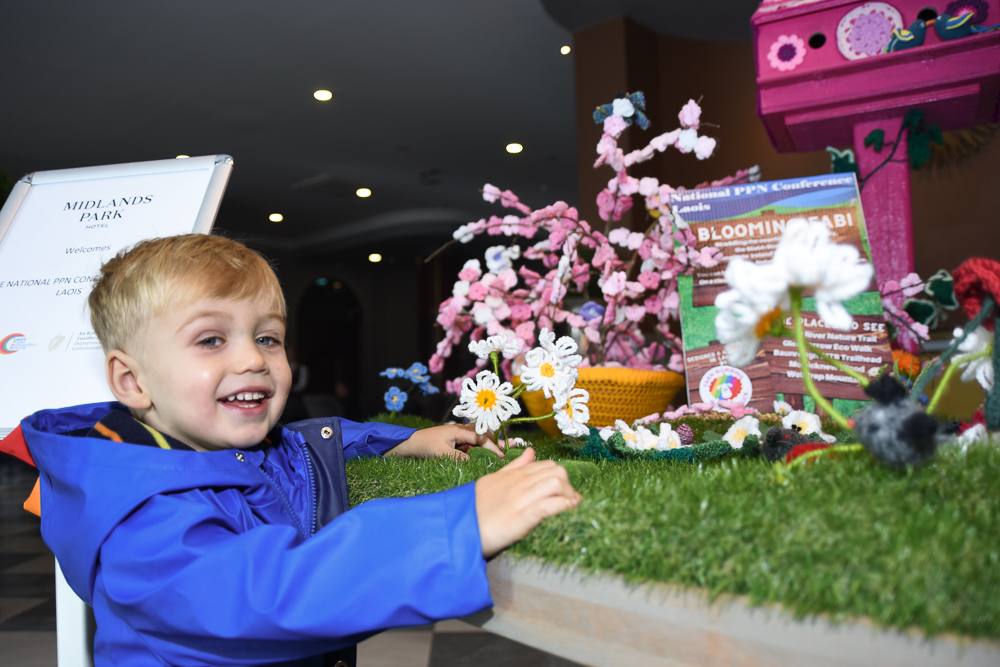 Alongside workshops PPN members were brought to a number of locations across the county to showcase the amazing work done by Laois PPN member groups. On the tour, they visited the Mountmellick Embroidery & Heritage Museum and Yarn Bombing, Mountmellick. They were shown the magical art of Mountmellick Embroidery, a specialist craft unique to the town. PPN members were also treated to the magical and amazing 'Yarn Bombing', often displayed throughout Mountmellick, with a special Halloween themed display.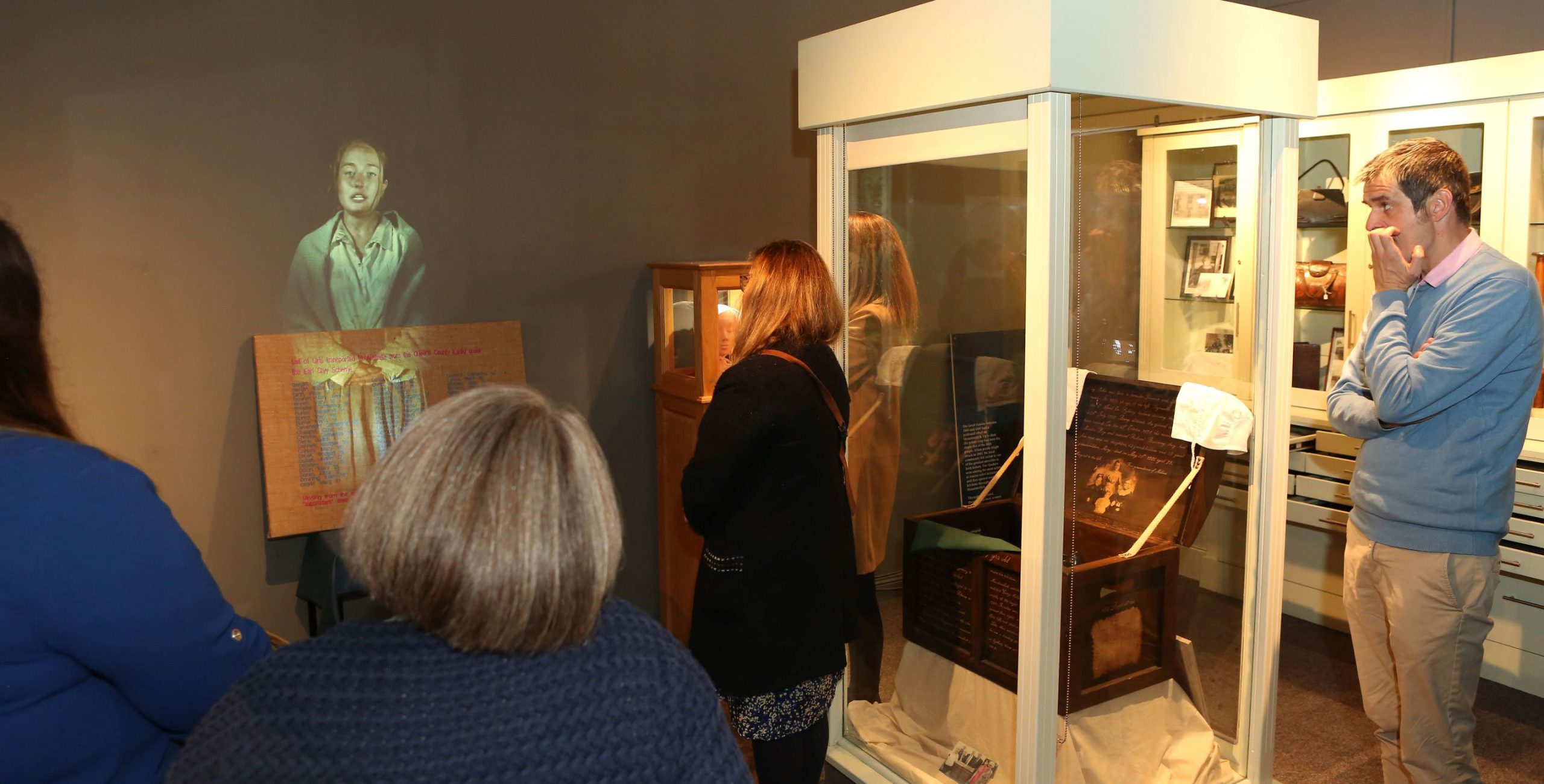 Camross Parish & Bloom HQ Mountrath were next on the list. The community led Village Park in Camross includes a walkway, playing pitches, seating, a community garden, courtyard, hub and will officially open on the 31st of October 2022.
They were also brought to another community led project in Abbeyleix. The Abbeyleix Bog Project is considered one of the leading conservation projects in the Country. Guests were given a guided walk and talk along the gravel paths and board walk.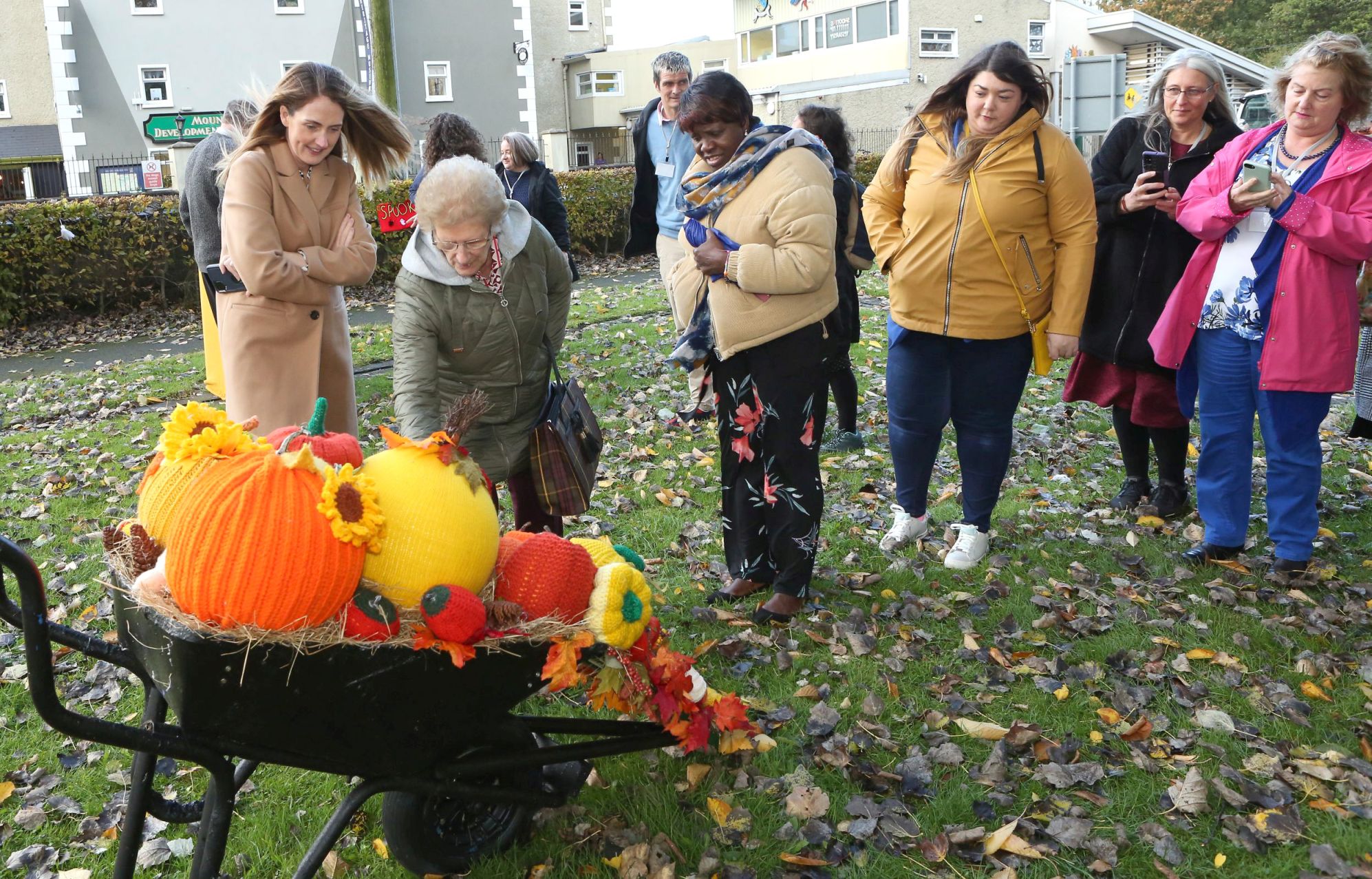 Busy on their feet over the two days, they were then brought on a walking tour of Portlaoise led by Portlaoise Tidy Towns. The group learned of the transformative work undertaken by Portlaoise Tidy Towns in collaboration with Laois County Council, which contributed to them being an IBAL winner in 2021. A guided tour of the Portlaoise Plane by National 'Heritage Hero' award winner for 2022 Teddy Fennelly. The Portlaoise Plane was the first airplane to be flown in what is now the Republic of Ireland and was constructed in Portlaoise.
Minister of State at the Department of Community and Rural Development Joe O'Brien attended the Gala dinner held over the weekend where he addressed the National PPN Conference, commending the work of PPNs.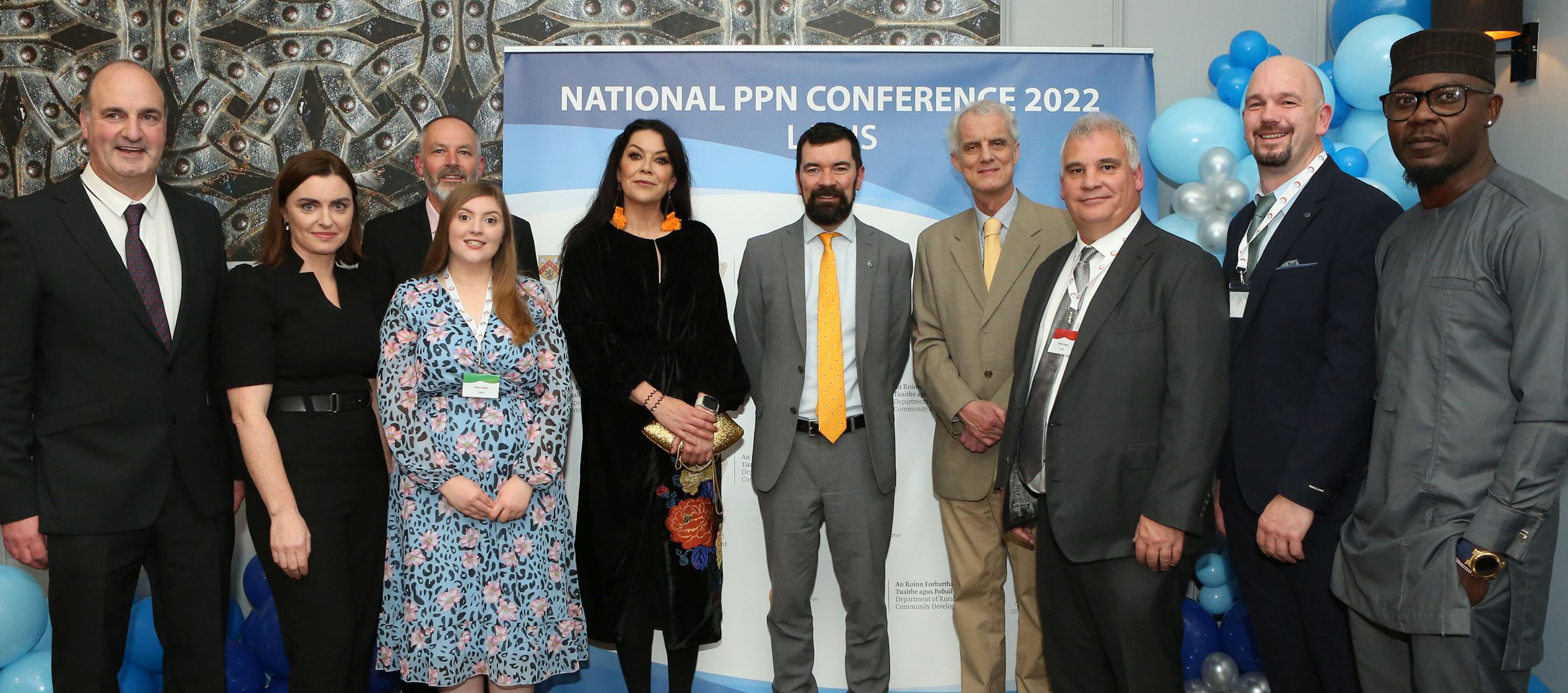 Minister O'Brien stated, "Despite the challenges brought about by COVID-19, 2020 and 2021 have both been years of growth and development for the PPNs. Their contribution has continued this year, when we began to welcome thousands of new arrivals from Ukraine to Ireland. PPNs work was and continues to be an example of how much we can achieve when we work together."
The Minister closed his address, confirming that his Department had secured additional funding for 2023 to support the important work of PPNs which was warmly received by the hundreds of delegates in attendance.
PPNs play an integral part in supporting communities and working in collaboration with key stakeholders such as Local Authorities to enhance the quality of life in the Counties we live in.