"The Leaves Festival is a great opportunity to hear from contemporary writers, enjoy the art of conversation, listen to musicians and appreciate film."
(Leaves Festival Co-ordinator, Muireann Ní Chonaill)
The Leaves Festival 2022 brings the best of Irish writing, poetry, film and music to County Laois this Wednesday November 9th.
The star attraction will be the award winning Irish Author, Claire Keegan who will give readings and workshops across the community. Her Booker Prize shortlisted novel, Small Things Like These, has had an extraordinary public reception since publication and it was also the October 'One County One Book' for Laois. It's a busy week for Claire, on Friday November 11th she will be interviewed by Broadcaster and Journalist Edel Coffey. The event will also feature a musical performance from Harpanno, who fuse Handpan, Harp and Piano together to create a fresh, new sound. She will spend the rest of her time giving talks and workshops in schools and Portlaoise Prison. Here are some of the other highlights.
Rory O'Connell in conversation with Katy McGuinness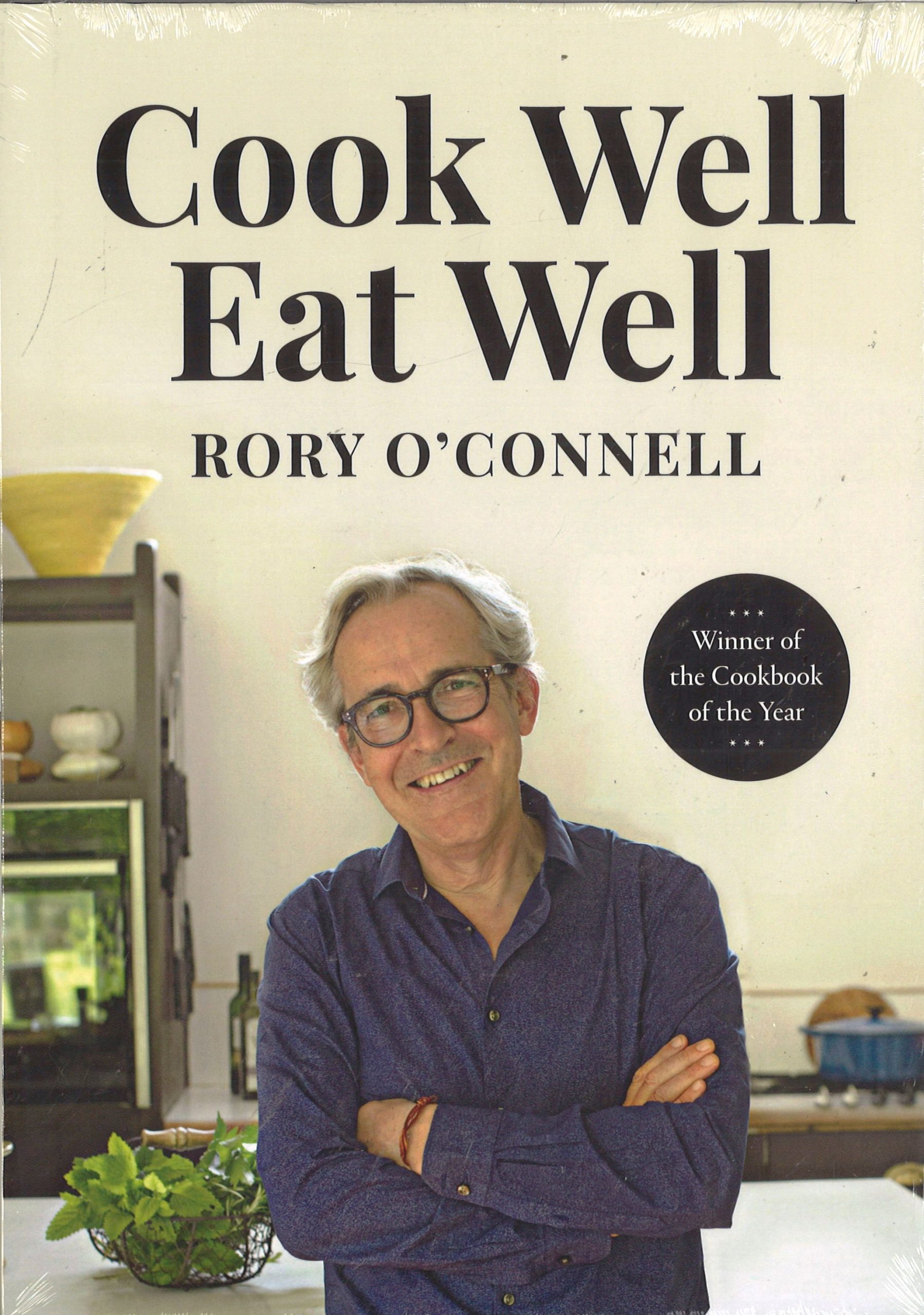 On Saturday night in the Dunamaise Arts Centre at 8pm, Celebrity Chef, Rory O'Connell will be joined in conversation by food journalist Katy McGuinness to discuss his life in the kitchen, Ballymaloe Cookery School, the importance of good ingredients and his collaborations with other chefs.
This event will conclude with a musical performance featuring a Jazz duo comprised of guitarist/vocalist Alannah Murray and pianist Jonathan Murray, both originally from Mountrath, Co.Laois.
Poetry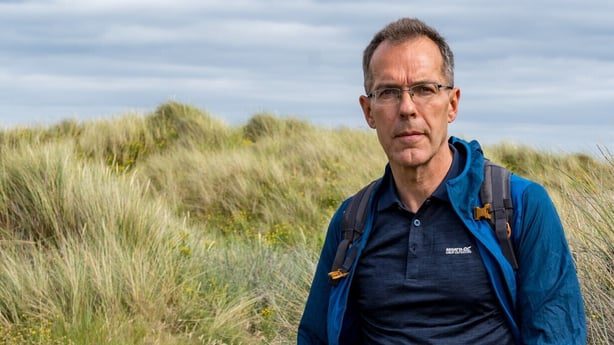 There will be plenty of poetry on Saturday, just after lunch, in the Dunamaise Arts Centre, with an appearance from Pat Boran, who will give an illustrated talk on 'What Poems Look Like'.
Local poet Laura Murphy will host an intimate afternoon of spoken word and song sharing that promises to uplift and inspire. There is an open invitation to come along and share poetry or song as you wish, or to simply listen.
Rónán Hession in conversation with Claire O'Brien (Midlands 103)
Rónán's debut novel, Leonard and Hungry Paul, was published in 2019 by a small independent publisher, Bluemoose Books. In 2021, it was selected by Dublin City Council as the 2021 One Dublin One Book. On Saturday morning at 12pm, join Claire and Rónán in Portlaoise Library where booking is essentail.
Film – Cailín Ciúin Screening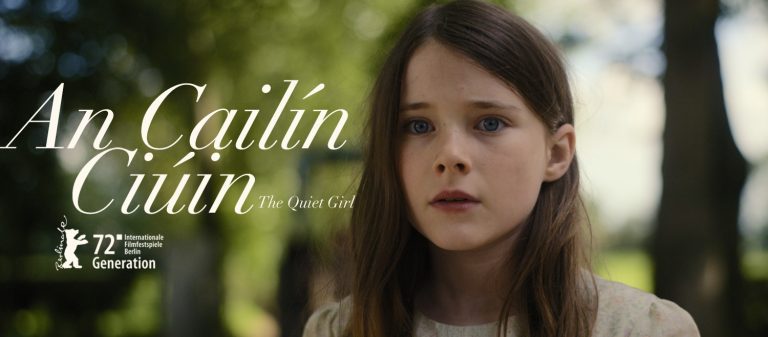 An Cailín Ciúin (The Quiet Girl) became the highest-grossing Irish language film of all time.
The film recently surpassed UK and Ireland box office records and has been submitted as Ireland's entry for Best International Feature at the 2023 Academy Awards. This is a great time to catch it as it will be screened on Wednesday morning and evening in the Dunamaise Arts Centre, 11am and 8pm.
Directed and written by Colm Bairéad, the film is based on Claire Keegan's 2010 novella, Foster.
A full programme of events is available here at Leaves Festival or Dunamaise Arts Centre where tickets can also be booked directly, tel 057 8663355.