Laois bagged two big wins at this year's National Heritage Awards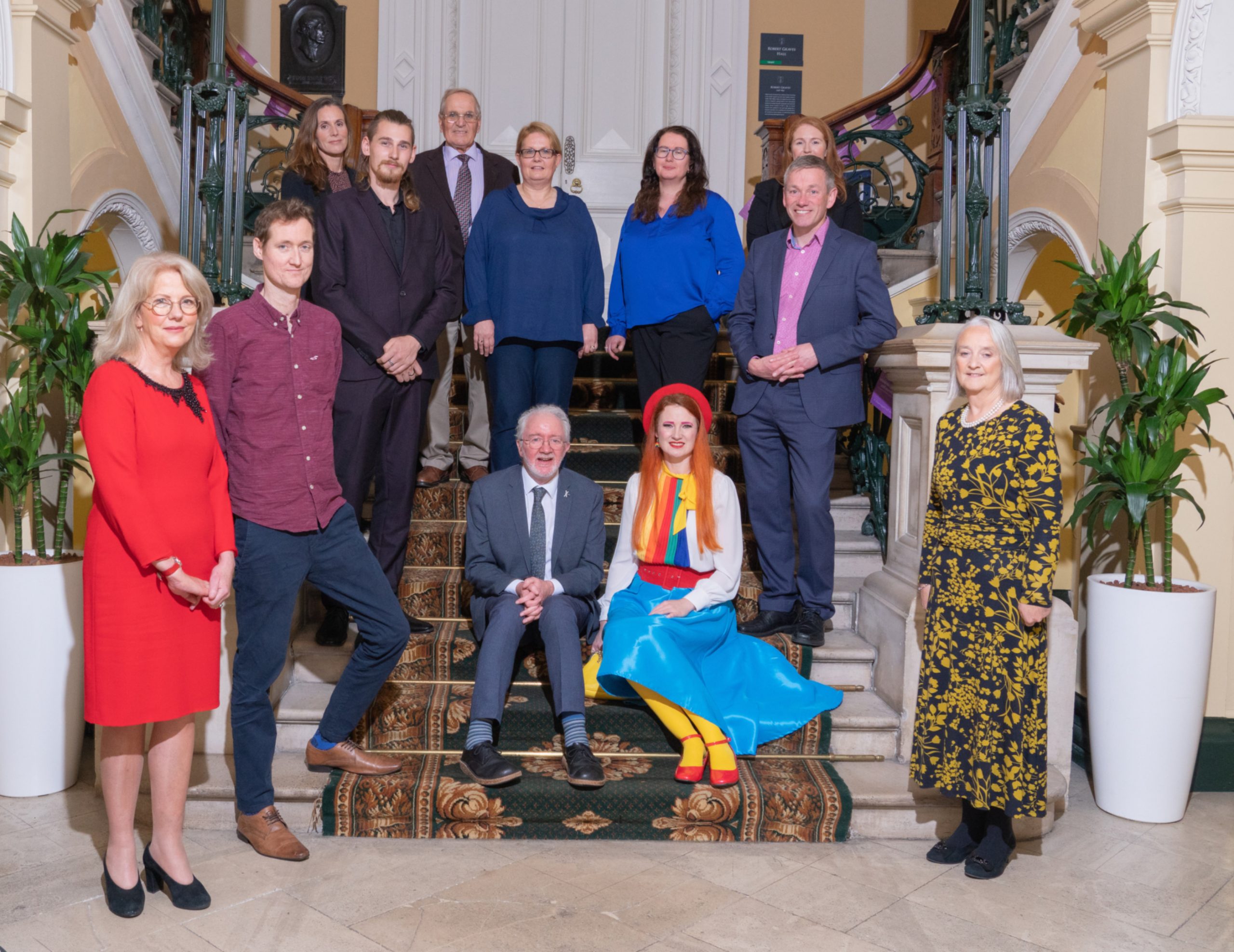 Congratulations to Teddy Fennelly who won the 2022 'Heritage Hero Award' while the Biodiversity Award went to Birdwatch Ireland, in association with Kildare Bat Group and Laois Heritage Office.
The National Heritage Awards has recognised the enormous contribution of individuals and community groups across Ireland in ensuring the preservation, protection, and promotion of Ireland's built, natural and cultural heritage.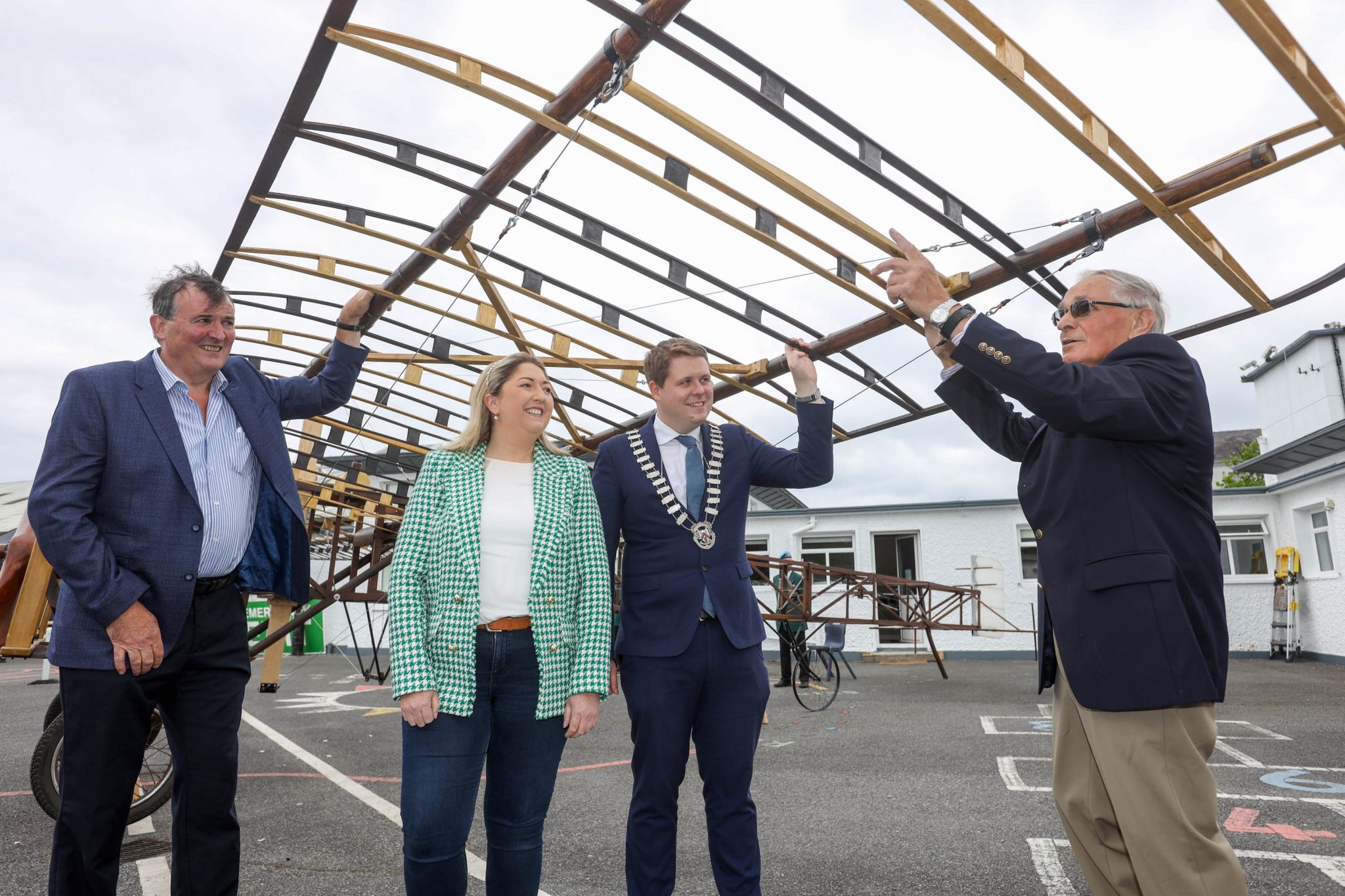 Heritage Hero Award
Teddy Fennelly from Portlaoise, Co Laois has been an advocate and enthusiast for local history and heritage in Laois for more than 50 years. He has been honoured with the 2022 Heritage Hero award for his outstanding contribution to the protection and promotion of heritage over that time. He has been pivotal in ensuring that the story of Colonel James Fitzmaurice and first East-West Transatlantic flight in April 1928 is remembered and his book Fitz and the Famous Flight is the definitive work on the subject.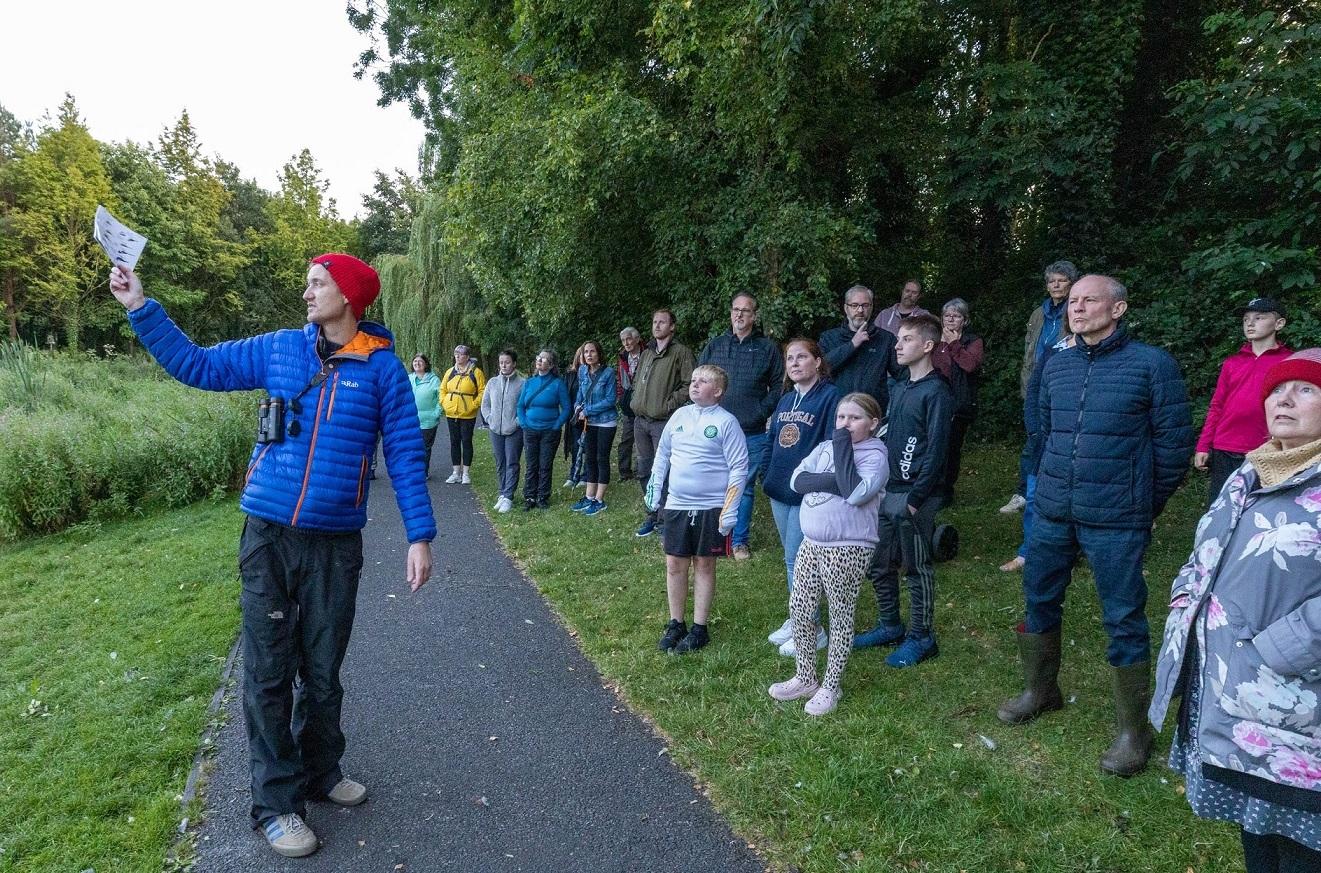 Biodiversity Award
BirdWatch Ireland in association with Kildare Bat Group and Laois Heritage Office, Co Laois: Irish Wildlife Trust Laois Offaly Branch, BirdWatch Ireland and Kildare Bat Group organised 'Bats about Rooks', a walk for all ages through the People's Park in Portlaoise to hear all about its bird and bat life. Speakers included ornithologist Ricky Whelan from Mountrath, who discussed the rookery at the nearby Downs, the largest roost in Co Laois. The walk continued along the Triogue River with information about bats from Anna Collins of Kildare Bat Group.
County Awards
Errill Tidy Towns won the County Award in Laois when they erected a commemorative plaque and seat on the 175th anniversary of the great famine during Famine Pot Project Phase One. These were placed near what was once a soup kitchen during the famine.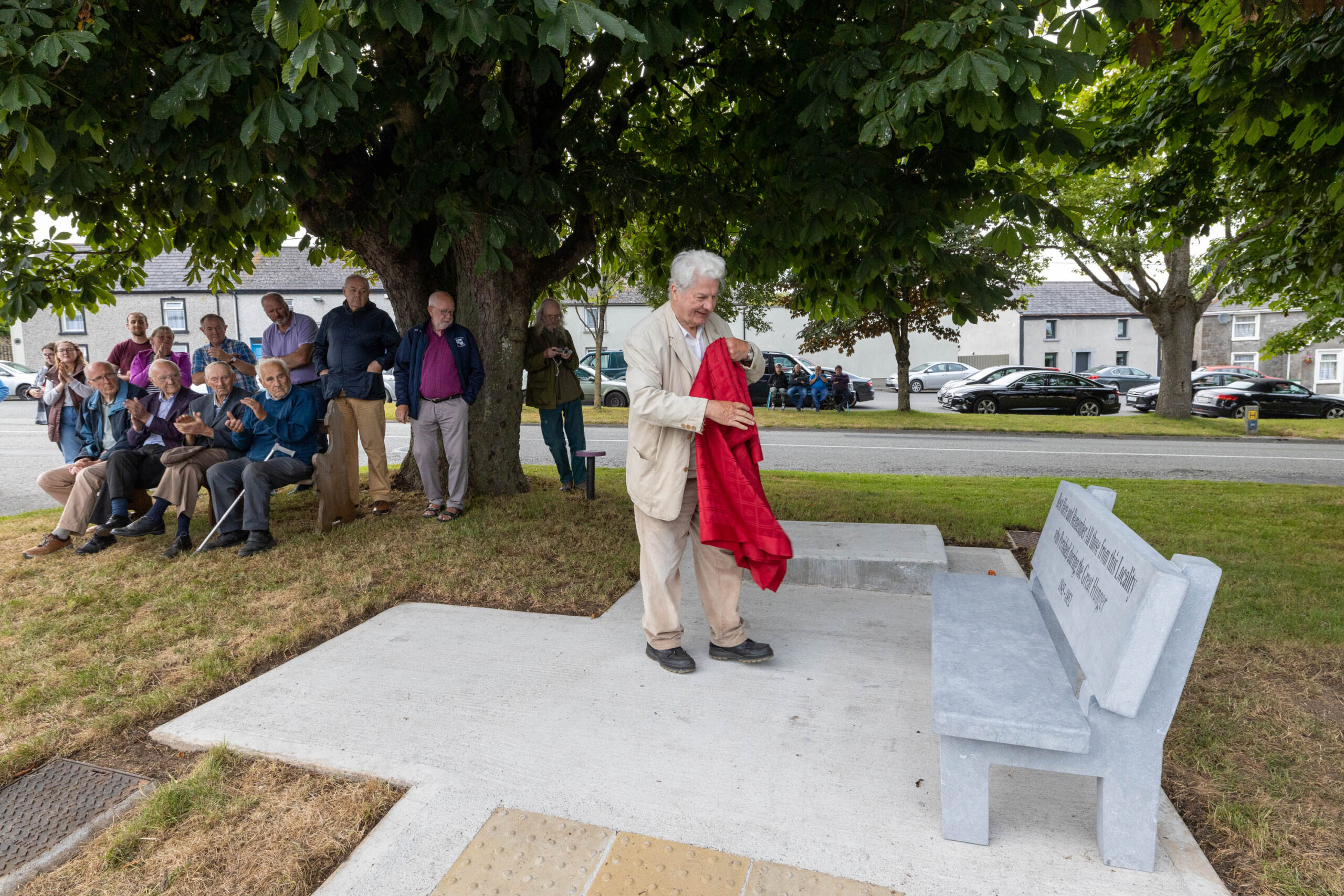 Longford
The Knights and Conquests Heritage Centre won the County Award when they hosted Norman People with reenactments, living history, a market, crafts and more. They also held a Michael Collins Commemoration to celebrate the hometown of his fiancée.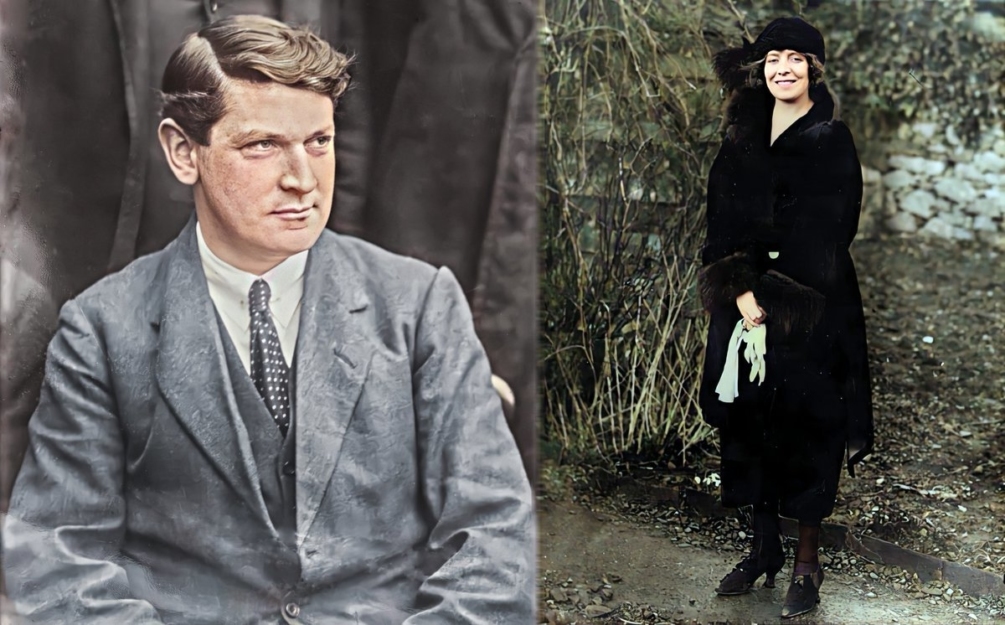 Offaly
Well done to all the community groups connected by the River Brosna who came together to celebrate the cultural and natural heritage of the river by hosting a Literary and Music Festival at Clara House. It was put on by the Clara Heritage Society who won the County Award for Offaly. The festival featured a musical performance inspired by the river. It also showcased spoken word, poetry, and children's workshops.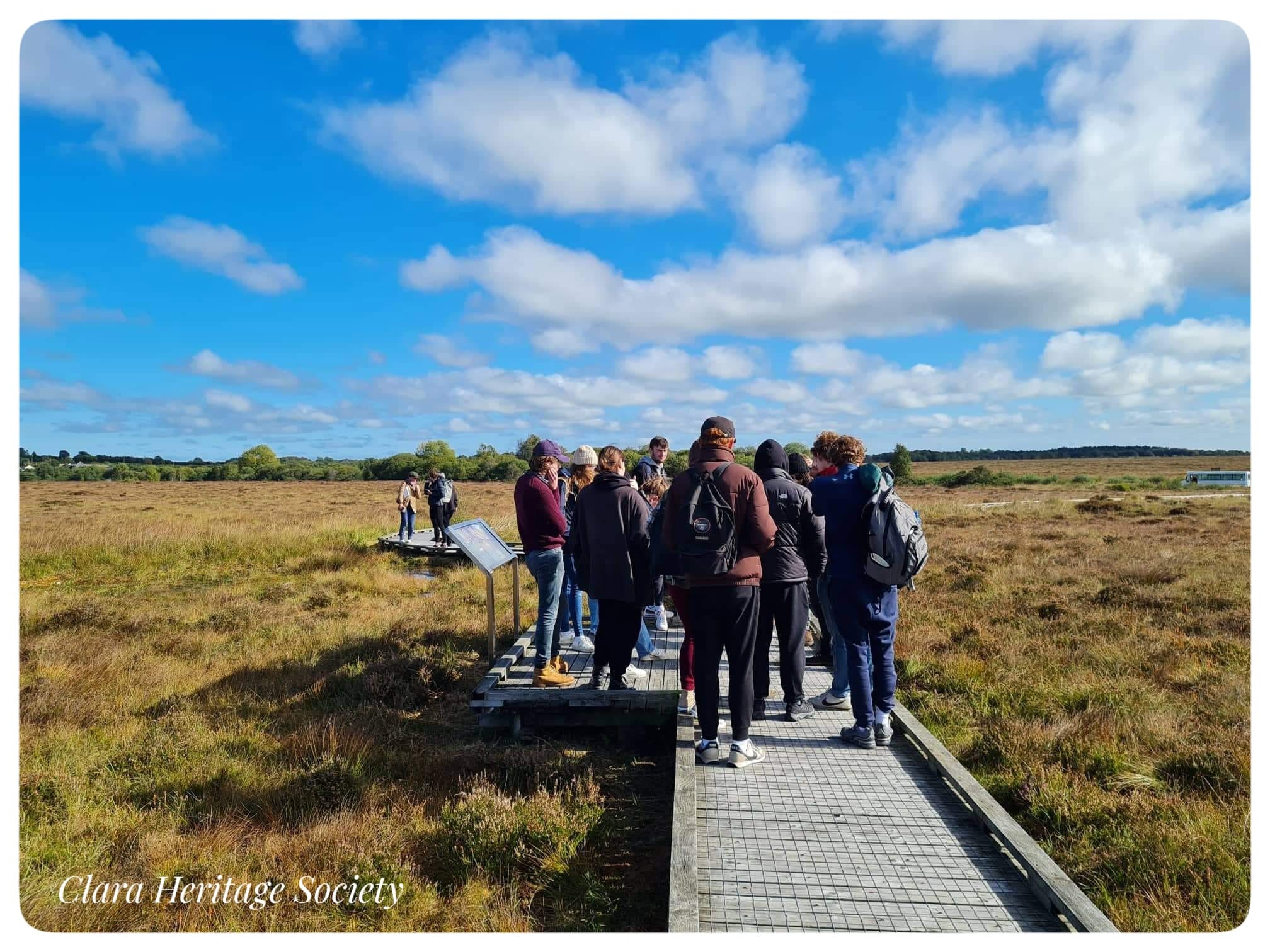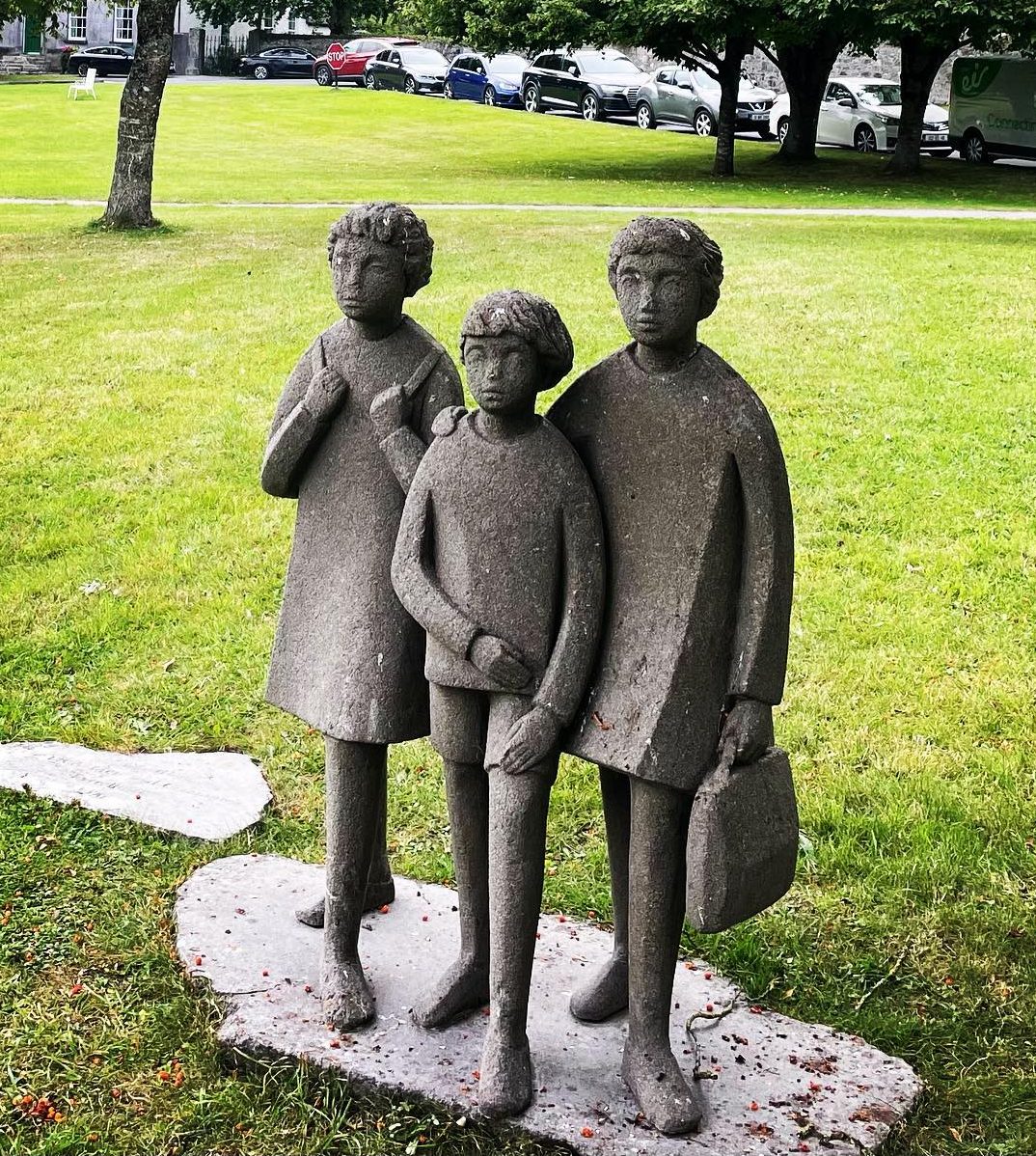 At the end of the Award ceremony, Chief Executive of the Heritage Council, Virginia Teehan added: "National Heritage Week aims to build awareness and education about our heritage. Today's recipients are representative of the tremendous work of all organisers across the country, work that supports and encourages heritage protection."
Congraulations to all involved, keeping in mind, most of this work is done by Volunteers who keep our heritage alive.