Spotlight on Four Midlands Businesses at the Local Enterprise Village
Year on year, the Local Enterprise Village proves to be one of the most popular destinations for visitors to the Ploughing Championships. This year, over 30 small businesses from across the country will get an opportunity to sell and promote themselves to crowds of almost 300,000 at this year's National Ploughing Championships. The Midlands will be represented by four small businesses, covering areas from haulage to sustainable farming, colour coded football boots to glass innovations.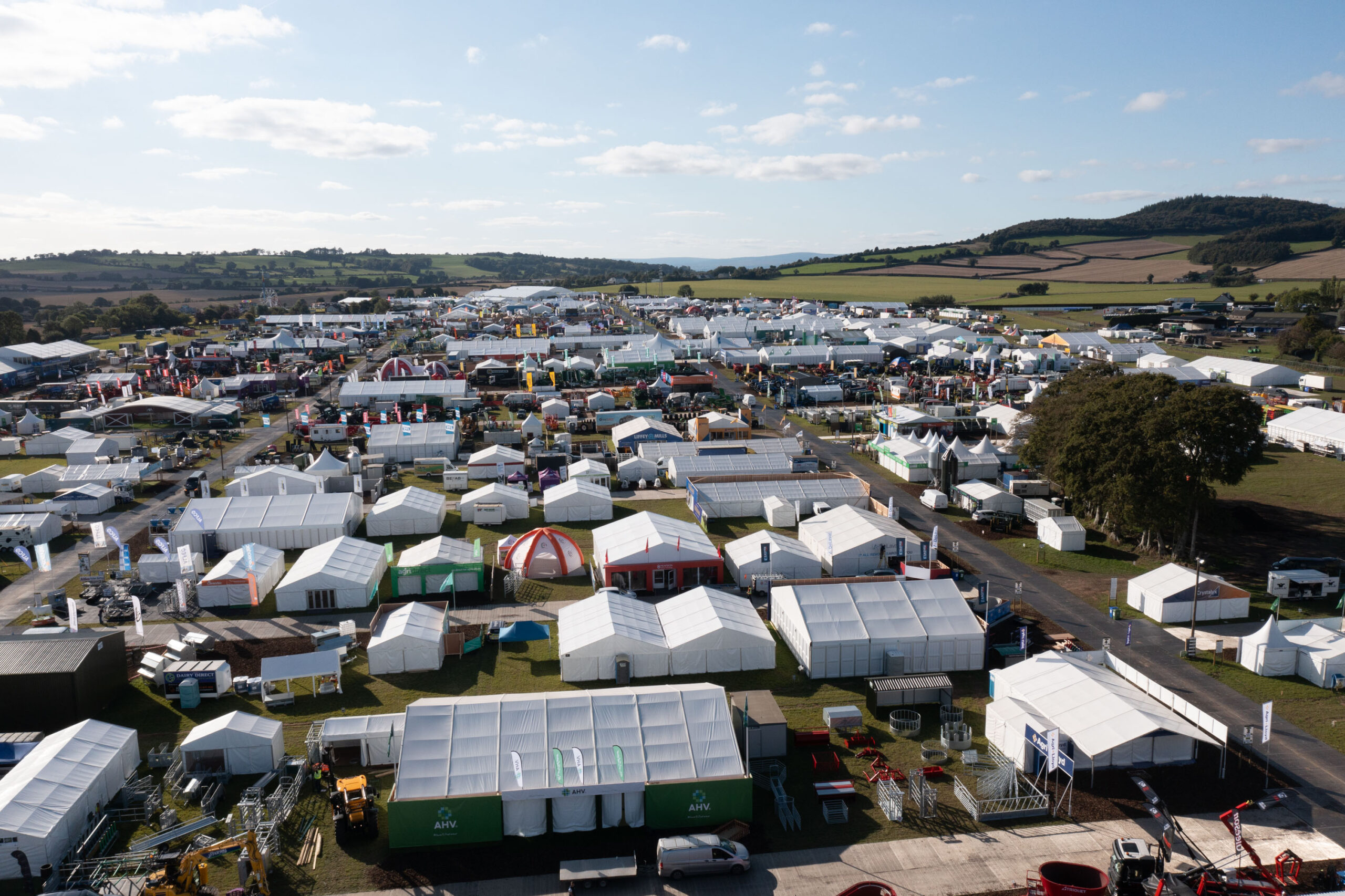 Klaaskickz supported by Local Enterprise Westmeath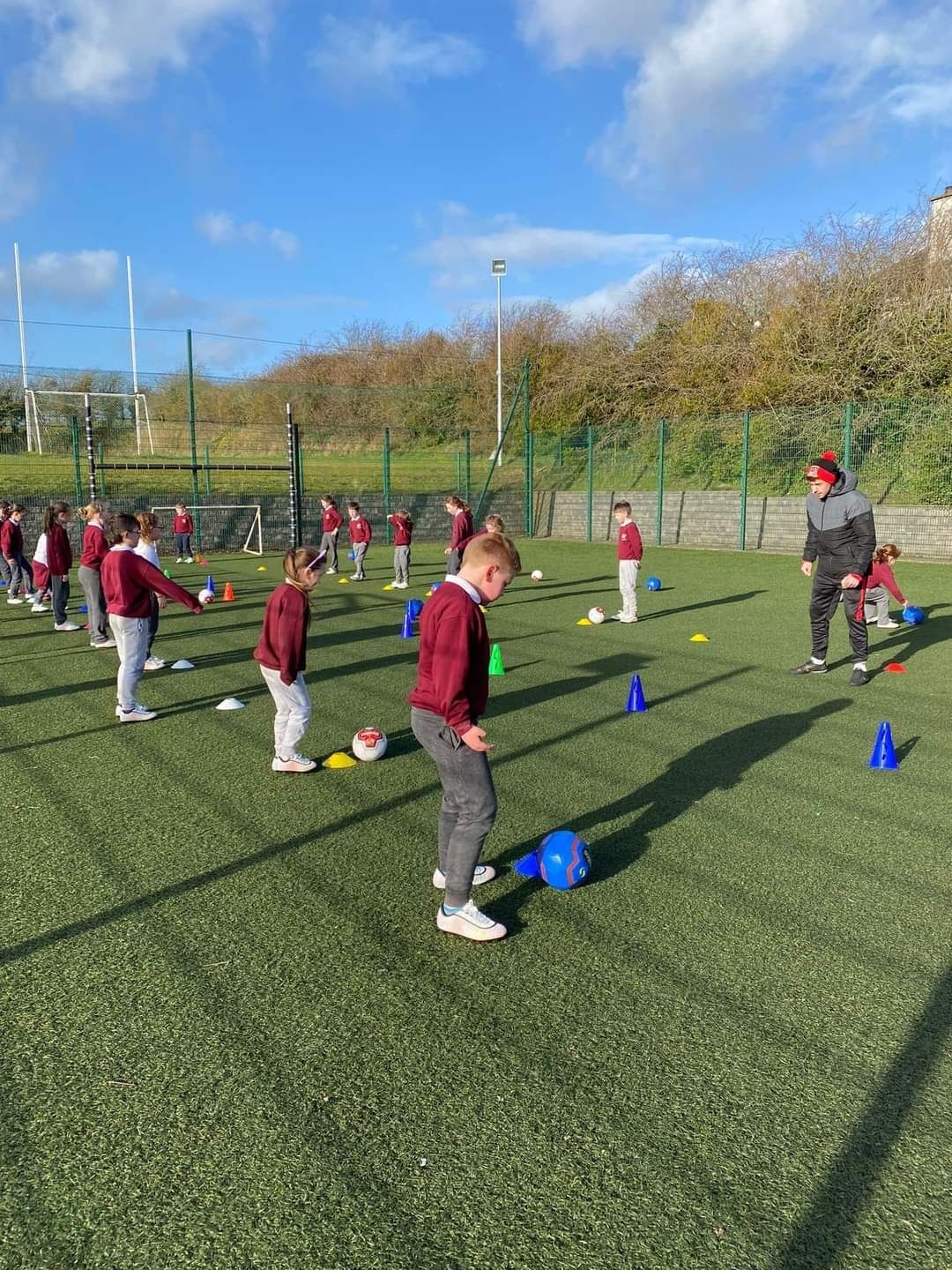 "50% of Primary School Kids in Ireland, can't kick a ball correctly." (Belton, 2020) A Mullingar based company 'Klaaskickz' has created and developed colour-coded football boot to help children learn the basics of kicking through colours + development of the fundamental movement skills. Klaaskickz is named after owner Mark Connaughton's dad, Klaas. Klaas is of Dutch and Nigerian heritage but lived in Ireland all his life, playing, teaching, and living the sport. His colour-coded football boots help children learn football through colours where they can 'Pass with Green', 'Shoot with Blue' and say "No to the Toe" with Red. Learn more from their Klaaskickz website and visit them at the Local Enterprise Village.
Bowfield Farm supported by Local Enterprsie Laois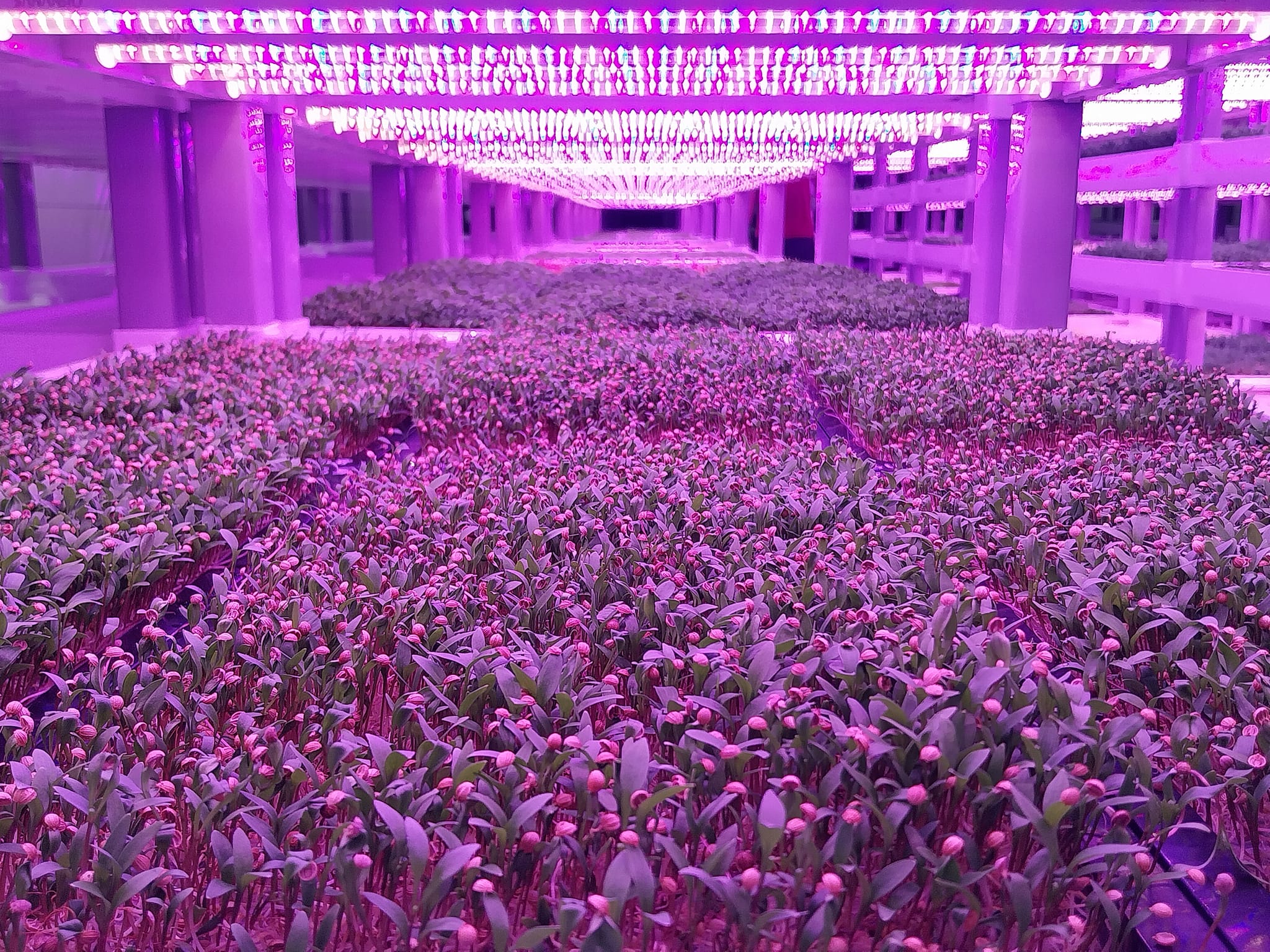 Bowfield Farm is a vertical hydroponic farm based in Co. Laois that grows a large variety of microgreens and edible flowers. From a Beef Farm to an innovative Hydroponic Vegetable farm, they built a Vertical Hydroponic Farm in July 2022 and they were recently shortlisted for the Irish Quality Food and Drink Awards. They are committed to 100% chemical free farming, using no chemicals on the land, in the animal's food, or in the packaging or preservation of their products. Visit their Bowfield Farm website.
Mark Cadam Ltd supported by Local Enterprise Longford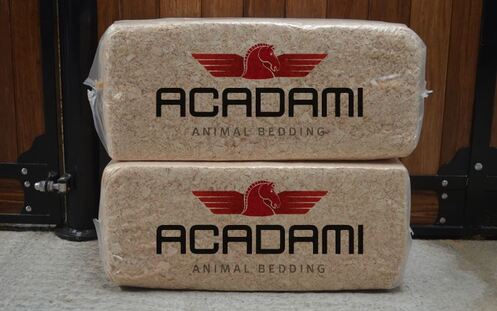 Mark Cadam has forty years experience in the haulage, quarry, plant hire & equestrian industry.
Centrally based in Co. Longford, they are ideally situated to provide a fast efficient nationwide service. The business comprises of two enterprises, the first a civil engineering business which is involved in transport, road repairs, haulage of aggregate supplies and waste collection and the second is an animal bedding business which trades as Acadami Bedding providing high quality bedding to the various sectors within the agri-sector mainly the equine industry. Visit him at the Local Enterprise Village or his website.
Glass Innovation supported by Local Enterprise Offaly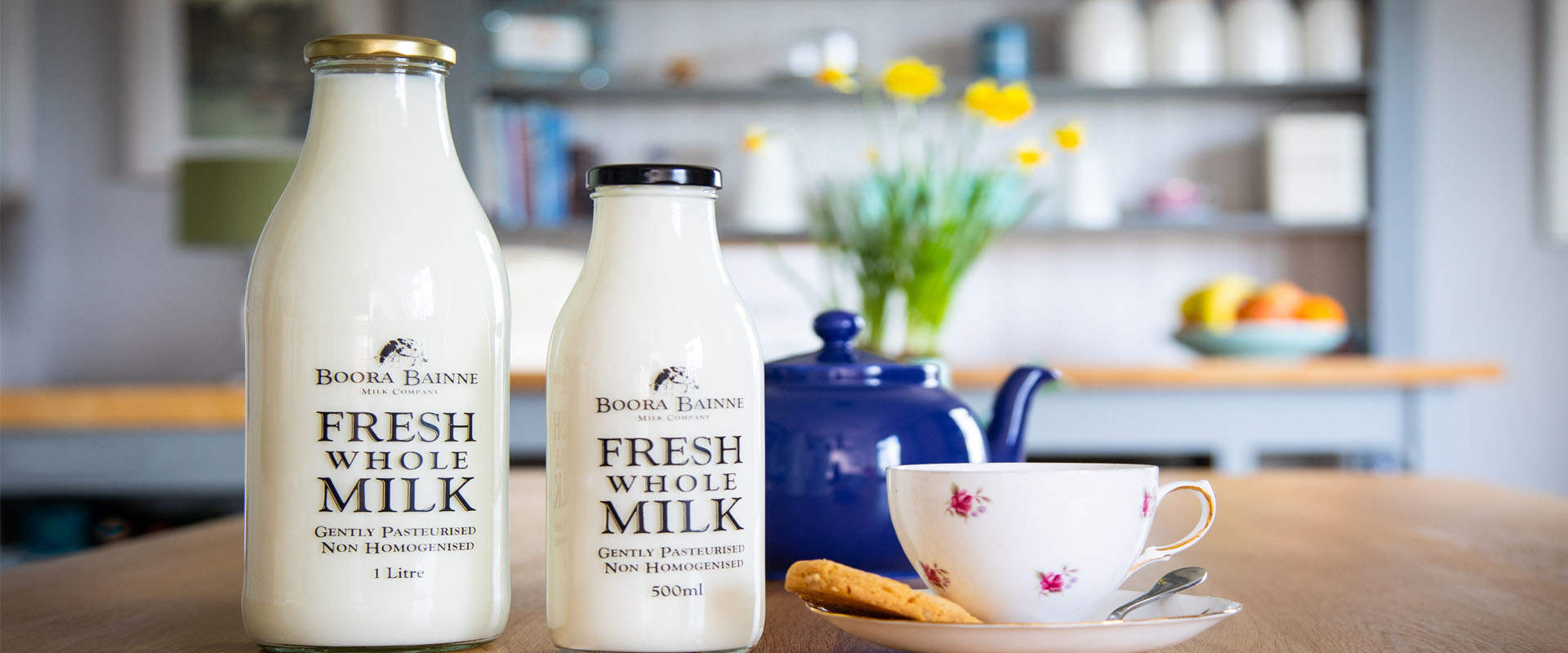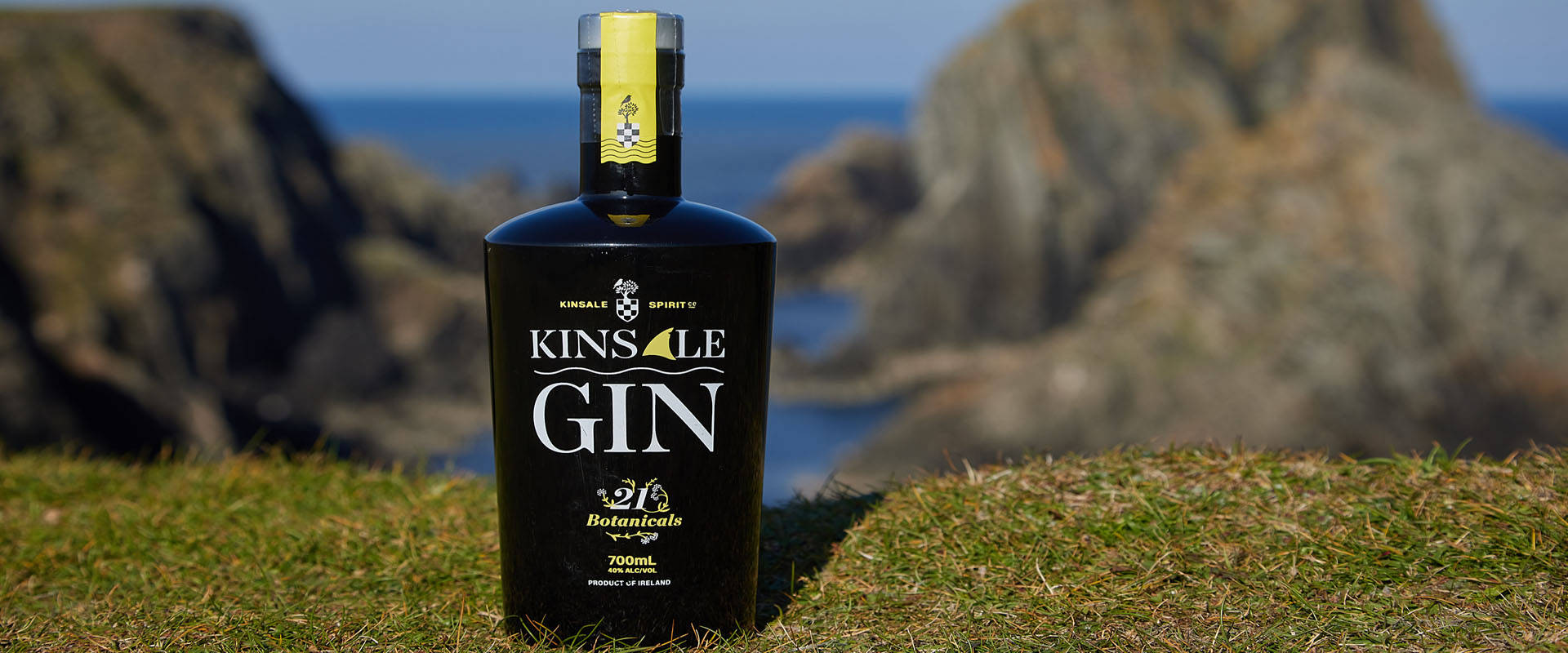 Glass Innovations are decorators of Glass Containers for the Drinks, Home Fragrance and Body Products Market. They have decorated The Devils' Keep whiskey, Kinsale Gin, Boora Bainne and Inis. The company was established in 2001 by Gretchen Donovan and is a family run business. They provide a decoration service for bottles and glasses for drink, candles and diffuser customers such as Lidl, Aldi, Dunnes, Handmade Soap, Fragrances of Ireland and Max Benjamin. Over the years the company has developed and expaned into new markets and product areas this year it was named the overall winner of the 2023 Offaly County Enterprise Award. Visit Glass Innovations here and of course at the Local Enterprise Village next week.
Visit your Local Enterprise Office
These are just a few of the clients showcasing at the Local Enterprise Village. From all over the country small businesses will exhibit kids clothing & games, agtech products, luxury bathing, beauty and skincare products, artisan food and drink producers, sustainable clothing and a there will be a huge range of innovative products. NPA President James Sutton said "This is a wonderful opportunity for these small businesses to showcase their products & wares to the large number of visitors that Ploughing attracts." For more information on how your Local Enterprise Office can support you see their services here.