"Last year couldn't have been much better really" admits Longford filmmaker Robert Higgins, who has just been cited as one of the Irish Independent's '50 people to watch in 2023'. Robert is a producer, director and writer, based in Granard, County Longford, who operates the film production and digital media company 'Harp Media' with Patrick McGivney. Together, they wrote and directed their debut feature, Lakelands which is set and shot in their home county of Longford.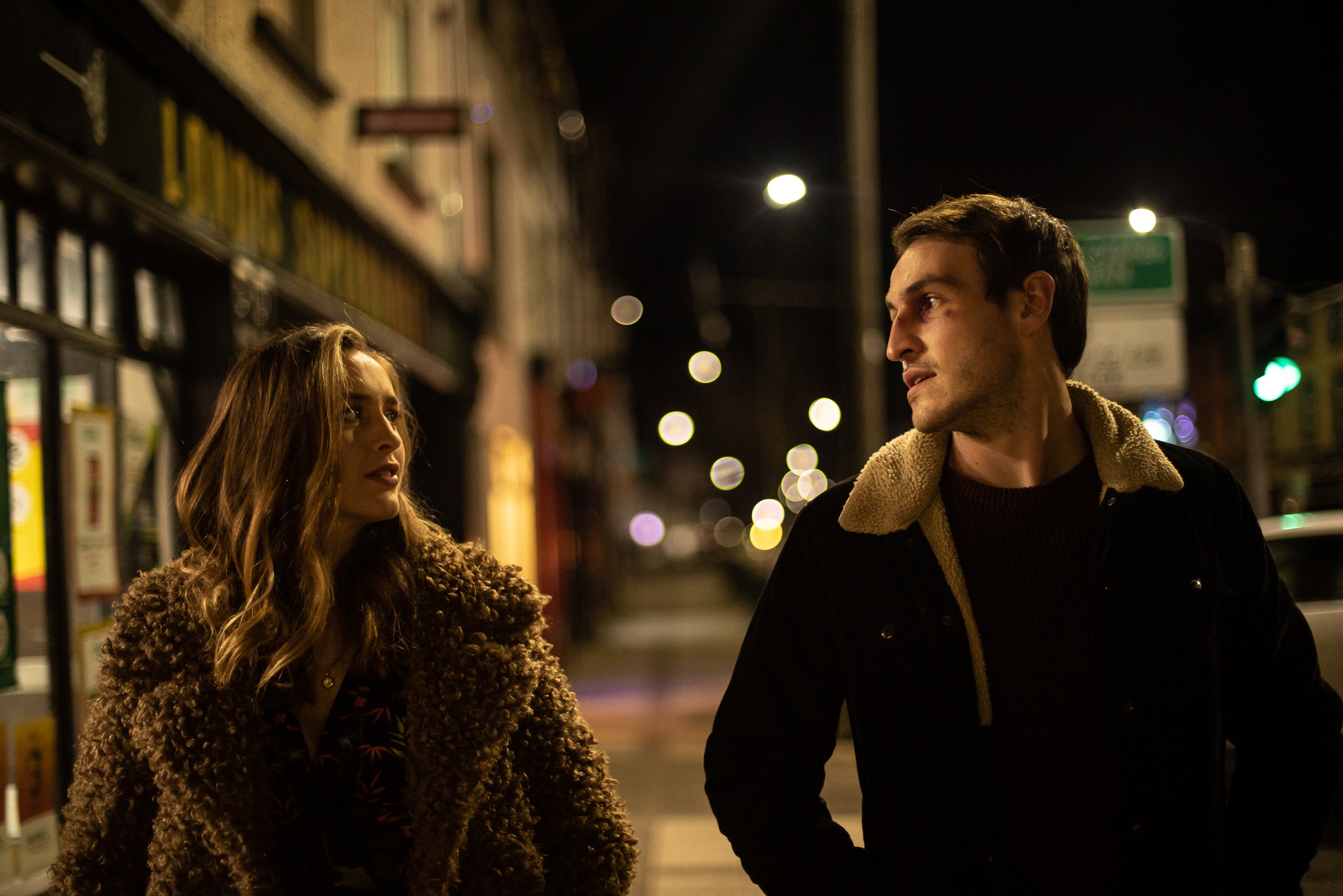 Starring Éanna Hardwicke as Cian, captain of the local football team. For Cian, GAA is everything until a fight on a night-out leaves him with the possibility of never playing again, until an alternate future presents itself when he meets Grace (Danielle Galligan). Lakelands on release in February, "might well be one of the best Irish films of 2023" according to the Irish Independent.
Robert, who grew up in Granard in Longford, likens the town itself to a film set. "It has everything you need, the GAA pitch, (where both myself and Patrick played gaelic), the local pub, the local shops, everything". For Robert, filming in your home county is not only having first-hand knowledge of the area, but the immense support coming from the local community. When asked about his choice of locations for the Lakelands shoot (75% of it is shot in Granard, the rest in Lough Gowna and Longford Town), he believes there is a uniqueness to filming outside the more famous and well known locations in Ireland. "The Midlands is untouched, there are pockets of life in the midlands that are rarely seen or broadcast, and there is a beauty in that because it is less exposed". When writing the script for Lakelands, a lot of the locations where the writing partners grew up, informed the script and the realism of the film. It also meant they could depict the midlands in a positive light and not a place to escape from.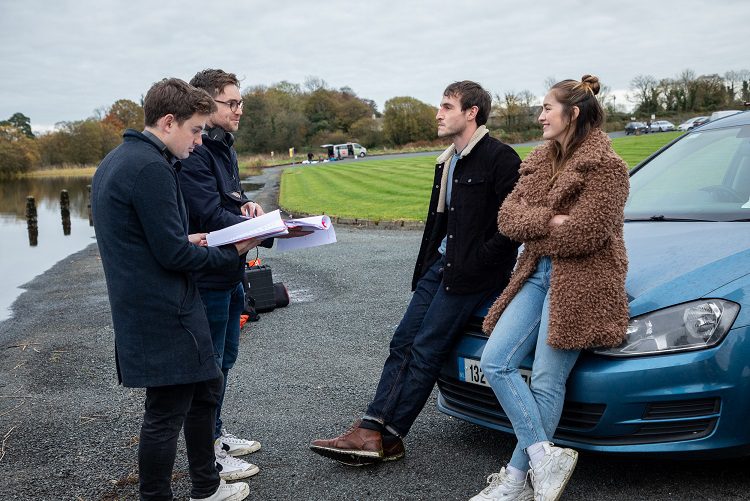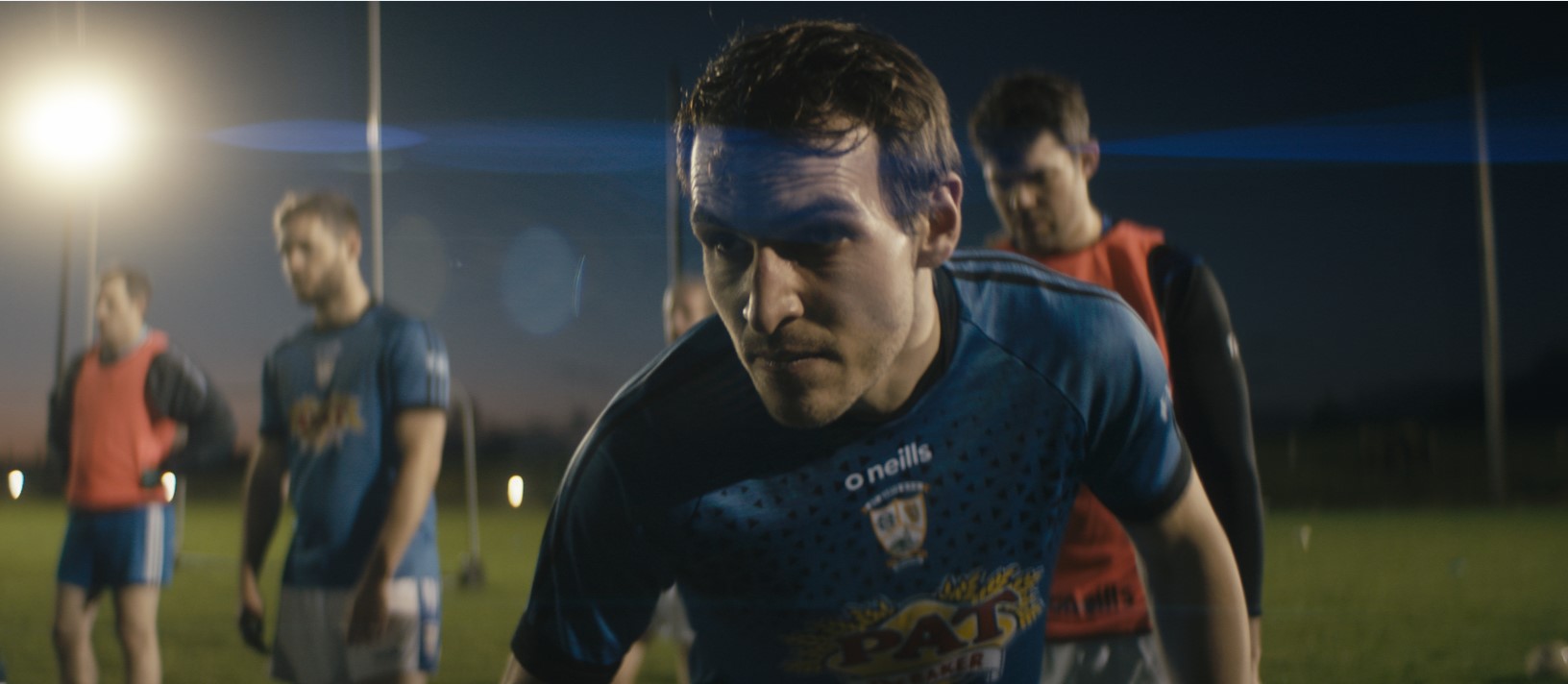 After winning awards at the Galway Film Fleadh, and The Kerry Film Festival, Lakelands will be get it's US Premiere at the Santa Barbara Film Festival in February, The Manchester Film Festival in March and Wildcard Distribution will be releasing it to cinemas in Ireland and the UK shortly.
So what next for the talented filmmakers? They have just finished the first draft of a new feature film to be shot next year. Entitled 'Bonfires', it is a coming of age film set amidst the midlands rave culture. They are now in development talks with Screen Ireland and hope to go into production early next year, no doubt we will see them out and about filming scenes in Longford very soon.