Every Men's Shed in the country will receive €2,000, as part of a nationwide grant of €800,000 from the Department of Social Protection.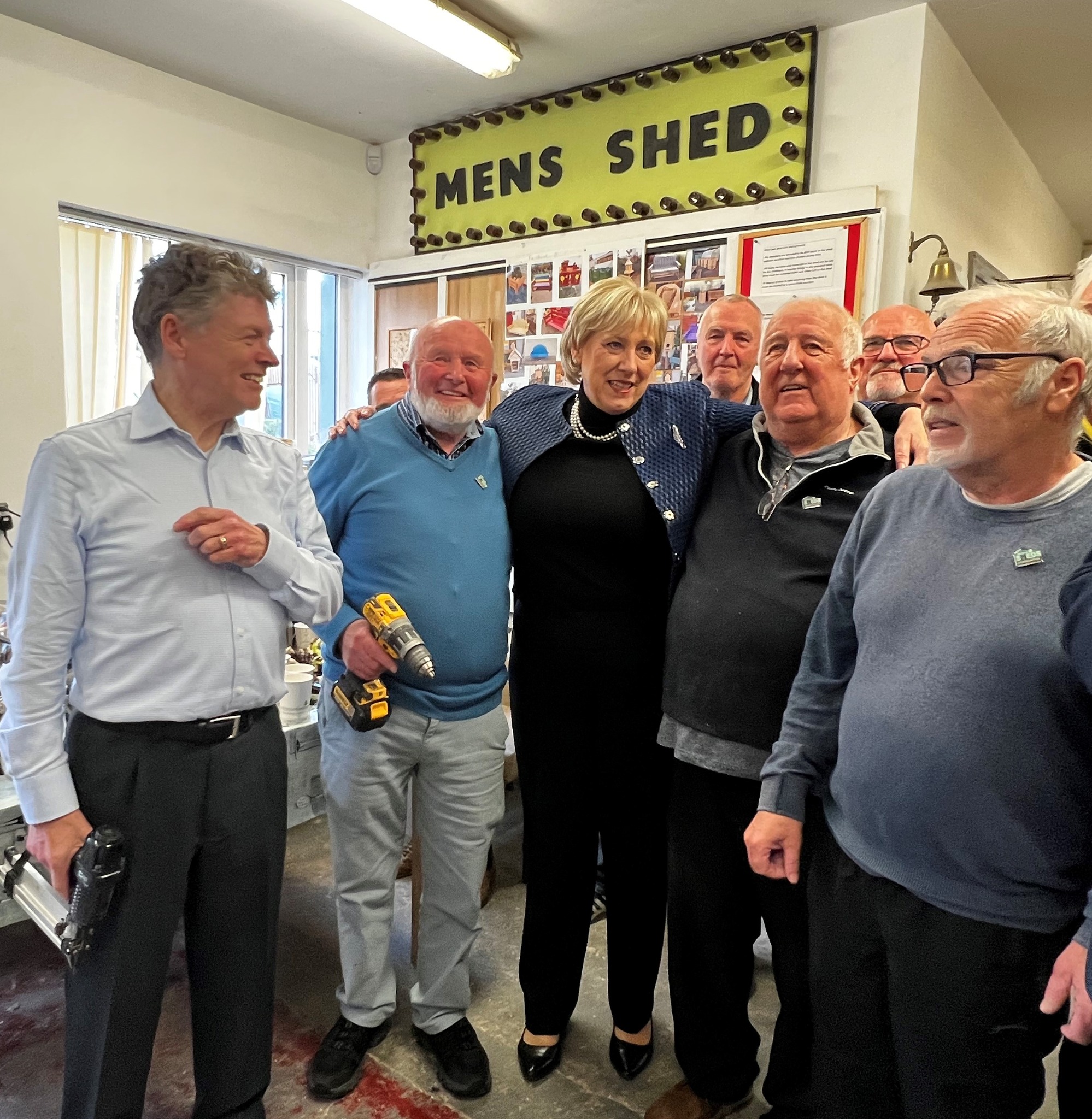 Minister for Rural and Community Development, Heather Humphreys TD, announced the funding to support 400 Men's Sheds across the country.
She said "I'm delighted to be in a position to support our Men's Sheds with funding of €800,000. This will assist our Men's Sheds with grants of €2,000, which they can use to cover their running costs or carry out small improvements at their premises."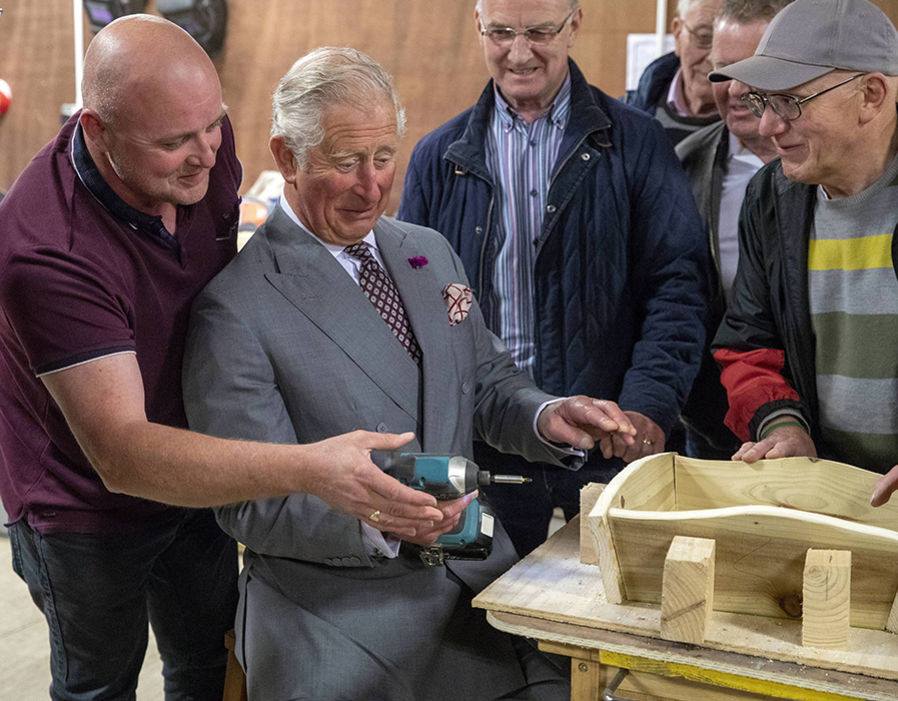 There are currently 34 Men's sheds in the Midlands region – 8 in Laois, 6 in Longford, 9 in Offaly and 11 in Westmeath. The grants will be distributed via the Irish Men's Sheds Association (IMSA)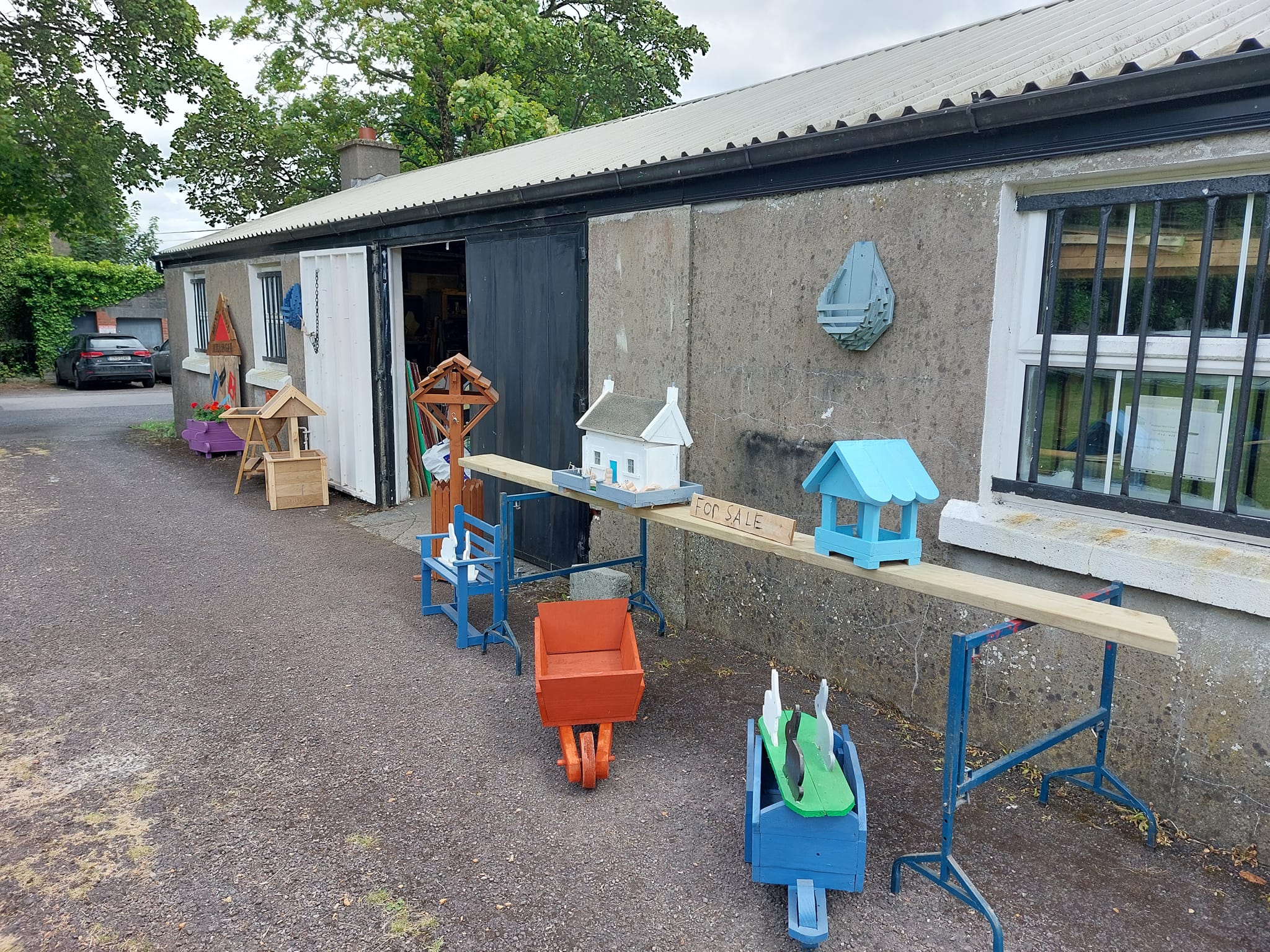 This announcement builds on the €100,000 recently set aside for Women's Sheds, which will also see grants of €2,000 provided. The Irish Men's Sheds Association will assist with the setting up of the Women's Sheds.
CEO of the Irish Men's Sheds Association, Enda Egan said, "This funding will help towards the sustainability of Sheds as many struggle to re-open after Covid; Shed members up and down the country, and their communities will benefit greatly from this funding." The IMSA will run webinars in the coming weeks to help individual sheds with the application process