The inaugural atim cluster Gala Dinner marked a historic milestone in the journey of advanced manufacturing in the Midlands. The evening brought together many of the region's top manufacturing companies, education and solutions providers underlining the region's emergence as a leader in technology and innovation. The event was hosted by the atim cluster, who bring together industry, academia, and government to unlock new opportunities for advanced manufacturing SMEs in the Midlands.

In the surrounds of the stunning Bloomfield House Hotel in Mullingar, 153 members representing manufacturing companies from across the Midlands region came together with knowledge partners, training and solution providers for a night to celebrate the power of connection in unlocking innovation to support their business growth.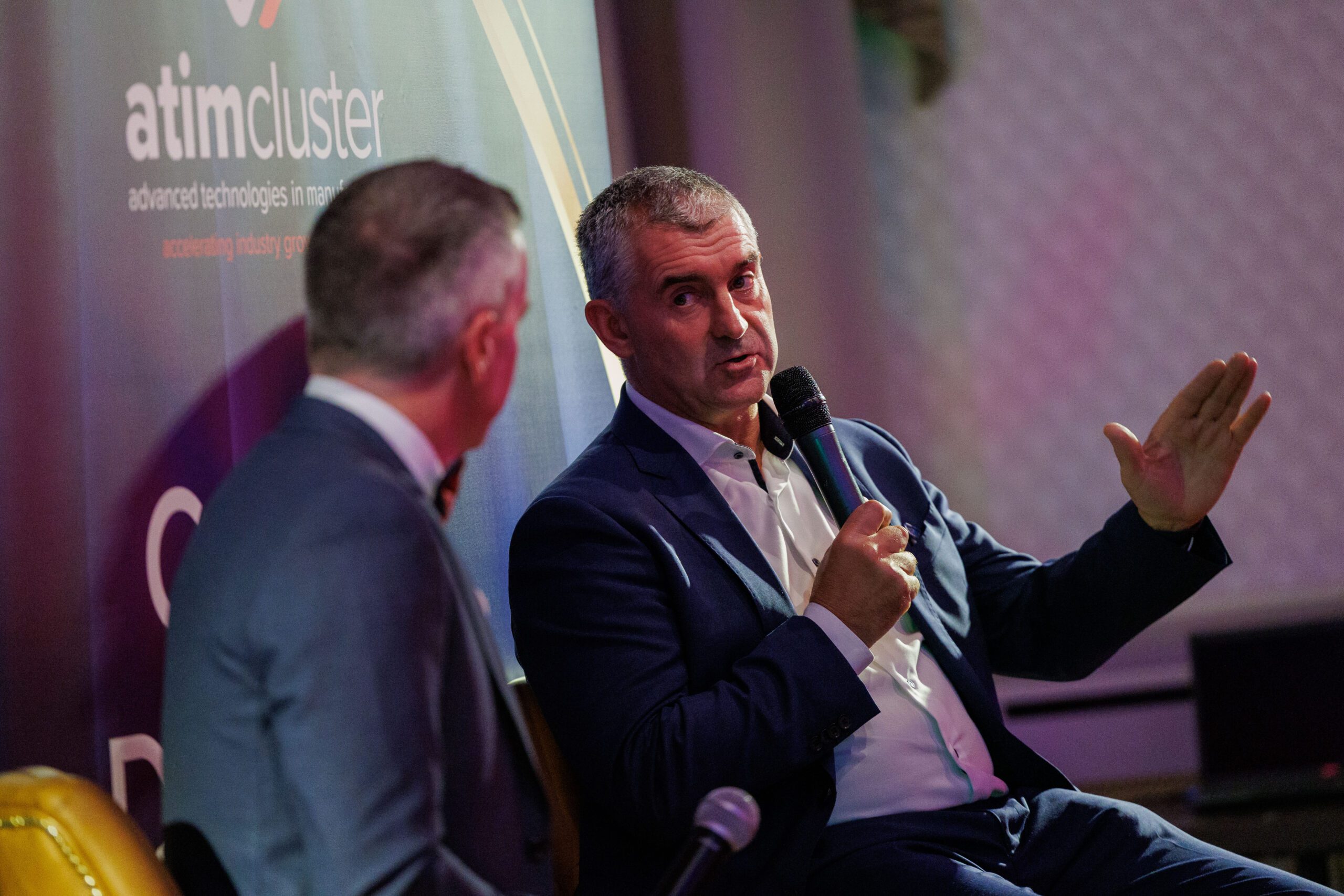 In an interview led by Ronan Berry of Midlands 103, Liam Sheedy, Vice Chairman, Teneo Ireland, Head of Teneo Performance, and former Tipperary Manager, shared valuable insights on leading teams to outstanding results in both the corporate and sporting environments.

Advanced Manufacturing has long been a key industry sector in the Midlands, with over 450 companies employing over 16,000 people. In recent years, the advent of Industry 5.0 has been transformative for the sector as the focus on digitalisation and sustainability has seen technology become the driving force in progressing the industry on a global level.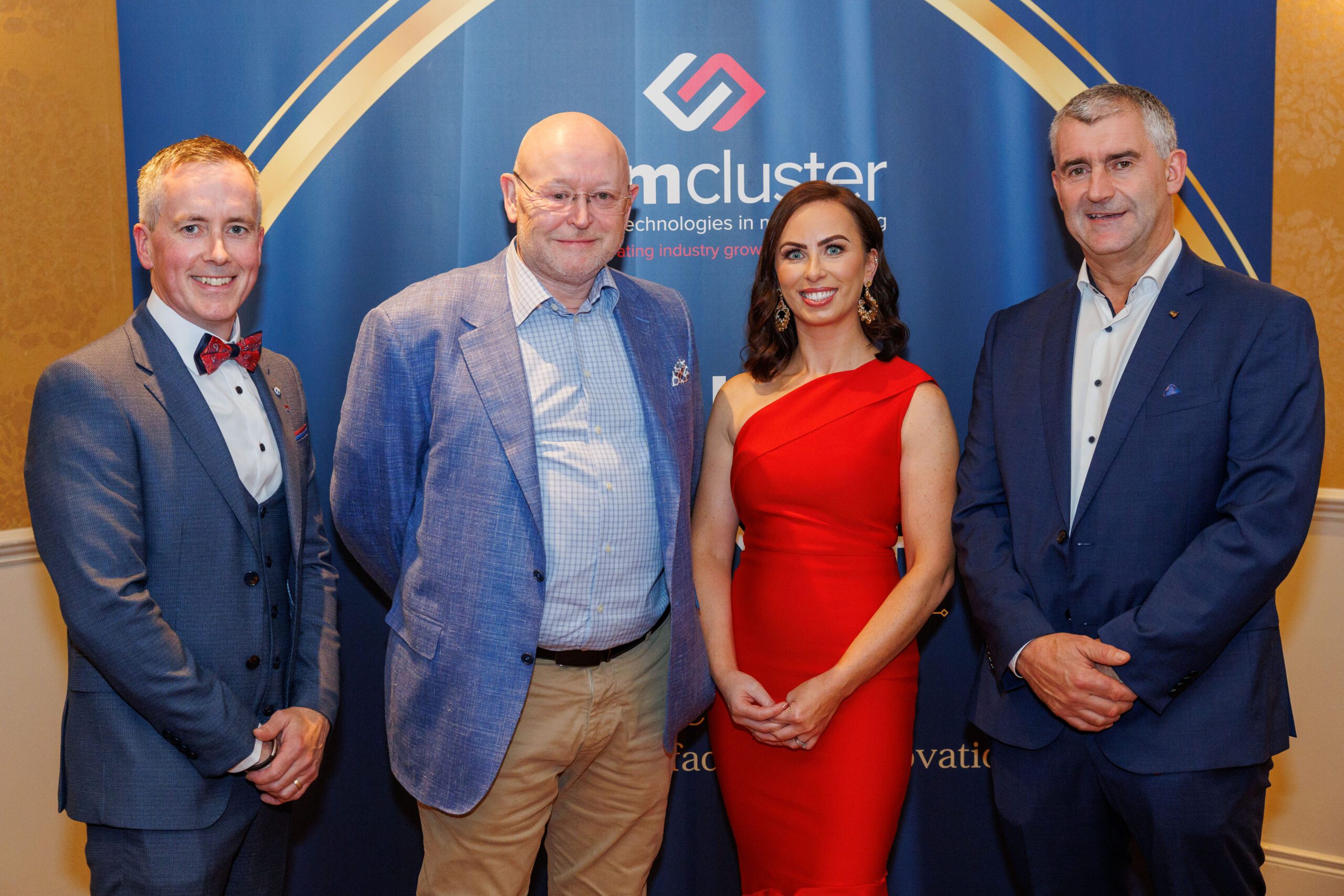 Present on the night were many of the Midlands best-known names in the advanced manufacturing industry, including Abbott, Mergon, Midland Steel and Grant Engineering, as well as regional training and support providers such as Technological University of the Shannon, Irish Manufacturing Research, Robotics & Drives and First Polymer Skillnet.

Commenting on the nominations, Caitriona Mordan, Cluster Manager, atim cluster said, "One of the key roles of the atim cluster is to bring the manufacturing ecosystem together, to forge connections and support collaborations that drive innovation of the fantastic companies in this sector, and so it is fantastic to welcome so many of our members, representing the Midland's most successful advanced manufacturing companies, together with so many knowledge partners, training and solution providers to our inaugural Gala Dinner. Sincere thanks to all our members, and to our Cluster Chairperson Tony Woods of Midland Steel for making the event a reality."

Discover more about atim cluster, and about Advanced Manufacturing in the Midlands