The Sustainable Energy Authority of Ireland (SEAI) work with people, businesses, communities and government to transform how we think about, generate and use energy in Ireland. Their annual SEAI Energy Awards celebrate the innovative and inspiring contributions of individuals, organisations, and communities to the sustainable energy landscape. With the awards now in their 20th year, new data has shown that the 2,000 past entrants have saved a combined half a billion euro in energy costs in that time thanks to their energy reduction initiatives.  In the 2023 edition of the prestigious awards, the Midlands region has several noteworthy finalists. Let's take a closer look at three Midlands finalists who are making waves in the field of sustainable energy.
The YardHub, Abbeyshrule
The YardHub, located in Abbeyshrule, Co. Longford, is a shining example of how communities can come together to create a more sustainable future. This community project is known for its commitment to renewable energy and its efforts to reduce carbon emissions. They are nominated for the 'Inspirational Sustainable Energy Community Award' for their dedication to transforming their community into an exemplar of sustainable living.
The YardHub's is a remote working hub and community meeting space, developed from a 19th century derelict building to a NZEB building standard. Their dedication to education and community engagement has not only reduced their carbon footprint but has also inspired others to adopt sustainable practices. The YardHub is a testament to the power of community collaboration and the positive impact it can have on the environment.

Mullingar Sustainable Energy Community
Mullingar Sustainable Energy Community is another Midlands finalist nominated for the 'Inspirational Sustainable Energy Community Award.' This community project, situated in the heart of Co. Westmeath, is committed to promoting sustainable energy practices and enhancing the quality of life for its residents.
Their initiatives encompass energy efficiency, renewable energy adoption, and waste reduction. Mullingar Sustainable Energy Community has successfully organised numerous workshops and awareness campaigns to educate and engage community members in sustainable energy practices. Their dedication to energy conservation and community engagement has made them a deserving finalist in this category.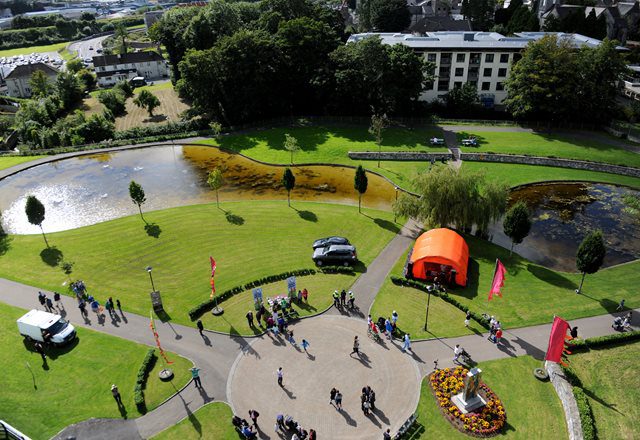 Ballykilcavan Brewery
Located in Stradbally, Co. Laois, Ballykilcavan Brewery is a standout finalist in the 'Small and Medium Business Award' category. The brewery has earned recognition for its dedication to sustainable brewing practices and reducing its carbon footprint, with many awards to their name already. Ballykilcavan Brewery combines traditional brewing techniques with modern energy-efficient technologies, showcasing that sustainability and business success can go hand in hand.
Their initiatives include energy-efficient brewing equipment, waste reduction measures, and the use of renewable energy sources. Ballykilcavan Brewery's commitment to sustainable brewing has not only reduced their environmental impact but also garnered them a loyal customer base that appreciates their eco-friendly approach to beer production.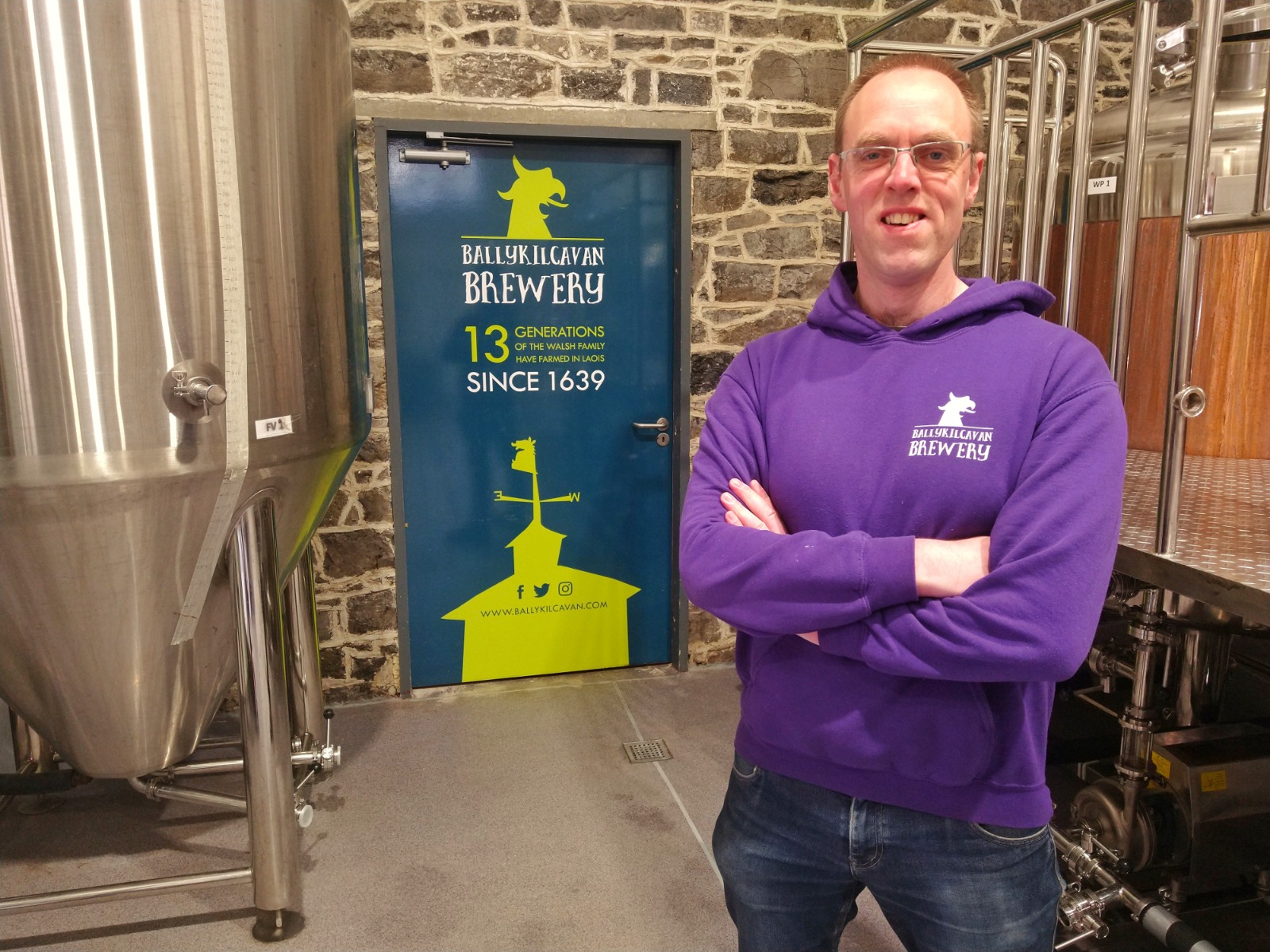 Advancing Sustainable Energy Practices
The SEAI Energy Awards are a platform to celebrate and acknowledge the remarkable contributions made by people, businesses and communities in advancing sustainable energy practices in Ireland. The Midlands region proudly presents three exceptional finalists: The YardHub, Abbeyshrule, Mullingar Sustainable Energy Community, and Ballykilcavan Brewery. Their dedication to sustainability is a great example for others, showcasing how a sustainable future can be achieved. Visit the SEAI Sustainable Energy Authority of Ireland to learn more on how to begin your energy reduction journey