A series of talks and workshops have been taking place across the Midlands looking at the potential of the Night-time Economy in the region. The purpose is to start discussions, share ideas, and bring together regional stakeholders from tourism, enterprise, local government and the arts, with the goal of shaping and changing our towns and our region at night. The workshops are intended to shine a light on potential ways of collaborating to make this happen, and also to re-examine just what we mean when we say 'the night'.
Co-organised by the Midlands Regional Enterprise Plan, Midlands Ireland and Technological University of the Shannon, with County Tourism teams, evening workshops are taking place in the principal towns of the region. International, national and local perspectives are brought together on emerging trends and initiatives in relation to the night-time economy to encourage new programmes, new partnerships and new thinking here in the Midlands.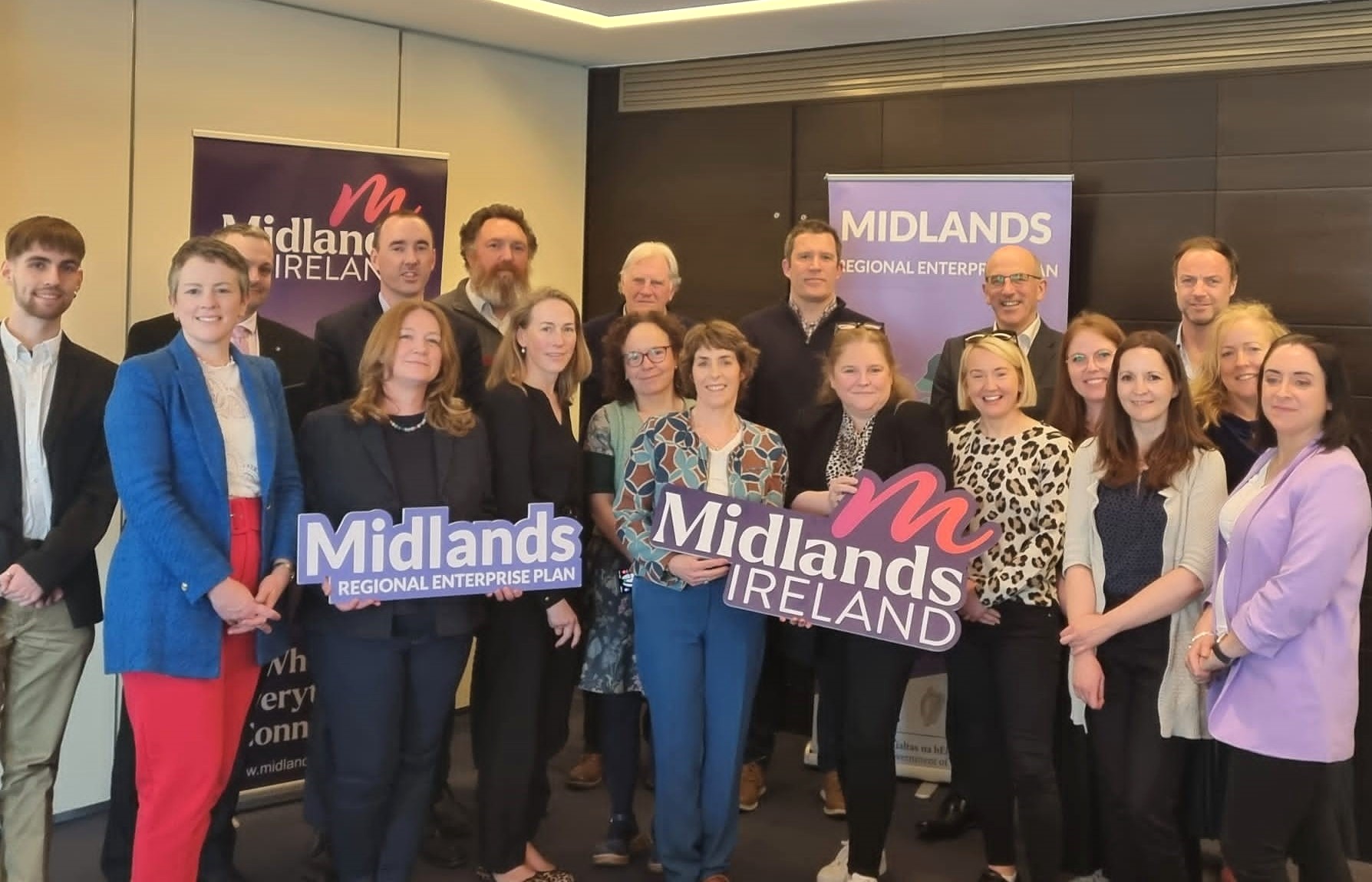 Tourism opportunities for business, arts and culture
Hosting the workshops are International tourism expert Professor Terry Stevens and Dr. Tony Johnston, Director of Research Development in the Faculty of Business and Hospitality at TUS Athlone. Key to the workshops is defining the meaning of the night time economy, which can be considered to be anything from 6 in the evening until 6 in the morning, going beyond just light or dark. Internationally, it is estimated that up to 60% of tourism spend is incurred between 5pm and 11.30pm, showing the potential of a more rounded evening offering that goes beyond Food and Drink.
The opportunities for the Midlands region vary from increased business, arts and cultural offerings in our towns in the evenings, to the potential for Dark Skies tourism in our more rural areas at night. The workshop series is intended as a starting point in developing a night time economy strategy for the Midlands, fostering innovation and collaborative thinking from stakeholders across the region to develop unique offerings for residents and tourists alike which reimagine our towns and natural amenities once the light begins to fade.
For further information, contact the Tourism Teams in your county, Laois, Longford, Offaly, Westmeath