It was another great year for the Midlands in the SuperValu Tidy Towns Competition 2022, with many awards and medals across Laois, Longford, Offaly and Westmeath. Now entering it's 65th year, the spirit of Tidy Towns is about more than the awards, it's about communities and people coming together to improve the places where we live. Hundreds of thousands of people have participated in community initiatives over the years, with Tidy Towns becoming a national movement with over 800 towns and villages participating each year.
In the 2022 results, Geashill, Co. Offaly was awarded the highest score in the Midlands with 363 points, the incredible score was just 3 points behind the overall national winner, and was followed by Abbeyleix, Co. Laois, and Abbeyshrule, Co. Longford, both on 362, just 4 short of the winning score.
The high scores and awards for the region are part of a proud history for the Midlands in the Tidy Towns Competition, with the region winning the overall national award a total of 8 times since the competition began in 1958.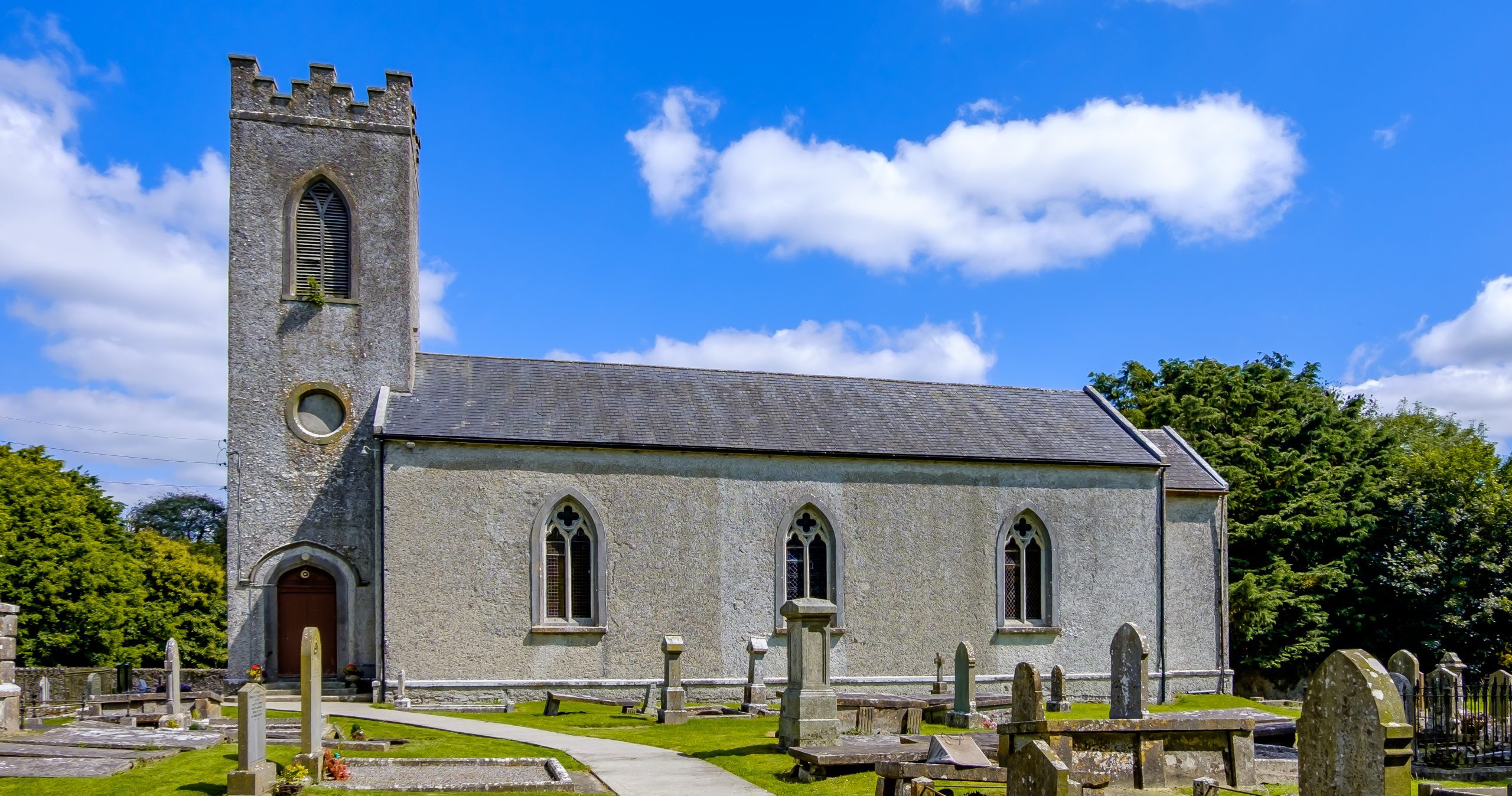 2022 Midlands Tidy Towns Awards
Gold Medal Awards
Abbeyleix, Co. Laois
Abbeyshrule, Co. Longford
Geashill, Co. Offaly
Tullamore, Co. Offaly
Athlone, Co. Westmeath
Silver Medal Awards
Portlaoise, Co. Laois
Birr, Co. Offaly
Ballinahown, Co. Westmeath
Bronze Medal Awards
Newtowncashel, Co. Longford
Longford Town, Co. Longford
Clonbullogue, Co. Offaly
Mullingar, Co. Westmeath
Tyrellspass, Co. Westmeath
Endeavour Awards
Portarlington, Co. Laois
Kilcormac, Co. Offaly
Barry, Co. Longford
Baylin, Co. Westmeath
In addition, Midlands towns and villages were also recognised and shortlisted in a number of the Specialist Awards announced at the event.
Climate Action Awards
Sustainable Development Goals Awards
Young Persons in Tidy Towns Awards
RIAI Shopfronts Award
Waters and Communities Awards
Local Authority Pollinator Awards
SuperValu Schools Awards
Aughnagarron National School, Co. Longford
County Winners 2022
Laois
1st – Abbeyleix – 362 points
2nd – Ballacolla – 342 points
3rd – Durrow – 340 points
Longford
1st – Abbeyshrule – 362 points
2nd – Newtowncashel – 351 points
3rd – Longford Town – 345 points
Offaly
1st – Geashill – 363 points
2nd – Clonbullogue – 354 points
3rd – Tullamore – 353 points
Westmeath
1st – Ballinahown – 356 points
2nd – Tyrellspass – 353 points
3rd – Athlone – 347 points
While the Awards take centre stage each year, what's really worth highlighting are the hours, days, months and years that are given by volunteers and communities to their local towns and villages as part of the programme. The Tidy Towns competition represents the very best of our communities, and special thanks to each and every person behind the scores for each of our Midlands towns and villages. Congratulations also to our neighbours in Trim on a well-deserved overall win, being named as Ireland's Tidiest Town for 2022.
For those interested in getting involved, search for the Tidy Towns in your village or town online, and join in now to be part of the 2023 Awards!