Hammerlake Studios are planning a 460,000sq.ft Studio Campus in Mullingar, Co. Westmeath.
The development may become Ireland's largest film studio facility. It is set to produce movies and shows for the global market and create 1,000 jobs in Lough Sheever Business Park. 300 construction staff will be employed during the building phase, with the first phase opening in 2024.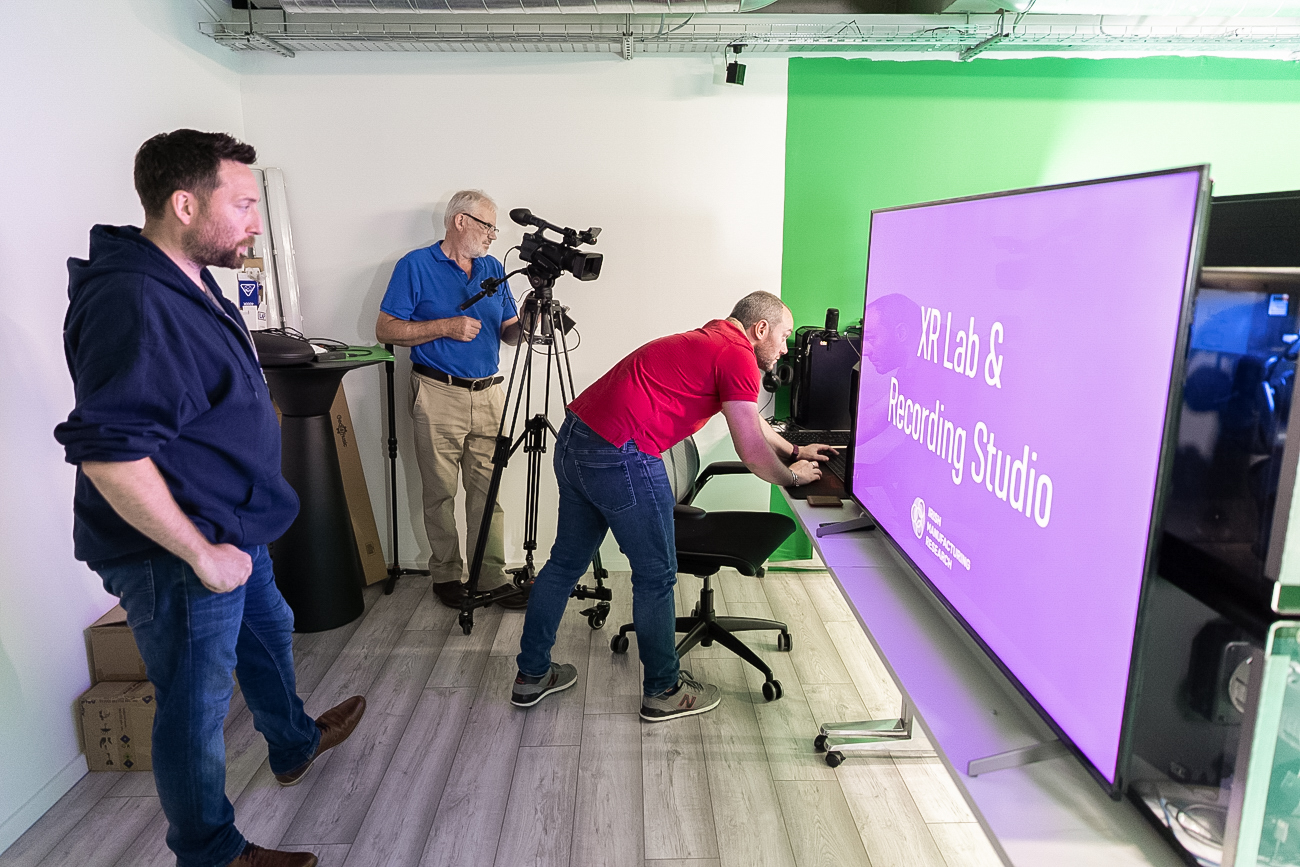 Green Screen filming in IMR, Mullingar
The chief executive of Westmeath County Council, Pat Gallagher, said it would attract further local investment.
"It is considered that it would be a beneficial development for the county. It has the potential to strengthen, support and facilitate economic development and attract further investment to Mullingar and Co Westmeath," he told councillors.
Ireland already has three large studio facilities in the Republic of Ireland, and the demand for studio space has been exceptionally high in recent years. Just looking at recent global productions like Star Wars filming in Sceilg Mhichíl in Kerry, Ridley Scott's The Last Duel, filmed in Meath and Wicklow and Disney's 'Disenchanted', filmed on location in Co Wicklow and Co Dublin last summer.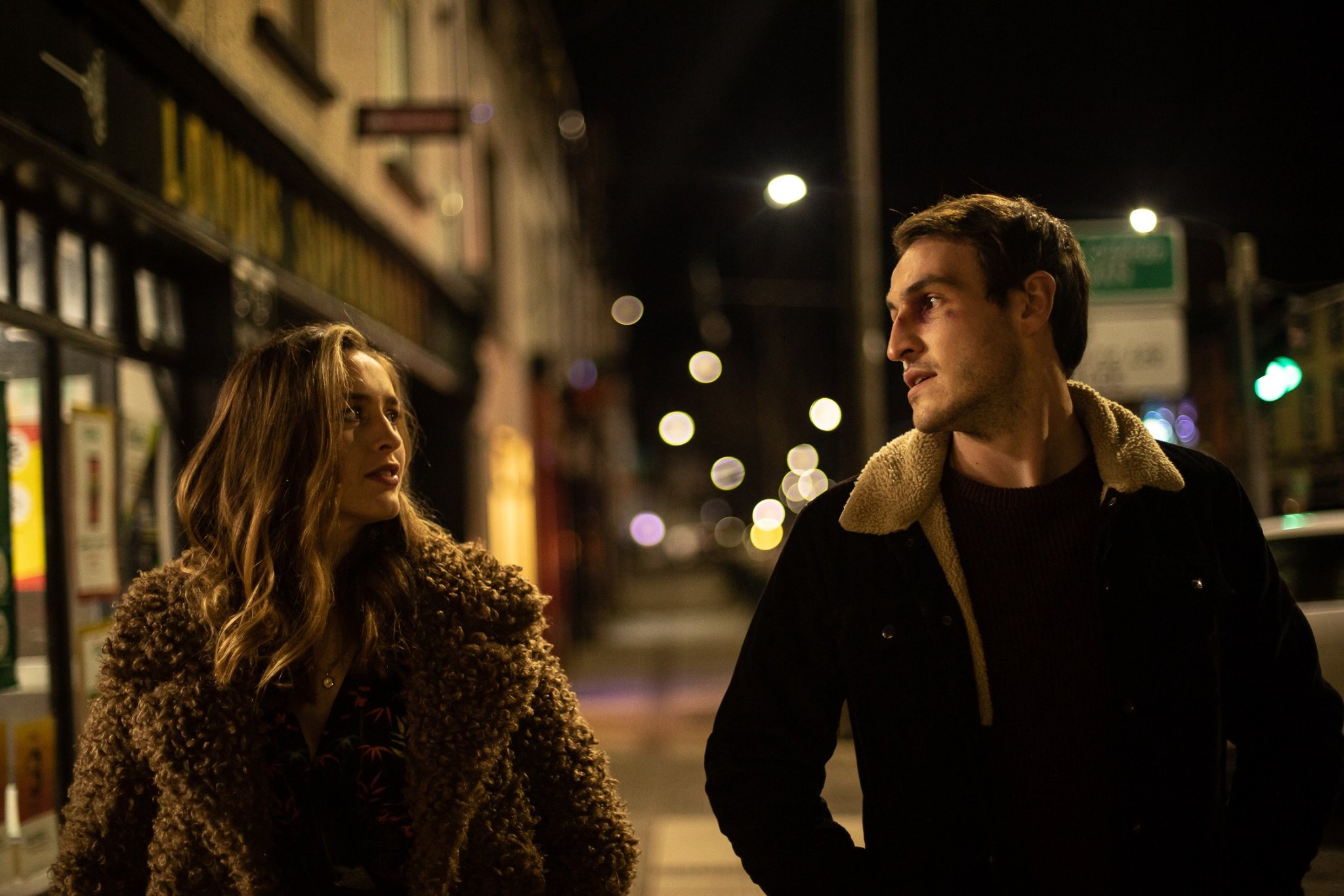 Hammerlake Studios will facilitate a series of information evenings across the Midlands ahead of Phase 1 to encourage crews and workers to get involved.