The annual event attracts crowds of up 300,000, as the largest agricultural event in Europe. The 3 day festival is about so much more than just Ploughing, celebrating the very best of Ireland from the heart of the country in Co. Laois.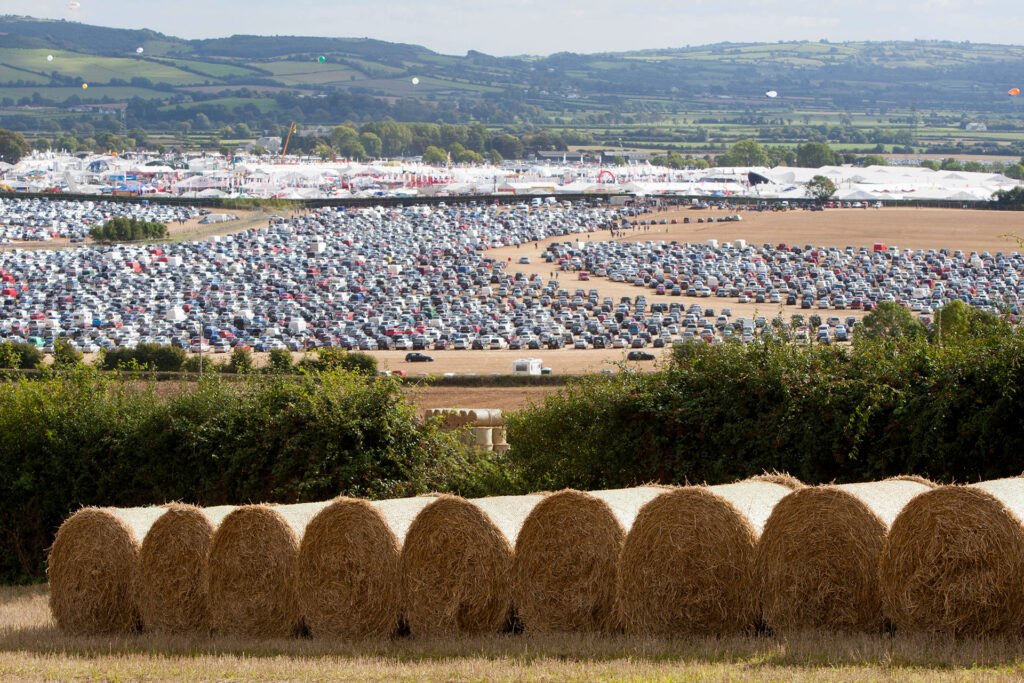 All roads lead to Ratheniska, Co. Laois each September, as the Midlands plays host to the National Ploughing Championships, one of the largest events of its type in Europe, and a festival of country life. With 300,000 visitors attending over the course of the event, it's one of the biggest events in the country, with up to 1,700 exhibitions and events to entertain the crowds.
The Ploughing itself is the highlight of the event, and in 2022 the 91st National Championship was joined by the 67th World Championship, as Ireland played host to teams from 25 countries around the world.
The Exhibition areas always draw the crowds, with something for everyone, and exhibits across areas such as Energy, Forestry, Livestock, Machinery, Construction, Agri Business, Auto Arena, House and Home, Food and Beverage, Health and Wellness, Lifestyle and Tourism, Information Technology, Business and Education.
The Enterprise Ireland Innovation Arena is always a top destination, with the area showcasing innovations in #AgriTech, and attracting scores of international buyers from around the World. The biggest event in the Arena is the Innovation Awards highlighting the very best in Irish Agri-Tech.
The Local Enterprise Offices village sees small businesses from each county representing their businesses on the national stage. From the Midlands, The Merry Mill is represented Laois, EBroadband for Longford, Acoustic Interiors for Offaly, and DCodeDyslexia for Westmeath.
More than just business, the event is also renowned for entertainment, offering something for everyone with music, food, shopping, fashion and more across the 800 acre site.
For full details on the event, see www.npa.ie