SETU Carlow (formerly IT Carlow)
Background
Now for the first time a university stands in the south east after it's opening in May 2022.
South East Technological University (SETU) are merging campuses in Waterford, Carlow, Wexford, Wicklow and Kilkenny into an institution that brings investment, ideas and opportunity to each community.
They are creating a Technological University that will serve more than 18,000 learners, and employ more than 2,000 staff in the next 10 years.
Courses
Carlow offers courses in Business, Humanities, Science, Computing, Sport, Media and Marketing.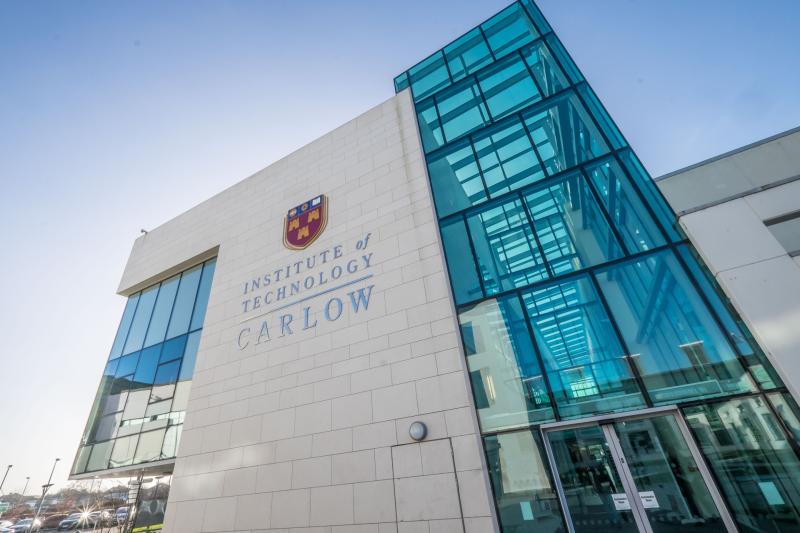 Carlow College, St. Patricks
Background
Established in 1782, Carlow College, St Patrick's has a long history of third level education.
Courses
St. Patricks began as a lay college and seminary before transforming into the vibrant, liberal arts community you see today. The college provides relevant and practical third level courses ranging from humanities to psychology, social care work, community/advocacy and many more.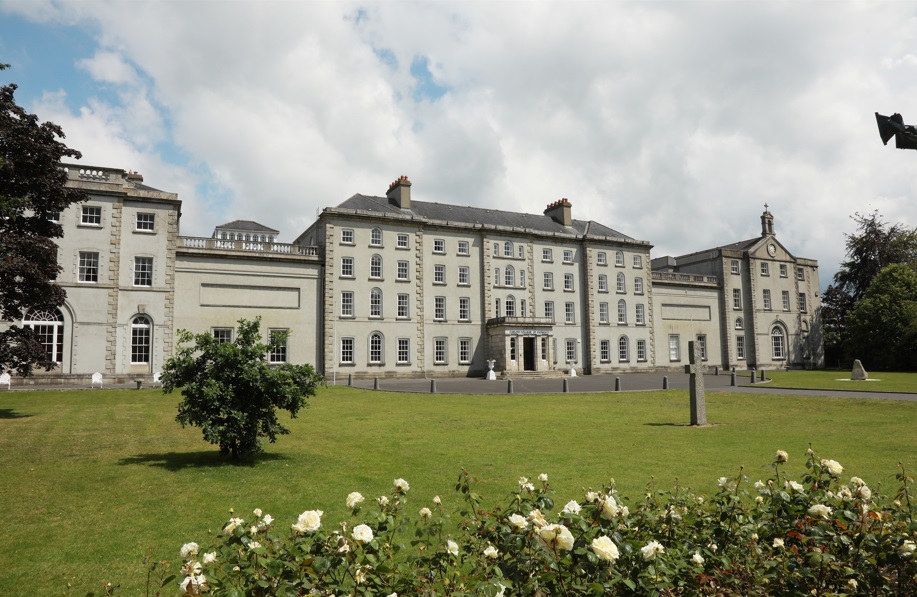 Limerick Institute of Technology (TUS)
Background
TUS is a multi-campus university spread across six colleges throughout Ireland's Midwest and Midlands region with principal campuses at Limerick and Athlone.
Courses/Campuses
The Moylish Campus is located on the outskirts of Limerick city and is one of the principal campuses at TUS (alongside Athlone). More than 6,000 students study in the four faculties represented on campus. It is also home to the state-of-the-art Millennium Theatre; a 350 seat theatre used during the day for Music Technology and Production lectures, and in the evenings, it hosts concerts and live entertainment.
LSAD (Clare Street Campus) the Limerick School of Art & Design is located in the cultural quarter of Limerick. The campus is a vibrant, living "canvas" for the creation, display and celebration of the artistic talents of students.

Maynooth University
Background
Maynooth University is an internationally recognised institution located 25 kilometres outside of Dublin.
One of four constituent universities of the National University of Ireland, Maynooth University in 2022 , it ranked # 1 in Ireland in the latest Times Higher Education (THE) Best Young University Rankings.
Courses
With over 15,000 students from more than 100 countries, Maynooth offers a range of programmes at undergraduate, Master's and PhD level in the humanities, science and engineering, and social sciences, including business, law, and education. The University also offers a range of international programmes and partnerships.
https://www.maynoothuniversity.ie/