This weekend (April 28th – 30th), will see a major new event take place in and around the Slieve Bloom mountain bike trails, with sites in both Laois and Offaly, hosting a series of family-friendly bike-themed activities. The Slieve Bloom Mountain Bike Festival is a three-day festival event intended to showcase the spectacular Slieve Bloom Mountain Bike Trails.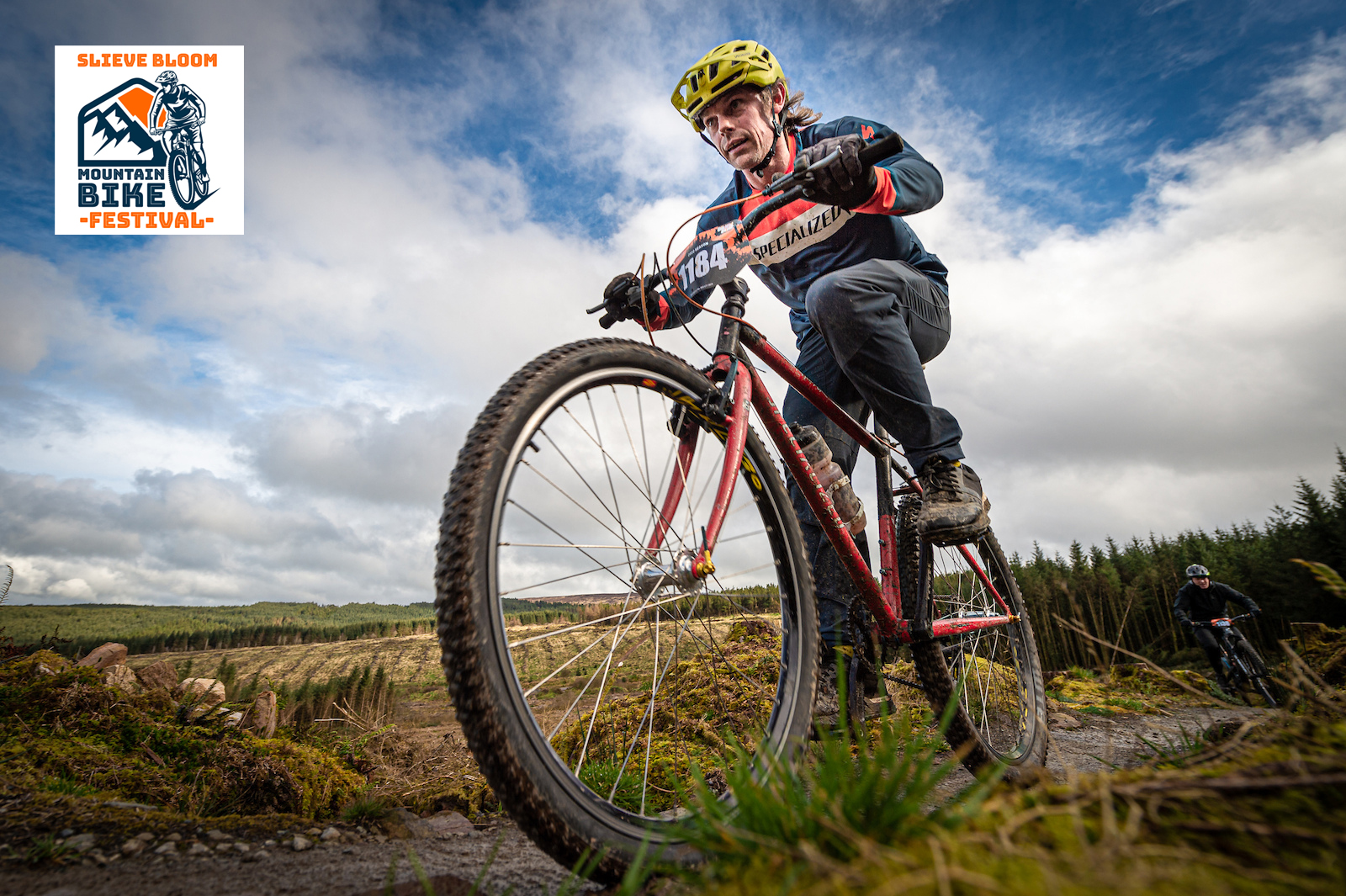 What is the Coillte Biking Blitz?
The 'Coillte Biking Blitz' is a mass start cross-country mountain bike event, aimed primarily at beginners but with something for everyone. There are three categories for adults to choose from: Novice; E-Bike; or Expert, plus youth events for 6-year-olds and up. Event organiser, Niall Davis, said "Ireland is long overdue a mountain bike festival and we're sure that the Slieve Bloom Mountain bike trails will deliver a top class event."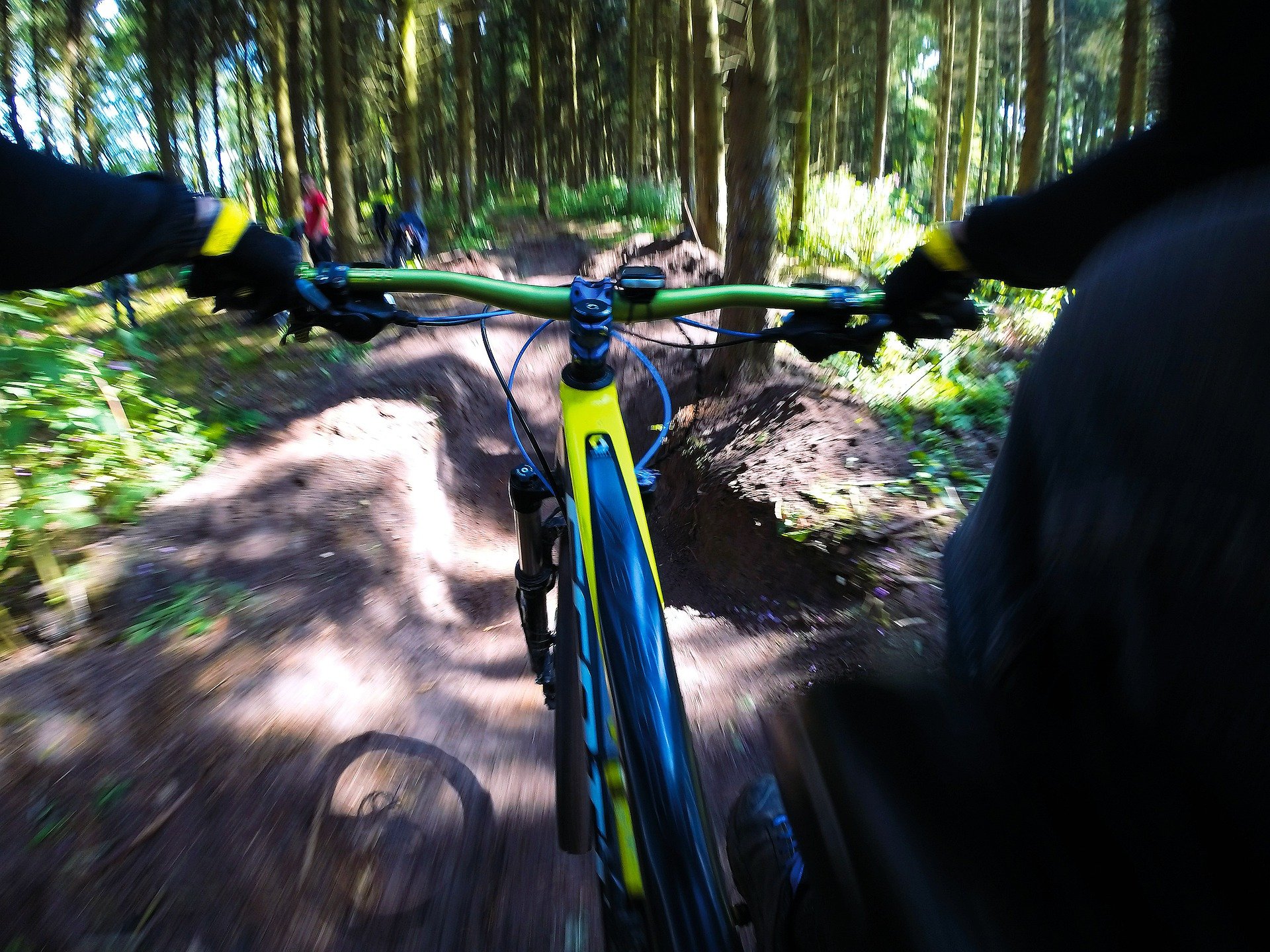 A fun-filled weekend
The festival kicks off with a 'Cross Country Fun Enduro' and 'Family Trail Quest' on Friday, the 'Coillte Biking Blitz' competition on Saturday and Sunday, plus, the 'Big Bike Movie Night' on Friday and there will be live music on Saturday night.
In addition to the opportunities to mountain bike, there will be great social events on offer, including:
Friday 28th April, 8:30pm
Big Bike Movie Night – Giltraps Townhouse
The Big Bike Movie Night is an evening dedicated to the love of cycling, bringing the best cycling short films from around the world together for the viewer. Whether its road cycling, single speed, mountain biking, downhill, BMX, uni-cycling, cargo bikes, bike touring, bike trekking, commuter, cruiser, cycle-cross, penne farthing, tri-cycle, tandem, all disciplines are honoured on this film night.
Saturday 29th April, 8:30pm
Live Music – Slieve Bloom Bar, Kinnitty Village. The Live Music night will be a celebration of traditional Irish music.
Coillte: General info on Slieve Blooms including maps for Laois and Offaly
Have a look at the trails from our Midlands Ireland videos