Thinking of starting a new course, something new, and looking for something a little different?
Did you know that along with many of the courses on offer in Further Education, you can now study Science, Sound Engineering, Music Performance or even Digital Media with your local Education and Training Board?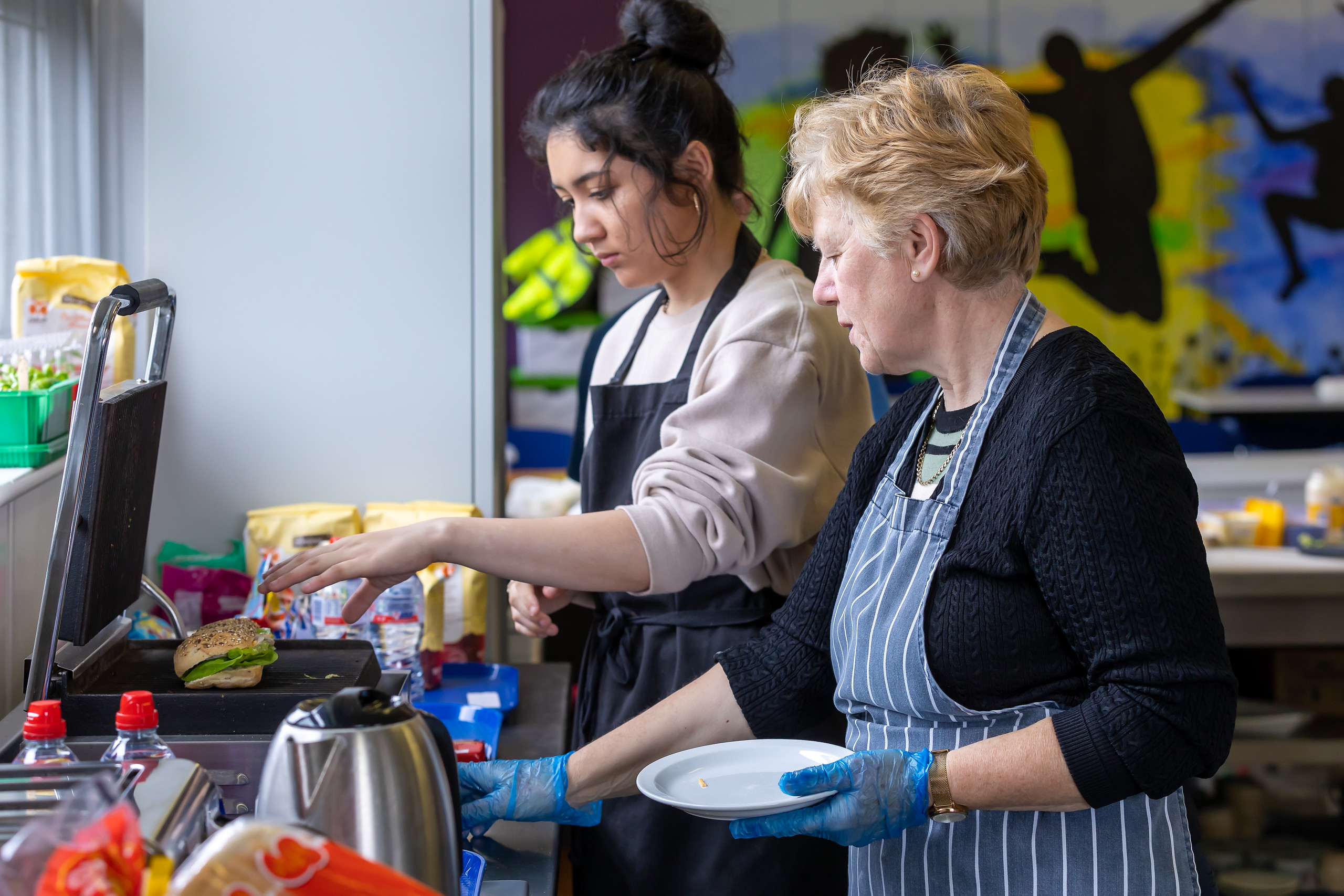 There are dozens of Community Training Centres (CTC) dotted around the Midlands which provide integrated education, training and work experience to young people aged between 16 and 21 years who have left school with incomplete or no formal qualifications. They provide a fresh opportunity to attain nationally recognised certificates at their own pace and with the assistance of supportive staff. www.fetchcourses.ie
Looking at some of the new Digital Technology Courses, starting with Athlone CTC for example, their IT Skills & Digital Media course provides early school leavers with skills and competence to progress into the IT/Digital Media industry or continue with Further Education. There is also a Digital Media Course in Portlaoise which gives a complete overview on the uses of digital cameras and the Photoshop cs6 editing package as well as a comprehensive introduction to animation techniques and processes including storyboarding, stop-motion, claymation etc.
Learners who successfully complete this course can then progress further to third level courses in a number of Institutes of Technology https://www.fetchcourses.ie/course/finder?sfcw-courseId=335395.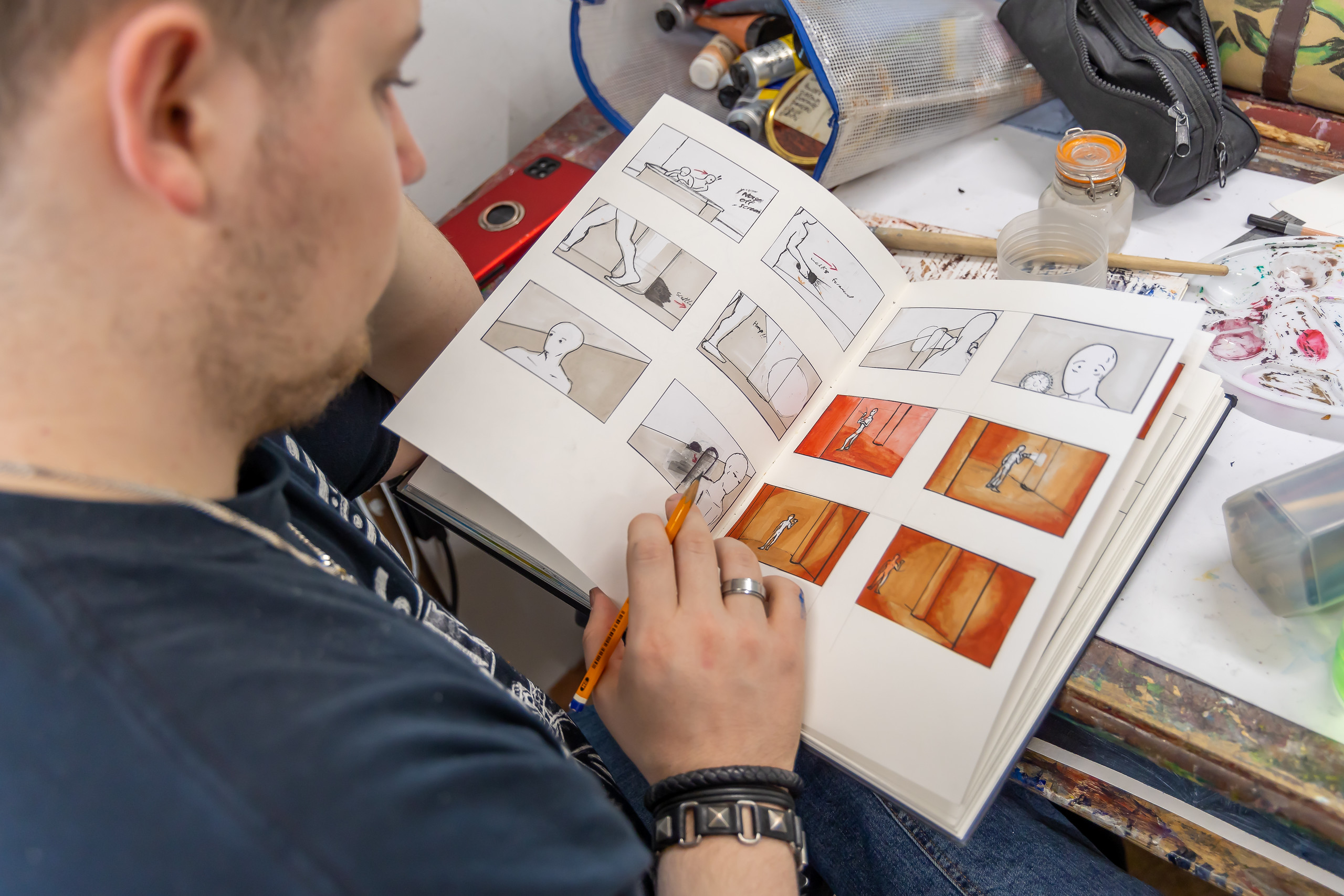 There is an opportunity in Tullamore to study Digital Photography on a part-time basis. On this course students will be able to learn range of features of digital cameras to include pixels, LCD screen, lens types, white balance, optical zoom, digital zoom, focus, exposure,. Etc. https://www.fetchcourses.ie/course/finder?sfcw-courseId=342440
Working in Marketing or in Business is always popular, and in Moate you can get a QQI Level 5 Major Award in Business Administration, which will enable applicants to work in a range of business contexts. There are also full-time courses in Digital Marketing & Business Administration, and in Creative Media at Moate Business College https://www.fetchcourses.ie/course/finder?sfcw-courseId=337774.
There is a Sound Engineering and Music Performance course in Mullingar Training Centre (CTC), the aim of this programme is to provide early school leavers with the knowledge, skills and competence to progress into the Sound Engineering and Music Performance industry. Certification upon completion is ranges from QQI Level 3 to Level 5. https://www.fetchcourses.ie/course/finder?sfcw-courseId=322509
In Abbeyleix, the Art with Animation course is based on a solid foundation of Fine Art, this is a one-year, full-time programme that introduces students to the world of Animation. The elective elements include Animation Drawing Studies and Animation Layout Design. https://www.fetchcourses.ie/course/finder?sfcw-courseId=335886
Also in Abbeyleix Further Education and Training Centre, they are now enrolling for a brand new Bioscience Course offering QQI level 5 certification. Providing you with all the practical laboratory techniques needed to meet current industry needs it will also help create a clear pathway into a career in the science sector.
Software Development is available at the Temple Michael College in Longford, with the aim of this programme is to enable the learner to design, develop and test software components and systems in a workplace environment, serving as a solid introduction to a career in software development or to further education and learning. https://www.fetchcourses.ie/course/finder?sfcw-courseId=358061
Do you have an interest in gardening and enjoy working outdoors? There is a FREE Part-time Horticulture course in Longford, suitable for anyone with an interest in how things grow and enjoys working outdoors. You will learn about growing fruit, vegetables, trees and shrubs. The course is a mix of classroom based learning and practical horticulture skills.
https://www.fetchcourses.ie/course/finder?sfcw-courseId=358362
The Midlands Regional Education and Training Boards offer a wide variety of courses and programmes to suit learners of all abilities, and covering a broad range of subjects, meaning there is something for everyone.
FET Courses – https://www.fetchcourses.ie/
Laois Offaly Education and Training Board – www.loetb.ie
Longford Westmeath Education and Training Board – www.lwetb.ie