Offaly is well-placed to become a new hub for data centres with the potential to create thousands of green jobs, according to a new report by technology company Siemens.
The study, commissioned by Offaly County Council, explores how Offaly in the Irish Midlands region could rival Dublin, Frankfurt, London, Amsterdam and Paris in being an anchor for data centres powered by renewable energy.
Siemens outlined that data centre operators will consider the region, because of the simple access to reliable, renewable energy, the abundance of land for development, the moderate climate and strong supply of talent. Sites such as Rhode Green Energy Park in Offaly have been identified as potential opportunities for data centres.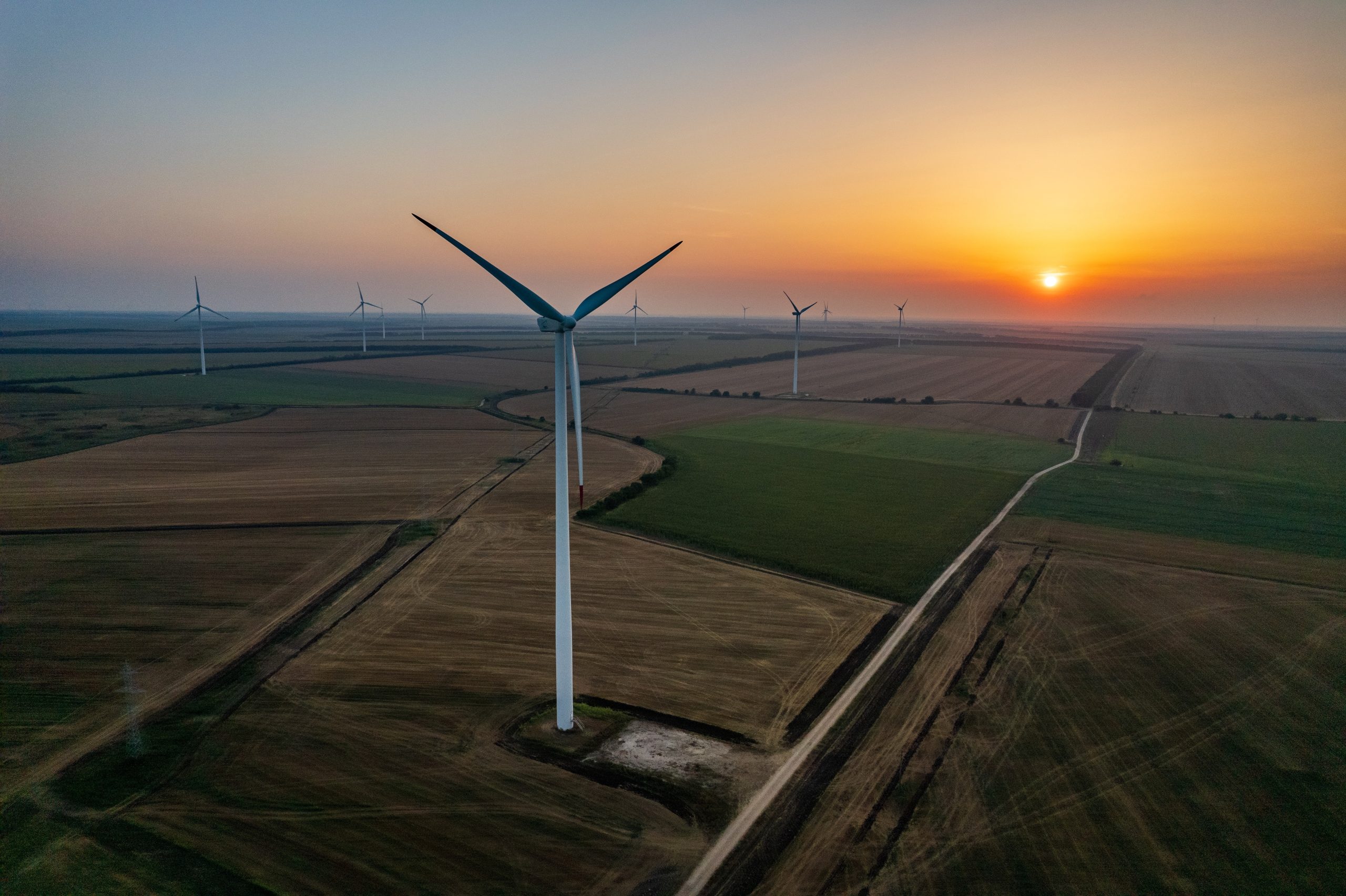 Potential for 1.5GW of Renewables in the County
Offaly has transitioned from peat-fired electricity to green energy production. At present, the County has 650MW of operational or permitted renewables. These include: wind, solar, hydrogen electrolysers, biomass methanisation, and synchronous compensator. The existing, consented and 'pipeline' of additional projects may raise the total to over 1.5 GW of renewable energy, storage and grid systems services facilities in Offaly.
Anna-Marie Delaney, Chief Executive of Offaly County Council, said: "We are very pleased to see Offaly's Green Energy developments and potential endorsed by this comprehensive report. Offaly County Council is committed to sustainable economic development and so harnessing green energy for large energy users like data centres and industry will assist that strategic objective in a number of ways.
"Offaly can provide an ideal central location for large energy users to decarbonise, while serving national and international markets. That investment will attract additional inward investment, innovation and related job creation to Offaly and the Midlands. The integration of large energy users with renewables will create a sustainable eco-system for enterprises to co-locate utilising waste heat and energy for a range of users including industry, horticulture and community benefit.
Furthermore, this trajectory will support Government Policy to enable the "twin transitions" of digitalisation and decarbonisation of our economy and society
This report by Siemens provides us with the foundations we need to attract operators from across the globe, deliver a business case to invest in our local infrastructure and create a more sustainable economy."
Rhode Green Energy Park
The study was co-funded by the National Just Transition Fund and North Offaly Development Fund (NODF). The North Offaly Development Fund is a community group with Rhode Green Energy Park as its flagship project.
Joe Walsh, General Manager at Siemens Ireland, said: "The data centre industry is looking for new locations away from its traditional hubs and the Midlands of Ireland has huge potential.
"Through local investment to provide the right level of connectivity, and through collaboration in the industry's supply chain, the region can provide the reliable, low-carbon sources of power generation required for data centre operators to meet their sustainability targets.
"This has the potential to create thousands of jobs, generate millions of Euros of investment to the region, all based on clean, green power, and catalyse Ireland's transition to net zero."
The Council aims for the report to help attract a data centre anchor tenant in the vicinity of Offaly's Rhode Green Energy Park, which would be the first step in creating a thriving data centre sector. The co-location of a large energy user and renewable energy offers a solution to grid capacity issues, and gives opportunities for more sustainable clusters of industries.
Data centres could be, in part, powered by wind, solar or even green hydrogen from renewable sources, and any waste heat that is generated could be used to heat local homes, businesses, local industry and community buildings, according to the study. There are also opportunities for data centres to anchor investment by being lead tenants of eco-industrial parks alongside green energy enterprises.
Eugene Mulligan, Chair of NODF, said: "This report provides us with key insights and a strong evidence-based roadmap supporting economic diversification way from peat through green energy enterprise, leveraging the many emerging renewable energy projects emerging in Offaly."
Researchers from Siemens interviewed leaders from the data centre sector, renewable energy infrastructure developers and government bodies to inform the report.
It lays out an action plan to attract investors, including promoting Offaly and the Midlands as 'open for data centre business' with regional strengths such as local renewable power sources that support increased sustainability.