Let's not keep Ballinakill, County Laois a secret anymore.
Starting with the newly re-opened Outdoor Pool. Opened seasonally from June to September the outdoor pool in Ballinakill makes for a great family day out.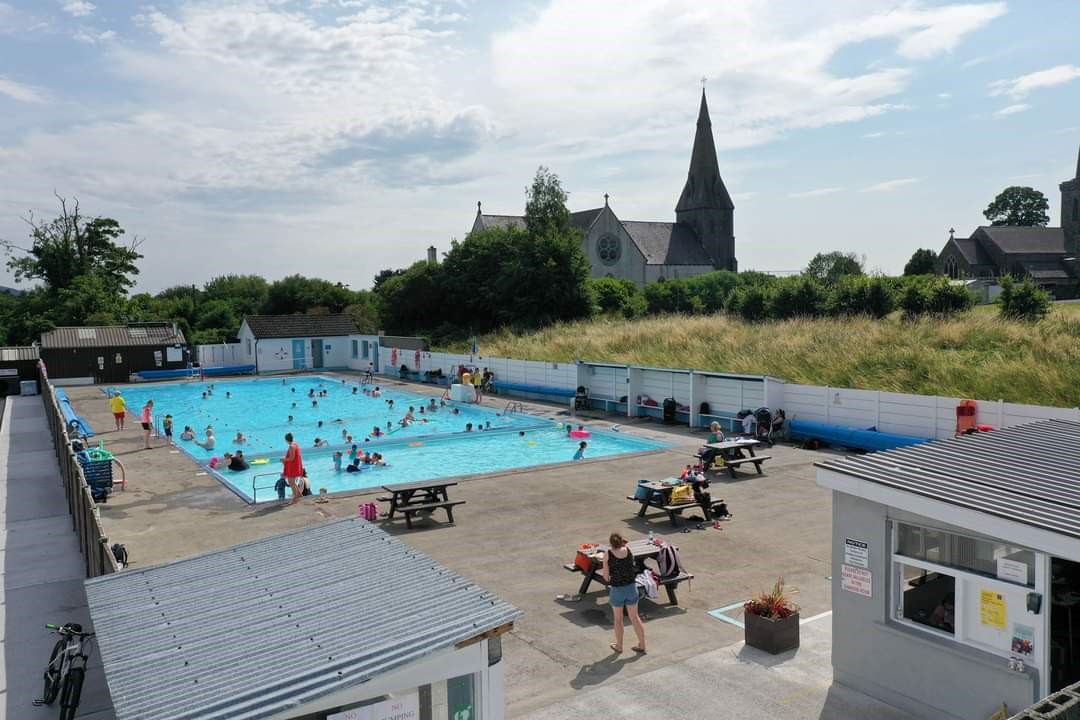 The pool is located near Heywood Gardens and woodlands just outside Abbeyleix. Ballinakill Outdoor Swimming Pool is a community pool run by Ballinakill Community Development Association CLG with the support of local volunteers.
Originally, the pool was built by the Salesian Brothers (who ran the nearby Salesian College) as a 45m pool, now it is a 30m adult pool and 10m toddler pool. The nearby playground has been installed and opened in recent months creating an excellent recreational area.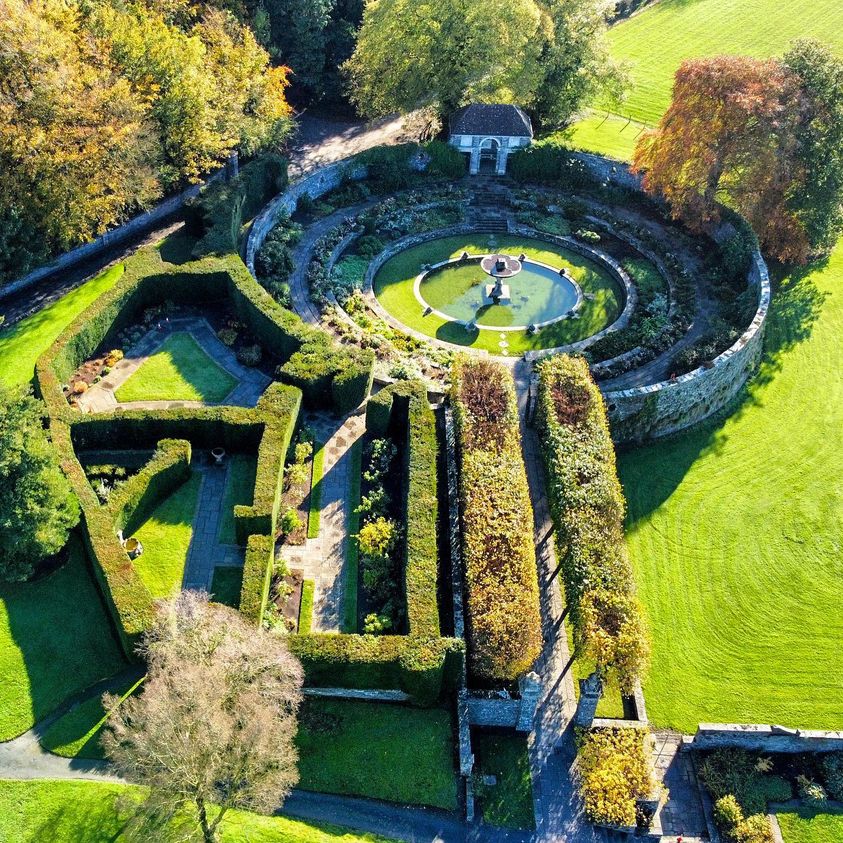 For a perfect full family day out pop down to Heywood Gardens and discover the mazes, gardens, lakes, woodland and historical architectural features which will take you to Masslough Lake on the edge of Ballinakill. The Twin Trees Festival takes place in Heywood gardens every August incorporating en plein air tutored painting. The Twin Trees Heywood Art & Culture Festival takes place from August 17th to 20th 2023.
Fishing
Masslough lake is semi-circular in shape, and is flanked on three sides by native woodland, and winding pathways that take you on an almost fairytale walk through the trees. You can fish at Masslough where you will find roach, perch and some large tench, up to 3lbs, in its waters. Also try out nearby Gill's Pond for fishing. It was named after an old woman who lived in a gate lodge type house at the entrance to the lake. Tickets can be purchased for Ballinakill Angling Club.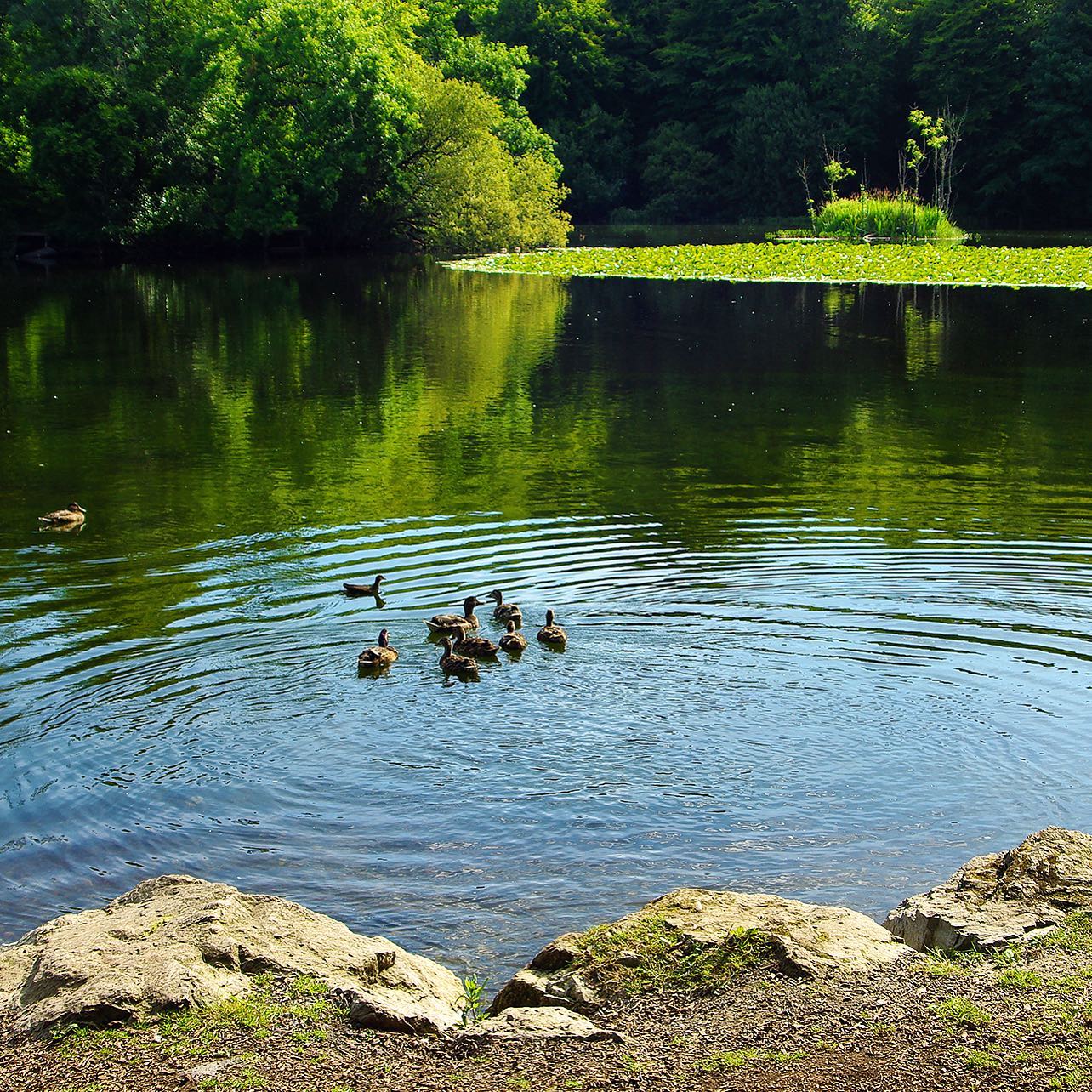 For a cuppa there are a couple of nearby options, just down the road off main street a coffee dock called Heywood Haven is delicious for coffee and homemade treats and a couple of miles out the road you'll find Gs Gourmet Jam Farm shop filled with locally grown foods, and a place to sit outside and enjoy the homemade scones (with Gs Jam of course!).
You won't be disappointed with so much to do in Baile na Coille, 'the town of the woods".