Banagher is a small town in County Offaly with a population of approximately 1,700 people, ideally situated on the banks of the River Shannon and is close to early monastic sites in the mid-Shannon region.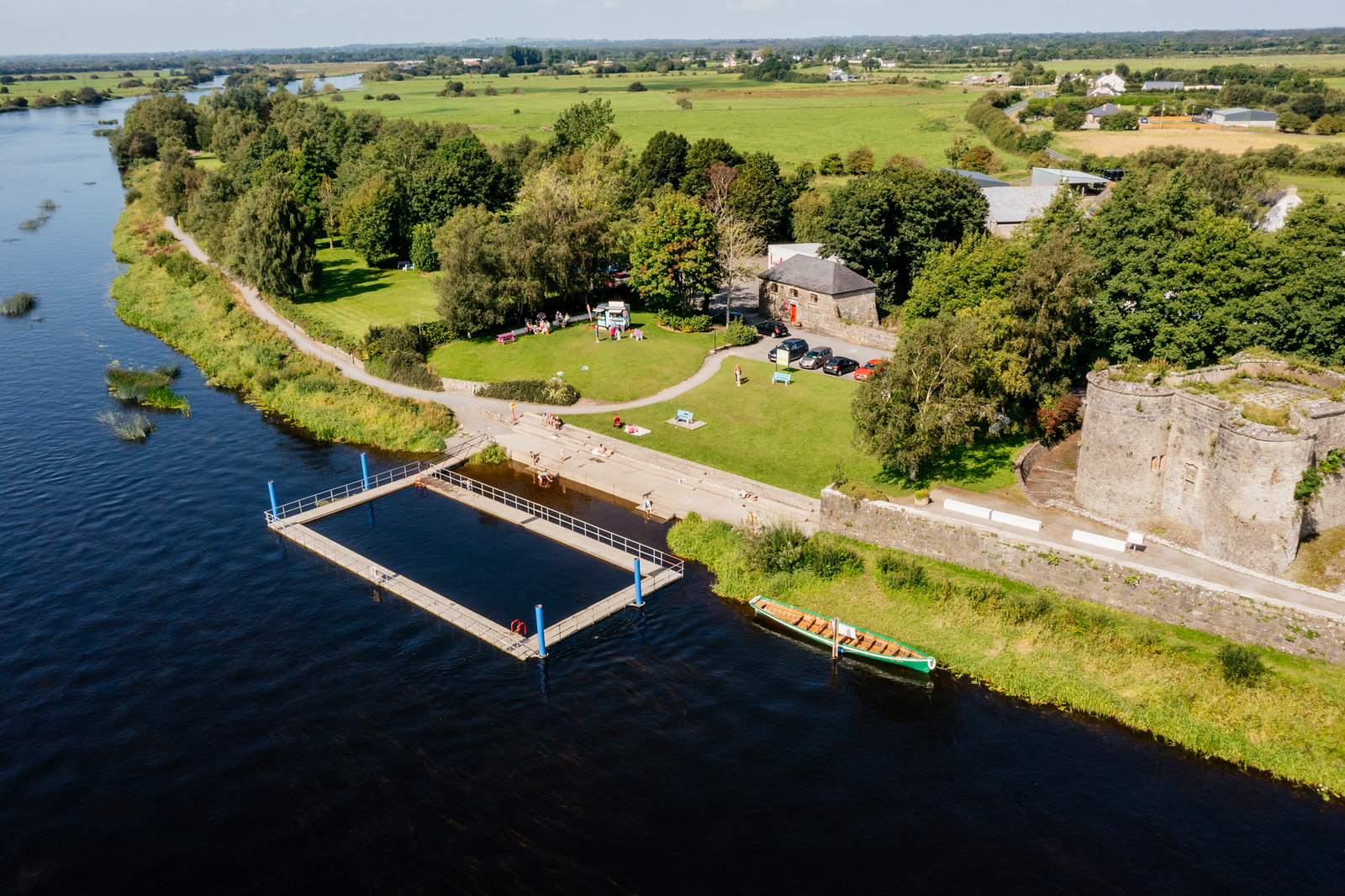 With the Shannon, the Brosna, the Little Brosna and the Grand Canal, Banagher is a paradise for boating, fishing and swimming. Cruisers can be hired from Banagher Marina and holidaymakers boating on the Shannon can avail of the town's moorings to explore the lively town. The Outdoor pool is free to use and the water is clean. Bring a towel and picnic to enjoy the sound of corncrake on the riverside afterwards.
The hugely popular annual festival titled 'That Beats Banagher' has something for everyone and is a delight for both the locals and visitors alike. The festival takes place in July and includes watersports, live music, family fun, writing workshops and even yoga!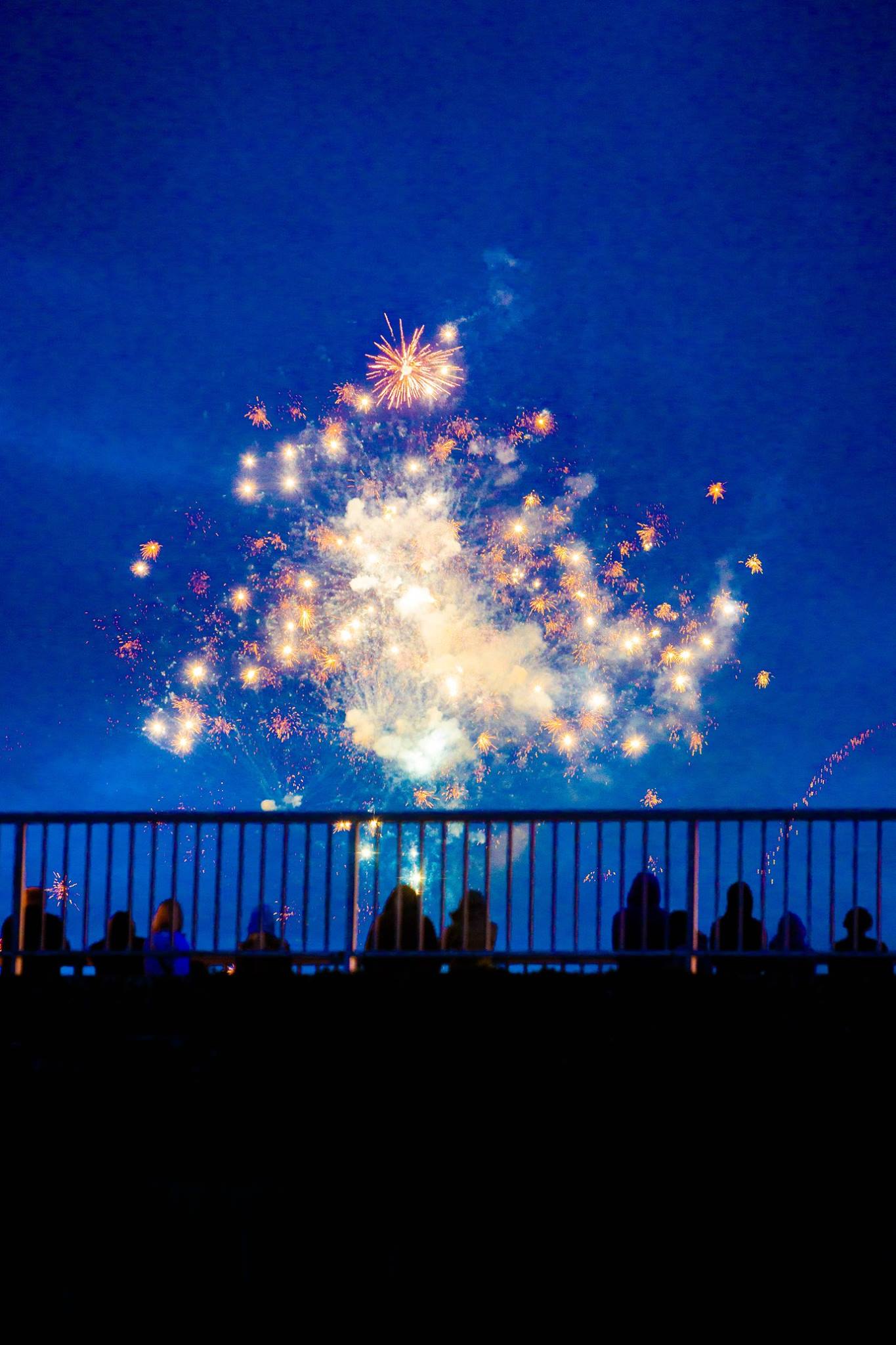 Historical Sights
There are many historical buildings dotted around the vicinity such as Martello Tower and the famous Six-Arch Bridge which dates back to 1843. Charlotte Brontë was married to a local vicar, Rev. Nichols and honeymooned in Banagher, staying in Cuba House and what is now Charlotte's Way B&B where you can rent rooms. Over the years it has attracted much interest from visiting members of the world renowned Brontë Society.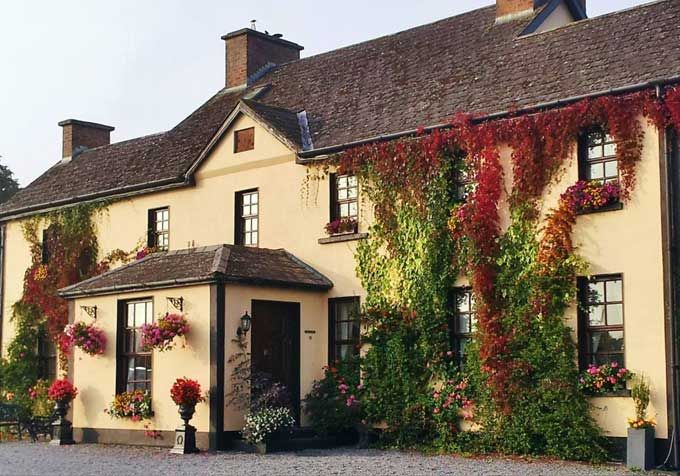 For a cosy pint, music, sing-song and friendly staff, J.J Hough's Pub in Banagher, Co Offaly is world famous. Listed as a heritage site, the concrete floor dates back to an old 14th-century monastery. It is run now by Ger Hough who has modernised the pub experience with his social media presence and online videos. His films that have gone viral and have even featured on ABC in the US.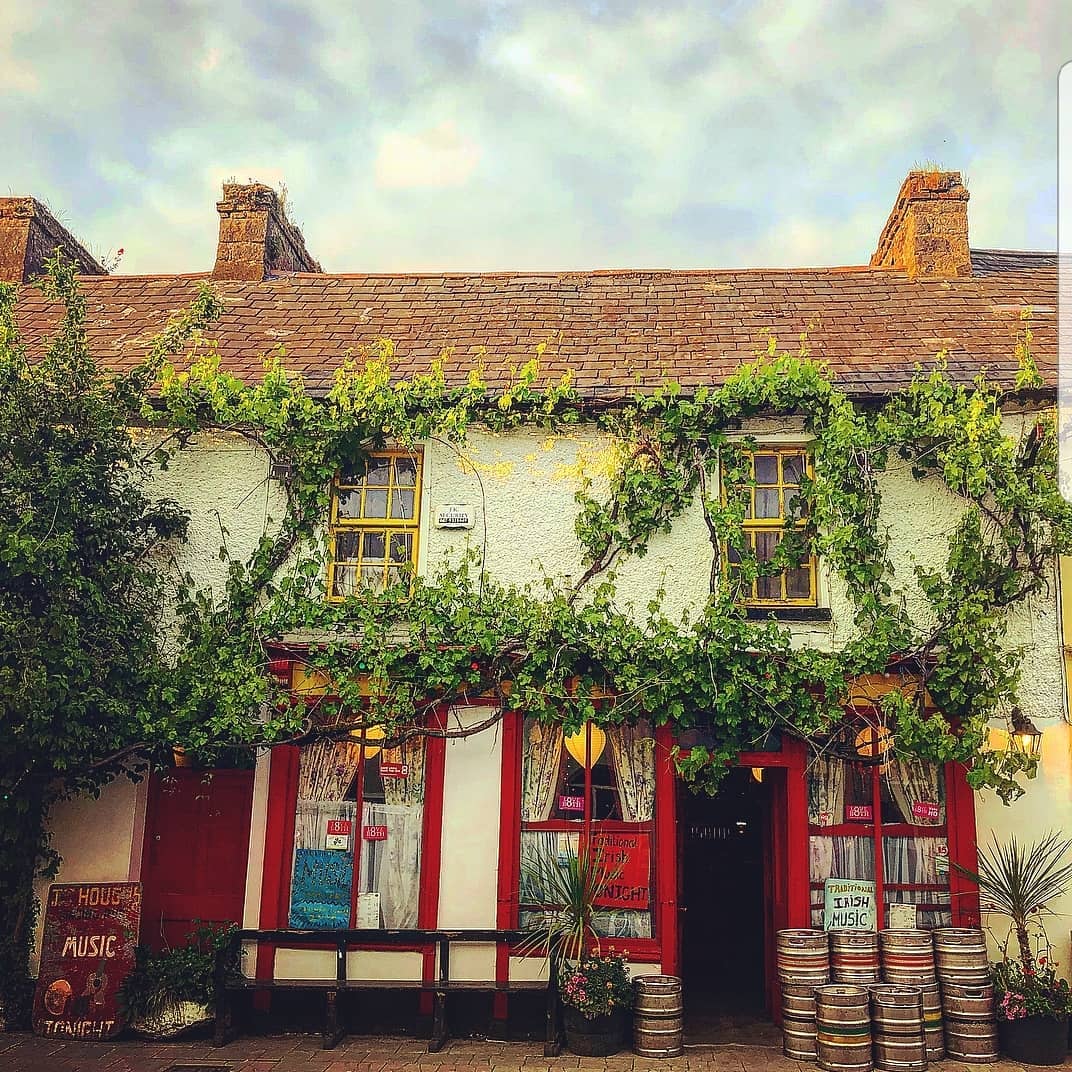 Fishing
Banagher Town Stretch has space for about 18 anglers. Here you can catch bream, roach, pike and some hybrids. For more information there is an angling centre in Banagher which can help you with fishing gear and local fishing tips.
Banagher is ideally located whether you are cruising the Shannon or staying in the midlands. The Historic sight of Clonmacnoise is 25 minutes away, Birr Castle is only 15 munites away, and an eight-minute drive from Banagher is Clonony Castle, a well-preserved tower house built in the 1490s by the Coghlan Clan and later seized by Henry VIII. So much to do, so little time!