Located in South Laois, the town is now associated with the 'Scarecrow Festival', but Durrow has always been associated with festivals.
For the past seventy years, Carnivals and Festivals have been coming to Durrow. There was 'The Irish Festival', 'The Durrow Arts Festival' and the 'Howya Festival'. The 'Howya Festival' which attracted over 11,000 people to Durrow was renamed the 'Durrow Scarecrow Festival' in 2012.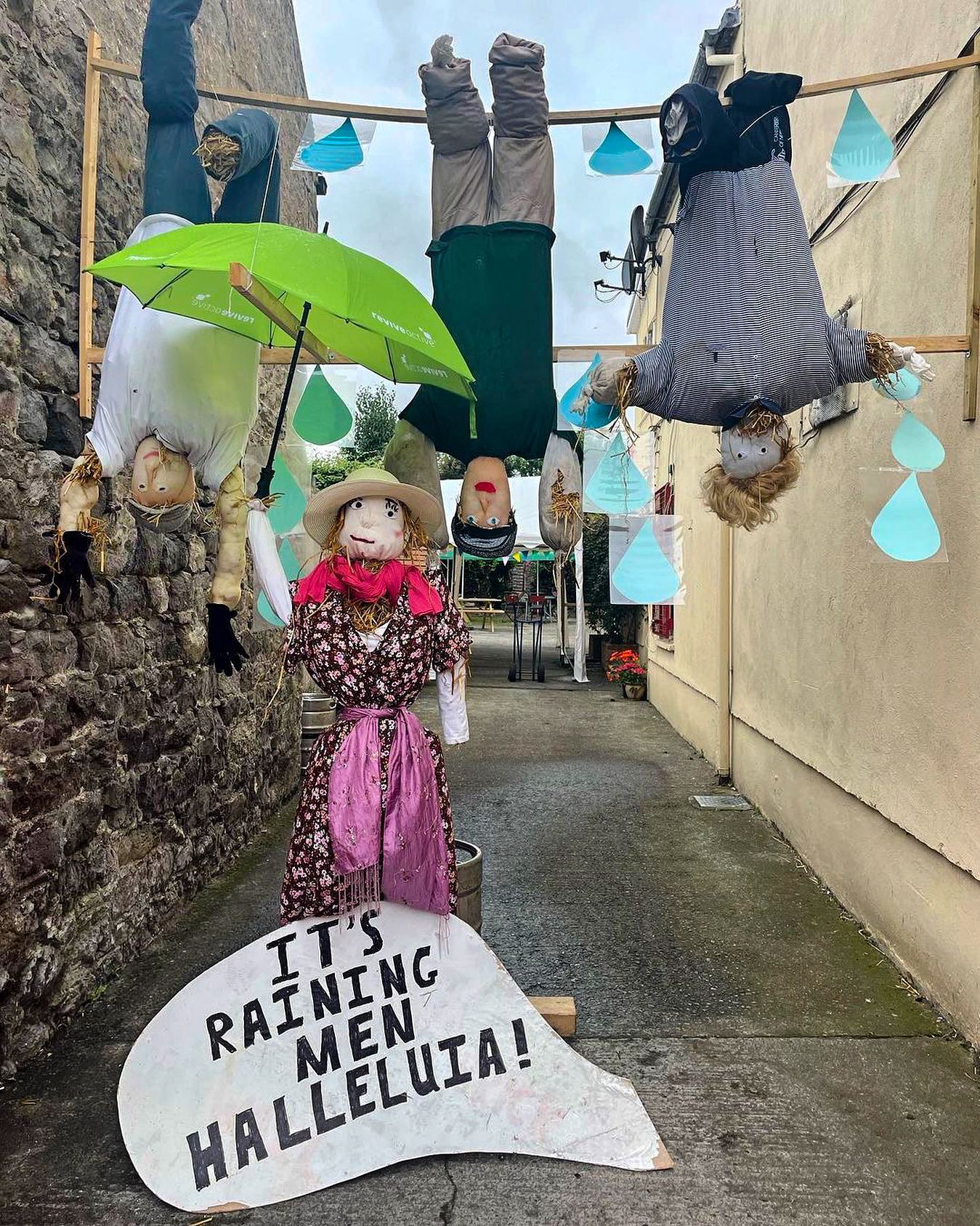 The now famous 'Scarecrow Festival' runs every year around the August Bank Holiday Weekend for nine days and attracts thousands of visitors to the town from all over Ireland. It features workshops, music and of course the hundreds of scarecrows scattered throughout the town.
At it's centre, Durrow has plenty of green areas and waterways which make it perfect for outdoor activities. The way Durrow looks today is largely due to the Flower Family, (later became Viscounts Ashbrook), who gained ownership of the town in the early 1700s. They built Castle Durrow and granted permits for many of the fine Georgian and Victorian houses that still line Durrow's streets.
After the Ashbrook Family left, the garden fell into a period of neglect until the Castle was opened as a hotel and restaurant in 2000 by the Stokes family. With 50 acres of lush lawns, colourful borders, green parkland, wild forest, meandering river and plentiful orchards, the sights are a delight for the eyes, all year round. At the Back of the House, there is a 'Courtyard' room, filled with hundreds of fragrant Roses. In the Walled Garden, discover the 'Orchard' filled with old fruit trees and inhabited by ducks and the chickens.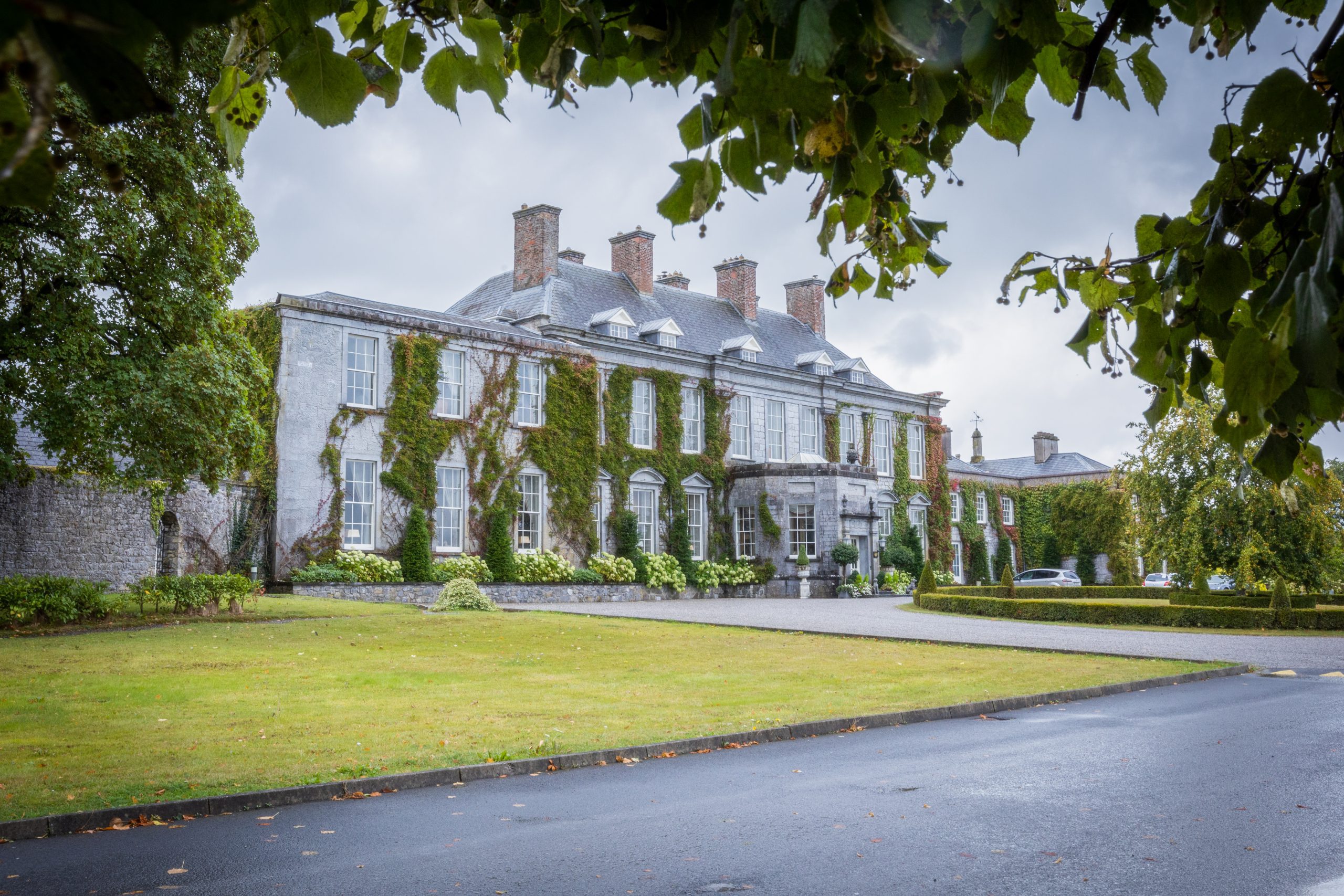 For delicious homemade food try 'Bowe's Café' and just across the road if you're looking to relax with a glass of something stronger, there is no better place to sit back and relax and look out on the river than 'Bob's bar' which often has Live Music at weekends.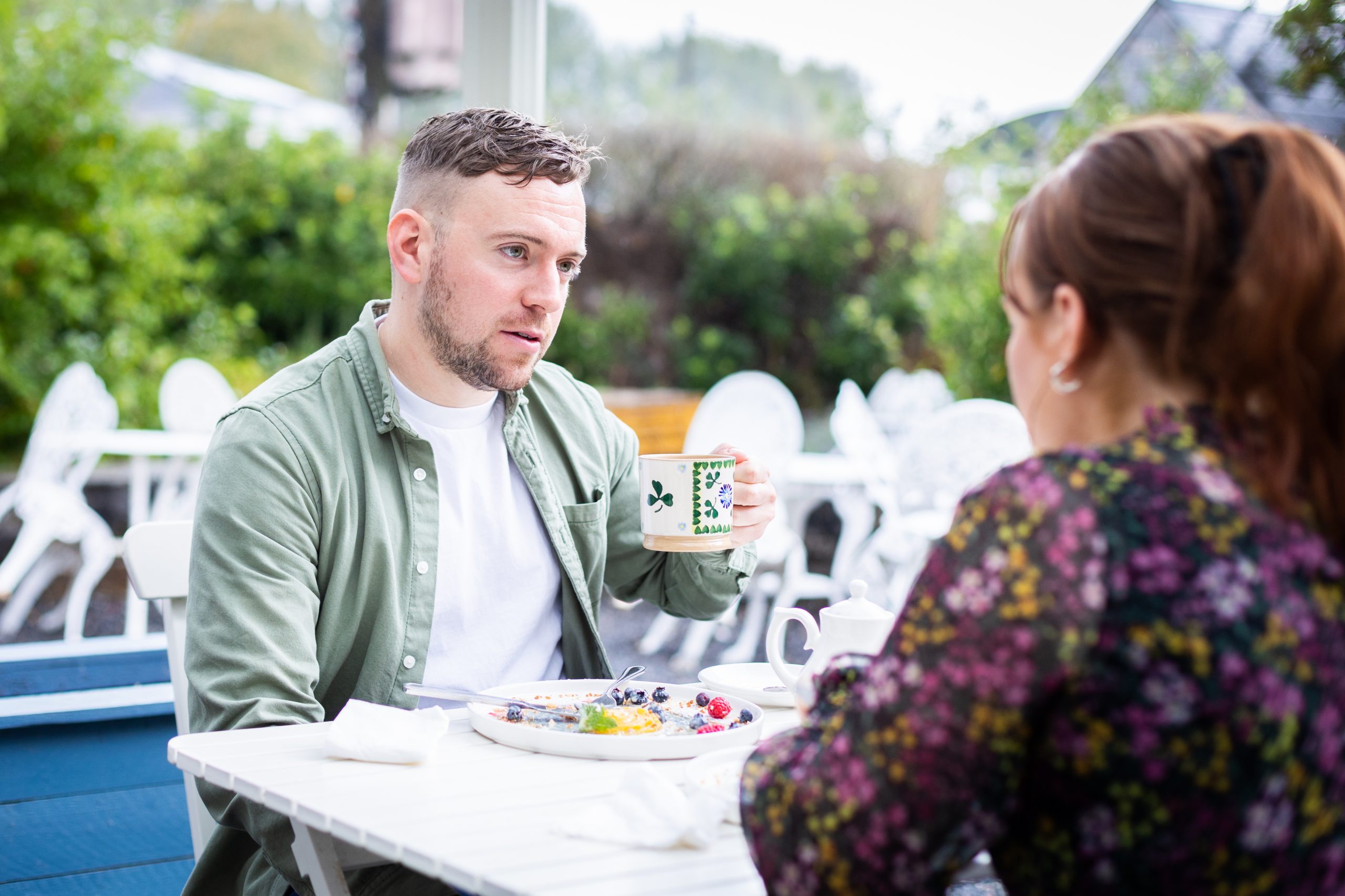 Bob's Bar, Durrow
Awarded with 'Laois Pub of The Year' for 2022, 'Bob's' is one of Ireland's oldest pubs dating back to 1832. Many original features still remain within the bar including the original 'Boat House' which hosts weekly functions such as Wedding Day 2 parties & various other celebrations.
Nearby Towns
Nearby towns such as Abbeyleix, and Rathdowney and Kilkenny make it a perfect area to access walking, angling, golf or just relaxing.
Suggested Walks
The Leafy loop – The 19km loop trail near Durrow, County Laois. Considered a moderately challenging route, it takes an average of 5 h 6 min to complete
Durrow Circular – Discover this 10.6km loop trail considered a moderately challenging route, it takes an average of 2 h 47 min to complete
Capponellan Wood Fairy Loop -This 3.9km loop trail, is considered an easy route, it takes an average of 1 hr to complete.