Lough Ennell is a lake near the town of Mullingar, County Westmeath beside the N52, off the Mullingar/Kilbeggan road. The lake is part of the Lough Ennell Special Protection Area. It is 6.5 km long by 2 km wide, with an area of about 12 km²
You can hire a boat from Lilliput Boat Hire and spend the day enjoying the wildlife that surrounds the lake. There is also a caravan and camping park, located along the shores of Lough Ennell with excellent facilities. The park covers 18 acres of beautiful mature woodland walks and it is close to Belvedere house and Gardens. Lough Ennell is known for the large amount of swans that can be found on shores of the lake. There are many picnic and green area along the shore of Lough Ennell.
Belvedere House and Gardens is a popular visitor attraction on the eastern shore of the lake.
The main river that flows into Lough Ennell is River Brosna, a dominant feature of Lough Ennell is has a huge area of shallow water.
Lough Ennell fishery is part of the Shannon Regional Fisheries Board's Midland Fisheries Group of managed waters. Brown trout and pike are the main catches at Lough Ennell. For more information about fishing at Lough Ennell see here https://fishinginireland.info/trout/shannon/ennell/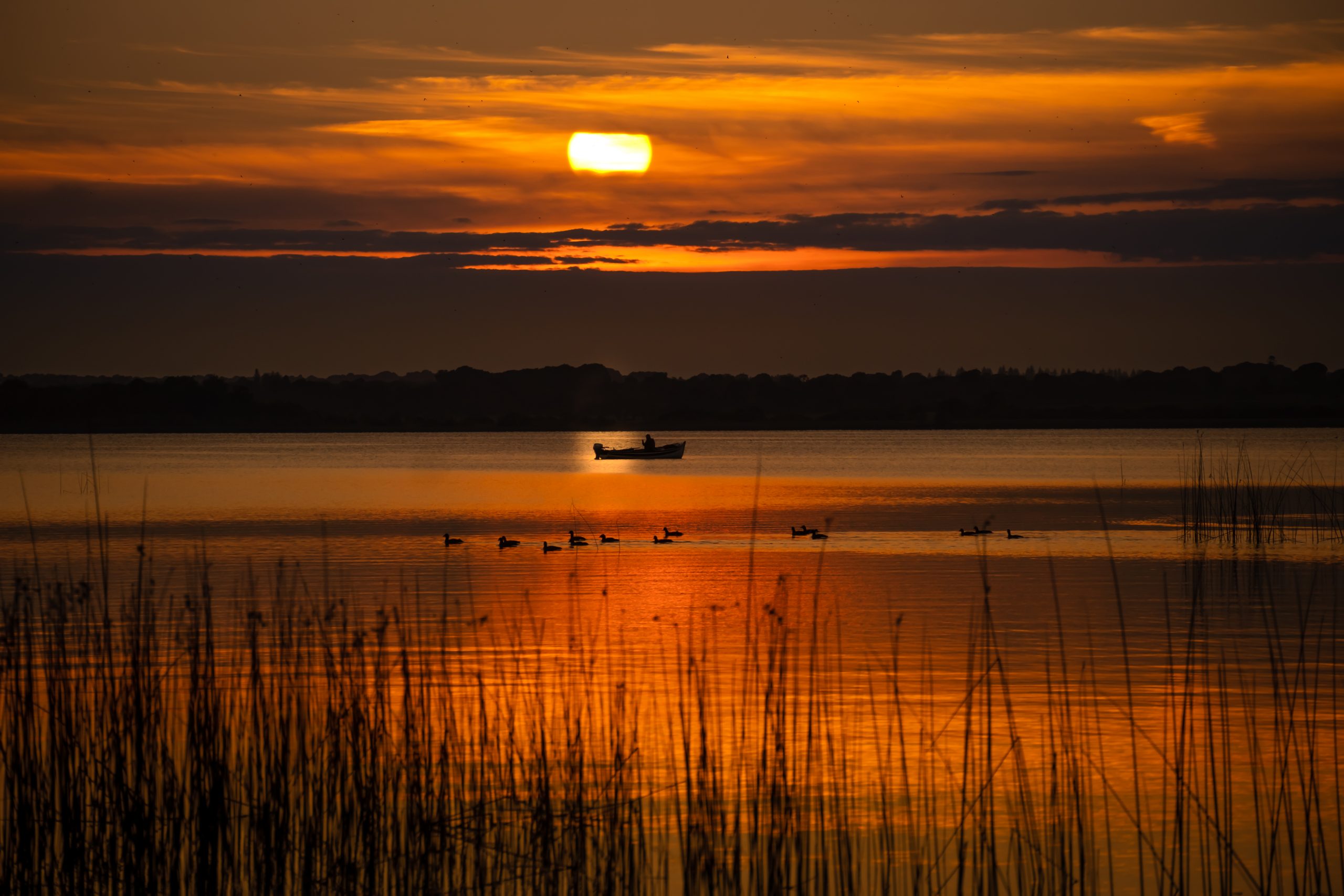 Lough Ennell Walk
Experience this 3.06 km, out and back trail near Carrick, County Westmeath. Generally considered a moderately challenging route, it takes about an hour.