The River Shannon is the longest river in Ireland, with a total length of 386 km. It rises at a place known as the Shannon pot, near Dowra, in the Cavan Mountains but the various tributaries and bogs along the spine of Ireland also filter into it and together have forged this great river.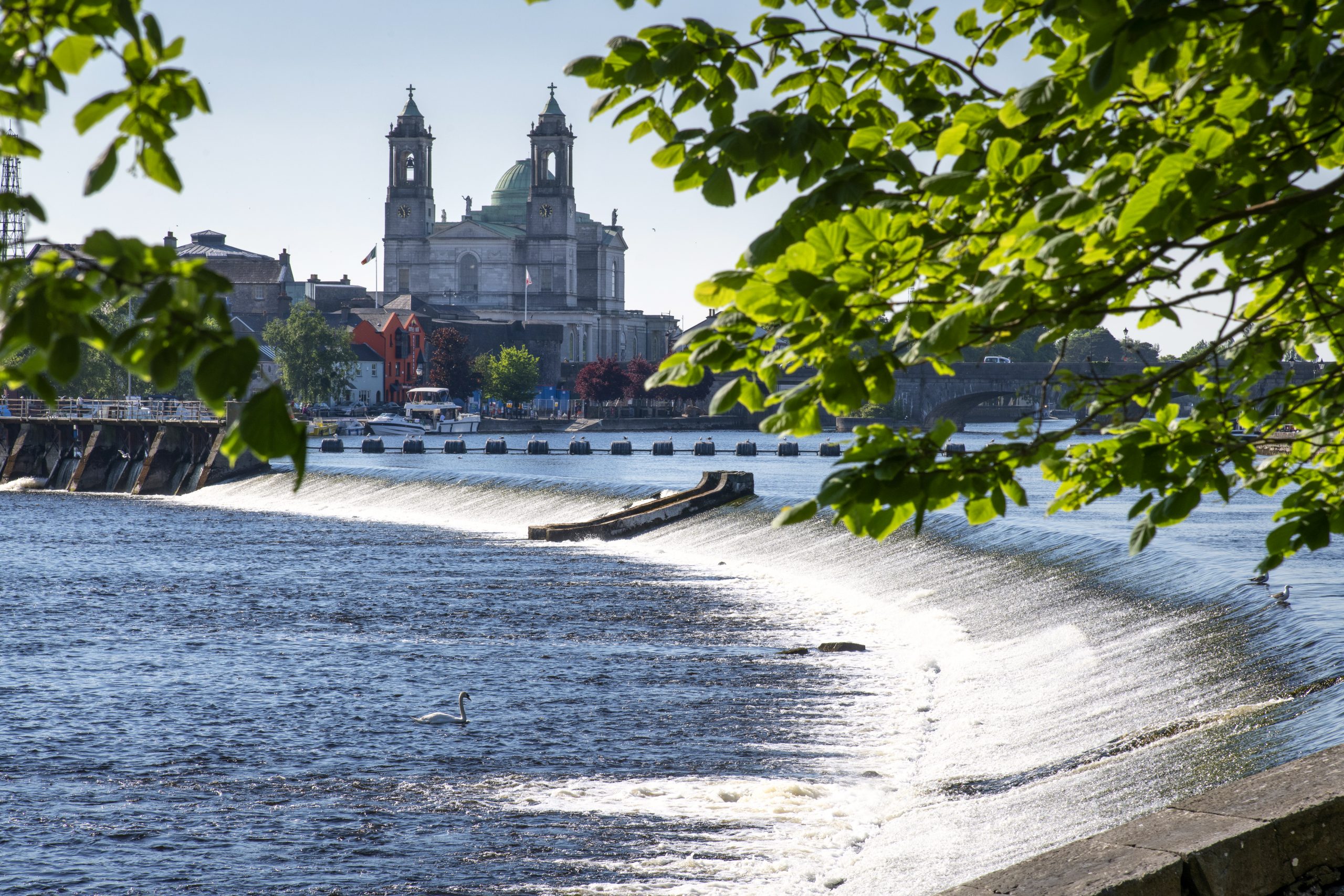 In cruising the river you will see castles, monastic settlements, forts and garrisons all dating from different periods of time over the past fifteen hundred years, a rich legacy of the ages. Now the Shannon is a world-famous tourist destination, popular for its fishing and magnificent scenery. Thousands of people come for boating holidays every summer and its loughs and marinas are usually buzzing with activity.
The Shannon gets its name from Sionnan, who was the granddaughter of the Irish God of the Sea. The River Shannon creates a variety of different habitats for wildlife and plants. In the Shannon Estuary, you'll see bottlenose dolphins and all along the river, you'll be able to spot Kingfishers, Whooper Swans, Black-tailed Godwits, Mute Swans, wigeons, and Golden Plovers.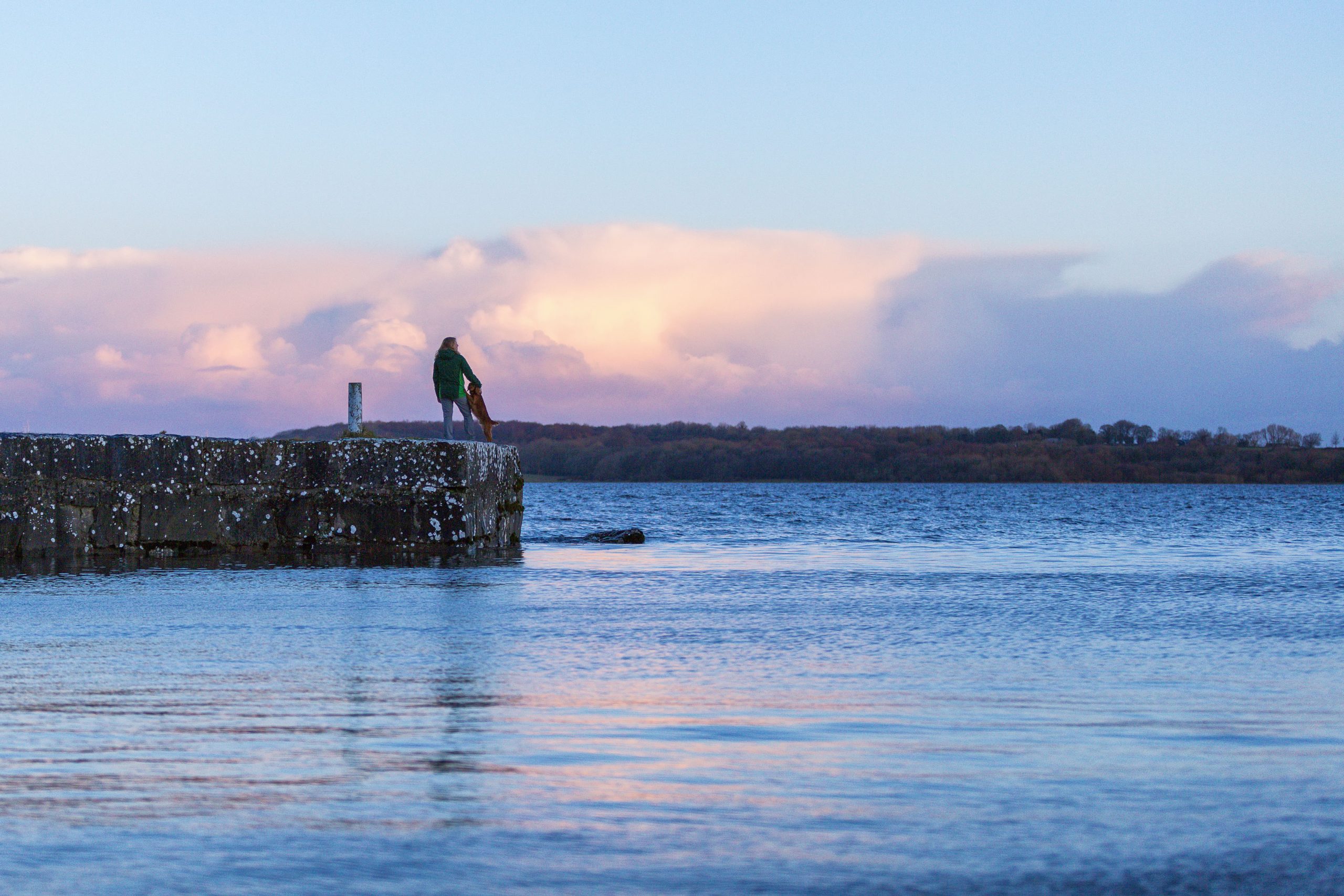 There's lots to explore on a short self-drive cruise from the marina in Banagher as you travel north to Athlone and Lough Ree, one of the largest lakes in Ireland with an abundance of historical sites.
Your cruise time from Banagher to Glasson is four hours, but before you set sail, you'll want to explore the rural village. Take in the views across the water and treat yourself at J.J.Hough's Singing Pub – known as one of the liveliest spots in the midlands.
Shannonbridge, named after its imposing bridge, is an hour up-river and known for the beautiful peat landscape around the village. Check out Lukers Bar with its incredible views of the Shannon.
Your next stop is a real highlight of your cruise, the ancient city of Clonmacnoise; a place of huge historical and religious significance. There you'll walk amongst the dramatic stone ruins of an ancient monastic settlement and the burial place of two of Ireland's High Kings.
Meander north for another hour to the largest town on the river, Athlone, home to the medieval Athlone Castle which dominates the waterfront. Stroll around the town and its many bars and restaurants. From Athlone, it's just an hour's further cruise on Lough Ree to the picturesque village of Glasson, known as the Village of the Roses. You'll find Wineport Lodge with its dramatic views or moor your boat at Hodson Bay and drop in for dinner in the hotel of the same name.