The Royal Canal Greenway stretches alongside a historic 225-year-old canal, and it begins in Maynooth and passes through Kildare, Meath, Westmeath and Longford. There are cafés, picnic spots and attractions along the way, and rustic and industrial landscapes. As it is a level towpath, it's ideal for walkers, runners and cyclists of all ages and stages.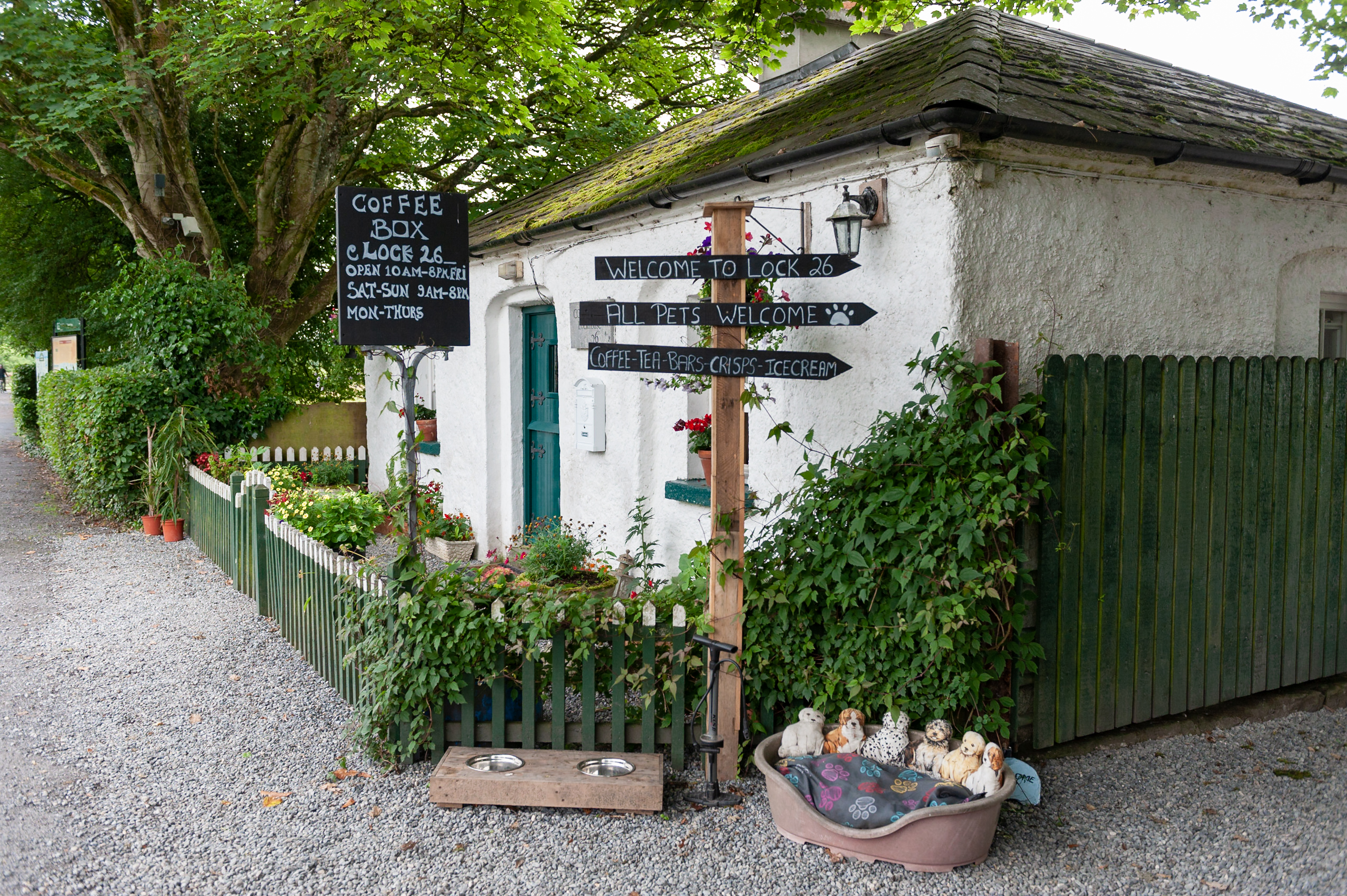 The project has been co-ordinated by Waterways Ireland, and it allows those using it to cycle between any of the main towns and return by train to where they started.
The Royal Canal Greenway is a former towpath for barges featuring 90 bridges, 33 locks, 17 harbours and four aqueducts. Greenway users can choose to complete the entire 130km flat, off-road trail in one visit or explore the shorter designated routes — ranging from 6km to 15km — between the 14 connecting access points and towns.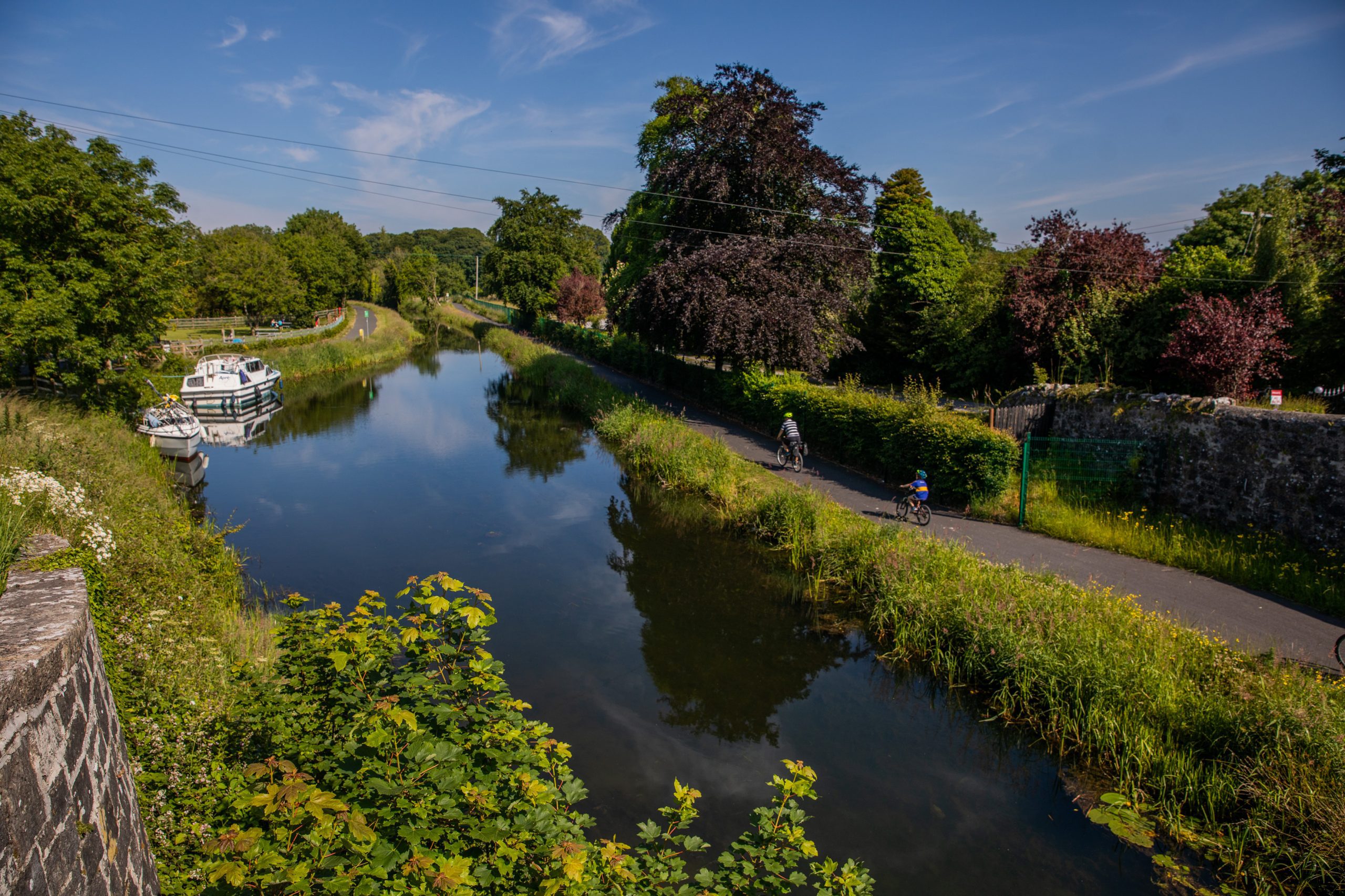 Focusing on the Midlands, the Royal Canal Greenway almost encircles Mullingar town, which is also a designated Blueway, offering opportunities to enjoy the water by kayak, or canoe and these facilities, along with bike hire, are available at the Mullingar Harbour Activity Zone.
This trail also connects seamlessly with the Old Rail Trail Greenway which stretches between Athlone and Mullingar.
https://greenwaysireland.org/royal-canal-greenway/