The culture of #RemoteWork is being celebrated in the Midlands, and right across Ireland, for Culture Night 2022 thanks to Grow Remote. A series of events will take place at 20 locations across the country to mark Culture Night, in Ireland's largest ever gathering of remote workers, to highlight the importance and potential of Remote Work in our communities.
In the Midlands, there are two events taking place as part of the series.
In Longford, the Grow Remote chapter will host an 'International Flavours' evening, with traditional foods prepared by our Hungarian, Argentinian, Brazilian, New Zealand, Polish and Irish friends and neighbours who have relocated to Longford and have made it their home. They will also be putting together a special mix of music from these countries to add to the occasion and those attending have an opportunity to check out Co:worx, the new digital hub in Edgeworthstown.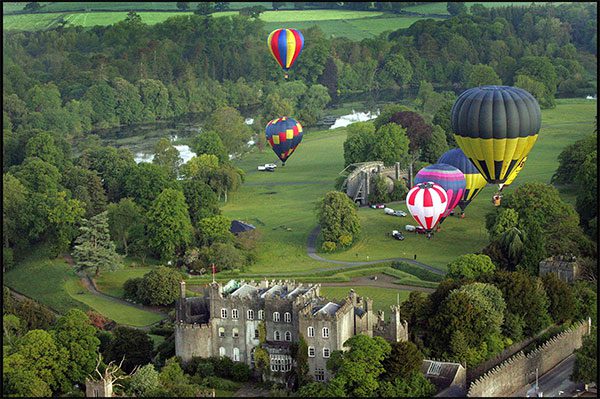 In Offaly, the Grow Remote chapter will host a Meet-Up and Hot Air Balloon ride in the grounds of Birr Castle Demesne on Saturday. The 50th Irish Hot Air Ballooning Championships is being held at the historical & cultural landmark – Birr Castle Demesne & Grow Remote have a small number of tickets available for the "Schedule of Flights open to the Public". Connect with remote workers in Offaly & take to the skies together in this social meetup (please note balloon flights are subject to weather conditions)