After two years of documenting Fleadh Cheoil na hÉireann in Mullingar, RíRá Mullingar: A Fleadh Cheoil Chronicle has been published. 'RíRá Mullingar' is a book of exquisite street photography of Mullingar during the last two years of hosting the Fleadh. The Fleadh Cheoil na hÉireann Homecoming brought together one million people to sing, play, dance or listen to Irish traditional seisiúns on the streets or in the bars of Mullingar.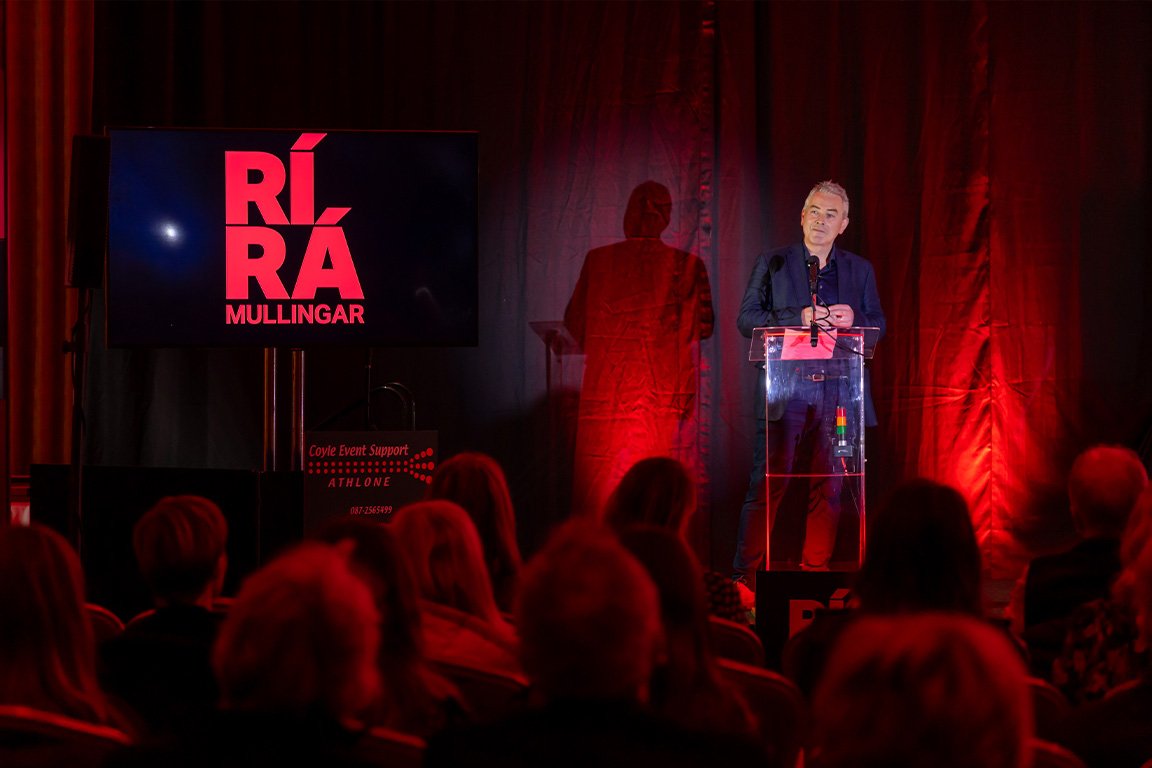 Documenting Fleadh Cheoil na hÉireann
A native of Mulllingar, Noel found himself alongside one of the biggest local stories in 2021 and 2022. He set out to chronicle the event and tell the story of the Fleadh Cheoil through his lens. The result not only showcases the town and music, but the true 'Irish spirit' in all its different guises. According to Noel "I set out to capture moments of intimate and beautiful detail amidst the raucous cacophony of Fleadh Cheoil, as I walked the streets each day in all weathers. I took notes of my thoughts and impressions which are shared here as a narrative for the images in the book. My aim was to bring the reader back to the moment and into the scene, so that they can almost hear the music that rang through the town,  and experience the same magical energy which I felt in person".
Who is Noel McIntyre
Noel McIntyre is the award-winning filmmaker behind Motion Picture Media. In making the decision to pivot his career and life in order to follow his dreams as a Filmmaker, Noel was strongly influenced by his late uncle, Tom McIntyre, the poet and playwright. Whether Noel is producing and directing a brand documentary, or shooting commercial photography or videography project, he is always led by the power of the story.
Where to buy RíRá Mullingar?
RíRá Mulllingar is available online at RíRá Books or Just Books Mullingar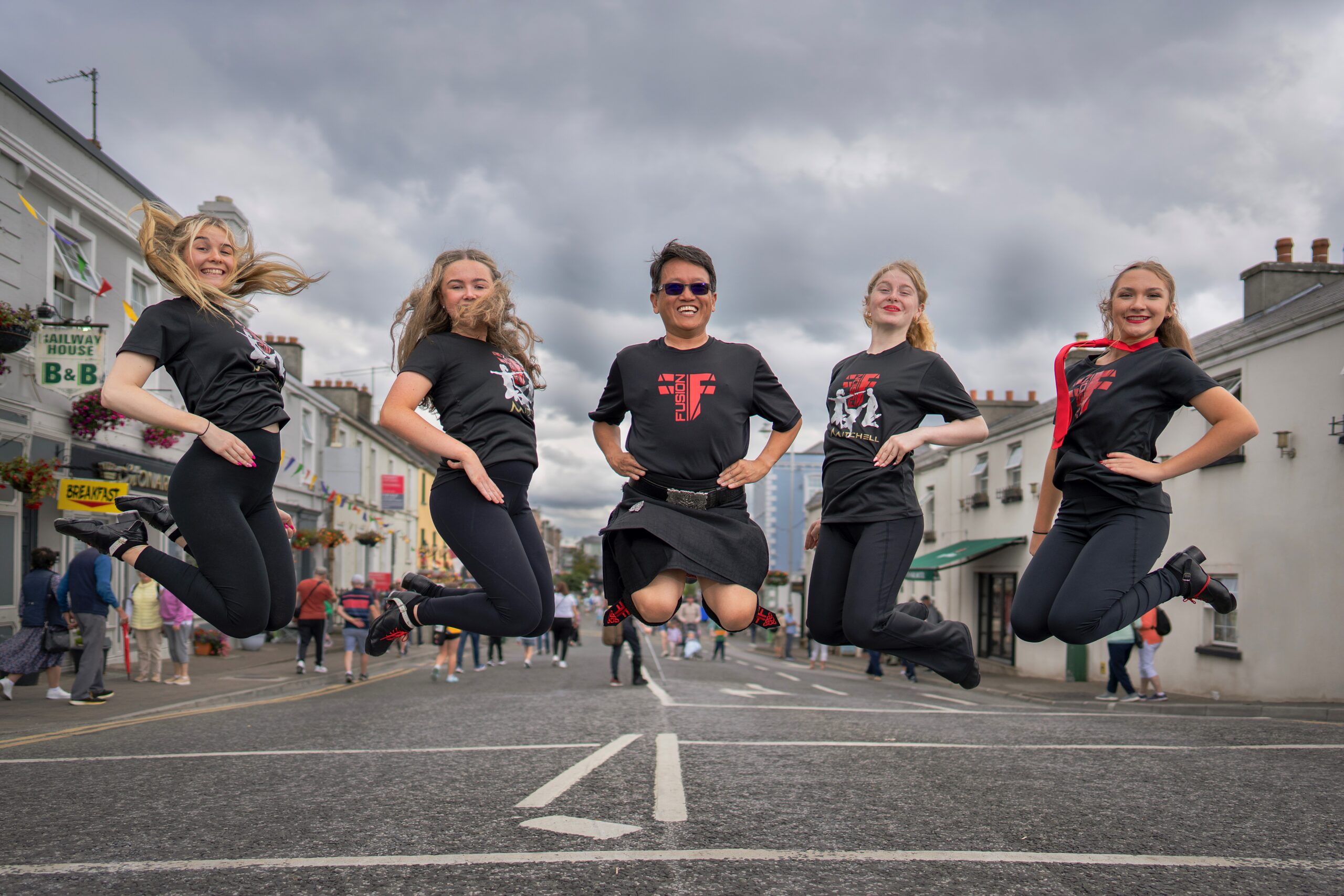 Recommendations
"As my eyes pass from one image to the next I can almost hear the music and feel the energy of the town. Noel is allowing us an inside view to his town and to a gathering of our people that goes back to our free beginnings."
Liam Ó'Maonlaí – Hot House Flowers
"This book summons up the sights, sounds, and memories of those amazing days in Mullingar.  In the tradition of our great local artists, Noel McIntyre has skillfully chronicled the feeling and the fellowship of Fleadh Cheoil na hÉireann, and our people at their very best."
Bressie – Musician, Author, Cofounder A Lust For Life
"Beautifully atmospheric photographs capturing the flavour and fun of the Fleadh family.. "
John McColgan – Award-winning Producer and Director of Riverdance