When Longford native Sinéad Hussey stepped into the shoes as Midlands Correspondent for RTÉ, she knew that covering the large midlands area would be no easy task. She takes us through some of the big stories she covered in the second half of 2022 when she took up her role and had to hit the ground running.
"When I swim in Lough Owel, the only sound I can hear is the 7am train that whirrs by, there is nothing like the peace I get"
In July, RTÉ News announced Sinéad's appointment as Midlands Correspondent, taking over from Ciaran Mullooly who held the role for 23 years. Ciaran, a larger than life personality, now works extensively as a volunteer in the area of community development in Roscommon/Longford. Sinead points out, "It was no easy task" as she instantly felt the huge weight of responsibility. Being a native of Longford, and currently living in Mullingar, Co Westmeath, she feels she can gain the trust of the people in Laois, Offaly, Longford, Westmeath, Kildare and Roscommon which make up the Midlands region. "People often ask what my dream job would be, is it Washington Corresondent or Six One News?" But, she exclaims that this is her dream job "the midlands is my Washington".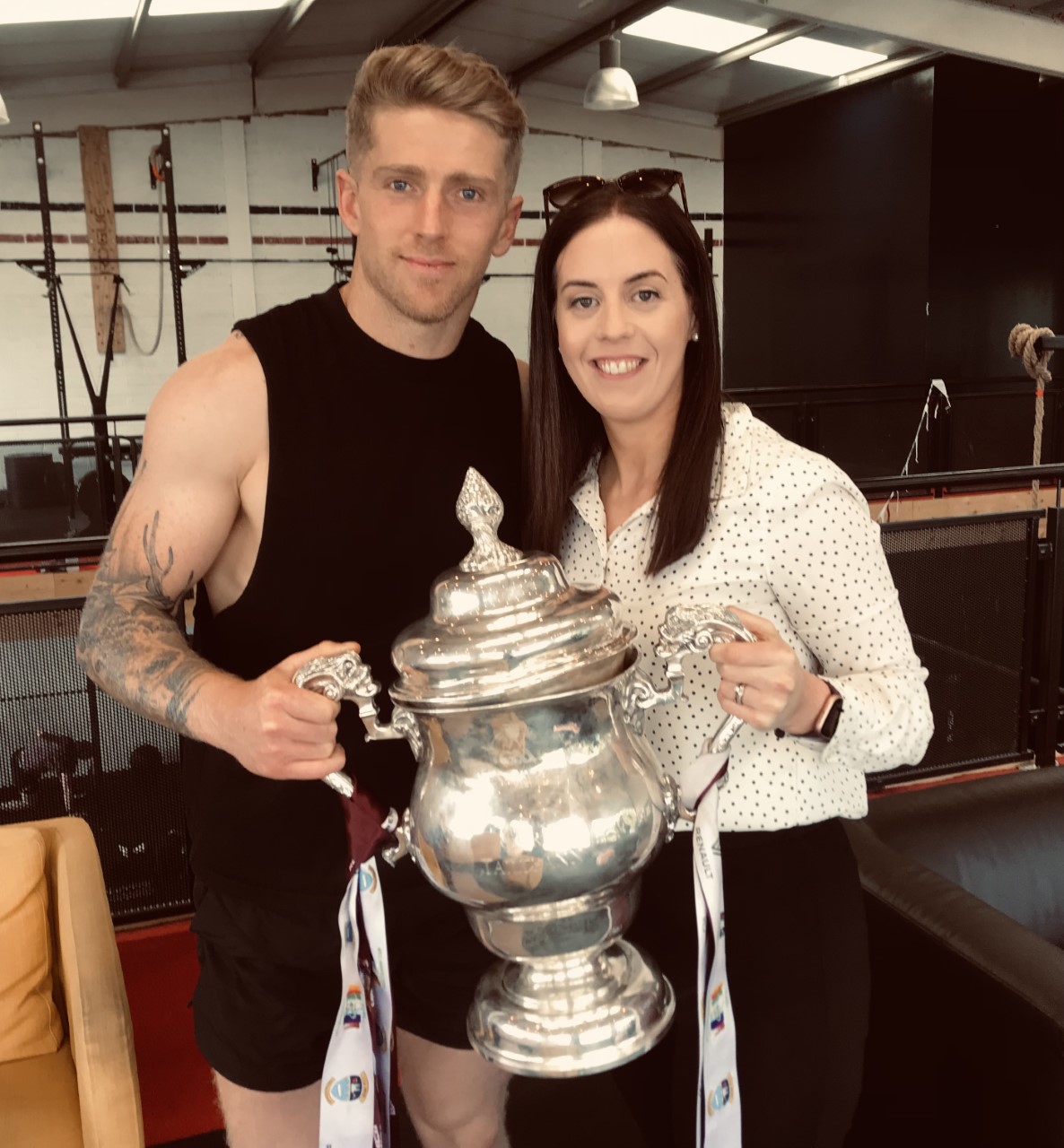 Taking a look at the big and varied stories she has covered so far, she mentions her interview with Westmeath footballer Luke Loughlin, who spoke about his addiction issues. He did the interview on the Tuesday after Westmeath's win in the Tailteann Cup final. This was one of Sinéad's first stories as Midlands Correspondent when he opened up about his struggle with drug and alcohol addiction. His interview opened up a conversation about young men and the pressures facing them. Sinead said, "He's a really lovely person and his interview (and subsequent interviews) have really helped so many people. I hope he realises how much good he has done by sharing his story about recovery."
"You say to yourself, how lucky I am, to have what I have"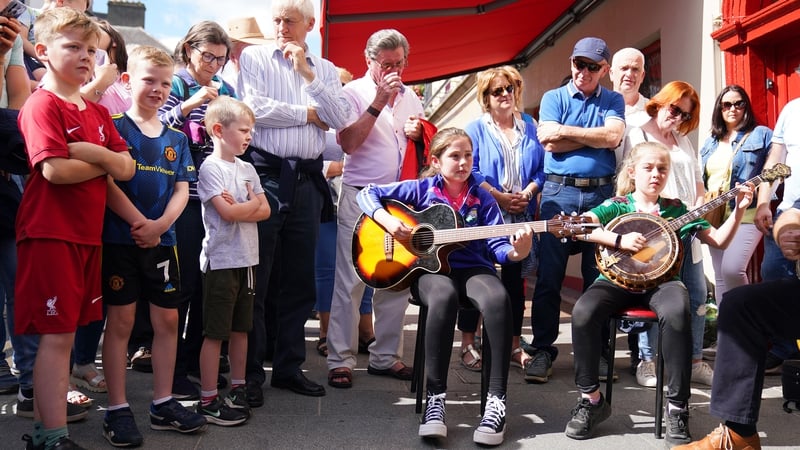 From there she went on to cover the mayhem of the Fleadh in Mullingar. She remembers the "scorching summer's day" as she witnessed the Fleadh returning to the place where it all began, welcoming over a half a million visitors to the town where she lives.
In stark contrast, her attention was quickly diverted to the scene of a crime involving the death of two children. Five-year-old Thelma Dennany and her two-year-old brother Mikey died in a car fire, which happened on the Coole to Multyfarnham road on 9 September. "It was a really difficult story to cover", explains Sinéad, "one that makes you wonder about everything". She was very conscious of a sudden onslaught of journalists descending on the small town and was aware not to 'overstep the mark'. She and the RTÉ cameraman cried after each report at the scene. Her husband, Brendan, happens to be a Sergeant in Mullingar, so they were able to deal with the trauma of the story together. "You say to yourself, how lucky I am, to have what I have", she says.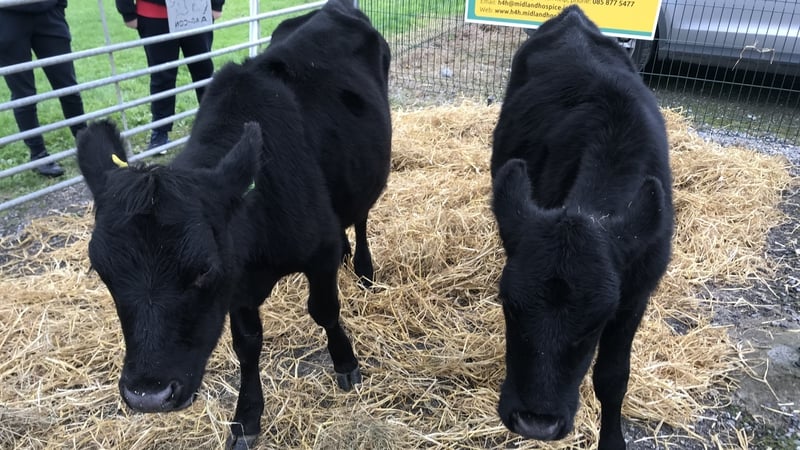 She certainly sees the need to find positive stories amidst all the sadness at that time and describes her story in Clara as one of those "lovely moments" where two calves called 'Buttercup' and 'Oreo' were being cared for by the pupils of St Francis Boys National School in Clara. It was part of the 'Hooves for Hospice' project which raised money for a new hospice in the midlands. "These were kids with no farming background feeding these two lovely calves, it was really lovely".
Her hopes for 2023 involve her focusing more on the stories concerning the regeneration and transformation of the midlands region, as well as shining the light on communities left behind. She maintains that covering the six counties in the midlands region is certainly a challenge but one that she relishes. And hopefully she'll still find time to enjoy one of her favourite places in the midlands. She says, the most peaceful, tranquil place on earth is Lough Owel; "When I swim in Lough Owel, the only sound I can hear is the 7am train that whirrs by, there is nothing like the peace I get", she says.
The RTÉ Midlands Regional Studio is located in the Athlone Institute of Technology East Campus, Dublin Road, Athlone, Co.Westmeath.